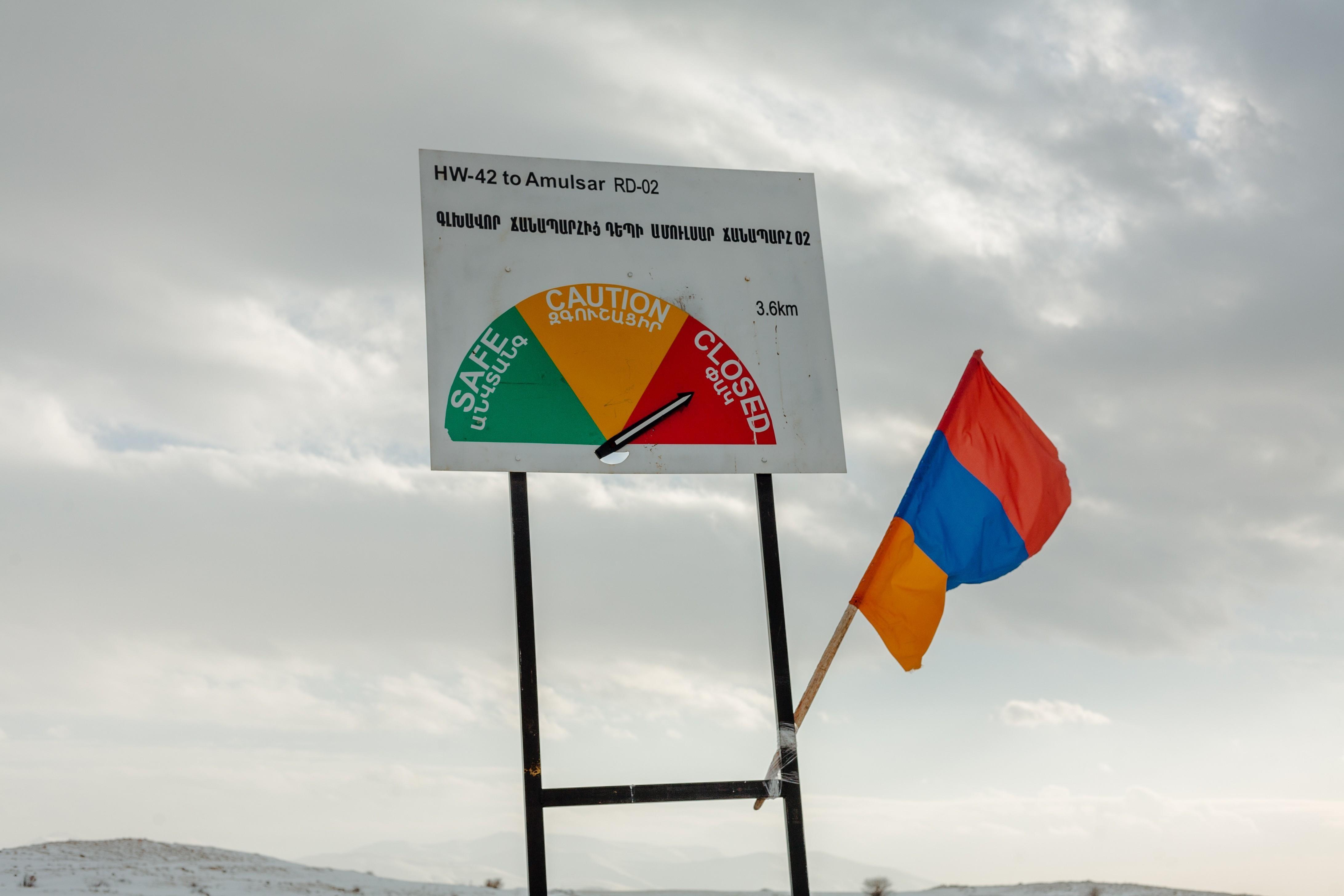 Amulsar Environmental Impact Assessment Completed; To be Released Next Week
An environmental assessment of the Amulsar mine in Armenia, conducted by the UAE-based Earth Link & Advanced Resources Development (ELARD) Company to determine the future of the controversial mining project, has been completed.
At today's government cabinet session, Armenian Investigative Committee Chairman Hayk Grigoryan said that the edited version would be made available by Tuesday next week.
The Armenian government paid ELARD US$396,000 to conduct the impact assessment study after questions were raised about the EIA/ESIA documents that the mine's operator (Lydian Armenia) filed with the Ministry of Nature Protection.
ELARD was instructed to carry out the following:
Water resources impact assessment;
Geology impact assessment;
Biodiversity impact assessment;
Air quality impact assessment;
Unprejudiced clarification of technical issues raised by the decision to commission a complex expert examination.
Established in Beirut in 1996, ELARD touts itself as a leading regional consultancy firm, operating primarily in the Middle East, Gulf and North Africa, which has become a key provider of services to the oil and gas sector in the region.