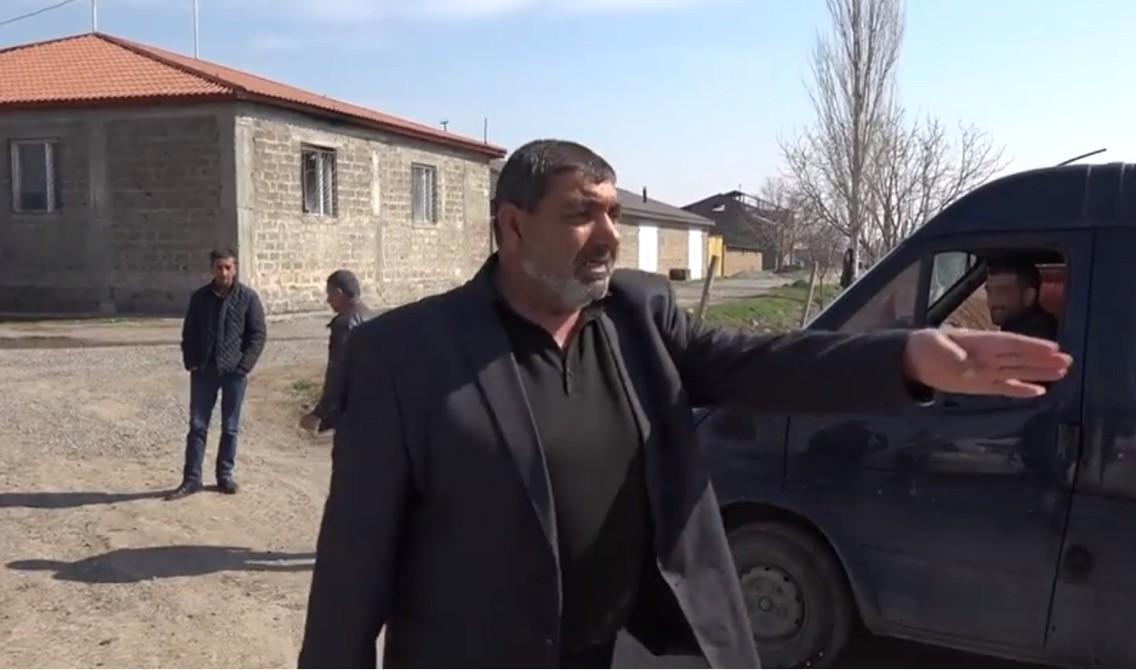 Mrgastan Village Mayor Again Convicted for Embezzlement
Rafik Khachatryan, mayor of the Armavir village of Mrgastan, has yet to see the inside of a jail cell despite that he's been convicted of embezzlement for a second time.
In the latest incident, Khachatryan, who's ruled Mrgastan since 2008, has been charged with embezzling 2.150 million drams paid by several community residents in accordance with the law and destined to community budget.
Khachatryan's criminal career started in 1984 when the Etchmiadzin District Court sentenced him to a fine of 100 rubles on a hooliganism conviction.
In 2010, the Armavir Provincial Court of First Instance of Armavir Province of 2010 sentenced to him 2 years' imprisonment for hatching a financial scheme that netted him 100,000 drams from a project to rebuild a monument in memory of fallen soldiers during the Great Patriotic War and the Artsakh War.
Khachatryan has pleaded guilty to the most recent embezzlement charge and has paid the money back to the community.
Judge Hrachik Sargsyan, arguing that the defendant expressed regret for his crime and cooperated with law enforcement, sentenced Khachatryan to one year of probation.
If you found a typo you can notify us by selecting the text area and pressing CTRL+Enter