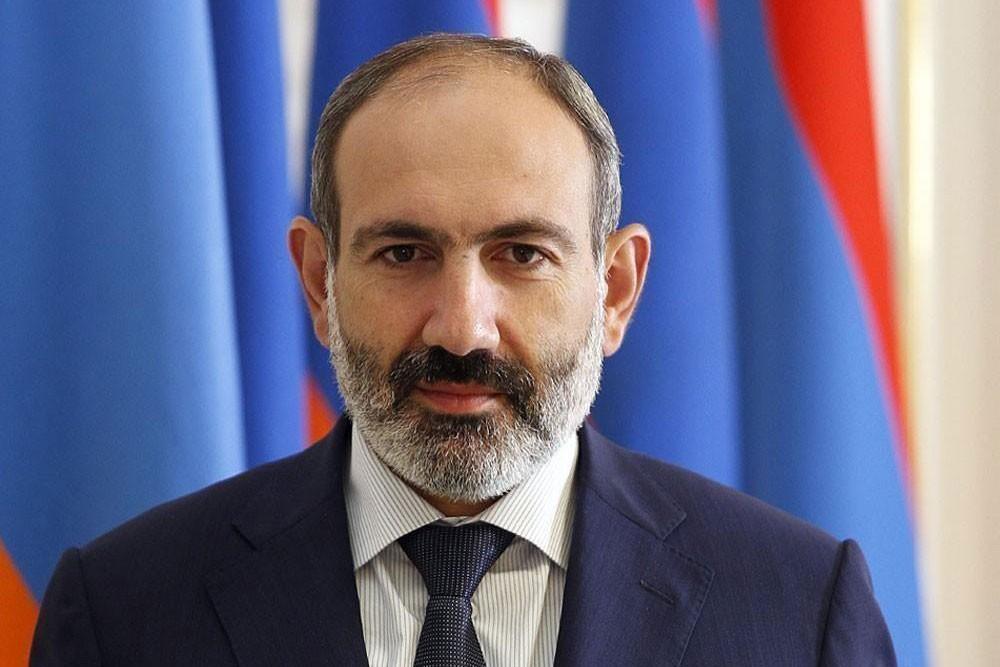 Pashinyan on Artsakh Day: "This day is historic for all of us"
The following is an unofficial translation of Armenian Prime Minister Nikol Pashinyan's statement on the occasion of Artsakh Republic Day.
Dear proud citizens of the Artsakh Republic,
Dear Compatriots,
I congratulate you on the day of proclamation of the Artsakh Republic.
This day is historic for all of us - Armenia, Artsakh, Diaspora, all Armenians. 28 years ago, on this day, Artsakh was proclaimed a republic, becoming independent from Soviet Azerbaijan, and taking the path of building an independent statehood.
This path was full of trials and successes, losses and achievements, wars and victories. The Artsakh Liberation War is one of the brilliant pages of the history of the Armenian people and the embodiment of our collective pride. 28 years have passed since that historic day, and a free and independent Artsakh is a political and historical reality today.
Dear Compatriots,
The guarantee of the victories of the Armenian people is our unity, our united and unshakable will for the sake of freedom, for the sake of independence, and for the preservation and development of our national identity. That's how our pan-national victories were shaped. This velvet revolution was also the embodiment of such popular unity, which was at the heart of the struggle for a more free, democratic and developing motherland. The values ​​of the velvet revolution are pan-Armenian values, and these values ​​will continue to be rooted in all Armenians, in Armenia, Artsakh and the diaspora.
The security of Armenia and Artsakh is our top priority. The fate of Artsakh is at the center of attention of all Armenians, and we will continue our efforts to protect the results of the Artsakh Liberation War for the self-determination and security of the people of Artsakh, to achieve a peaceful and just resolution of the problem.
Dear Artsakh people,
I once again congratulate us all on Artsakh Republic Day.
Glory and honor to our heroes who did not spare their lives and to those who give their all today for the sake of Artsakh.
Glory to the heroic people of Artsakh!
Glory to the united and victorious Armenian people!