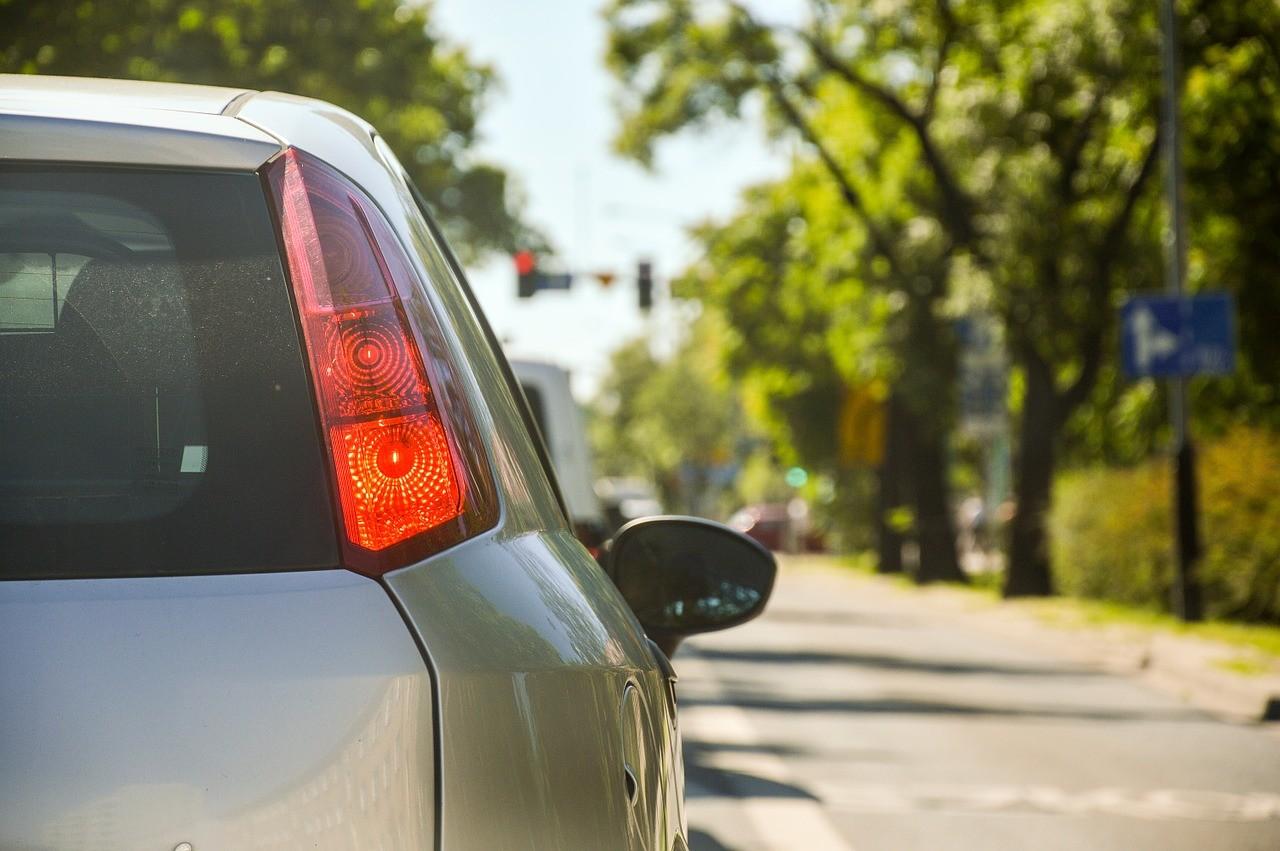 Cars Imports to Armenia Double This Year; Germany Tops the List
Drivers and traders in Armenia are rushing to import cars from abroad by the end of the year before customs duties are raised.
Thus, the number of cars imported to Armenia has increased sharply this year. Some import vehicles for their own use, and others resell them at a higher price.
The bulk of the cars came from Germany, Japan and the U.S.
According to Armenia's Customs Service, 53,210 cars were imported in the first half of this year. This is double the number of cars imported in the same period in 2018.
The total value of car imports (customs value) in the first half of this year was US$139 million, up by $32 million (9.5%) compared to the same period last year.
And Armenians are starting to import cheaper cars.
While average customs value of a car imported in the first half of 2018 was $4,100, it dropped to $2,600 in the first half of this year.
The customs value includes both the car's purchase price and the shipping, insurance, brokerage and all payments made by the importer before the goods are transported to the border of Armenia.
In recent years, the number of cars imported has gradually increased.
This year's figures are a record.
Customs duties on imported cars from non-EEU countries to Armenia will increase in 2020 and will be adjusted to the EEU collective customs duties.
For example, as the Ministry of Economy stated two days ago that while 5-7 -year old cars (including engine volumes) are charged 10% customs duty now, as of January 1, 2020 the duty will jump to 20%.
In other words, due to Armenia's EAEU (Eurasian Economic Union) membership, customs duties on cars imported to Armenia from one of the other EAEU countries (Belarus, Kazakhstan, Kyrgyzstan, Russia) were reduced and the importation of cars from these countries became cheaper.
On the other hand, the importation of cars to Armenia from EU countries and the U.S. became significantly more expensive.
If a driver in Armenia fails to import a car and clear it from customs by December 31 of this year, they will have to pay a much higher price the next day. It is expected that both cars and their parts will become more expensive in Armenia next year.
Passenger vehicles imported to Armenia (January-June 2019)
Germany – 22,000
U.S. – 10,700
Japan – 14,800
South Korea – 2,800
Mexico – 946
Canada – 713
Other countries – 693
China- 329
Russia – 229
The value of the cars imported from Germany was US$38.1 million. (In the first half of 2018, 10,500 cars were imported from Germany at a value of $27 million)
The value of the 14,800 cars from Japan was $40.3 million.
The value of the 10,700 cars imported from the U.S. was $37 million.