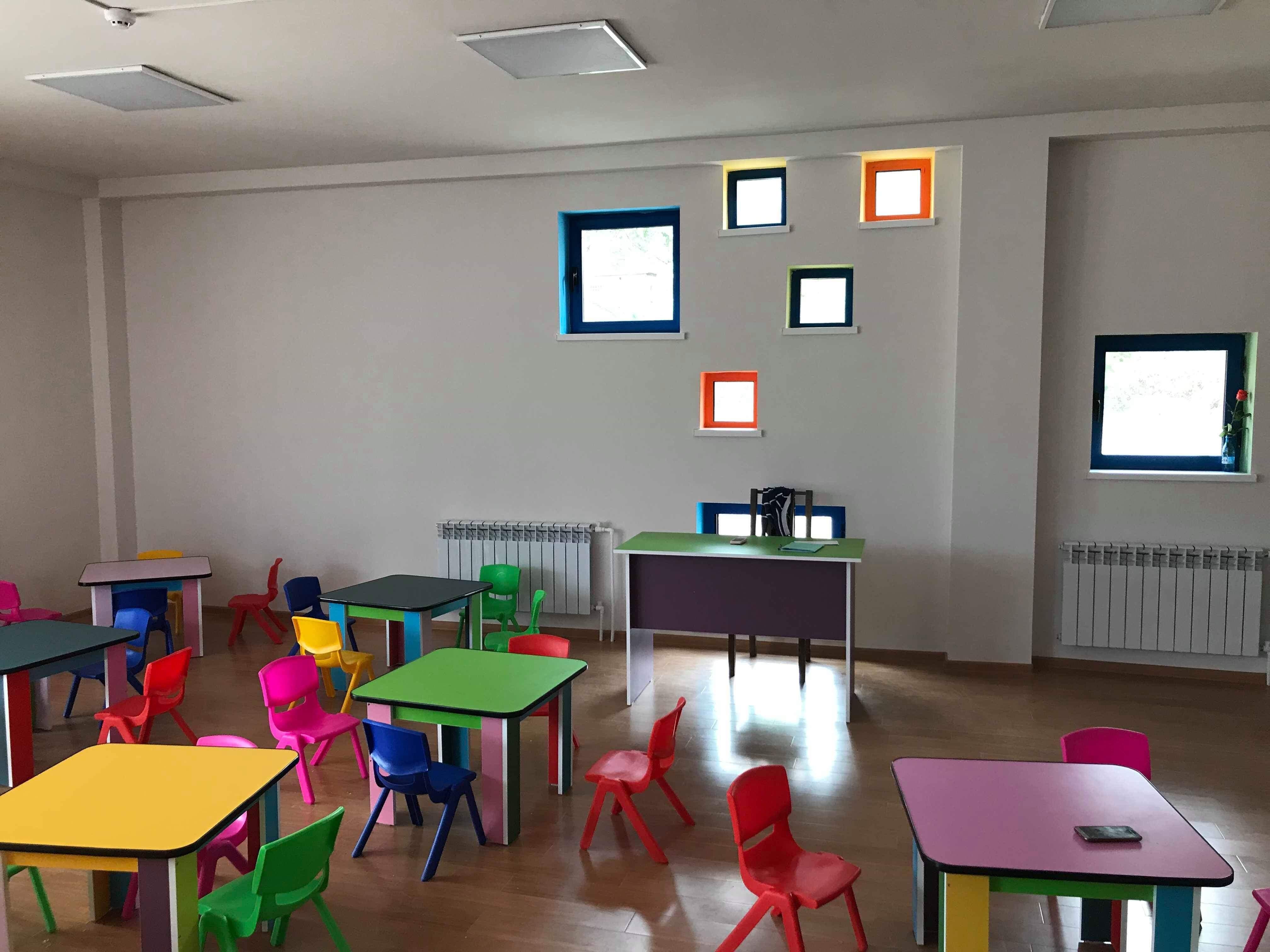 Ijevan's Newly Constructed #8 Kindergarten Welcomes 126 Kids
126 kindergarteners from Ijevan and its environs will start the new school year in a new school thanks to a two-year project implemented by the Hayastan-All Armenian Fund.
Ijevan's Kindergarten No. 8 can now welcome children from Ijevan, as well as the neighboring Getahovit, Aknaghbyur and Gandzasar communities.
It was originally planned to renovate the kindergarten, but the building was in such a state of disrepair that the fund's benefactors Ray and Ani Harutyunyan, Grisha Sukiasyan and Sonik Artoyan decided to build a new, modern kindergarten. It was planned to have 120 students in kindergarten, but now there are 126 children in the kindergarten.
The kindergarten is the largest structure of its kind that the foundation has ever built in its twenty-eight year history.
The project was made possible through the financial support of philanthropists, the Hayastan All-Armenian Fund USA, Focus on Children Now and the Ijevan Municipality.
If you found a typo you can notify us by selecting the text area and pressing CTRL+Enter