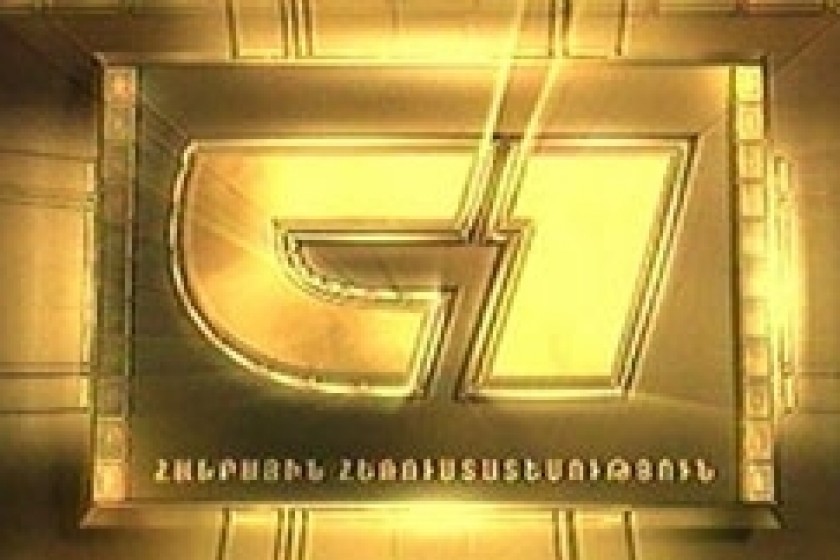 Jehovah's Witnesses Want Time to Study Retraction Submitted by H1 TV
At today's court case, in which the Jehovah's Witnesses is suing the H1 TV station for slander, a prosecution lawyer motioned for a postponement so that her client could review the text of a retraction submitted by the defendant.
Both sides say they want to reach an amicable resolution.
The dispute dates back to a November 2010 news broadcast by H1TV covering a murder of a couple in the town of Sevan.
It seems the TV station had interviewed neighbors of the couple's son, Arman Torosyan, charged with the murder.
H1 broadcast a report stating that the neighbors said they had heard Arman shout, "I am carrying out the orders of the god Jehova and I am murdering the devils on his orders", upon leaving the family's apartment.
If you found a typo you can notify us by selecting the text area and pressing CTRL+Enter