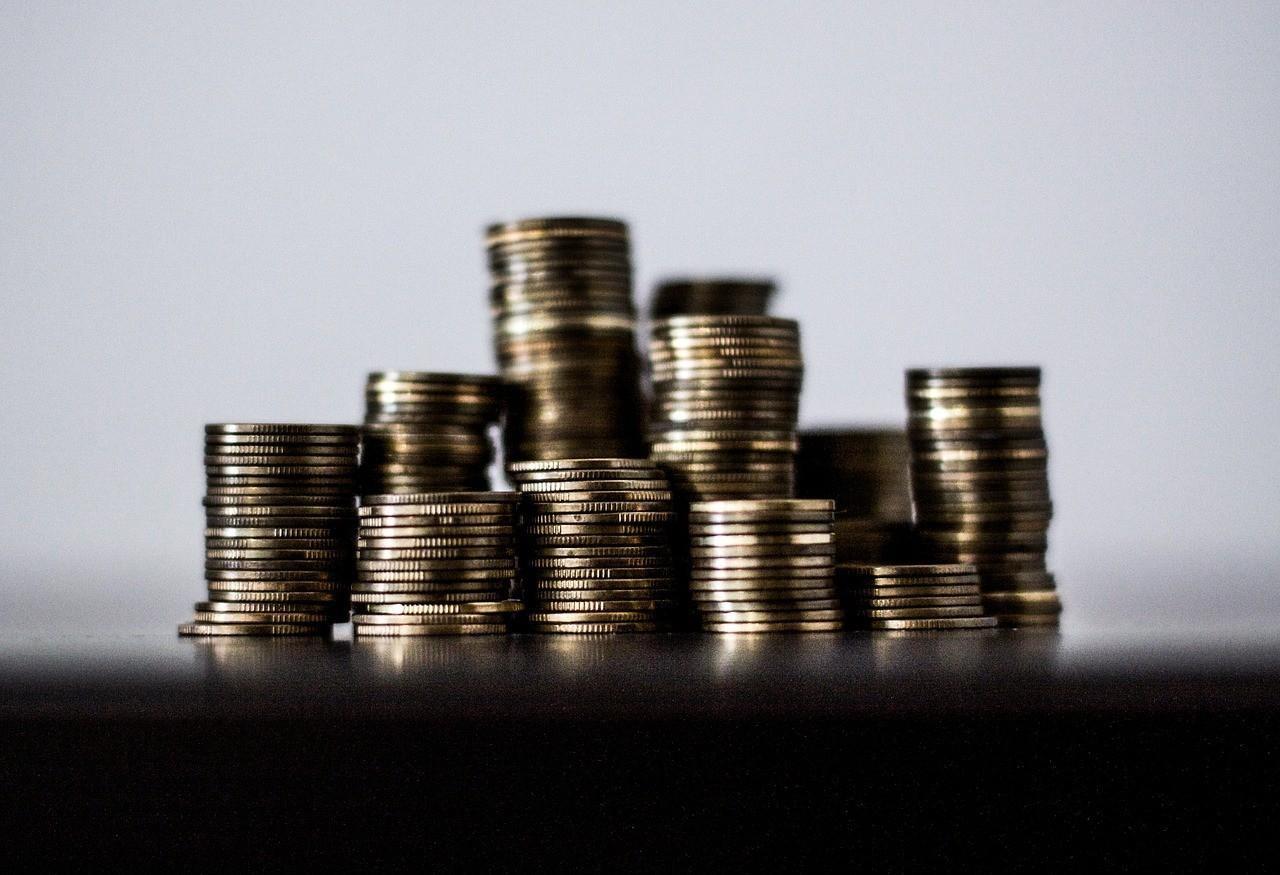 Armenia's 2020 Budget: Defense Sector Spending to Drop by 3 Billion AMD
Increased revenues and expenditures resulting in budgetary deficit of 182.6 billion drams
Two days ago, the Armenian government approved a bill on the country's 2020 budget that will increase both budget revenues, expenditures, and deficits next year.
According to the draft, the state budget for 2020 includes 1.698 trillion drams (US$3.561 billion) in revenues and expenditures of 1.880 trillion drams.
And because spending is more than revenue, so the budget is in deficit, as it was in previous years. The budgetary deficit for 2020 is expected to be 182.6 billion drams.
Compared to the figures approved by the 2019 draft budget, revenues are expected to grow by 201 billion drams or 13.4% in 2020. Expenditures will increase by 232 billion drams or 14.1%. As a result, the budget deficit also increased by AMD 31 billion or 20.4%.
It should be noted that the draft budget for 2020 is yet to be debated in the National Assembly. Until then, some additions and changes may be made.
Next year's deficit is expected to be filled at the expense of domestic sources.
That is, the domestic public debt will increase as a result. It is important to note that in previous years more than half of the budget deficit was supplemented by external sources.
Next year, the burden will be on domestic debt. Overall, in recent years, the Armenian government has sought to increase the share of domestic debt in government debt, thereby trying to reduce the risk of exchange rate fluctuations, risks from external sources, and so on.
As for budget revenues, they are generated at the expense of taxes. Official grants are also part of the program. 94% of the 1.698 trillion AMD of revenue planned for 2020 is expected to be provided through tax revenues and state duties; about 2% will be state grants and 4% other revenues.
How will the money be spent?
As mentioned, per the 2020 draft budget the government plans to spend 1.880 trillion drams.
The largest share will go to social protection - 486.5 billion drams (26%). This is an increase of 45.2 billion drams or 10.2% over allocations to the sector in 2019 Most of the money goes to old-age pensions.
The next largest chunk (347 billion) will go towards public services, an increase of 10% over 2019.
In the third place is the defense sector, which plans to receive 310.5 billion drams. This is a 3 billion AMD decrease from 2019.
A significant increase is expected in the amount of money allocated to economic relations. This year some 242 billion AMD will be spent as compared to 133 billion AMD last year.
By economic relations, we mean almost all sectors of the economy, from agriculture, irrigation, transportation to economic competition.
Expenditures on irrigation projects will increase from 17 billion drams to 58 billion drams, and funds allocated to transportation projects will double from 65 billion drams to 135 billion.) Most of the money spent on transportation will be spent on road construction.
Overall, spending in most sectors, including health, education and public order, is expected to increase.
Education related expenditure will increase from 141.9 billion AMD to 241.8 billion.
Health sector expenditure will rise from 91.7 billion AMD to 111 billion.
Expenditure designed to protect the environment will increase from 11.8 billion AMD to 25.8 billion.
If you found a typo you can notify us by selecting the text area and pressing CTRL+Enter