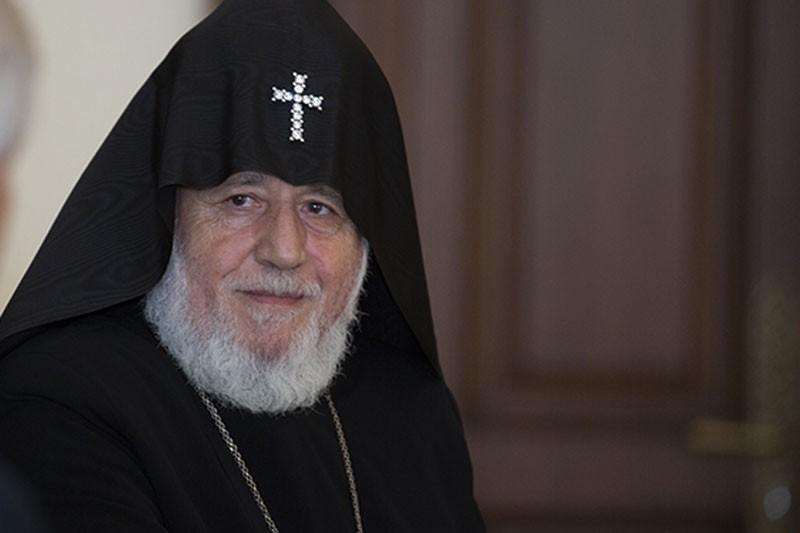 Catholicos Garegin II to Attend Geneva Gala Fundraiser for Elderly Care in Armenia
Garegin II, Supreme Patriarch and Catholicos of All Armenians will pay a two-day patriarchal visit to Geneva (Switzerland) at the invitation of Swiss President of the Red Cross Thomas Heiniger and President of the Red Cross of Geneva Matteo Pedrazzini.
On October 12, Catholicos Garegin II will participate in the 2019 Swiss Red Cross Ball that will be held this year under the slogan "Brighten the Lives of Our Elderly".
The funds raised will also target the care and support of needy elderly and people with disabilities in Armenia.
Catholicos Garegin II will also preside over events marking the 50th anniversary of the construction of Geneva's St. Hagop Armenian Church.