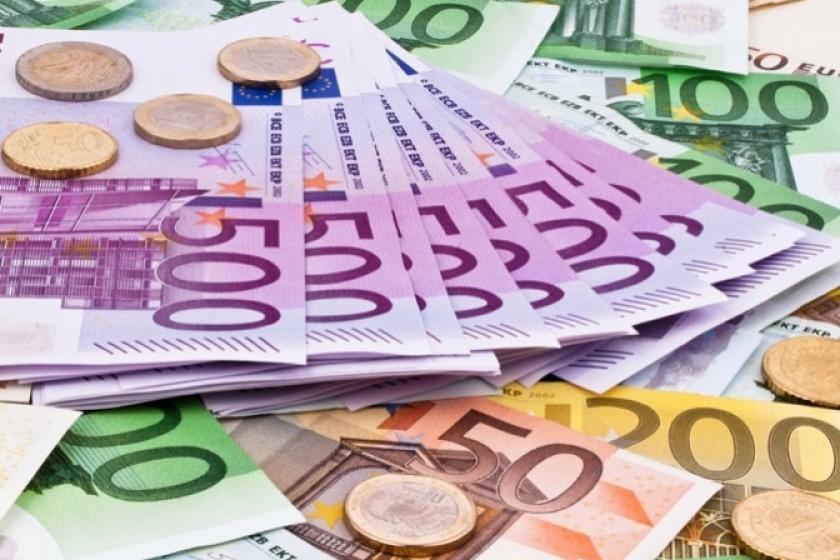 Cases of Three Defendants in EU Grant Embezzlement Scandal Sent to Court
The cases of another three Armenian national implicated in the EU grant embezzlement scandal that rocked Armenia when the revelations first surfaced in 2016 have been sent to court for prosecution
The amount of the EU grant money to Armenia that was initially found embezzled amounted to some € 535,000.
2015 investigations by the European Anti-Fraud Office (OLAF) uncovered a scheme through which NGOs had fraudulently pocketed EU funds for projects that never took place, supported by false invoices and on the basis of fake participant lists.
Eleven individuals were intially implicated in the embezzlement scheme. That number rose to nineteen.
The cases of Teresa Dilanyan, Angela Avetisyan and Gegham Petrosyan have been sent to court.
Petrosyan is a former State Revenue Committee Chief of Staff.