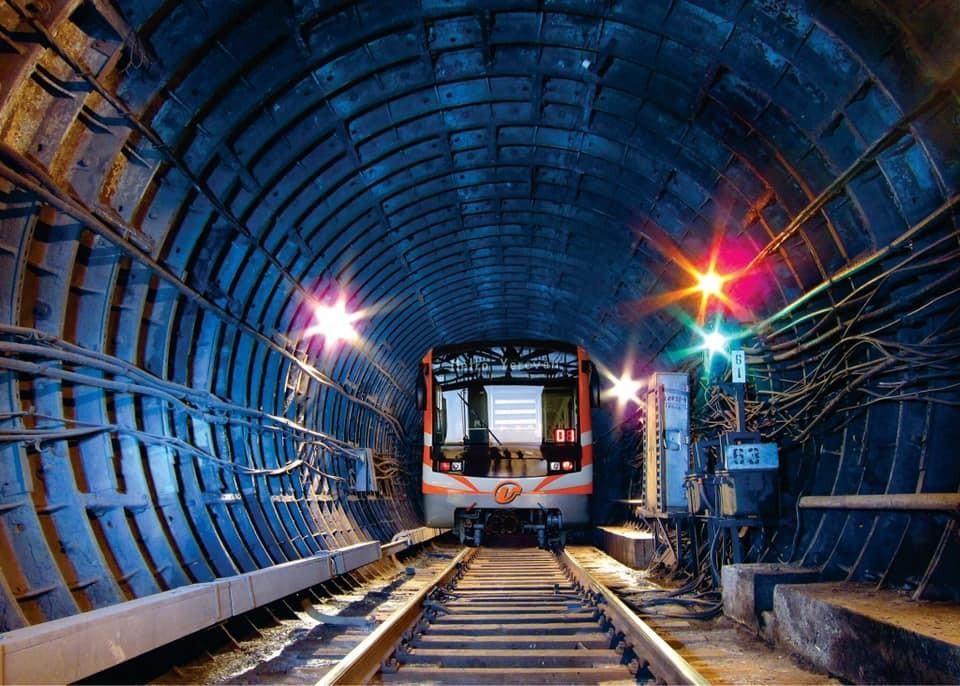 Yerevan New Metro Station Plans Get More Concrete
Yerevan Municipality and a private investor have reached a preliminary agreement on the construction of a metro station in Ajapnyak district, this according to Deputy Mayor of Yerevan Hayk Sargsyan.

"We have a preliminary agreement with the investor to finance the metro station project from design stage to construction," said the Deputy Mayor, adding that the business model includes construction of
a mall or business center nearby. Sargsyan believes that some part of the work will start in the spring.

The station, equipped with modern constructions, is planned to be situated on a bridge.