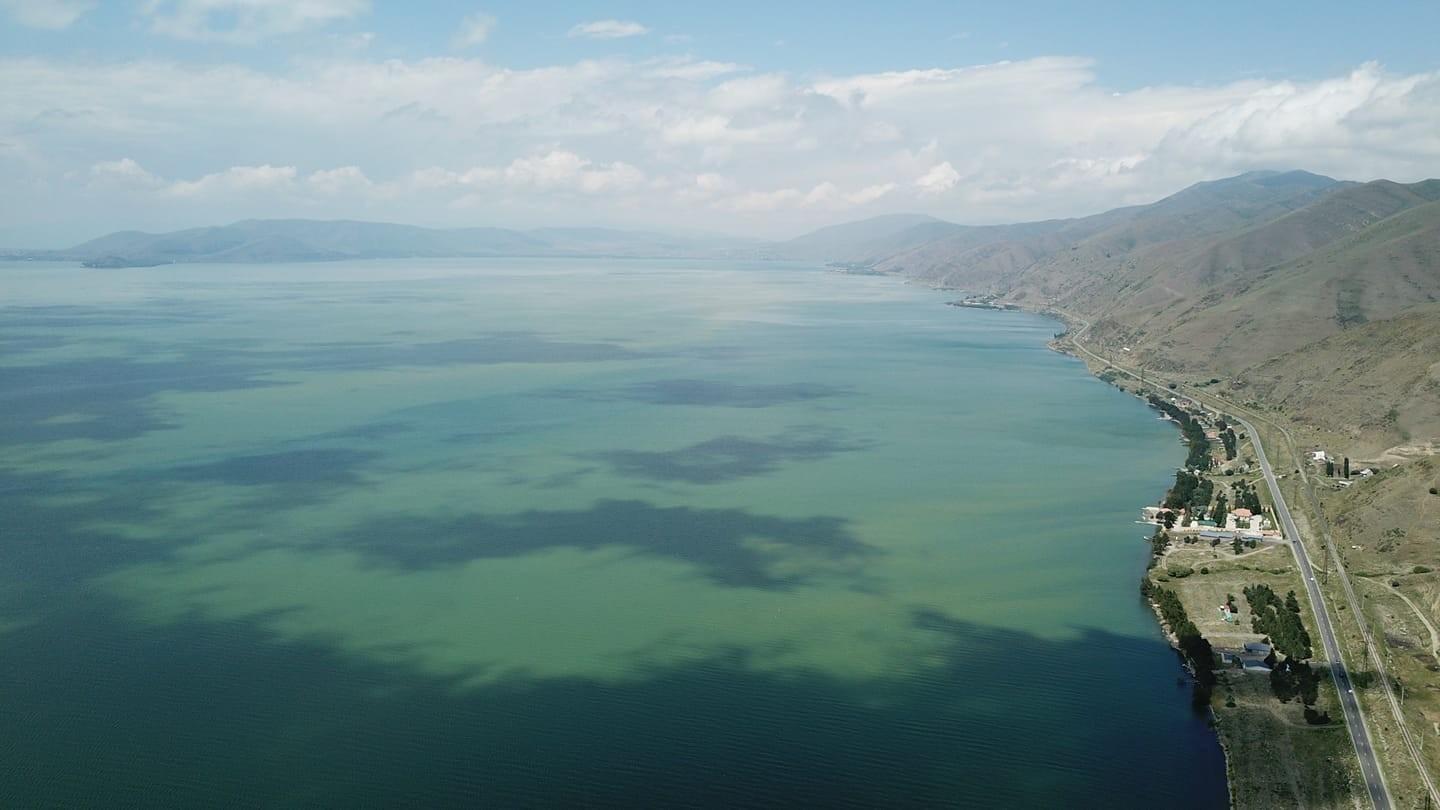 Ministry of Environment Proposes to Clean Up Lake Sevan's Forested Acreage
Armenia's Ministry of Environment proposes to clean up water-logged forested areas along the coastline of Lake Sevan in 2020-2022. Ministry plans to clean 887 hectares of land: in 2020 - 271 hectares, in 2021 - 381 hectares, and in 2022 - 235 hectares.
According to the Ministry of Environment, in recent years, trees and bushes submerged due to a slight rise in the lake's surface had a very negative impact on the quality and purity of the water.
"Organic materials resulting from the decay of terrestrial tree vegetation in the lake contribute to the lake's eutrophication processes resulting in toxic organic materials," the Ministry said.
This year, unmanned aerial vehicles and satellite imagery mapped all areas below sea level up to 1901.5 meters and showed that 909 hectares of water-covered area were to be cleaned, of which 826 hectares are swampy and waterlogged.
"Due to the biochemical processes taking place in Lake Sevan, as a result of which the lake is "blossoming", the cleaning of these territories is considered urgent," the Ministry emphasized.