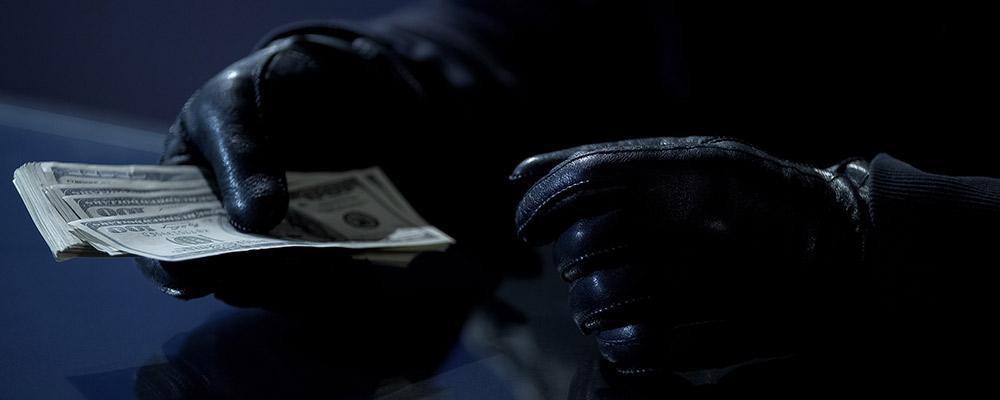 Crime Up 6.3% in Armenia; 53% of Total Cases in Yerevan
The number of crimes in Armenia has increased.
During the first nine months of this year, 18,865 crimes were committed in the country, 50 of which were committed with firearms and ammunition.
The number of crimes committed in January-September this year is 1,192 (6.32%) more than in the same period of 2018.
There has been an increase in both the number of low-level grievous, and medium-grievous, or particularly serious crimes.
However, according to official statistics, crimes in Armenia will generally be of minor severity. For example, 52% of the crimes in the first nine months of this year, or 9,740, are of this nature.
Property crimes have increased significantly
According to the police, crimes against property, economic activity, public safety, public order and public health have increased among the crimes committed in January-September 2019.
The greatest increase, 1,1433, was in the number of crimes against property.
The number of crimes against the individual and state authority, service and order has declined.
Compared to the previous year, cases of murder, attempted murder, hooliganism, drug-related crimes, theft and personal property theft, fraud, making and selling fake money or securities, and violating traffic rules have increased.
These are also the most frequently committed crimes.
Hrant Ananyan, a lawyer specializing in crimes against individuals, property and economic activity, attributes hooliganism and murder to self-affirmation, revenge.
"It happens that people do not receive justice, they try to achieve justice on their own or they do not expect justice, and with some disappointment with the state support, they try to do get their own justice," Ananyan told Hetq.
Hrant Ananyan attributes the frequency of crimes against property to the socio-economic situation of the population. He says it is textbook truth. The higher the standard of living of people, the less crime against property. As the livelihoods of the population, incomes are low, there are no high-wage jobs, the number of crimes is increasing.
Yerevan leads the country in the number of crimes committed
53% of the crimes committed in January-September of this year or 10,080 cases were in Yerevan.
There has been an increase in crime in the capital as well. According to statistics, there were 1142 more crimes in Yerevan compared to the same period last year.
The number of crimes in Yerevan is almost eight times higher than in the regions.
For example, the second highest number of crimes were committed in Kotayk. According to police, 1,373 crimes were recorded there. However, it should be noted that crimes in Kotayk have decreased by 271 compared to last year.
The number of crimes has also decreased in Aragatzotn, Lori, Vayots Dzor and Tavush.
Almost half of the 18,865 crimes committed in the country were minor offences.
If you found a typo you can notify us by selecting the text area and pressing CTRL+Enter