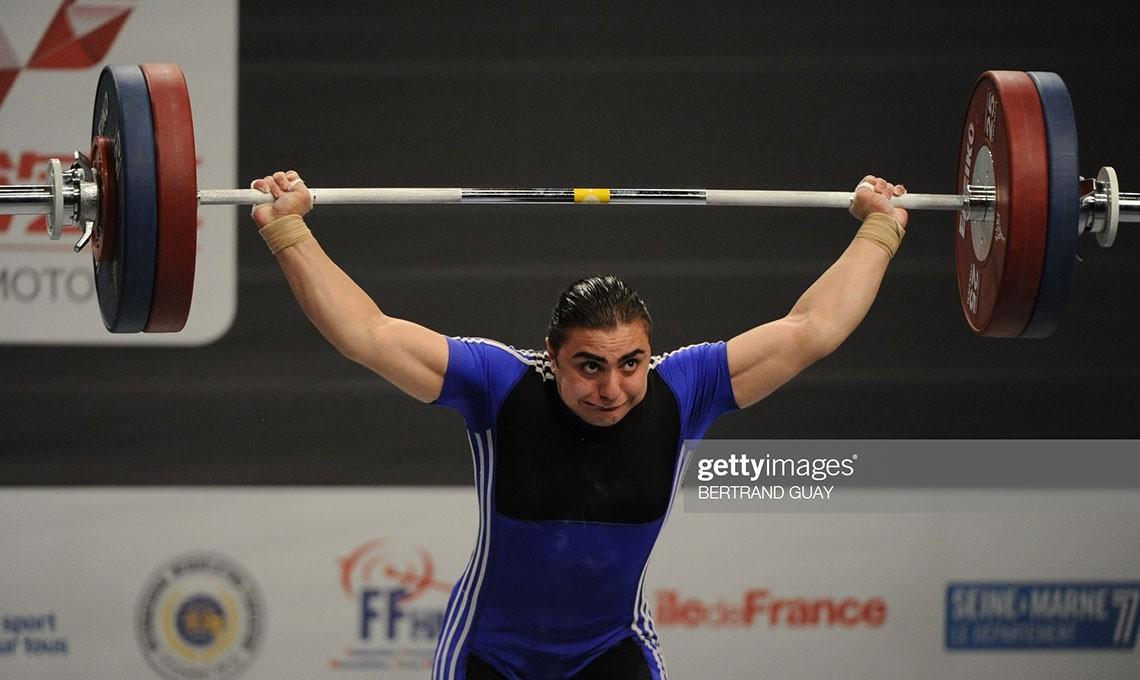 Pashinyan Defends Government Financing of Film on Transgender Armenian Weightlifter
"That person is under my personal protection" - Pashinyan
Today, at a parliamentary Q&A, Armenian Prime Minister Nikol Pashinyan defended his government's partial financing of the film Mel that documents Mel Daluzyan, a famed transgender Armenian weightlifter and triple European champion.
Some in Armenia have criticized the film, arguing that it promotes "non-traditional Armenian values. These critics also argue that it is proof that Pashinyan's government is pursuing a policy of fostering such values.
Pashinyan said he was unaware of the funding phase of the film but is proud that the Ministry of Culture decided to support it.
"It is about a person who is a triple European champion and a record holder, in whose honor the Armenian flag has been raised three times," Pashinyan said, adding that Daluzyan did indeed face a medical problem that forced the weightlifter to leave Armenia and undergo gender change surgery overseas.
Pashinyan noted that Daluzyan contemplated suicide while living in Armenia when the news broke of his sexuality.
The prime minister said that if he were a mere citizen of Armenia and knew that the government had refused to support filming the movie about the champion, he would have thought that the Armenian government was unappreciative of Daluzyan's successes on behalf of the country.
"Because this person has a merit in our history. That's to say, if a man is worthy in our eyes, we have no problem with him. But when he has a problem, he suffers. We cross him off. When you are a champion, we take photos together. When there's a problem, we have nothing to do with you. My notion of ​​Armenia is not like that," Pashinyan told MPs.
Pashinyan described those criticizing the film as bottom feeders who merely want to stir up public emotions and return to government feeding trough.
"Looting the country, rigging of elections are evil, and I will not allow the them to harass a person who raised the country's flag. That person is under my personal protection, I consider it a shame, that people are so easily trampled underfoot," Pashinyan said.
According to Pashinyan, even though Daluzyan has left Armenia, he is still being harassed and "butchered with a knife".
Before his gender reassignment, Daluzyan competed in women's weightlifting as Meline, winning a European title in 2008 and bronze medals at the IWF World Championships in 2006 and 2010.