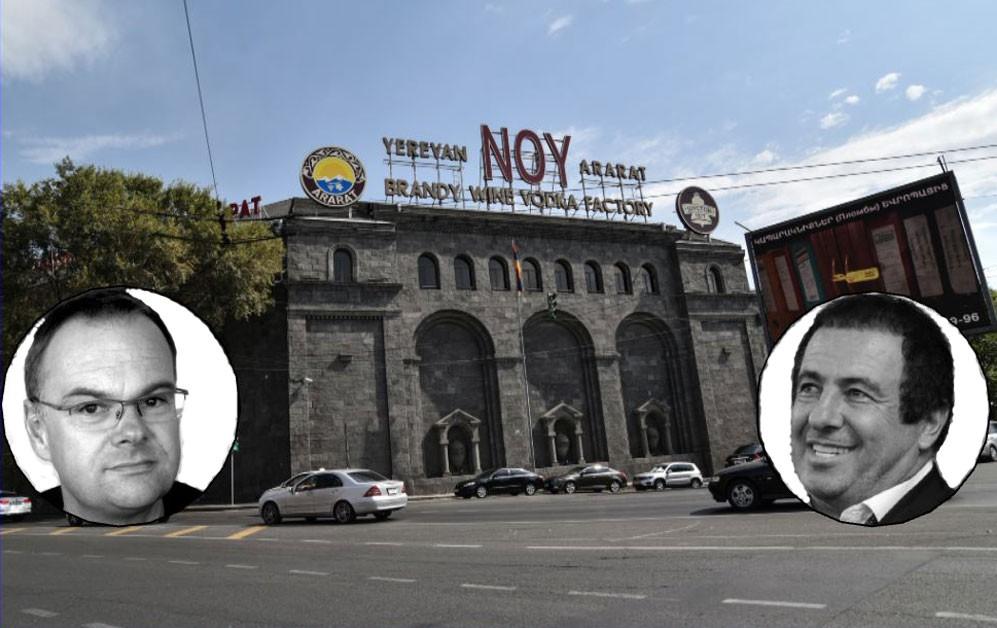 German Investors Relaunch Compensation Case Against Gagik Tsarukyan
The German investment firm Ostinvestor has relaunched its legal case against Gagik Tsarukyan's Yerevan Ararat Brandy-Wine-Vodka Factory (YABWV).
It appears that the company has decided that their case will finally get a proper hearing in the Armenian court system after the 2018 "Velvet Revolution"
The case dates to 2009, when then Ostinvestor CEO Stefan Laxhuber sued YABWV for devising a stock consolidation and thus swindling his company out of shares it purchased in YABWV.
Hetq covered the legal case in a July 20, 2009 article titled "German Firm Loses Shares in Armenian Company Owned by Gagik Tsarukyan".
In a November 14 statement, Ostinvestor directors Andreas Hindzmann, Arthur Geiger argue that their case will prove whether Pashinyan's government is serious about attracting foreign investment.
«Our European clients and partners have been widely aware of this issue for the last ten years, and it will now be impossible to view Armenia as an attractive country for investment for as long as such deception and fraud continue. If Armenia expects to attract foreign investors, it must take steps to regulate relations with them within the framework of legislation. Courts should not artificially delay the adjudication of cases, and they should be guided by the letter and spirit of the law when making a decision. The rights of small shareholders must be protected. Investors should not be deprived of legally acquired property and assets. Armenia has been able to change a lot in recent months. And we are still waiting."
In March 2013, a Yerevan court ordered the YABWV to pay Stefan Laxhuber 14.8 million AMD ($36,662). Ostinvestor rejected the amount as insufficient and maintained its demand to be compensated for the original 1,520 shares of YABWV it purchased in May 2006.
Ostinvestor had spent 184 euros per share, thus paying 279,680 euros for its original 1,520 shares.
Ostinvestor took its case to the European Court of Human Rights in 2014. This was after Armenia's Court of Cassation failed to accept the case in late 2013.
Ostinvestor former CEO Stephen Laxhuber told Hetq that the company is not active now, and 95% of investors have decided to transfer their assets to the remaining 5% who have expressed a desire to continue their property rights struggle against Tsarukyan.
After the 2018b change of government in Armenia, the German investors submitted reports to Armenian law enforcement agencies, noting that the process of deprivation of property and subsequent failure to achieve results in the Armenian judicial system pointed to corruption and court verdicts based on family/friend links. The Armenian prosecutor's office has decided not to launch a criminal case.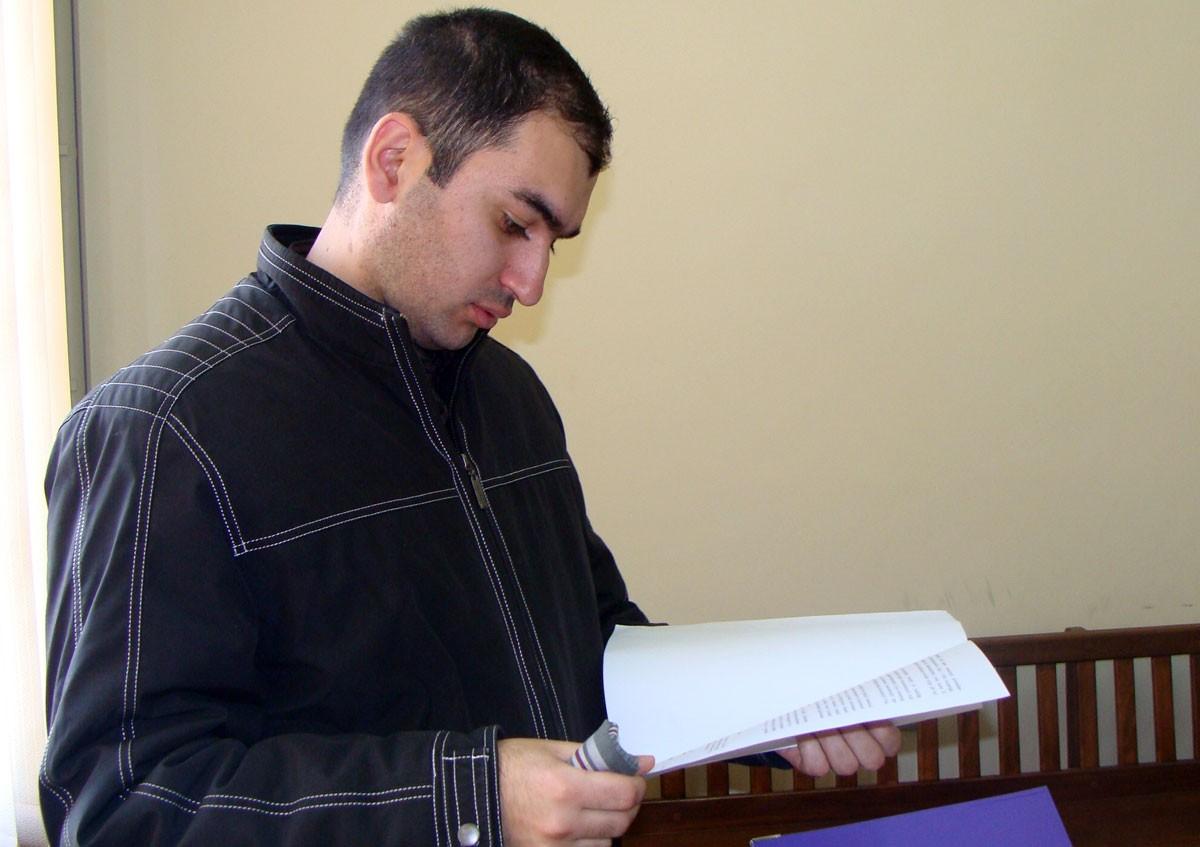 Lawyer David Danelyan, who has represented Ostinvestor over the years, told Hetq that he has appealed the decision not to institute a criminal case.
At the same time, the German investors have appealed to the State Revenue Committee (SRC), noting that the charter capital of Gagik Tsarukyan's plant has been significantly reduced and have asked the SRC to investigate. The SRC has not yet processed the complaint and is awaiting a final decision from the Court of Appeals.