Pashinyan Attends Opening of New Diamond Finishing Plant in Abovyan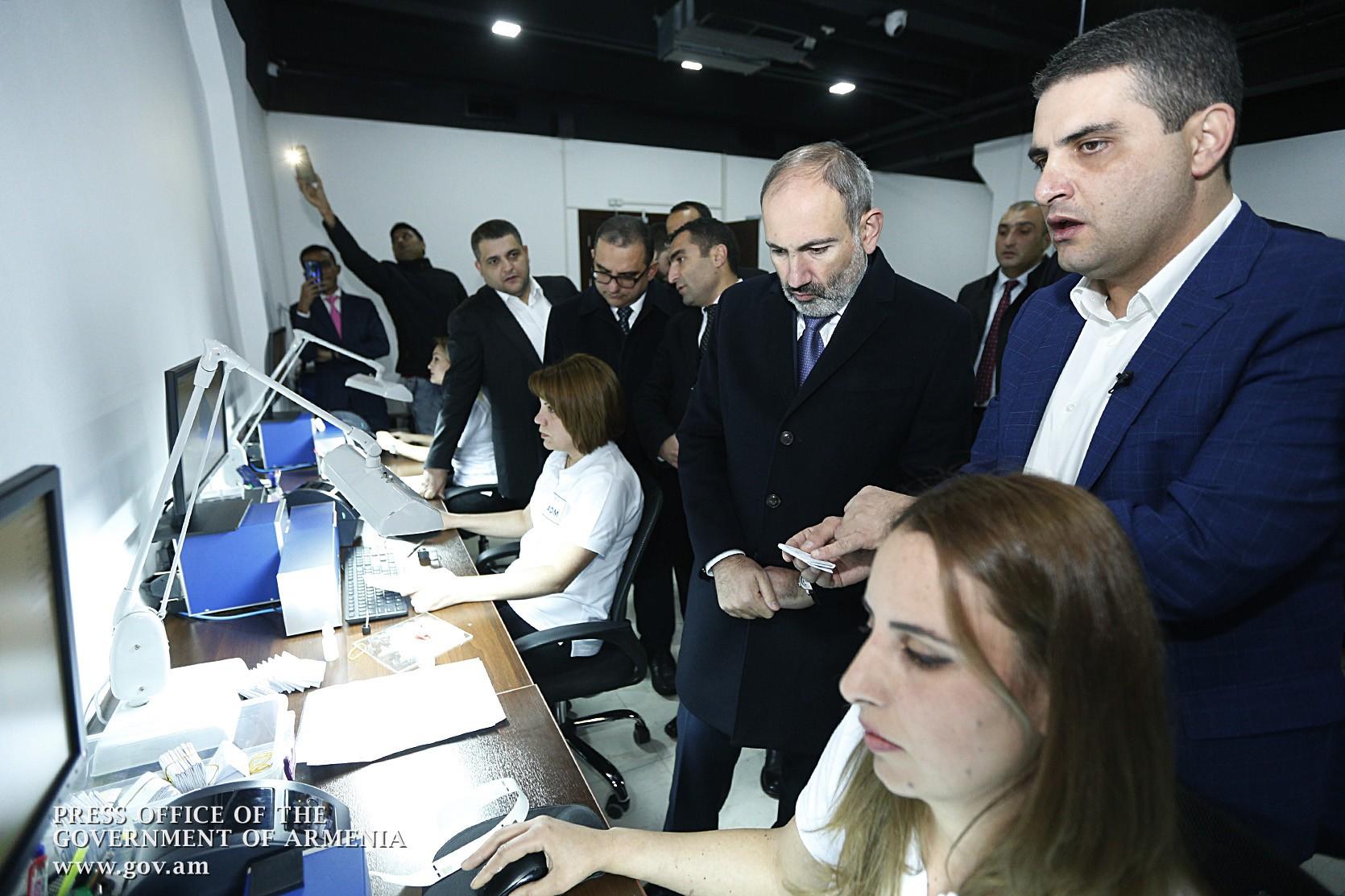 Armenian Prime Minister Nikol Pashinyan today attended the opening of the new ADM Diamonds Reprocessing Plant in Abovyan.
The company, according to an Armenian government press release, has invested $3.5 million in the project that boasts 3,600 square meters of production space.
$100 million in exports is forecasted by 2020.
ADM Diamonds, a UAE based company, has been operating in Armenia since 2014 and has been making major investments in Kotayk Province since 2018.
The company's current factory employs about 90 employees.
The new plant has the capacity to create 700 new jobs.