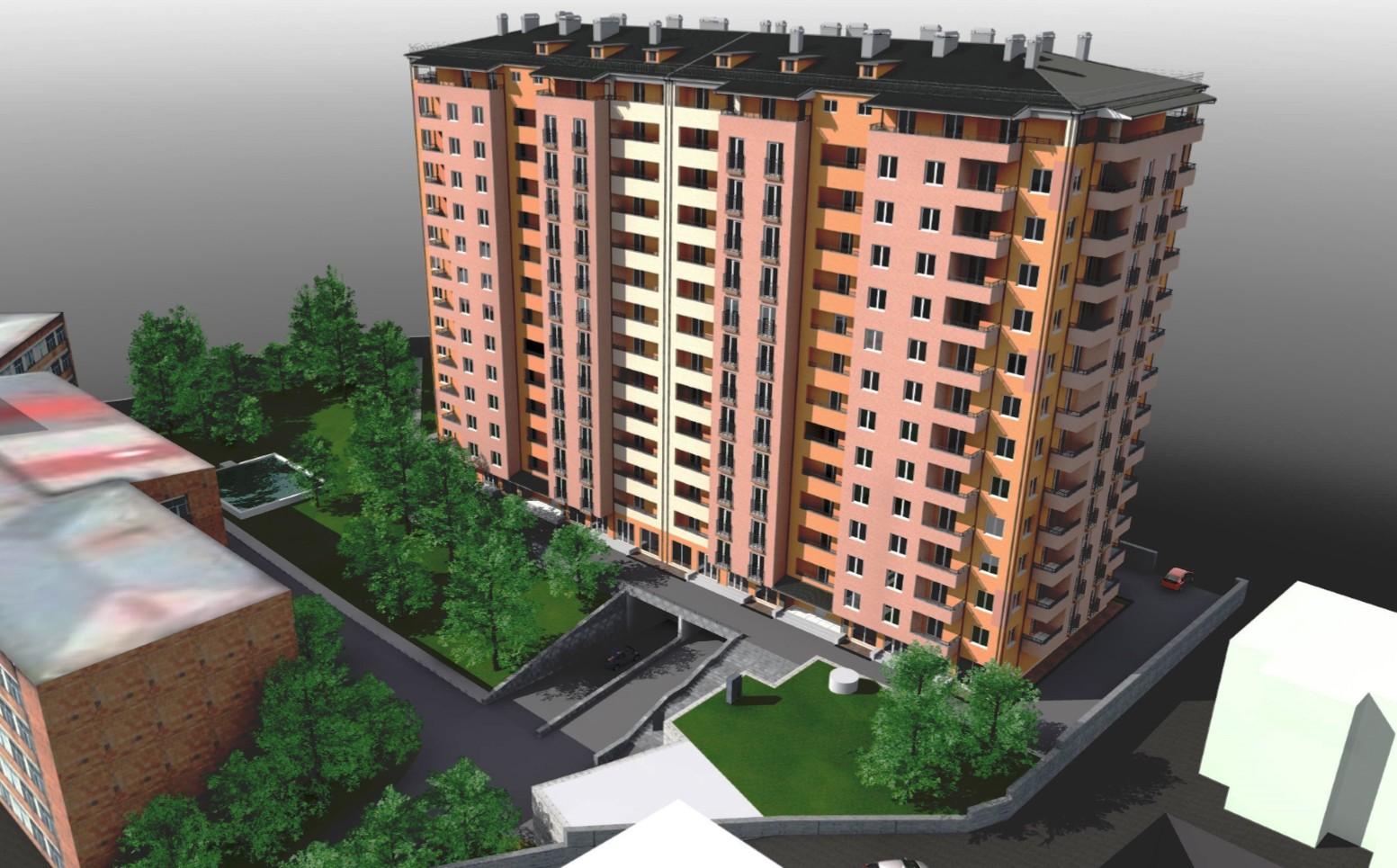 Penthouses for Scientific Researchers: Armenian National Academy of Sciences Yerevan Housing Project Out of Reach to Those in Need
Ovsanna Hunanyan, a researcher at the Institute of Biochemistry of Armenia's National Academy of Sciences (NAS), is one of the scientists who has pulled out of a Yerevan apartment project specifically designed for NAS staffers.
On the initiative of the NAS Science Development Foundation, a multi-apartment building is being built in Yerevan for researchers and scientists.
Many have refused to participate in the project because they have problems with the contract conditions.
The building is going up in Yerevan's Kanaker-Zeytun administrative district.
Researchers must pay the developer the entire amount of the apartment within three years.
They can purchase one square meter for 275,000 drams ($575).
If they, for example, are purchasing a 100 square meter apartment, they must make a 30% down payment on the total purchase price of 27.5 million drams. Another 60% is paid during construction, and the remaining 10% immediately after taking possession.
The question arises how a NAS researcher making 80,000-100,000 drams per month can afford such payments.
Hunanyan told Hetq that she dropped out of the program because the payment schedule was beyond her reach and the banks wouldn't issue her a mortgage.
"They wanted additional property as collateral. I don't have any property. I rent. The list to get into that building is on a priority basis. That is, the assumption is that applicants have no property to begin with. I bowed out because the whole set-up is backwards," Hunanyan says.
Hrant Matevosyan, Director of the Science Development Fund, doesn't deny that the applicants had problems with getting loans.
"We saw that they were having problems and started negotiating with banks. The banks had conditions that made us nervous. They offered to draft three-way contracts in which we would have been a party. I was against it, I knew what a headache it would be," Matevosyan said, adding that more than 100 people had already signed loan agreements.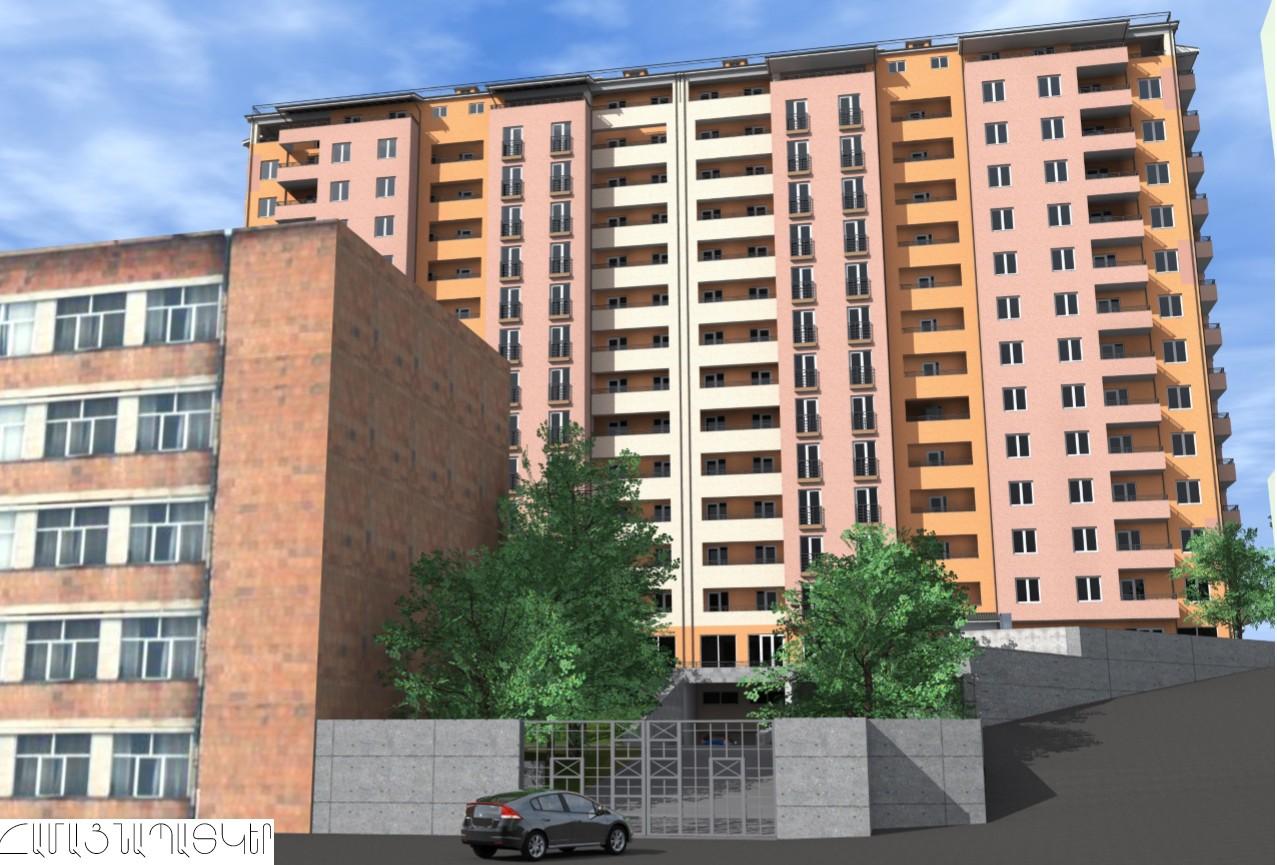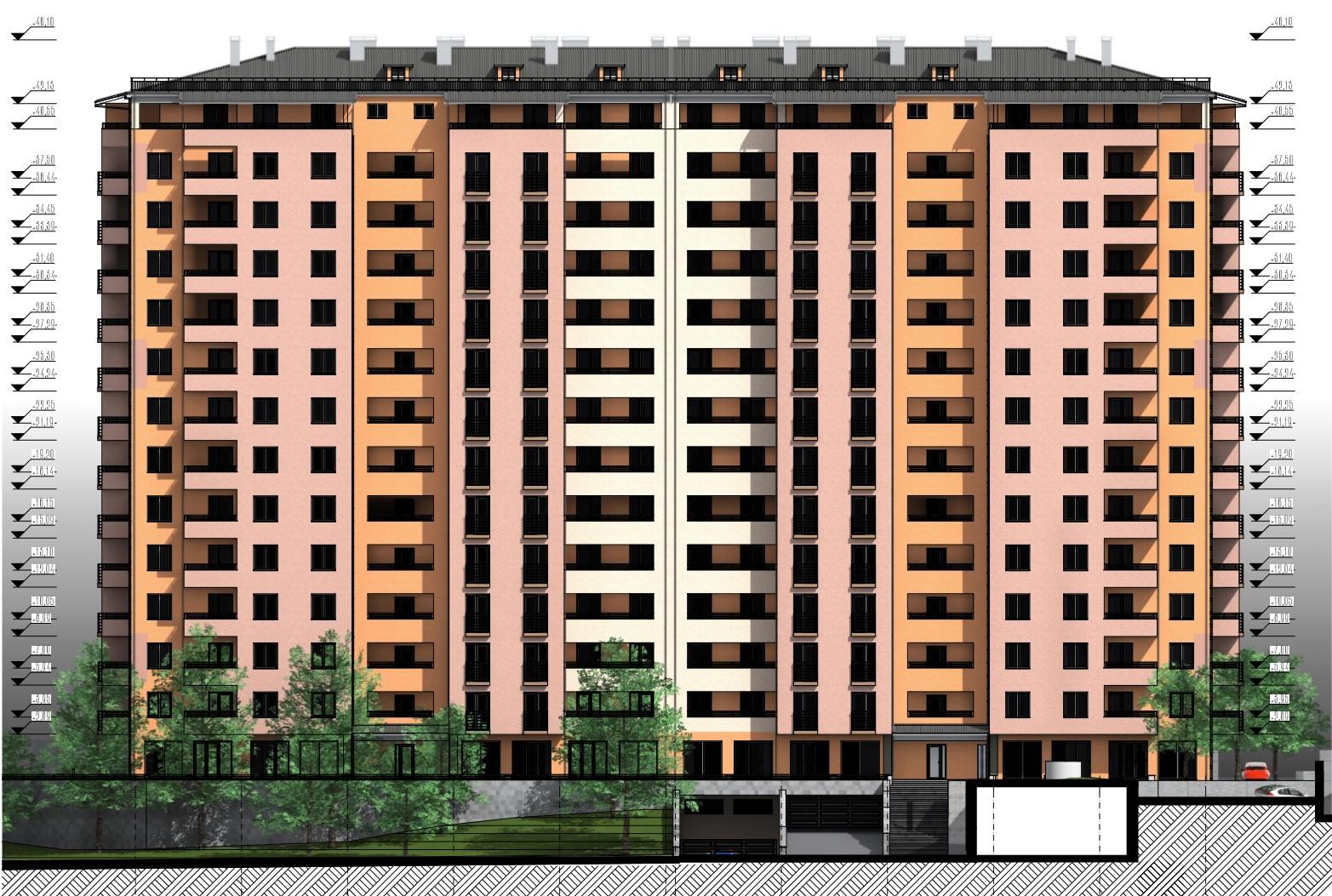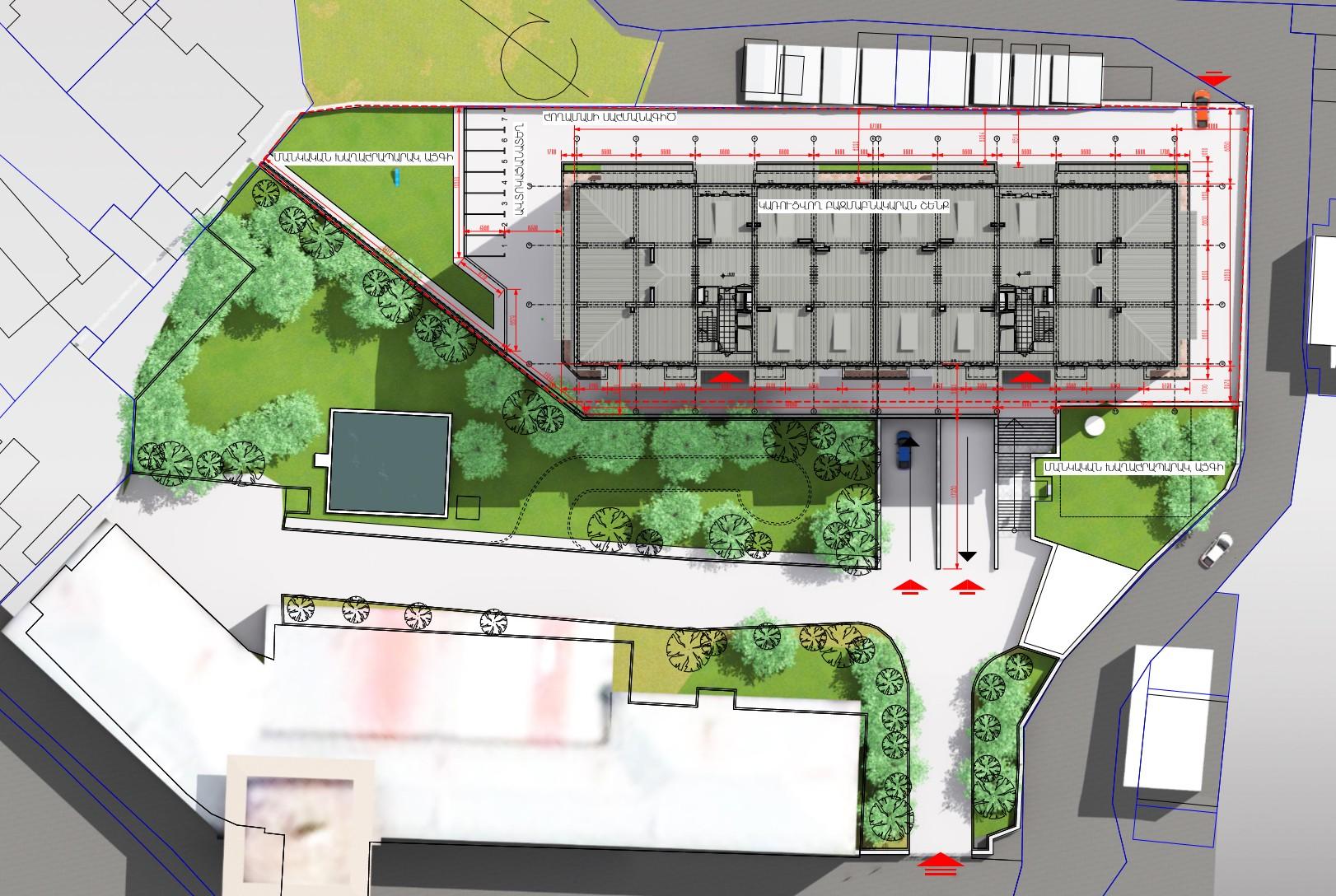 Duplex and penthouse apartments for researchers
In 2012, PM Tigran Sargsyan's government donated 0.3 hectares of land to the Science Development Fund (SDF) to build a multi-story building for researchers.
SDF Director Hrant Matevosyan told Hetq that construction of a new building Paruyr Sevak Street in Yerevan's Kanaker-Zeytun began this year.
A blueprint that Matevosyan provided Hetq reveals that there are no one-room apartments in the 164-apartment building that features an underground garage for thirty cars. There are two to four-bedroom apartments, duplex apartments, and a few penthouses.
The duplexes measure 104 square meters, the penthouses -106 square meters, and the four bedrooms – 152.
The four- bedroom apartments are 152 square meters, penthouse is 106 square meters, duplexes are 104 square meters. Matevosyan say no one has complained about the lack of one-bedroom apartments, but, nevertheless, they should have planned for some.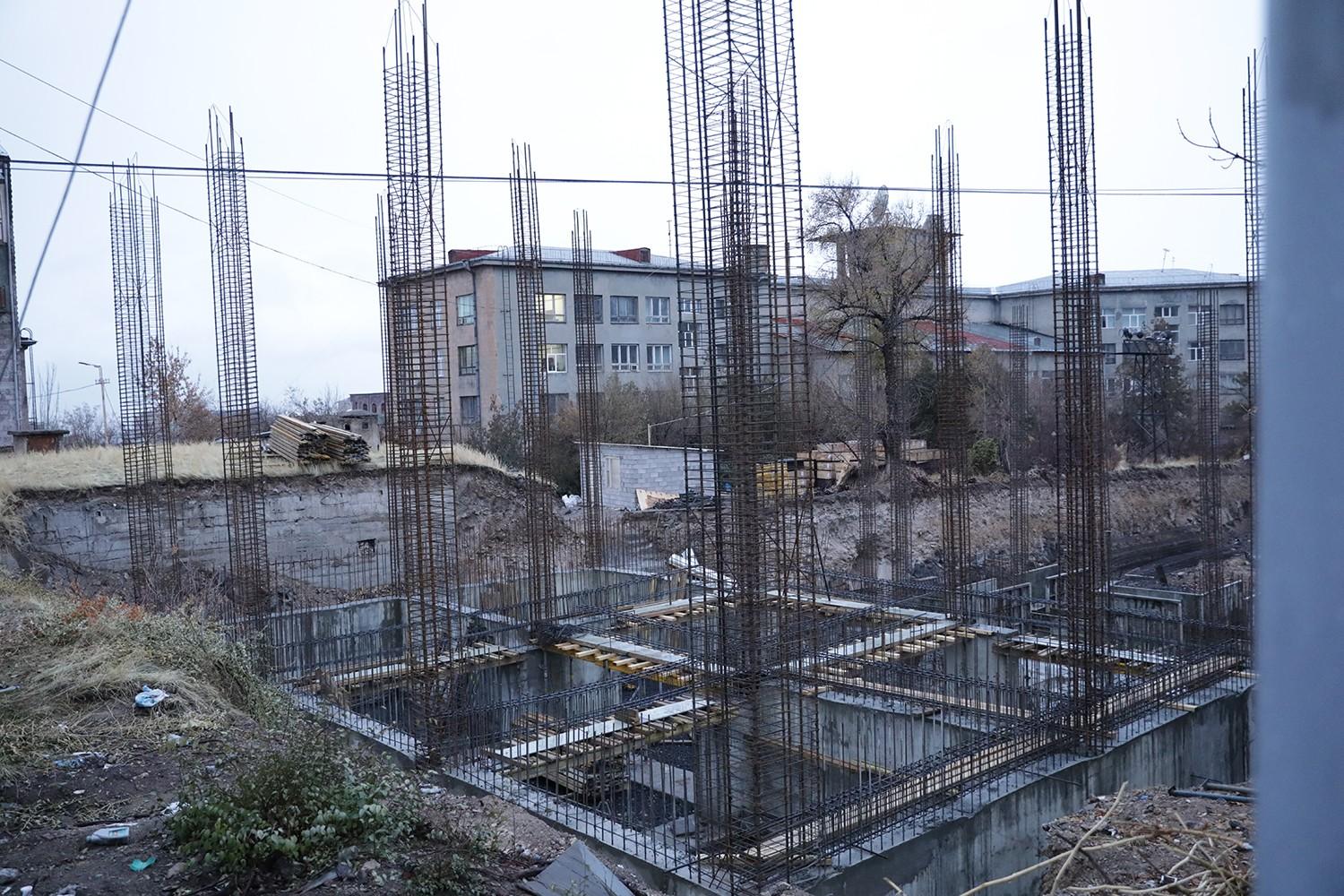 Construction site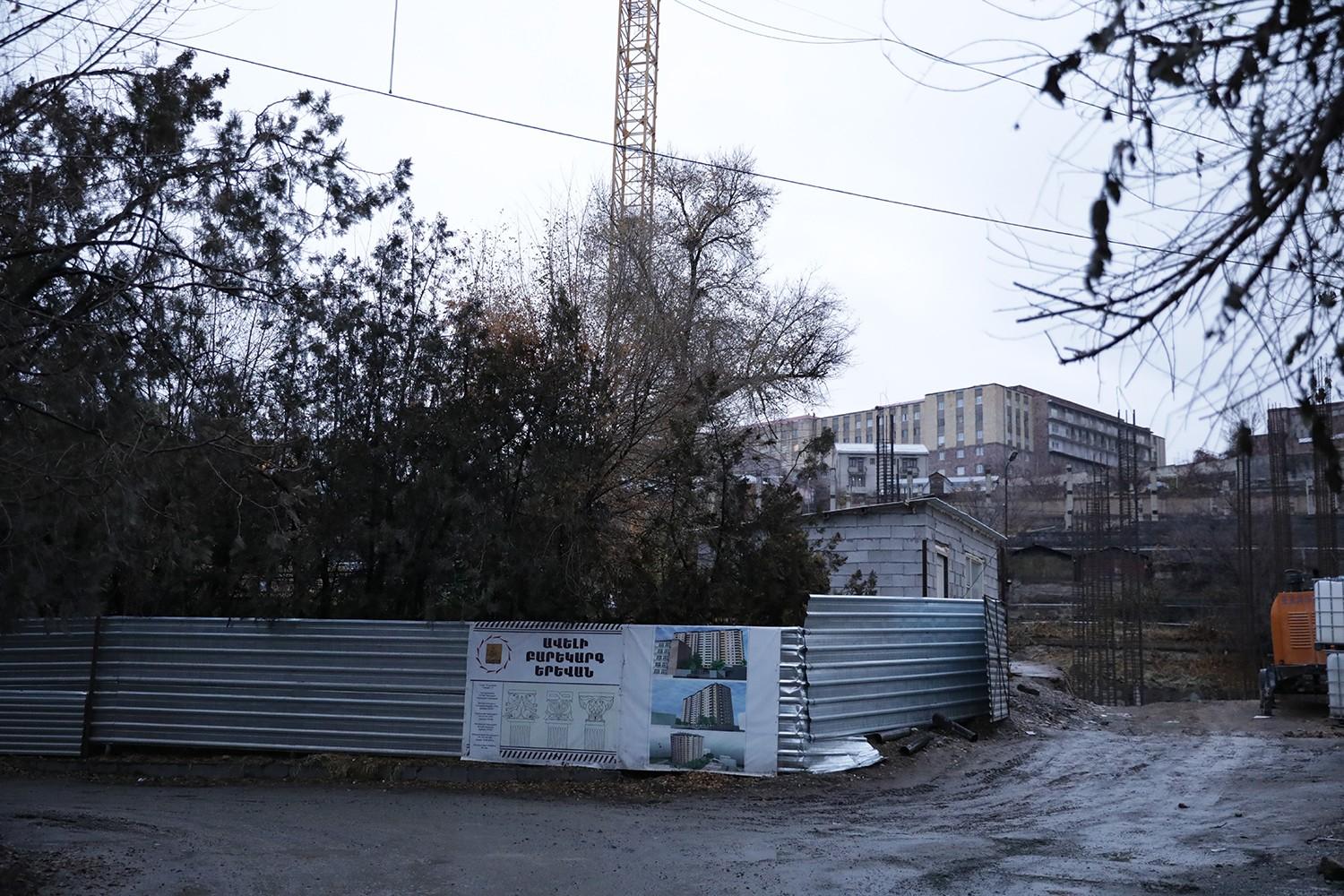 Construction site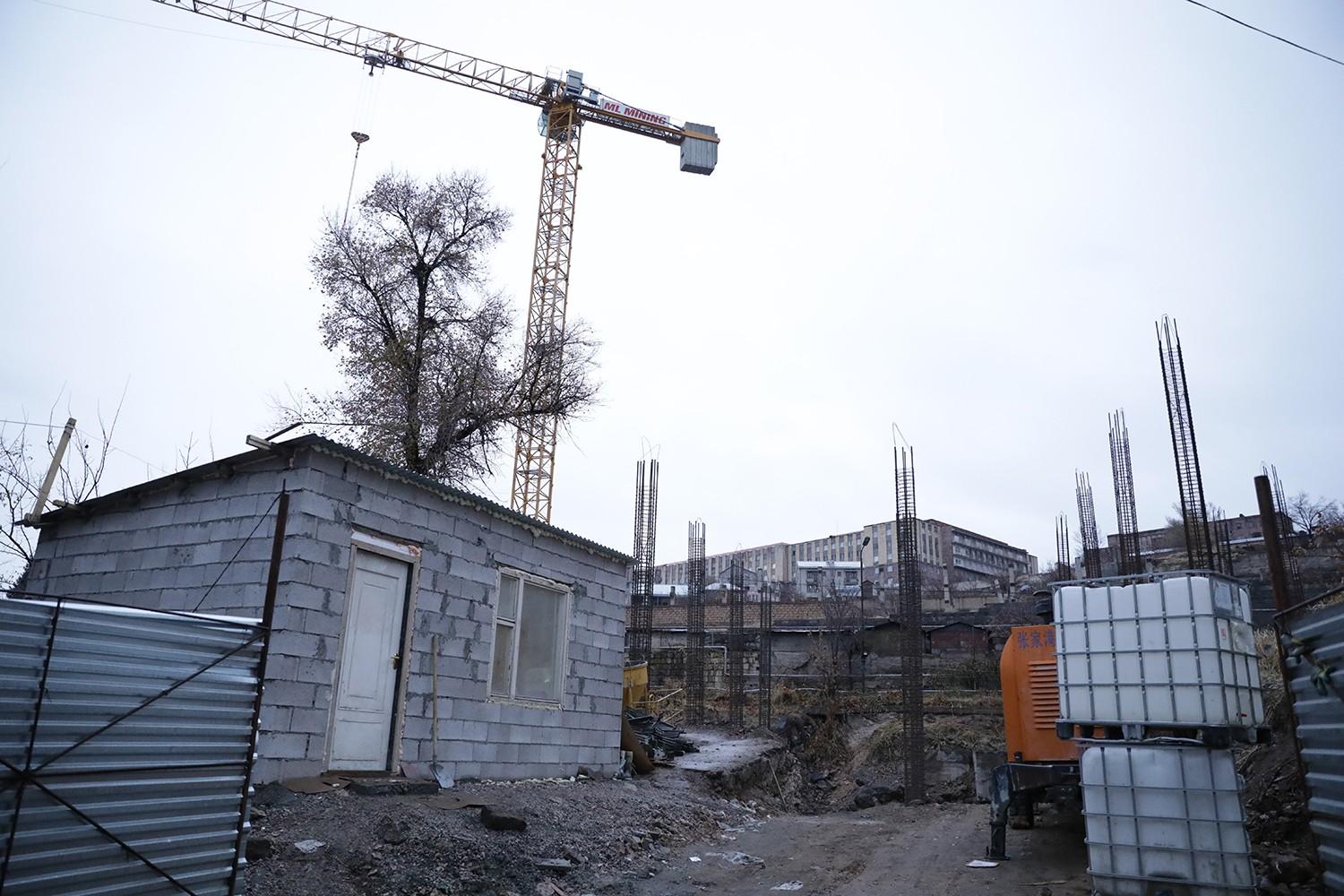 Construction site
Building company traces its roots to former Minister of Culture
Monolithic Building LLC, founded in 2017, is the developer. Matevosyan told Hetq that the SDF held a tender bid for the developer even though they weren't required to do so.
The companies that tendered bids were Quadra Construction, Akod Sheen, Gevorgyan and Nersisyan, and Monolithic Building. The latter was the only company satisfying the SDF's requirements.
To construct the building, Monolith Building has hired the services of two other companies - Monolithic Construction and Monolithic Union. These two, along with Akod Sheen, belong to Genady Dolukhanyan.
Monolith Building has been owned since 2014 by one Lusik Harutyunyan. From 2014-2017, she was also the sole shareholder of Aredit LLC, which was founded in 2011 by Gor Davtyan (80%) and Gohar Margaryan (20%).
Gor Davtyan also served as the director of AOKS LLC, a company founded by former Armenian Minister of Culture Hasmik Poghosyan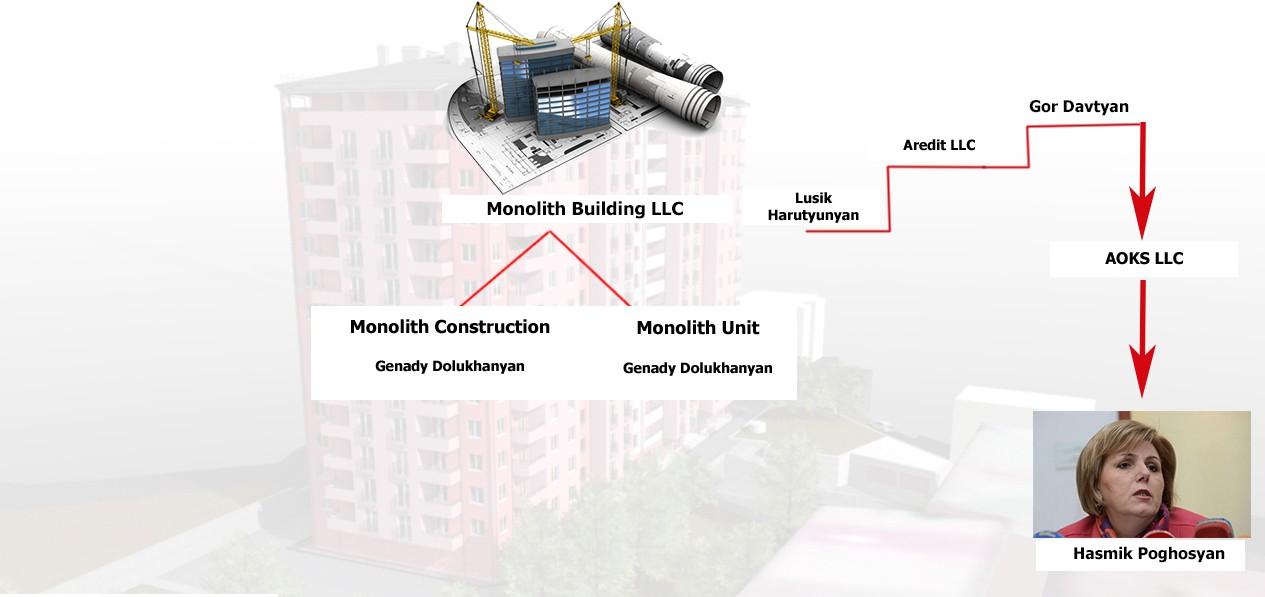 Director and developer of the foundation
Hetq had arranged with SDF Director Hrant Matevosyan to conduct an interview with him, Dolukhanyan and Harutyunyan at the same time.
Lusik Harutyunyan didn't show up for the interview at Hrant Matevosyan's office. Surprisingly, Dolukhanyan said that he also owns Monolith Building, and that it's simply registered in the name of his friend Lusik Harutyunyan.
Hrant Matevosyan claimed that he was hearing this news for the first time and that the entire bidding process was aboveboard and legit.
Hetq told Gennady Dolukhanyan that Lusik Harutyunyan, who is his friend, had purchased a company from people linked to former Minister of Culture Hasmik Poghosyan. We said we wanted to contact Harutyunyan and asked him to provide us with her contact info. He refused.
Dolukhanyan got testy when we pressed him about his relationship with Harutyunyan and whether he actually owns Monolith Building LLC.
Matevosyan will also own an apartment
SDF Director Hrant Matevosyan says that he became a beneficiary in the building project more as a symbolic gesture to allay the fears of many that the project was a risky venture.
"I was directly asked why I wasn't participating if I thought that the project was safe," Matevosyan told Hetq, claiming that he would give up his apartment to someone who needs it more than he.
P.S. Hetq was unable to get the full list of beneficiaries from the Science Development Foundation. The reason was that the list was not final and complete.
Construction site photos by Ani Sargsyan
If you found a typo you can notify us by selecting the text area and pressing CTRL+Enter