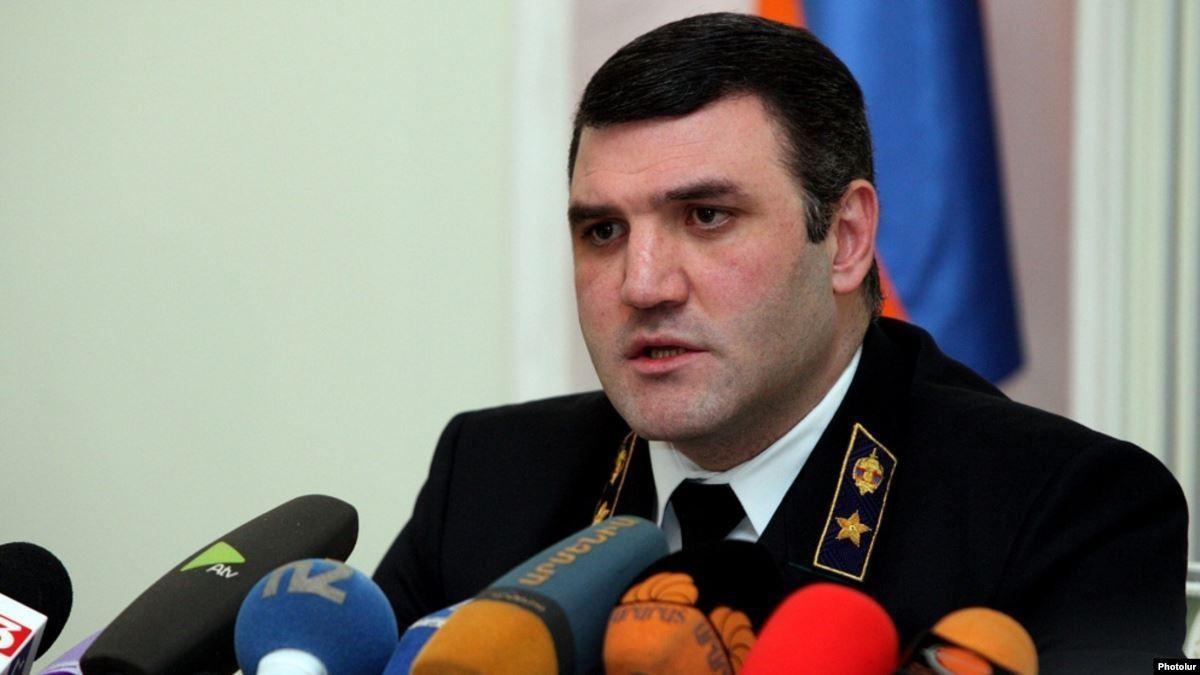 Yerevan Court Orders Detention for Former Armenian Prosecutor General Implicated in March 1, 2008 Case
The Yerevan City Court of First Instance today approved a motion filed by the Special Investigation Service to detain former Prosecutor General Gevorg Kostanyan, who has been charged on several counts in connection with the March 1, 2008 case now underway in Yerevan, if he is ever caught and arrested.
Kostanyan served as Prosecutor General from 2013-2016, Deputy Minister of Justice from 2006-2008, and Assistant to the RA President from 2008-2011.
He was named a defendant in the March 1, 2008 case on November 25 and charged with abuse of official power, inciting fraud and the concealment of a grave crime.
Kostanyan, who was given 48 hours to appear in court for his hearing, announced that he is in Moscow lecturing at the University of Prosecutor's Office of the Russian Federation and will return to Armenia only after completing the academic semester.
Despite his promise to return, Armenian authorities issued an arrest warrant for Kostanyan.
The charges stem from March 2008, when Kostanyan served as an assistant to then Armenian President Robert Kocharyan.
Kostanyan, along with other top officials at the time, is said to have conspired to misreport the facts of what took place in Yerevan on March 1-2, 2008 (the use of the Armenian Army and live ammunition against protesters, etc.), to the European Court of Human Rights and other international bodies.