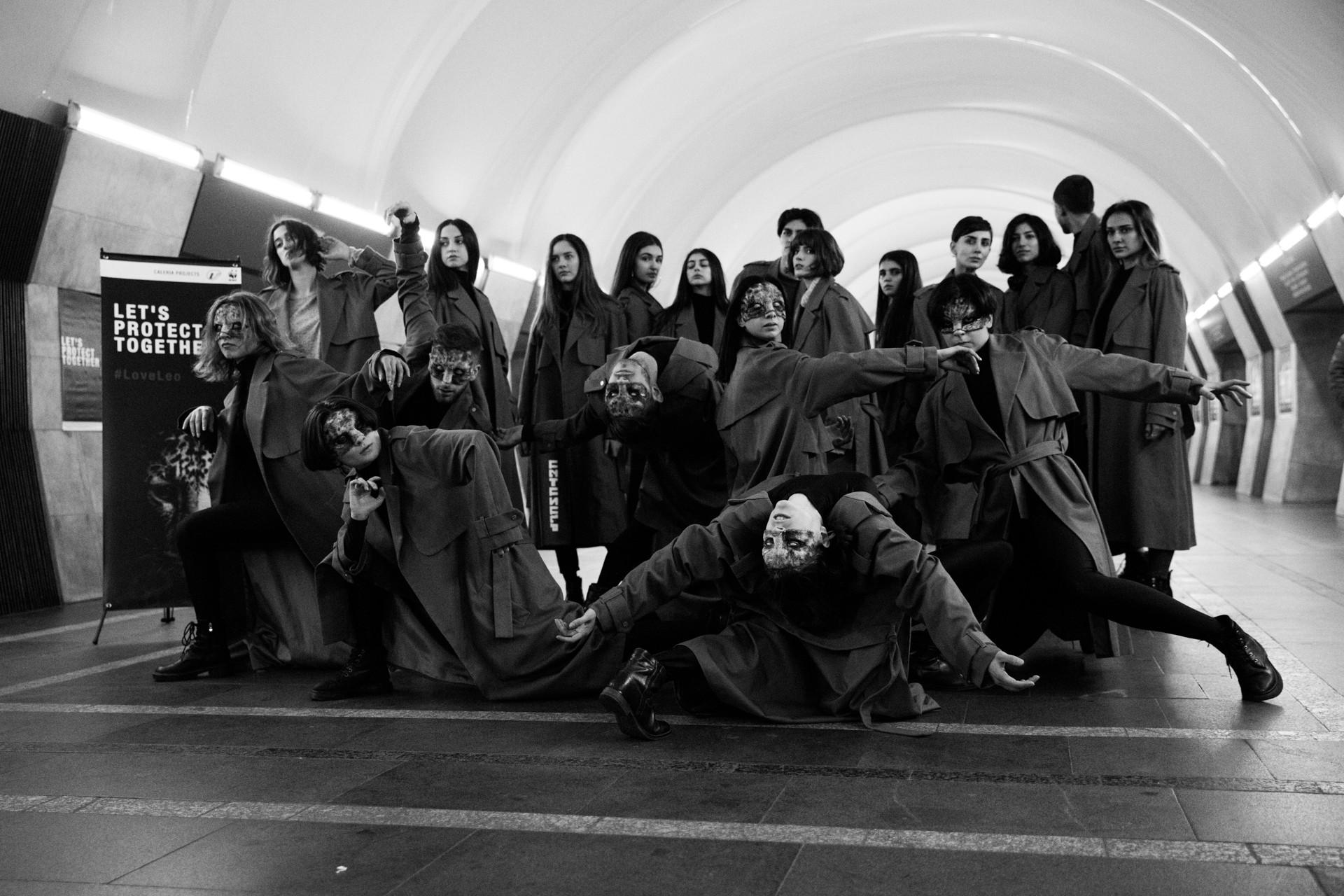 Yerevan Metro Flashmob to Protect Endangered Caucasian Leopard
A flashmob was held today at the Yerevan's Yeritasardakan Metro station to protect the endangered Caucasian leopard.
Students of Yerevan State University and actors of the Pokr (Small) Theater participated in the event organized by the World Wildlife Fund (WWF) in collaboration with the Yerevan Metro.
The flashmobers distributed leaflets to travelers about the Caucasian leopard. By placing a special mobile phone app to the Caucasian leopard depicted on the sheet, the animal would assume a three-dimensional image.
Seven flashmob participants wore Caucasian leopard masks, given that there are seven known wild Caucasian leopards in Armenia.
The Armenian government declared 2019 the "Year of the Leopard". The Caucasian or Persian leopard (Pantera pardus tulliana) is considered an endangered species in the region.
Regarding the endangered leopard, the WWF website says:
"The Caucasus is home to many endangered species. But probably, the most beautiful, symbolic and threatened species is the Caucasian Leopard. Today, its protection is one of the hardest environmental challenges not only in Armenia, but also for the entire region. The species is listed in IUCN Red List of Threatened Species and the Red Book of Armenia."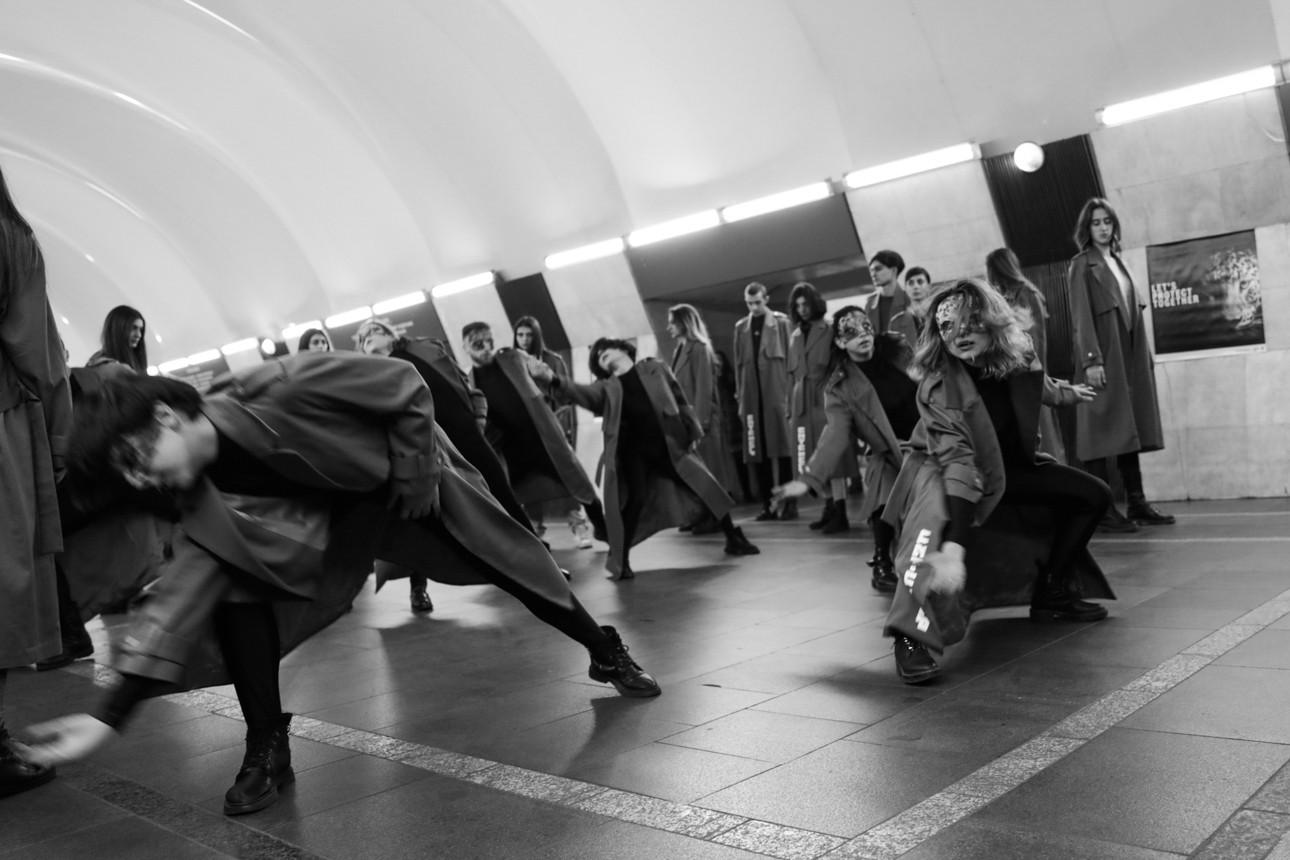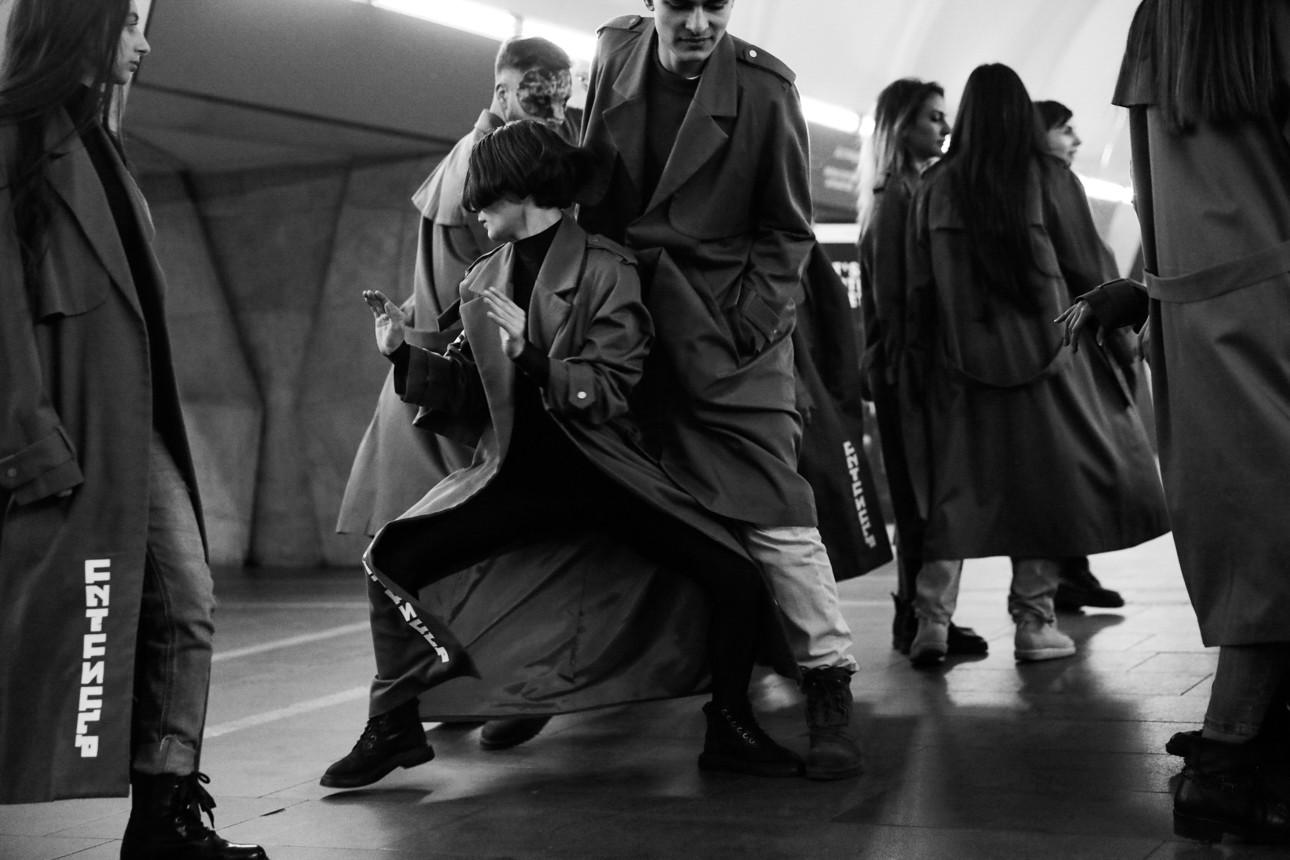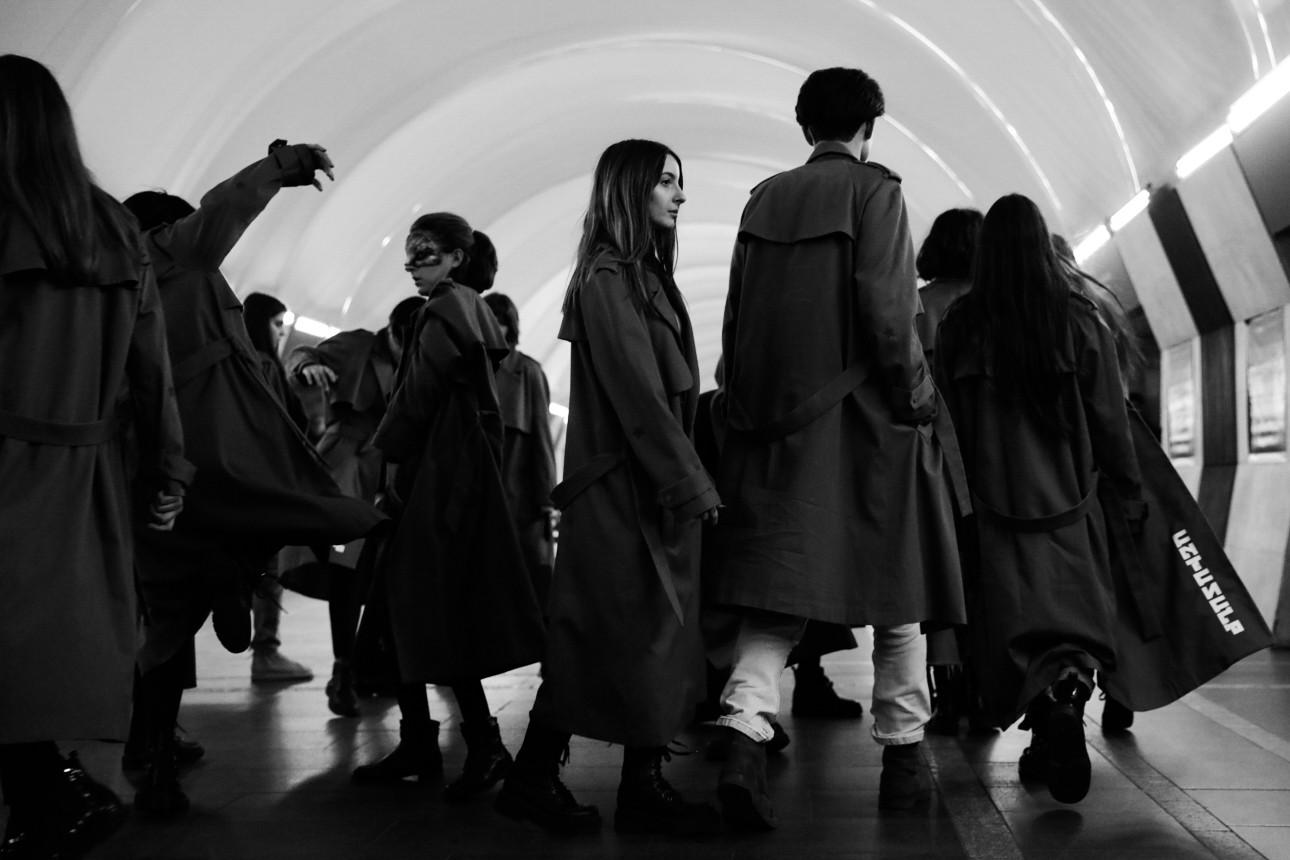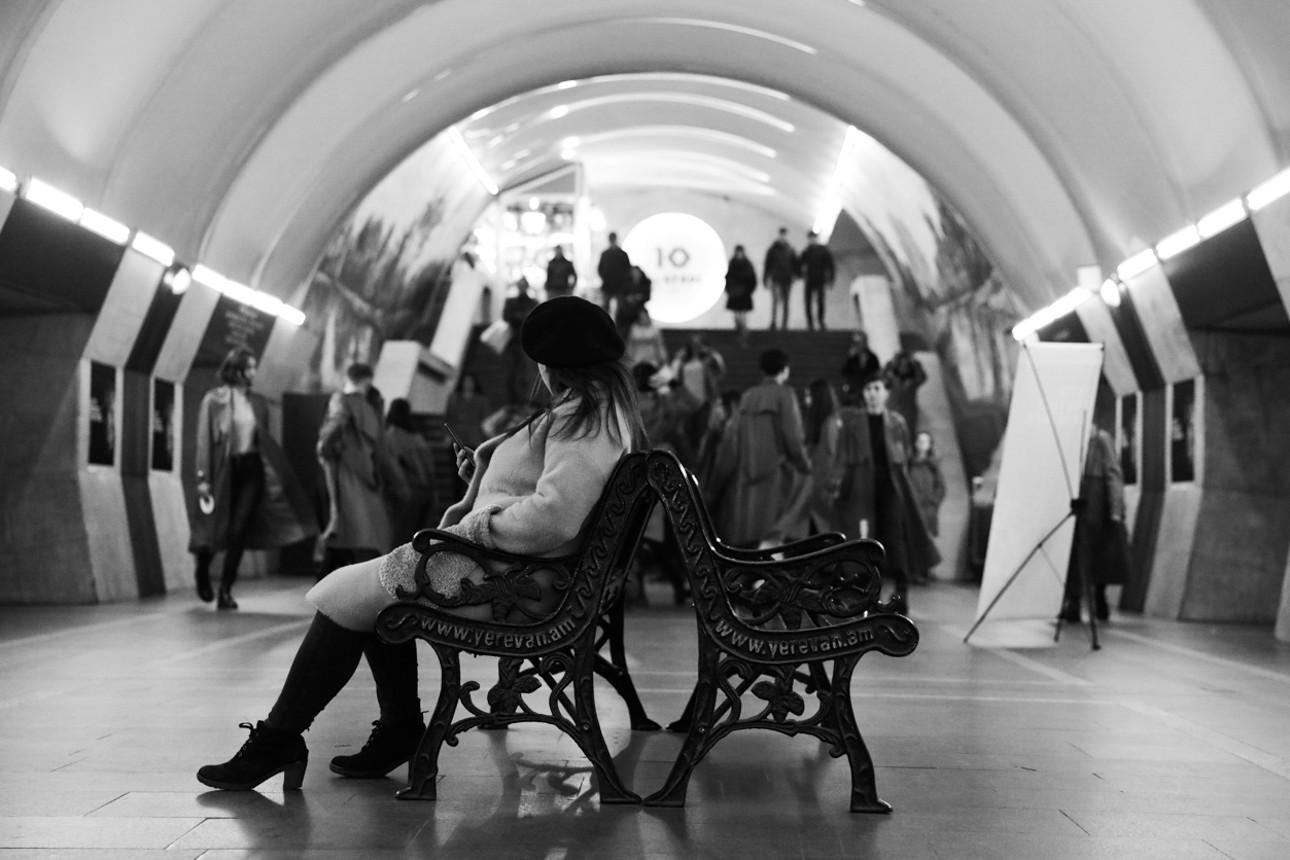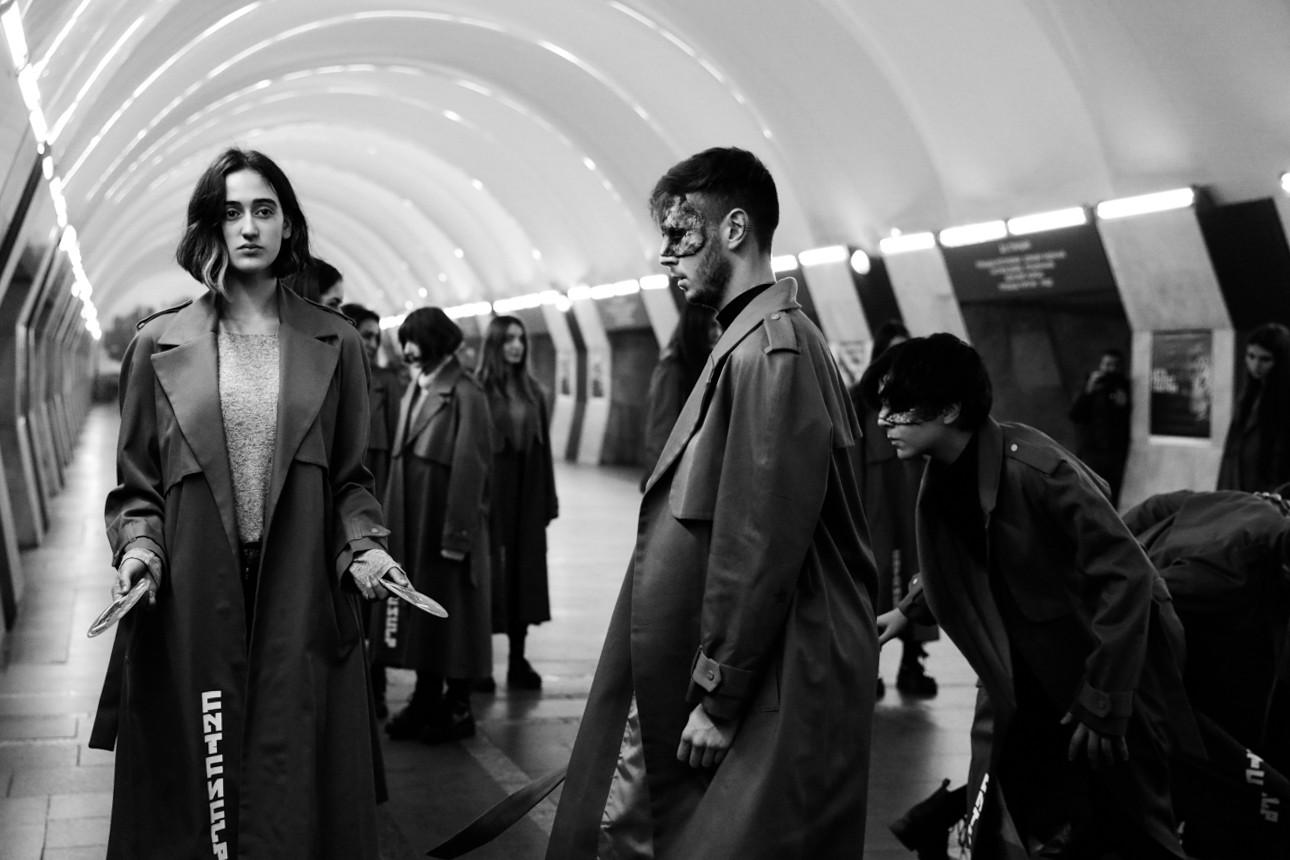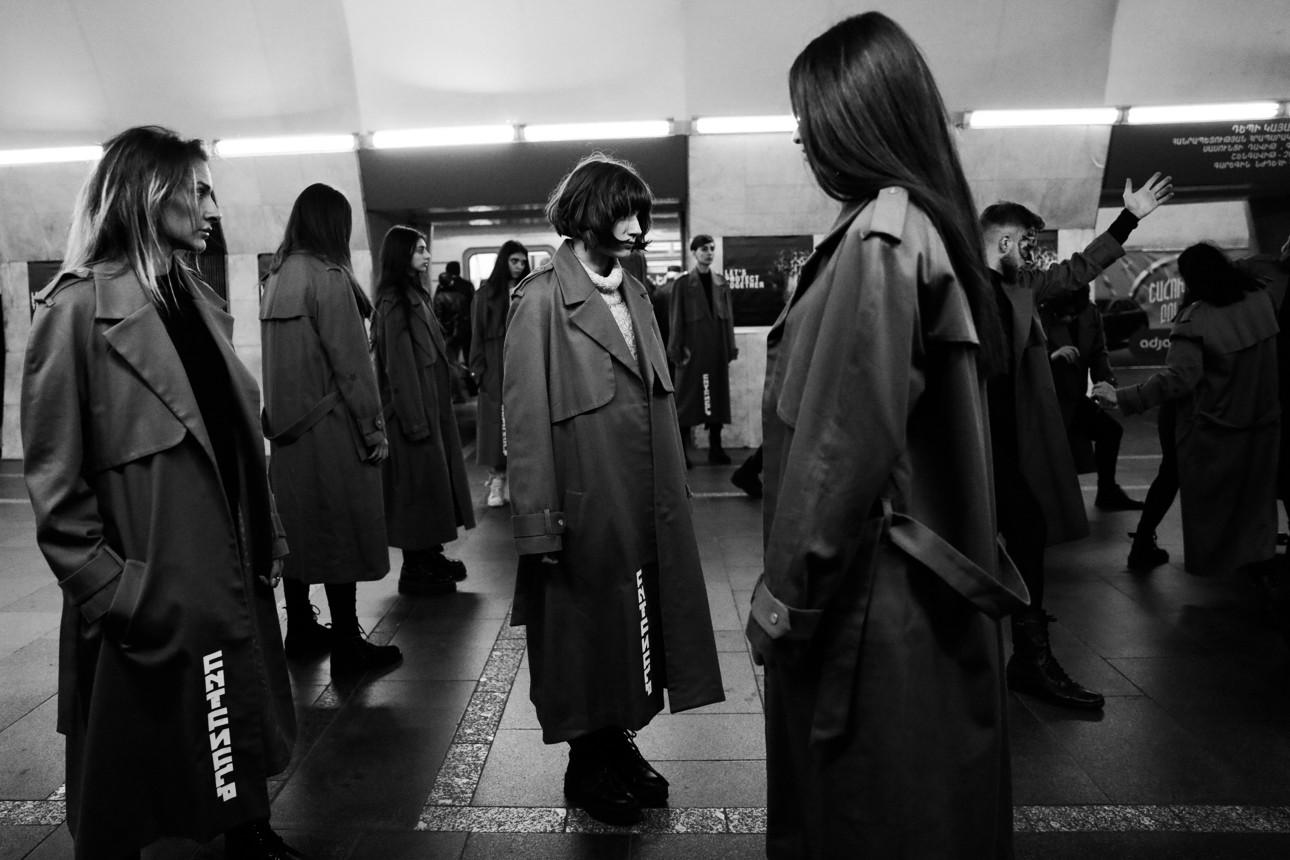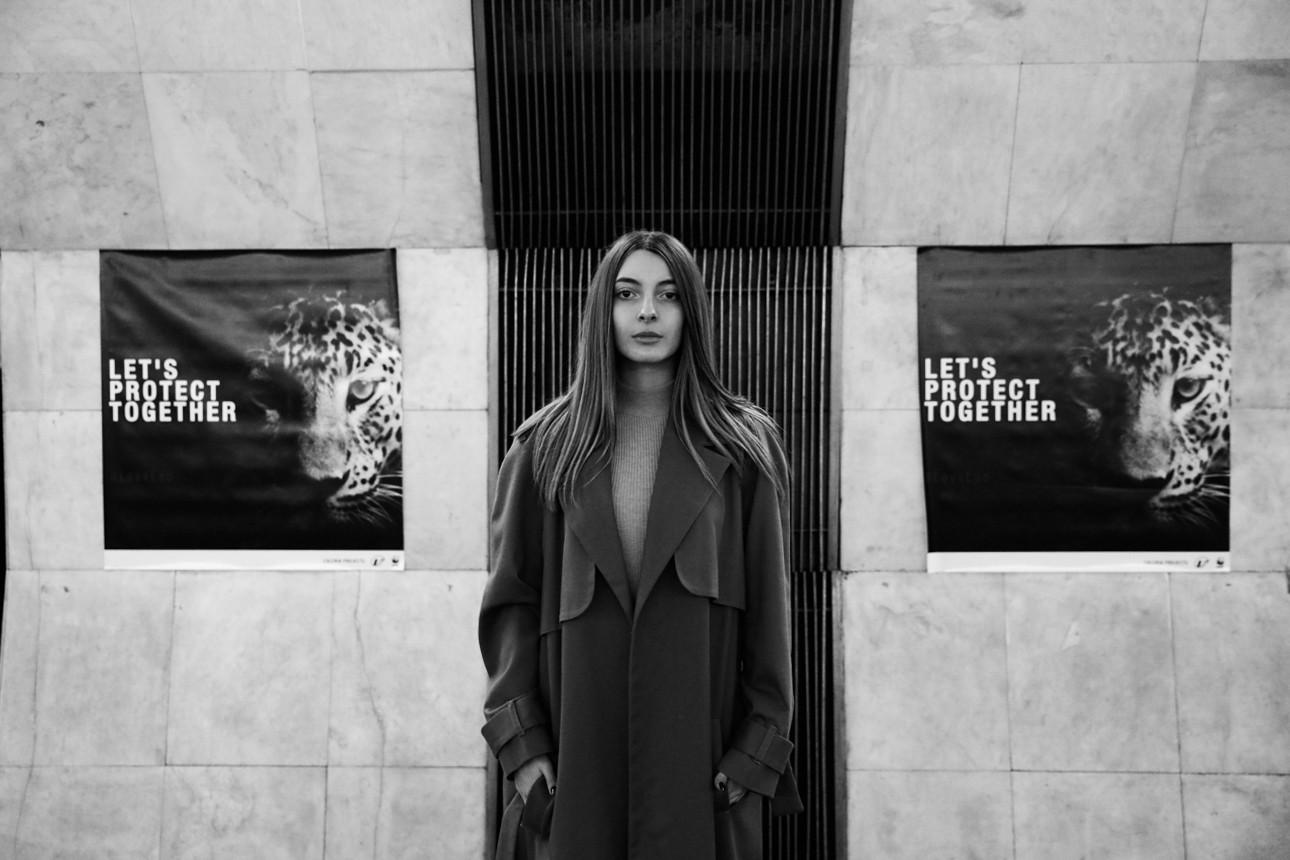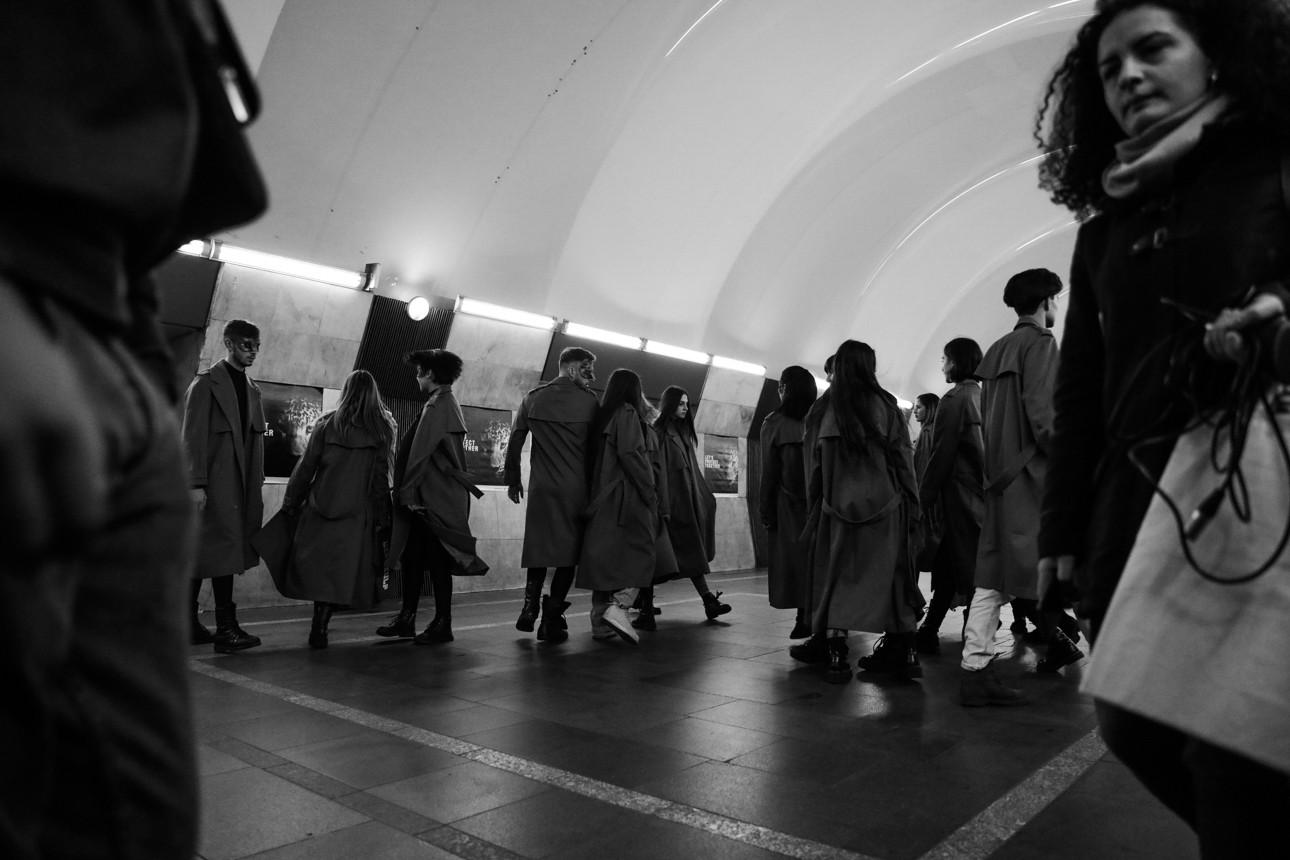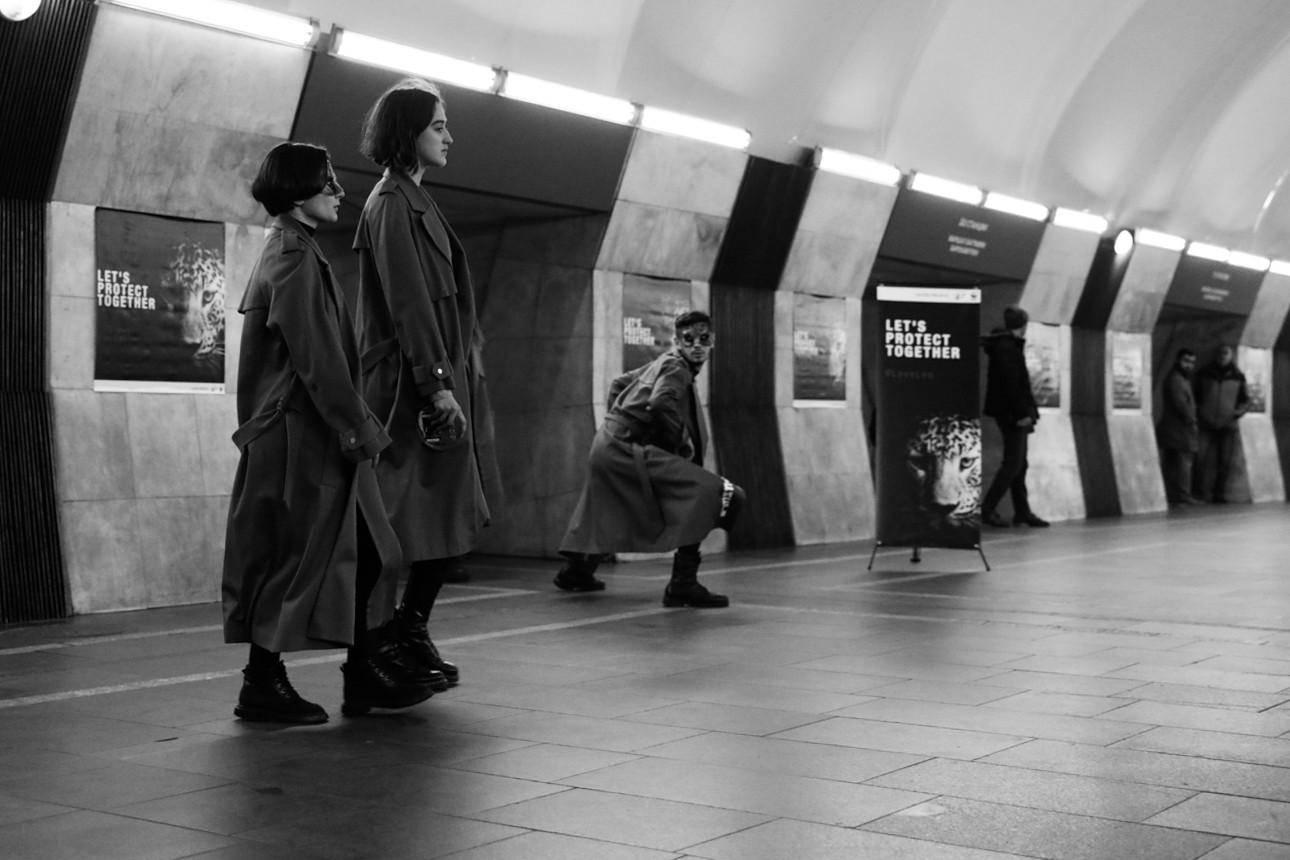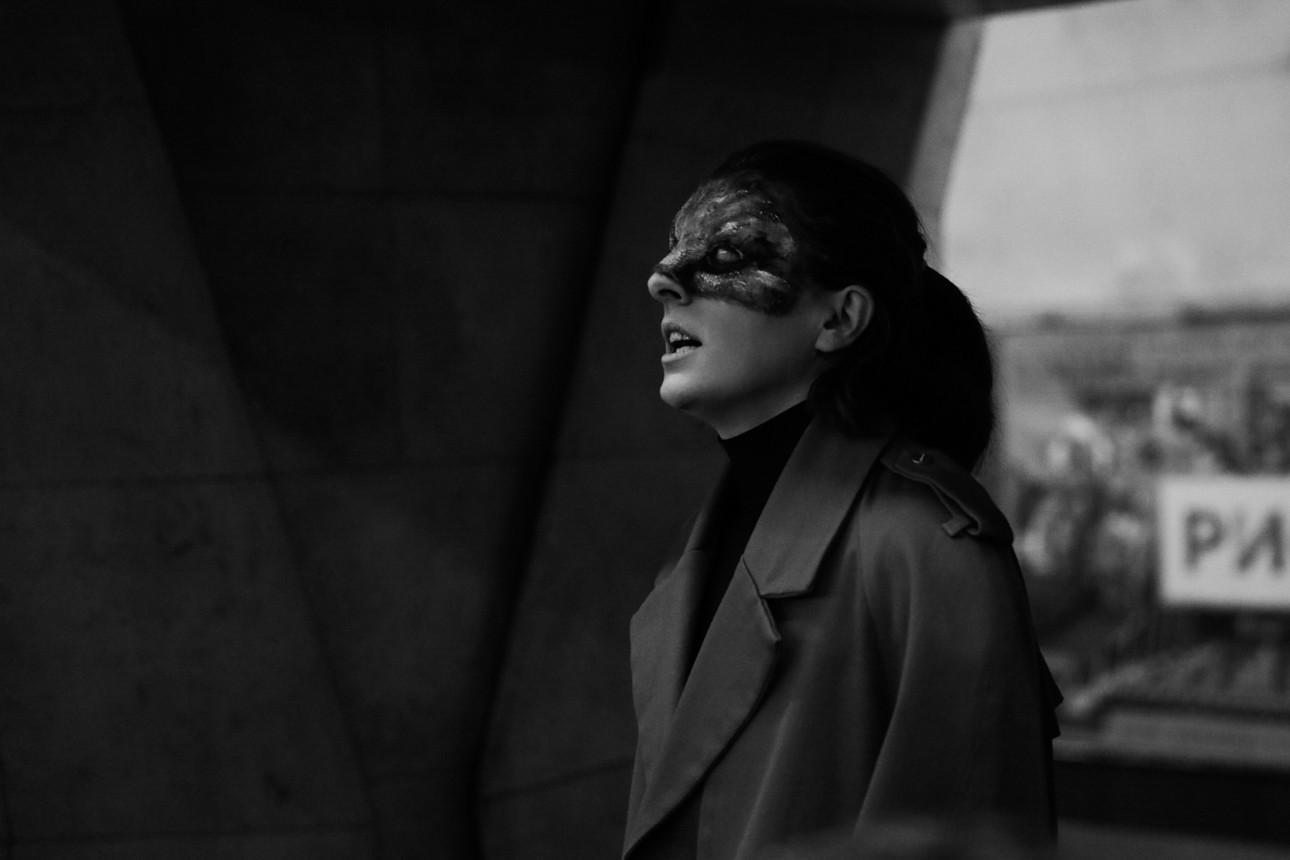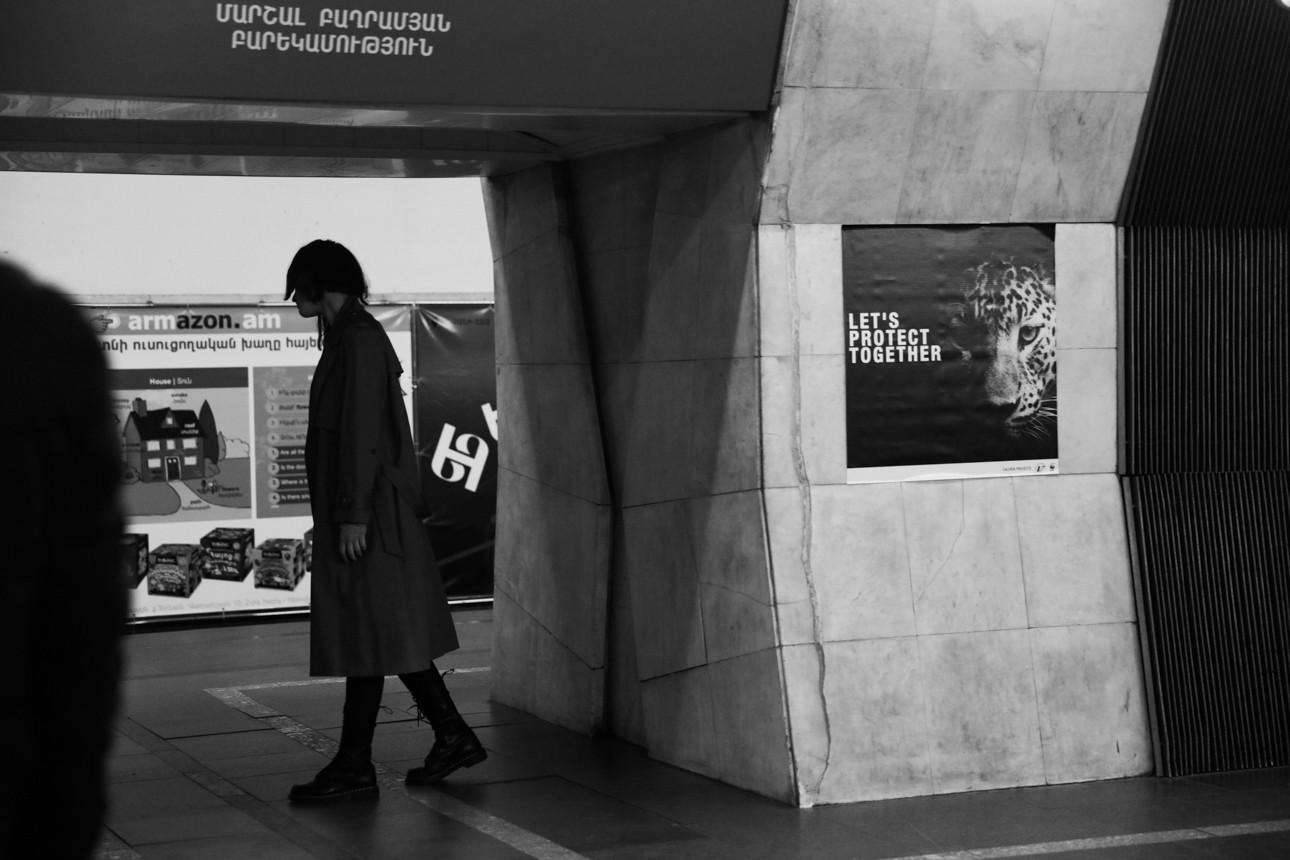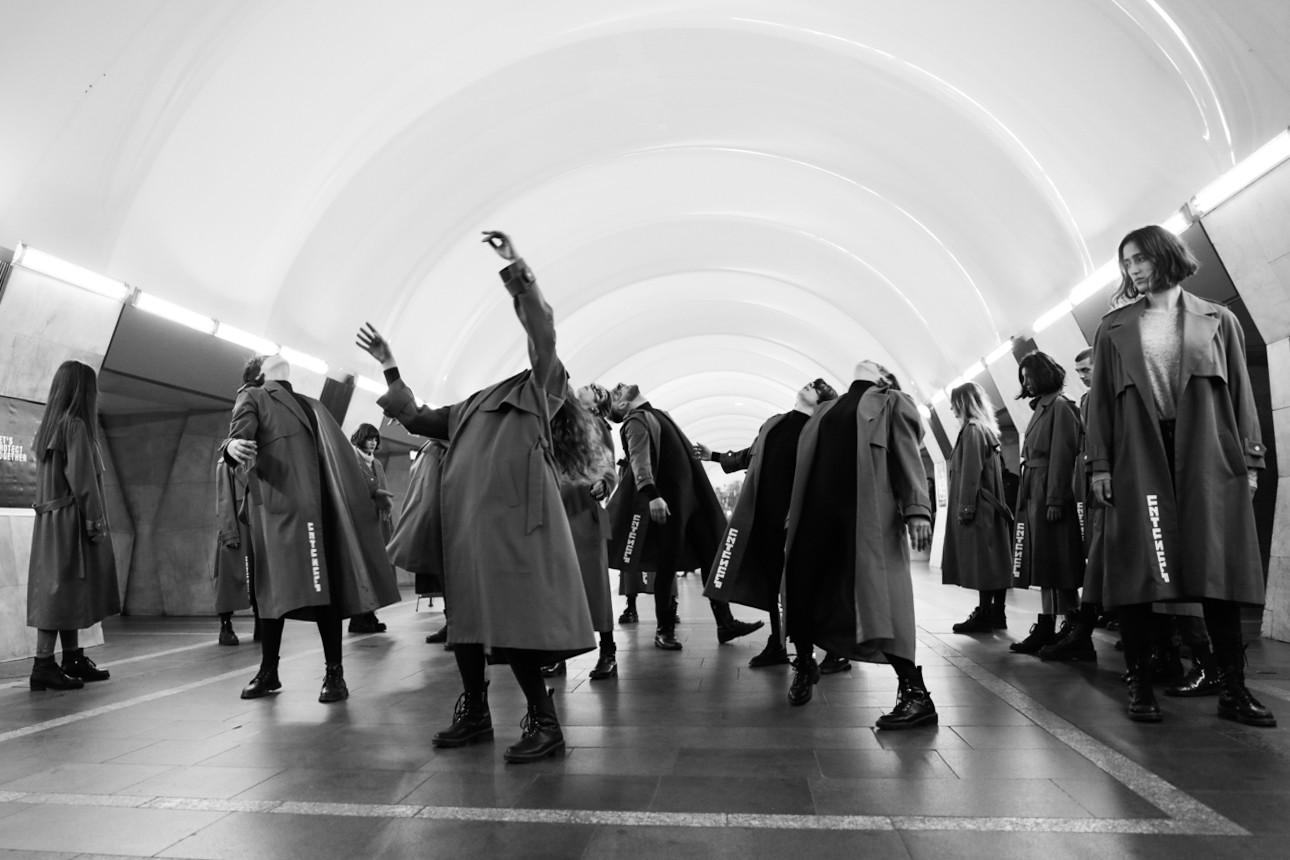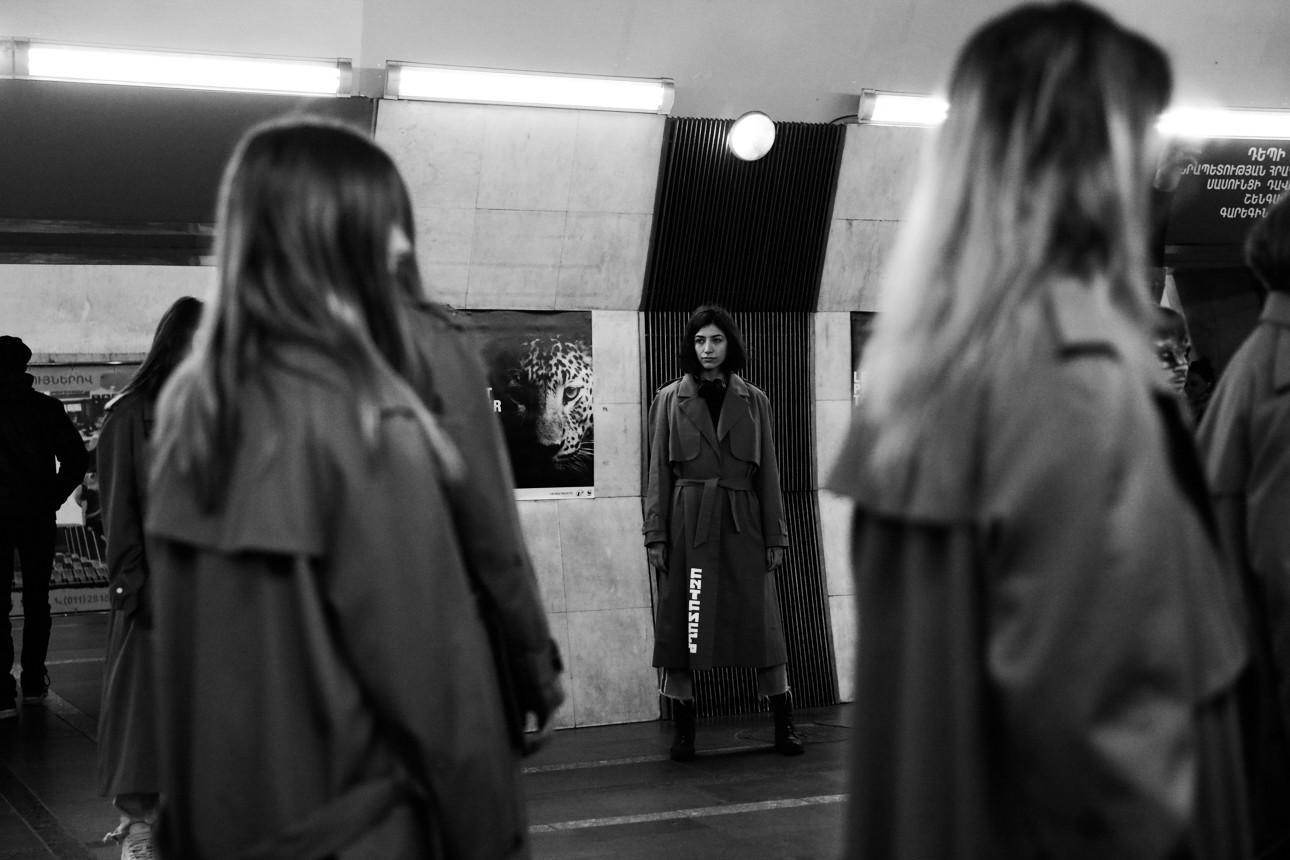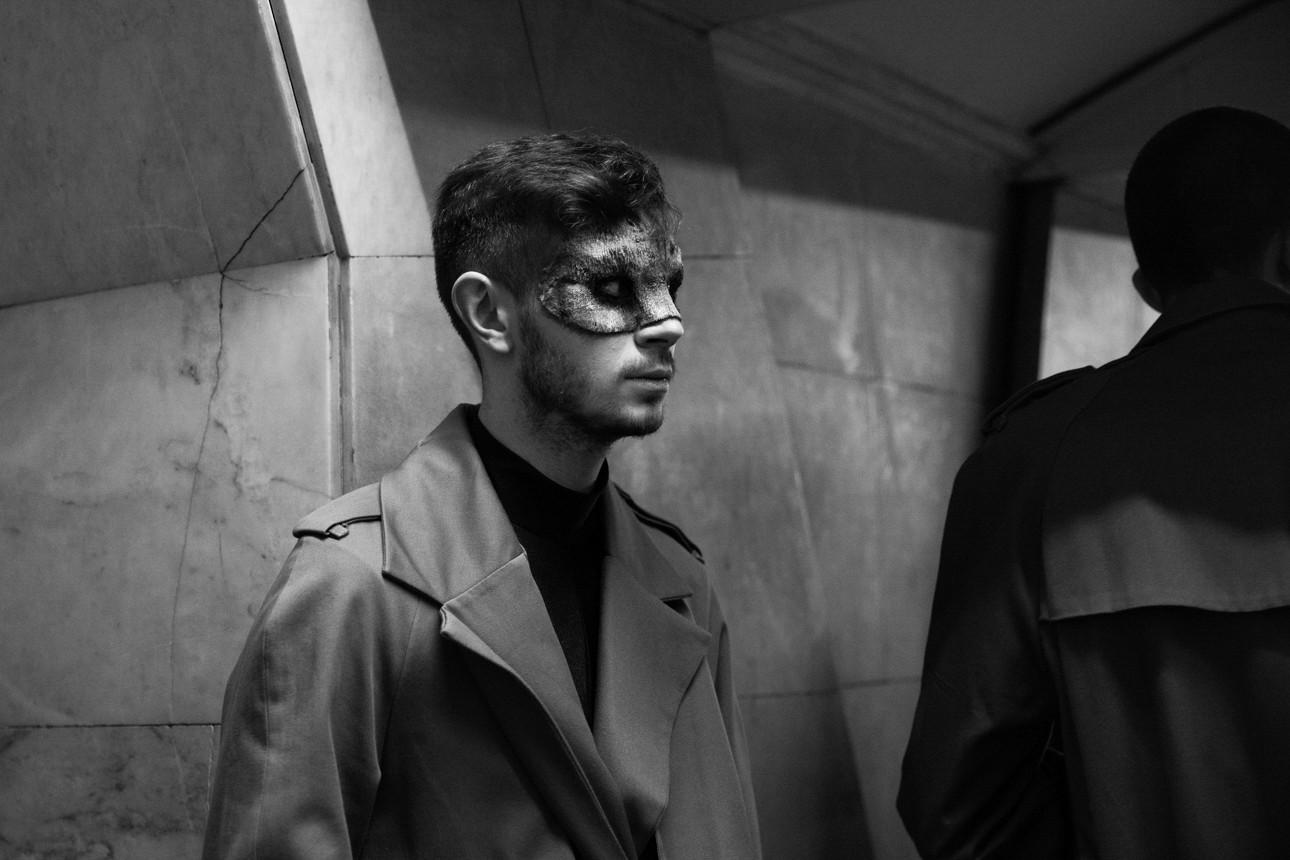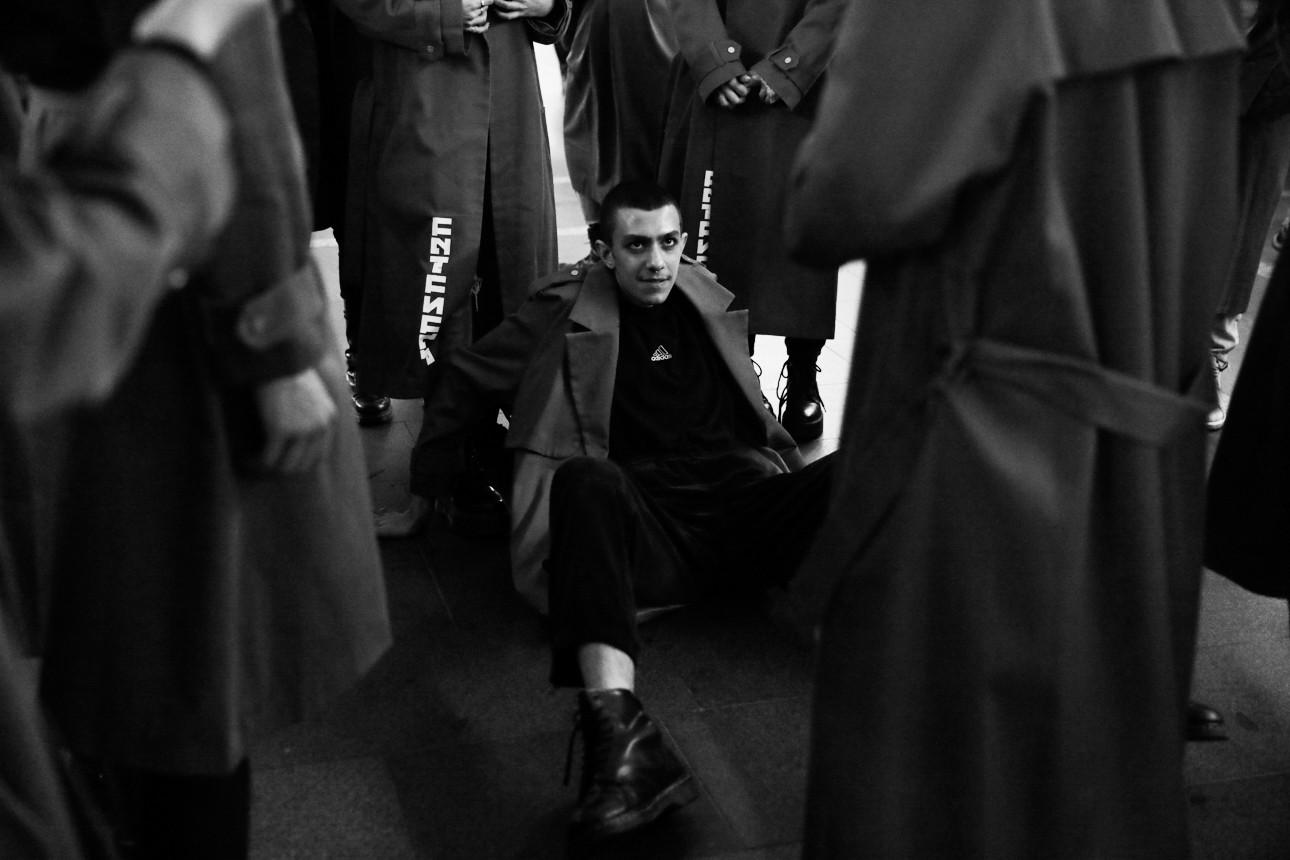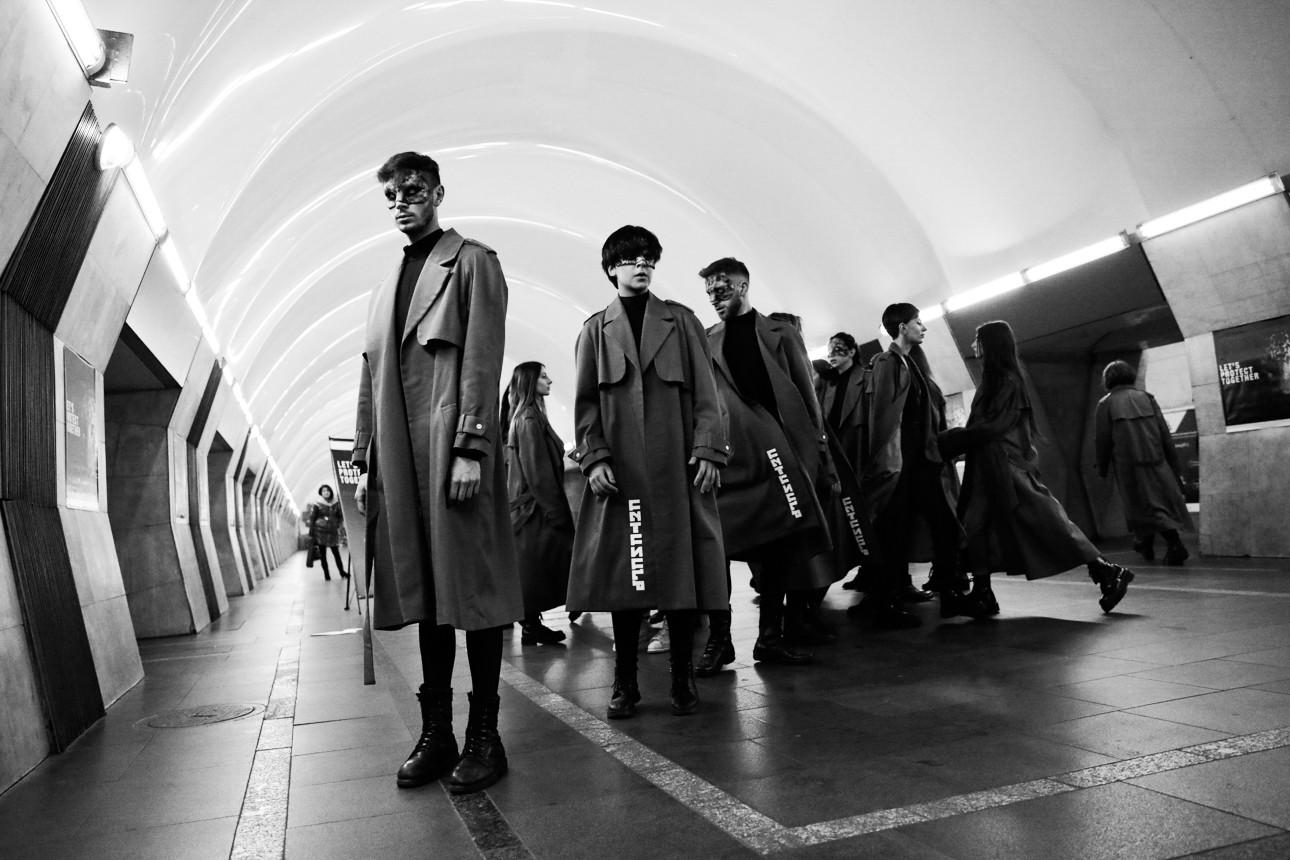 If you found a typo you can notify us by selecting the text area and pressing CTRL+Enter