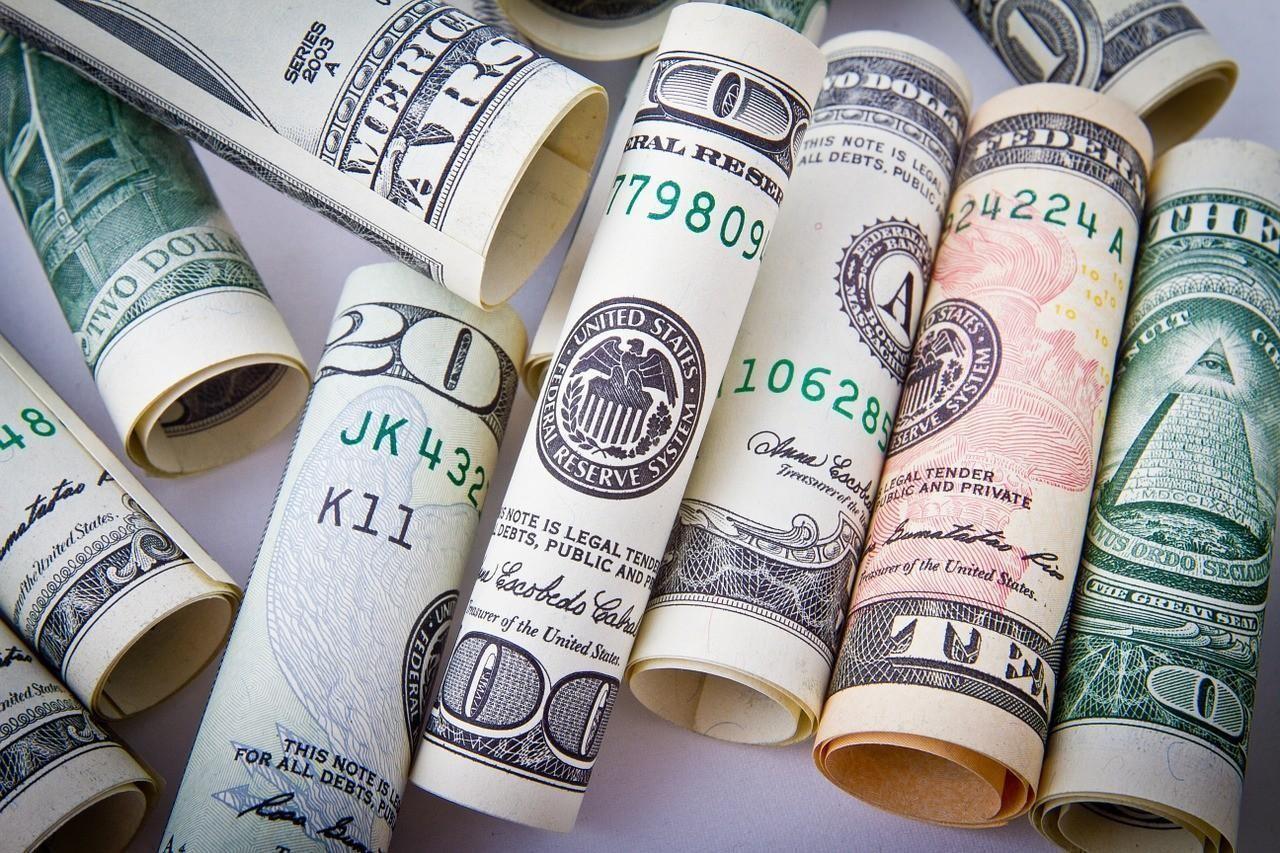 Armenia's International Reserves Pegged at $2.840 Billion
Armenia's international reserves rose sharply in December of last year, reaching $2.840 by the end of the month.
Reserve trends show that there is a substantial increase at the end of each year and decreases in the following month, in January.
As of the end of December 2019, Armenia's gross international reserves were estimated at about $2.840 billion. Reserves increased by $580.5 million (25.7%) when compared to December 2018, according to data provided by the Central Bank.
At the same time, there was a sharp increase in reserves in December 2019.
Reserves totaled $2.375 billion in November, increasing by $465 million (19.6%) in December alone.
The level of international reserves changes every month, influenced by many factors in the economy.
For example, when the Central Bank of Armenia (CBA) acquires large amounts of foreign currency from the market, reserves increase. They can be high, then decrease again, and rise again.
At the beginning of 2019, there was a significant decline in the level of Armenia's international reserves. Subsequently, it gradually increased, but decreased in November. And in December the level of reserves not only recovered, but also was the highest in recent years. Since 2011, (the CBA's statistical list of reserves starts in 2011) this is the highest figure.
In response to Hetq's inquiry about the December growth, the CBA said that the reserve movement was a natural phenomenon at the end of the year and at the beginning of the year, due to multifactorial phenomena, which was also evident in the past years.
"It is more important to consider the adequacy of the reserves, which is at a satisfactory level. The upward and downward dynamics of the reserves indicate that the movements are natural and are indicative of economic activity," the CBA replied, not specifying what factors impact reserve growth.
Recent data shows that reserves sharply grow in December of each year, followed by a January decline. Thus, it can't be ruled out that reserves will drop again this January.
If you found a typo you can notify us by selecting the text area and pressing CTRL+Enter