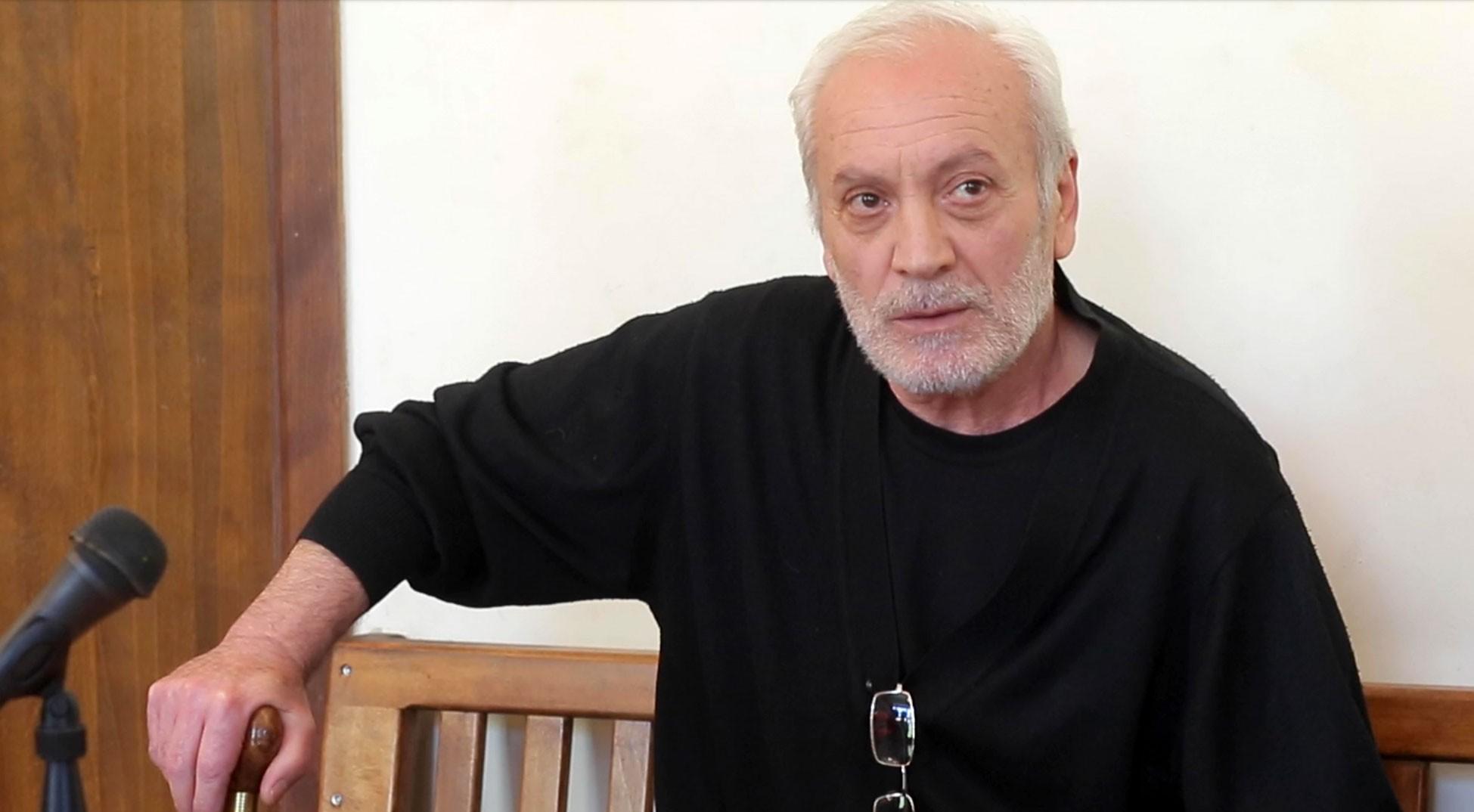 Georgian Truck Driver, Sentenced to 17 Years in Armenia's Largest Drug Bust, Is Released on Medical Grounds
Georgian truck driver Avtandil Martiashvili, sentenced in 2015 to 17 years in an Armenian prison for smuggling nearly a ton of heroin from Iran, was released on January 17.
Martiashvili told Hetq a Yerevan court released him on medical grounds.
Martiashvili and another man, Turkish citizen Osman Oğurlu, were sentenced on January 20, 2015 in Armenia's largest drug bust to date.
"Although my health has deteriorated, I am already at liberty and walking the streets of Yerevan," Martiashvili said.
Martiashvili was driving the truck when 927 kilos of heroin were seized on January 17, 2014 at the Meghri customs house.
The drugs were hidden in the truck that was destined for Georgia.
Oğurlu, who ran the company that had leased the truck in question, got 19 years.
In 2006, the Armenian government approved a list of medical ailments that could, if verified, allow a convict to be released from serving prison time.
On January 9, an Armenian Interdepartmental Medical Commission confirmed that Martiashvili had some of these ailments, including Type 2 diabetes, chronic recurrent eczema, and prostate adenoma.
If you found a typo you can notify us by selecting the text area and pressing CTRL+Enter