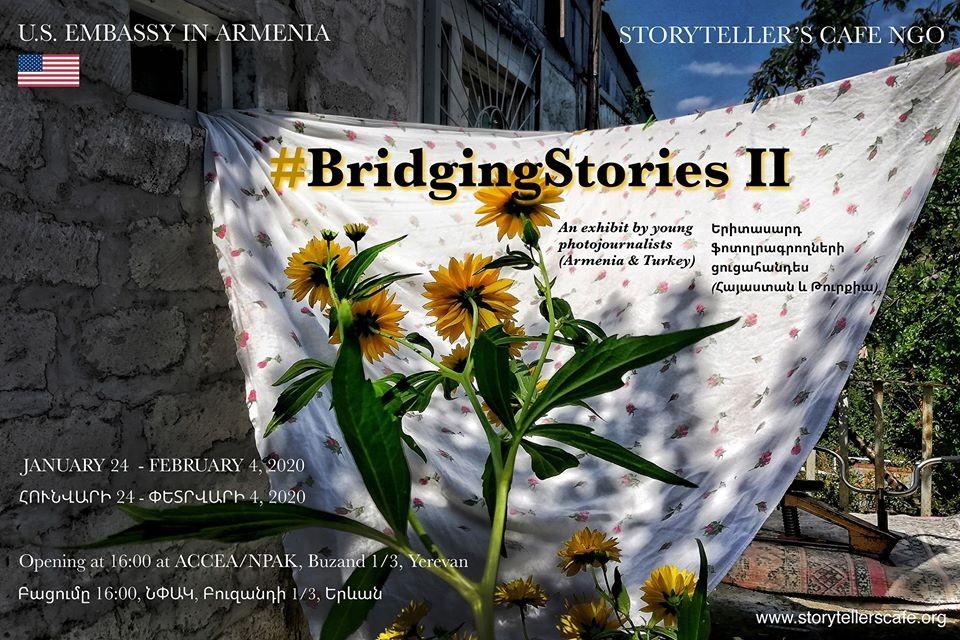 Bridging Stories II Exhibition Opens In Yerevan
Bridging Stories II project photo exhibition opened today at the NPAK/ACCEA gallery in Yerevan. The project is organized by Storyteller's Cafe NGO with the support of US Embassy Yerevan.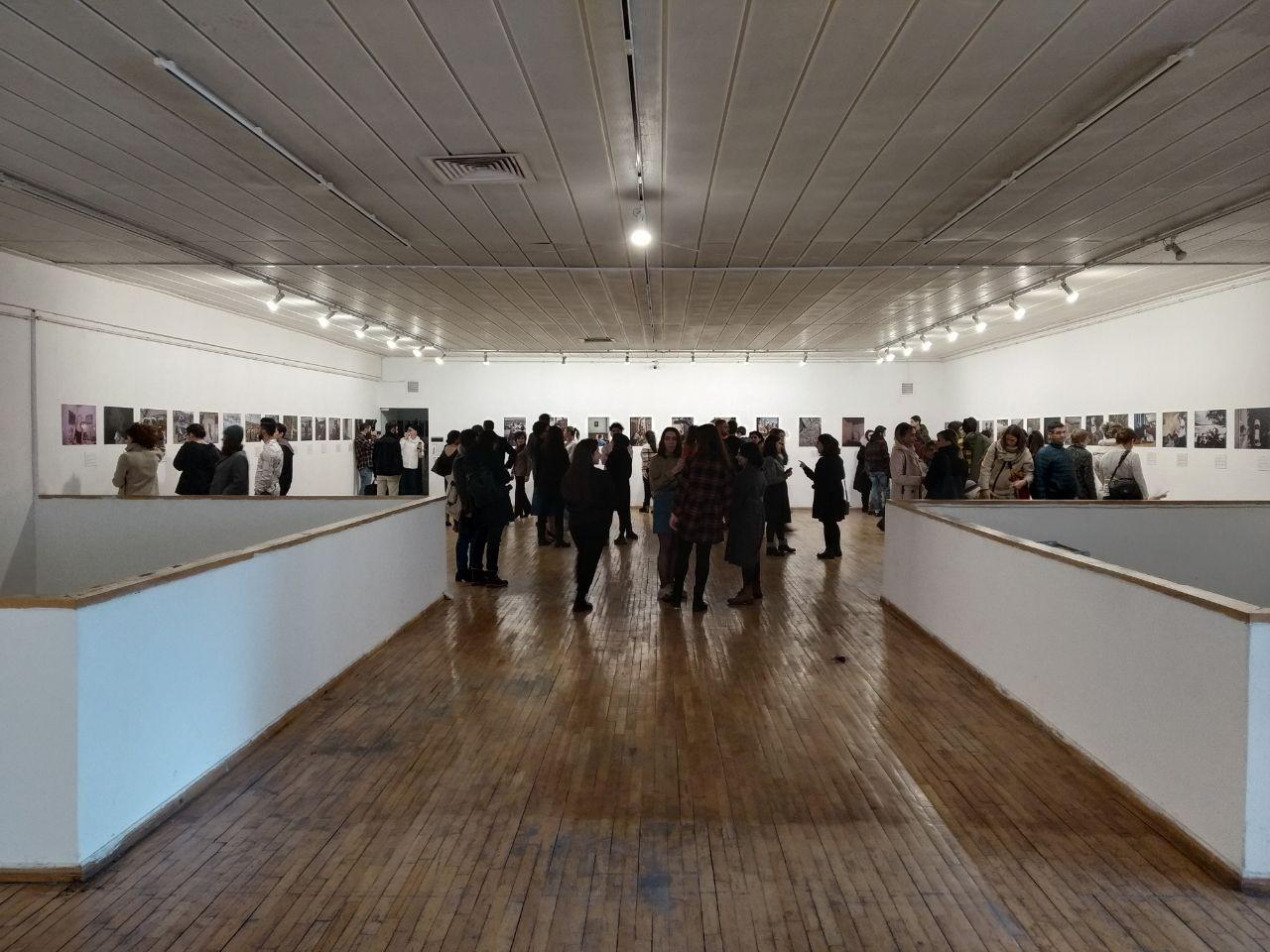 The purpose of Bridging Stories II is "to join two communities, near and connected, but far and apart, in an acto of uniting through the power of photographic communication – telling stories from the ground beneath th young people's feet".
The project united 20 young photographers from Armenia and Turkey. Their trainers were National Geographic photographer John Stanmeyer, VII photo agency photographer Anush Babajanyan and photographer Sabiha Cimen.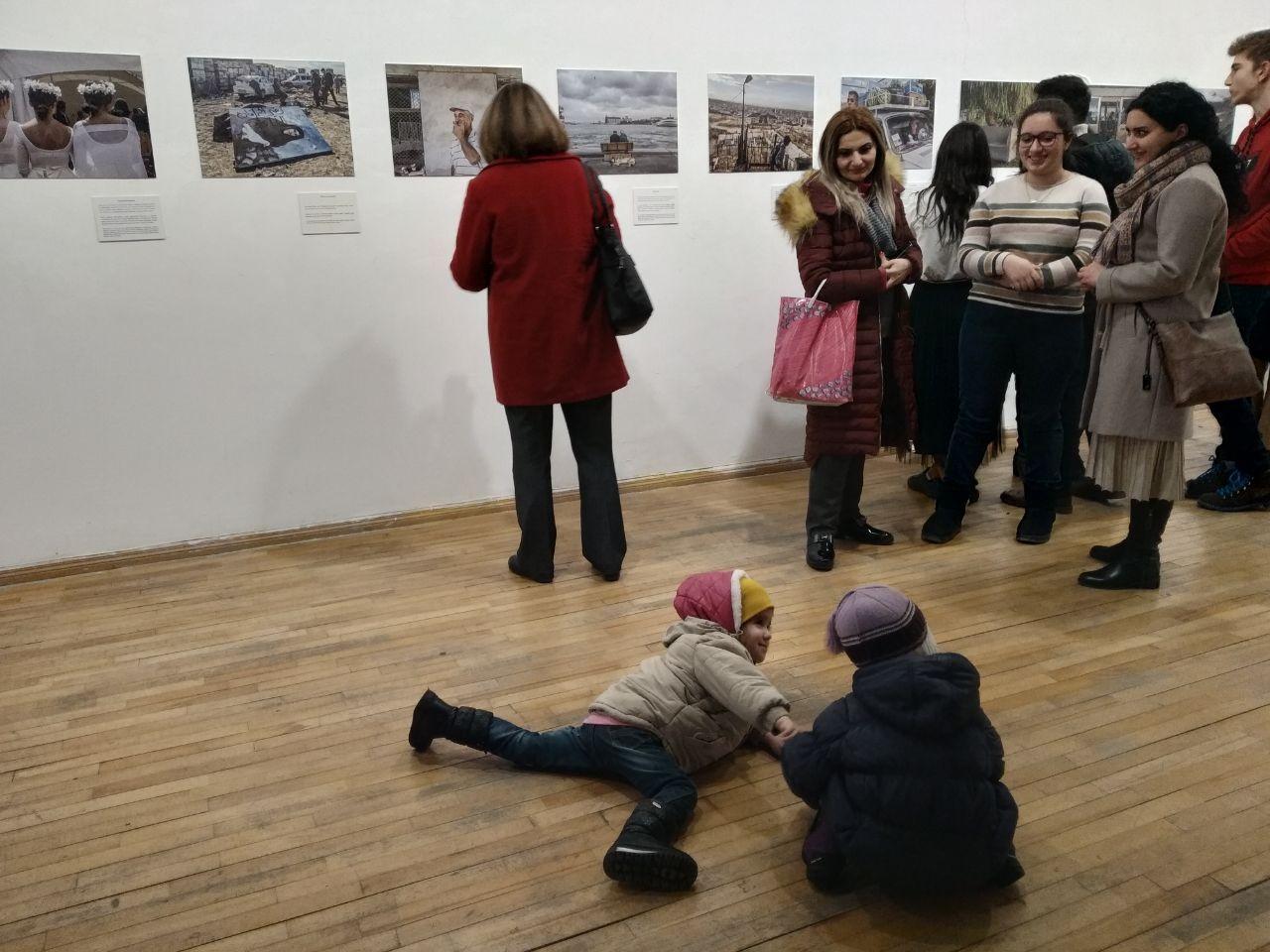 The project began with a photographic camp in Dilijan last August. The participants discussed and practiced basic concepts of photography, storytelling and self-publishing through social media.
Following the camp, the participants photographed in their hometowns and villages. The pictures were posted on @bridging.stories Instagram feed. The exhibition features best photograps.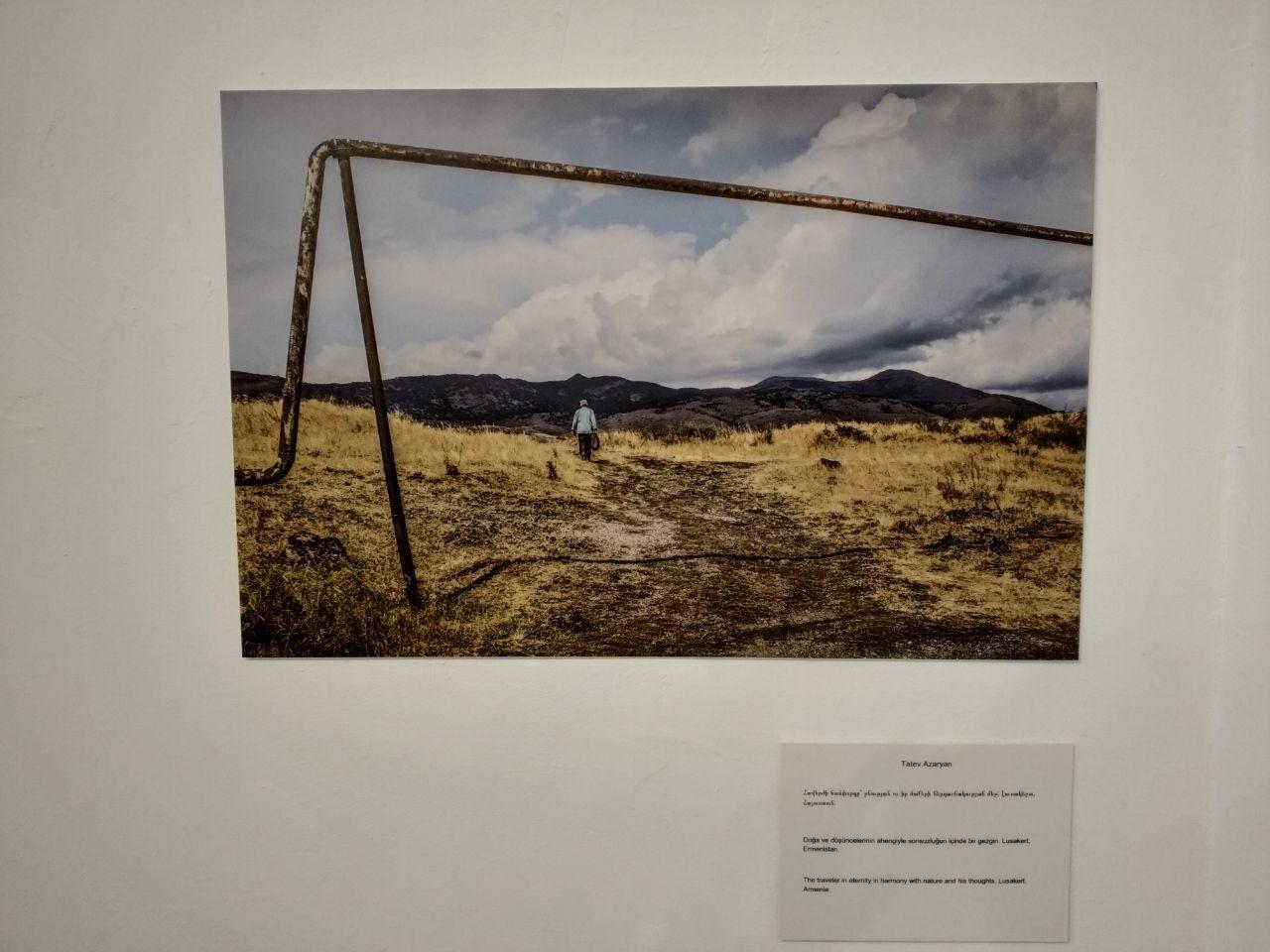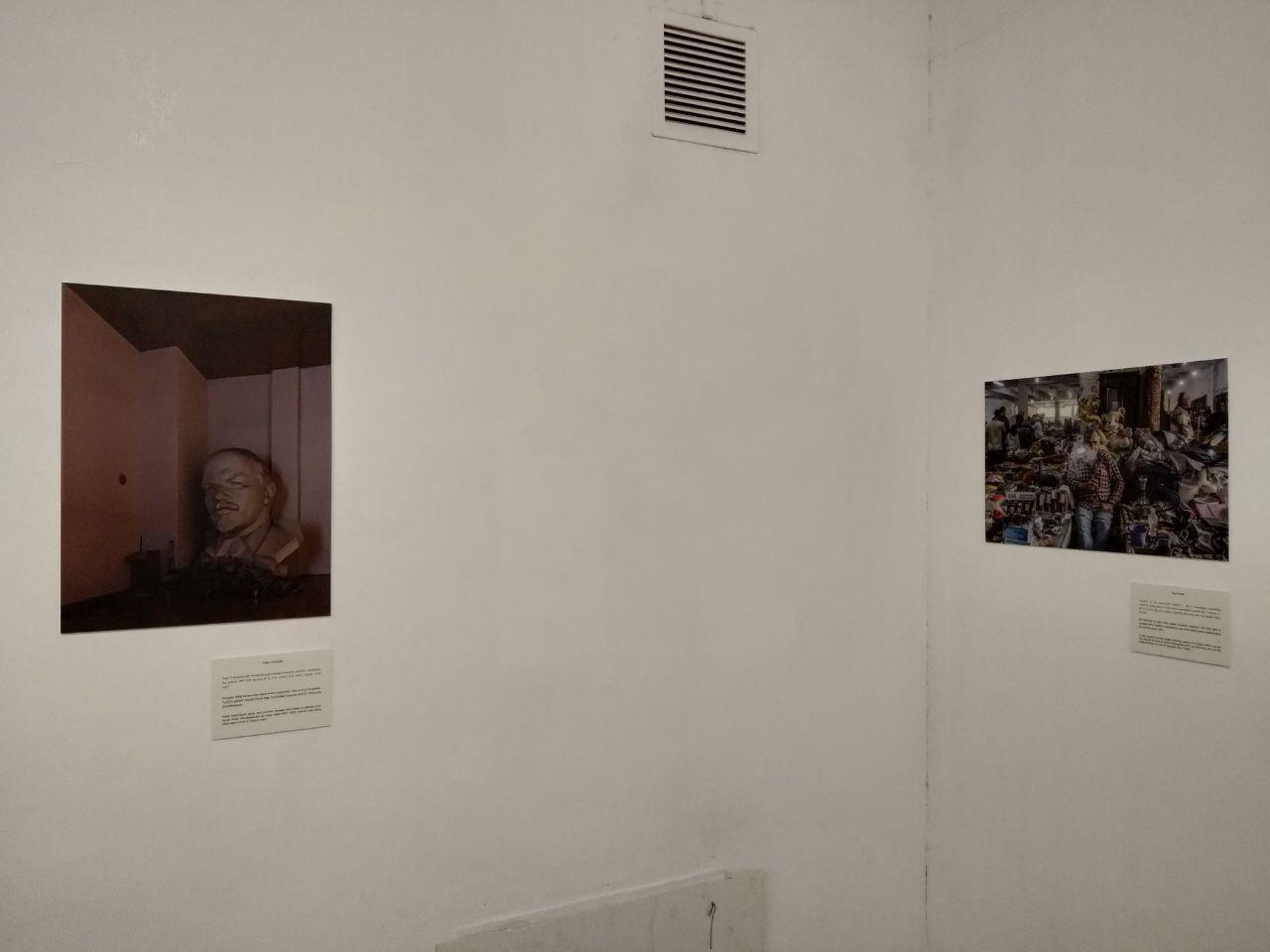 The photographs highlight the commonalities and parallels of interests and experiences shared by young people from both countries.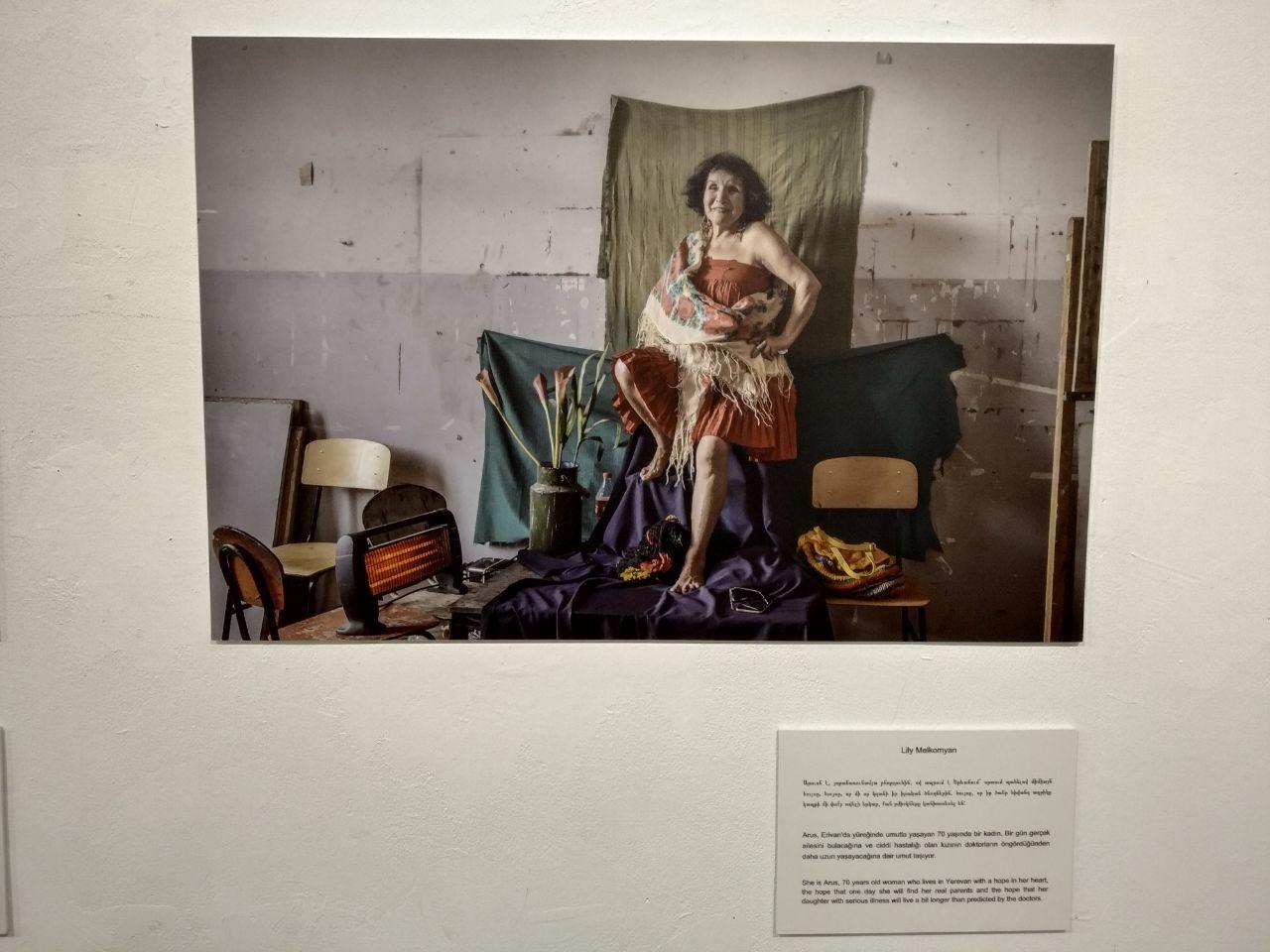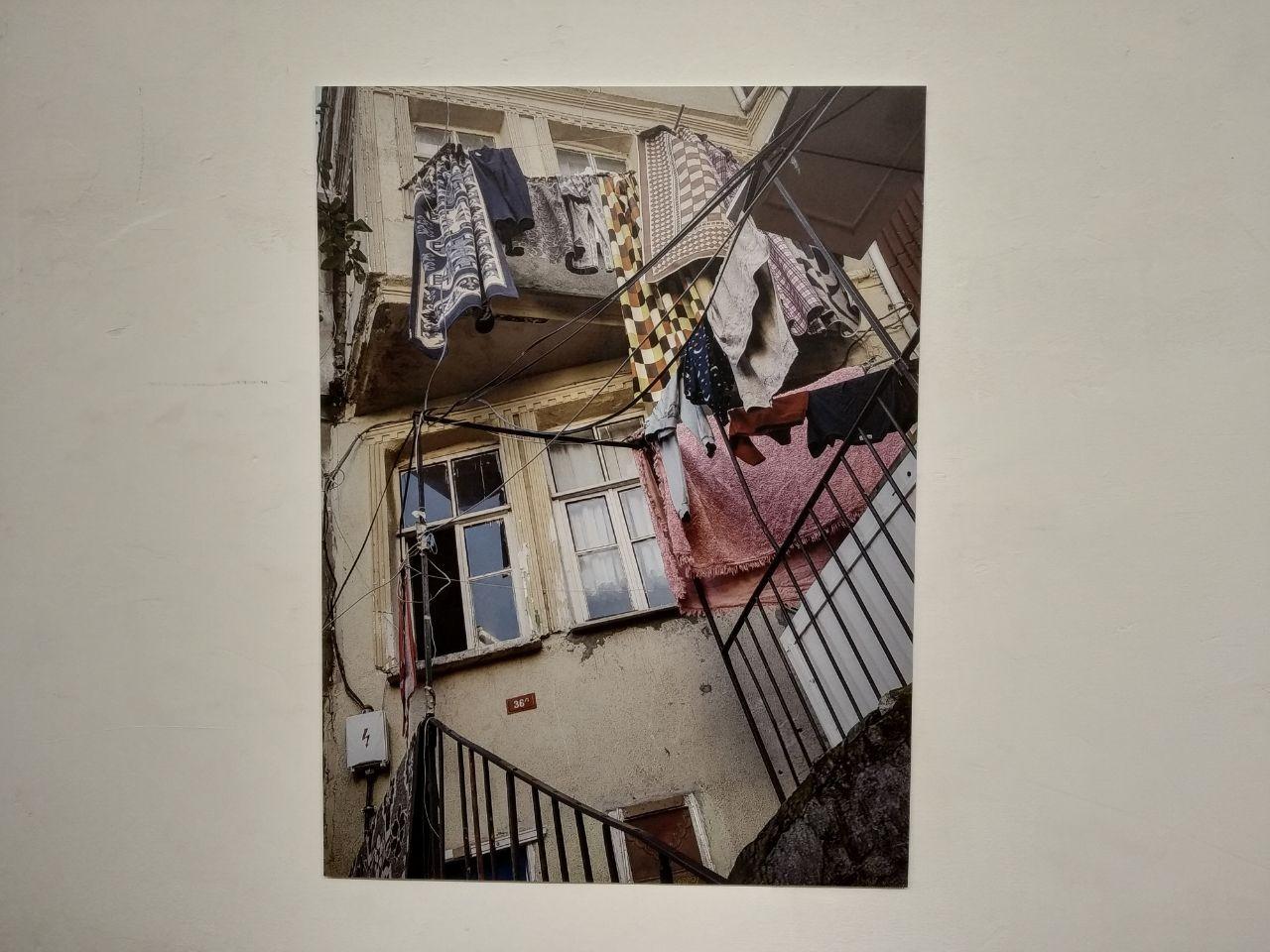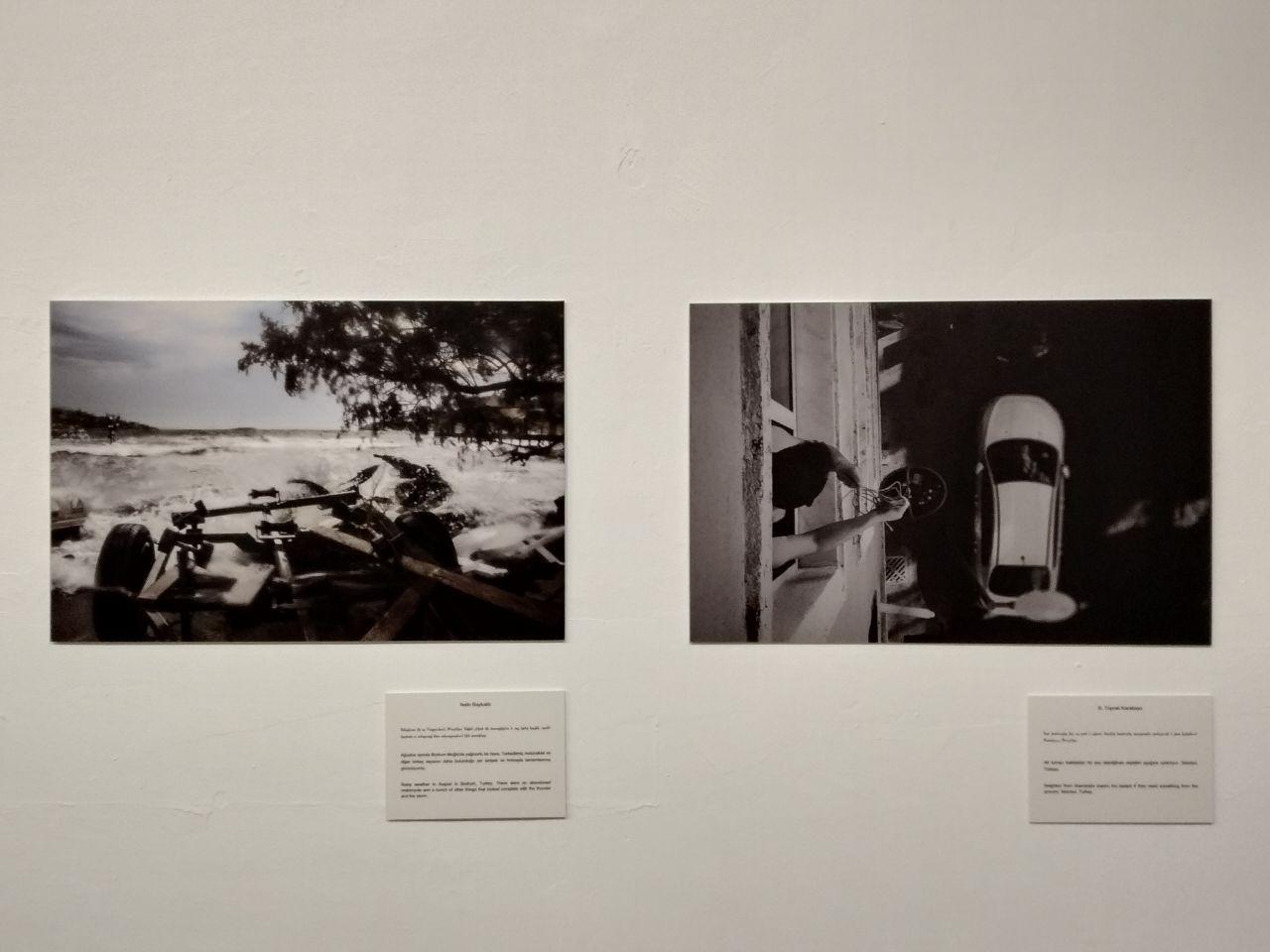 This is the second iteration of the project. First exhibition took place in January of 2017, Bridging Stories photo book was published the same year.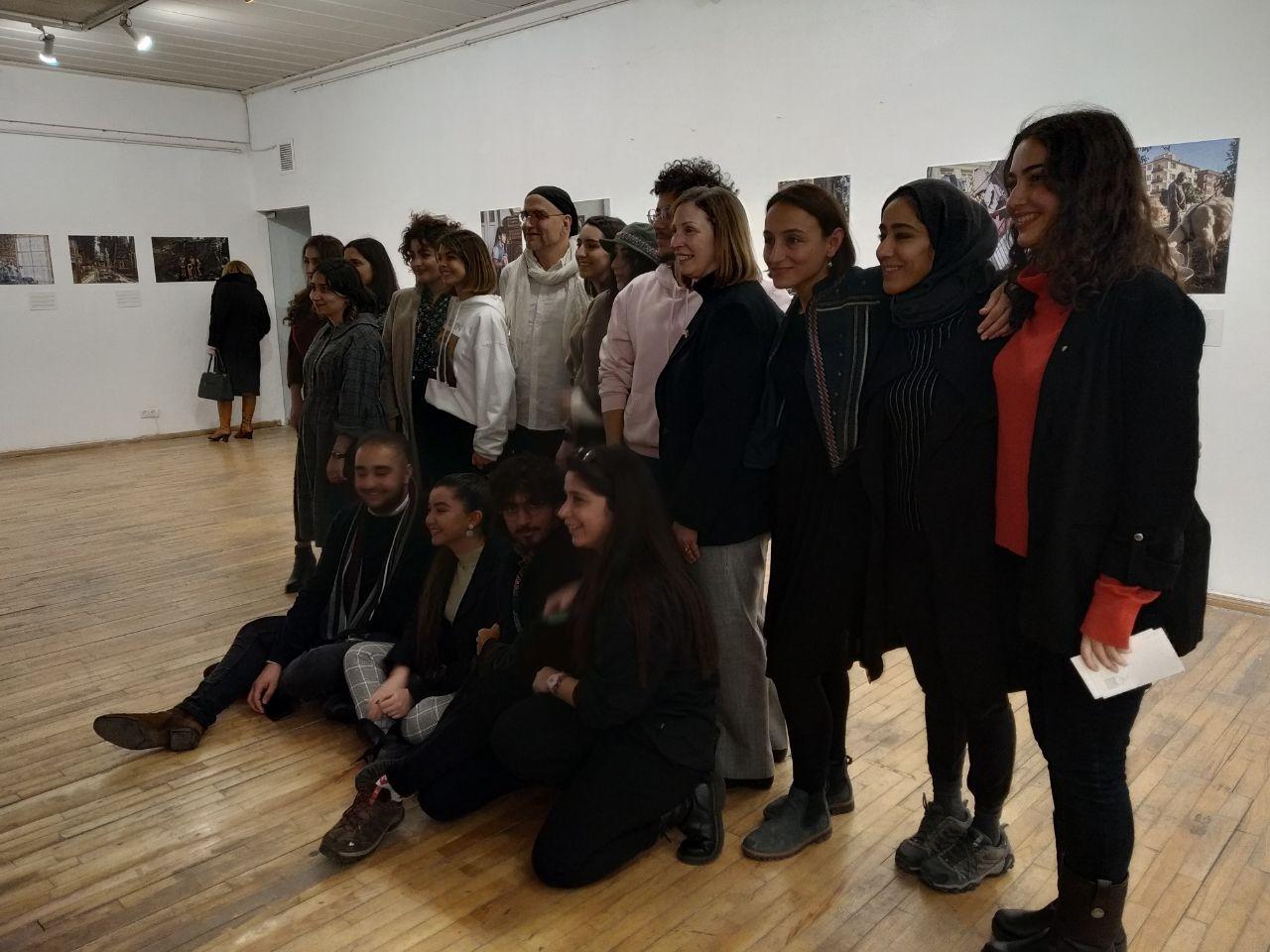 Participants of Bridging Stories II with the trainers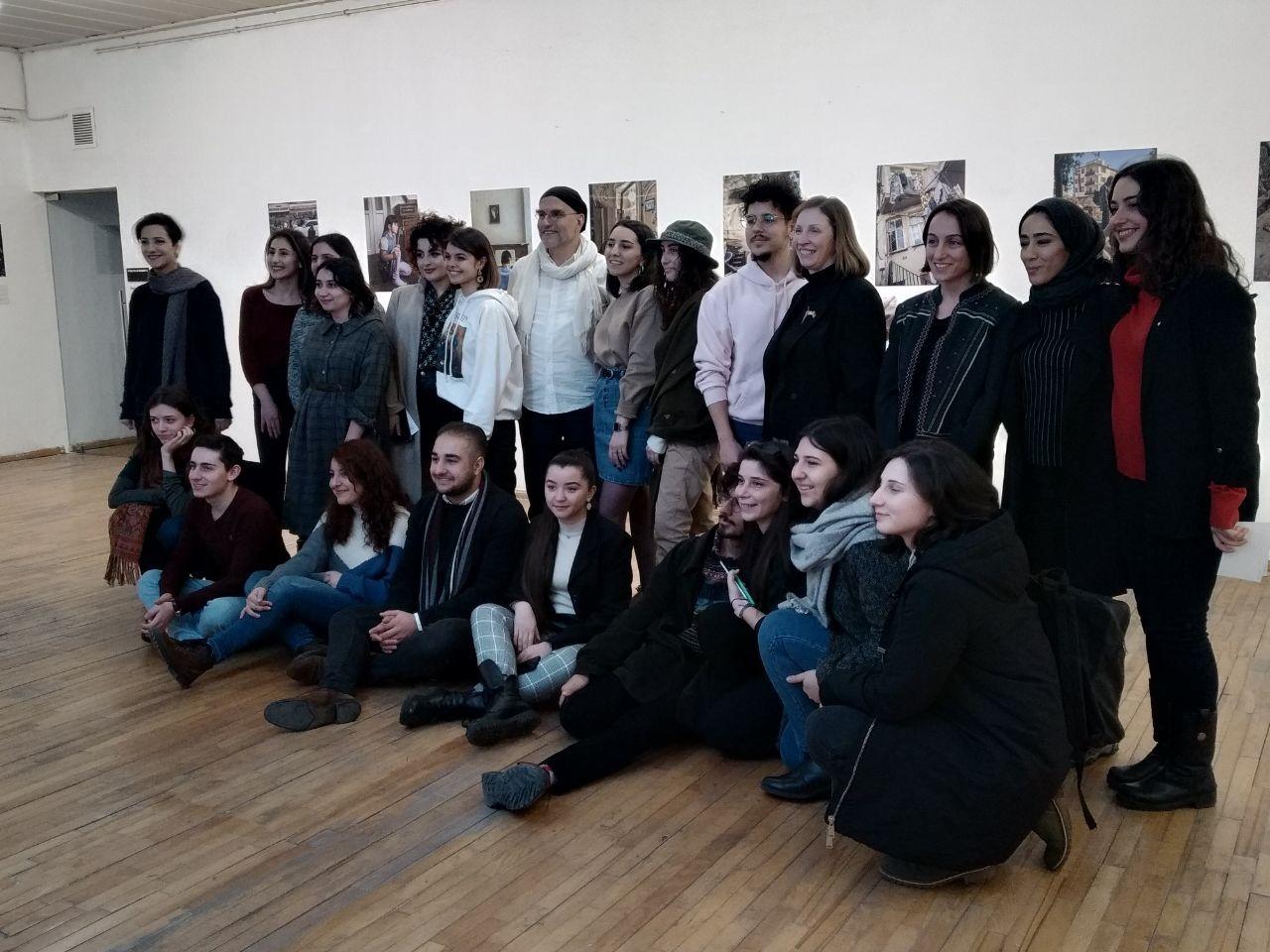 Group picture of the participants of Bridging Stories I and II
The exhibition will be open until February 4.
If you found a typo you can notify us by selecting the text area and pressing CTRL+Enter