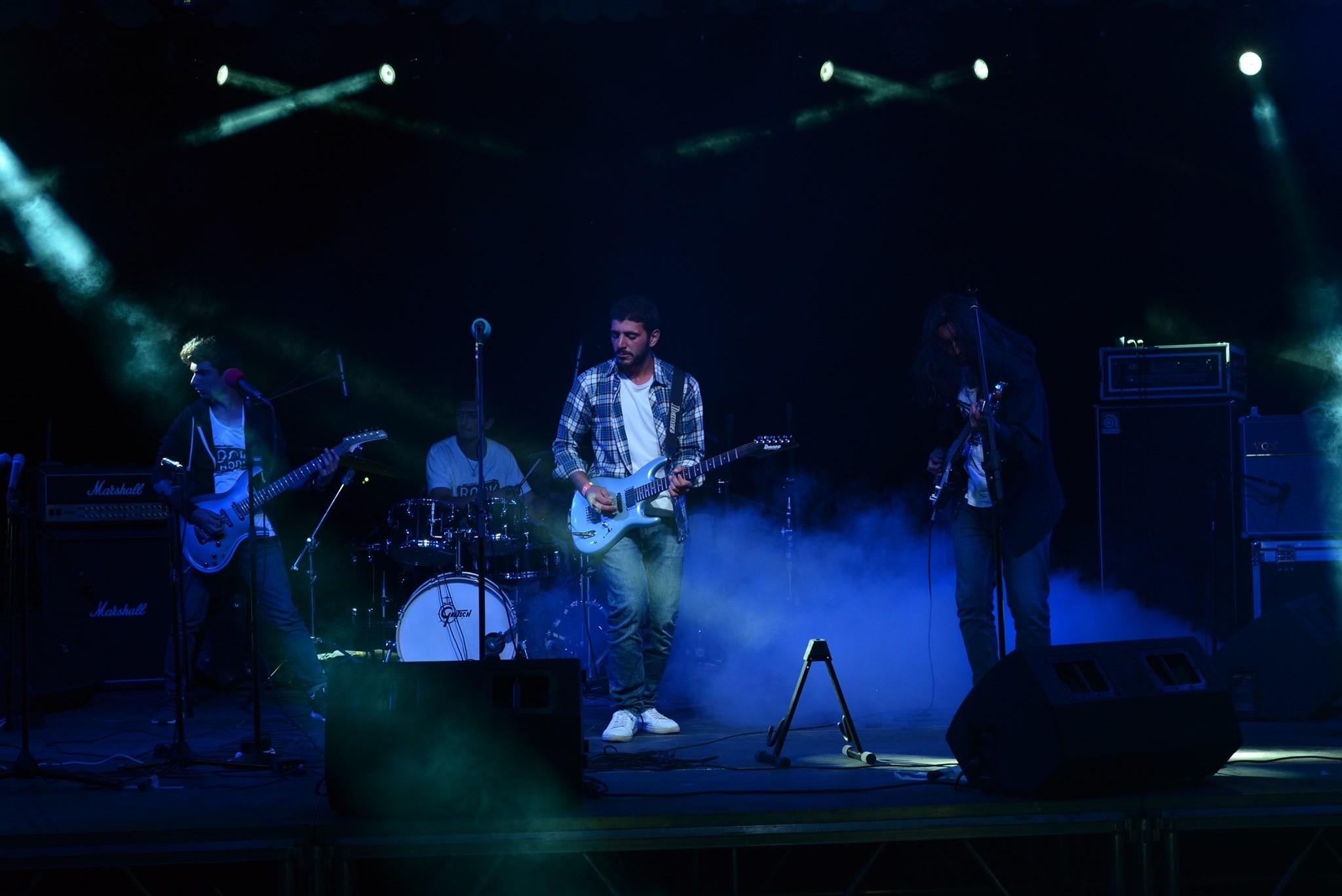 Rock is Revolutionary: Gyumri "Rock School" to Organize Environmental Awareness Campaign
23-year-old Jirayr Martirosyan wanted to become a director before his first meeting with Armenian Bambir Rock Group founder Gagik Barseghyan (Jag) in 2015.
Frequent encounters and conversations with the renowned musician, however, inspired Jirayr to think about a music career and the founding a rock school, which never existed in Armenia before.
In the interim, Jirayr left to work in Russia, returning with a determination to make the school a reality.
He started off armed with nothing but a guitar and a head full of ideas.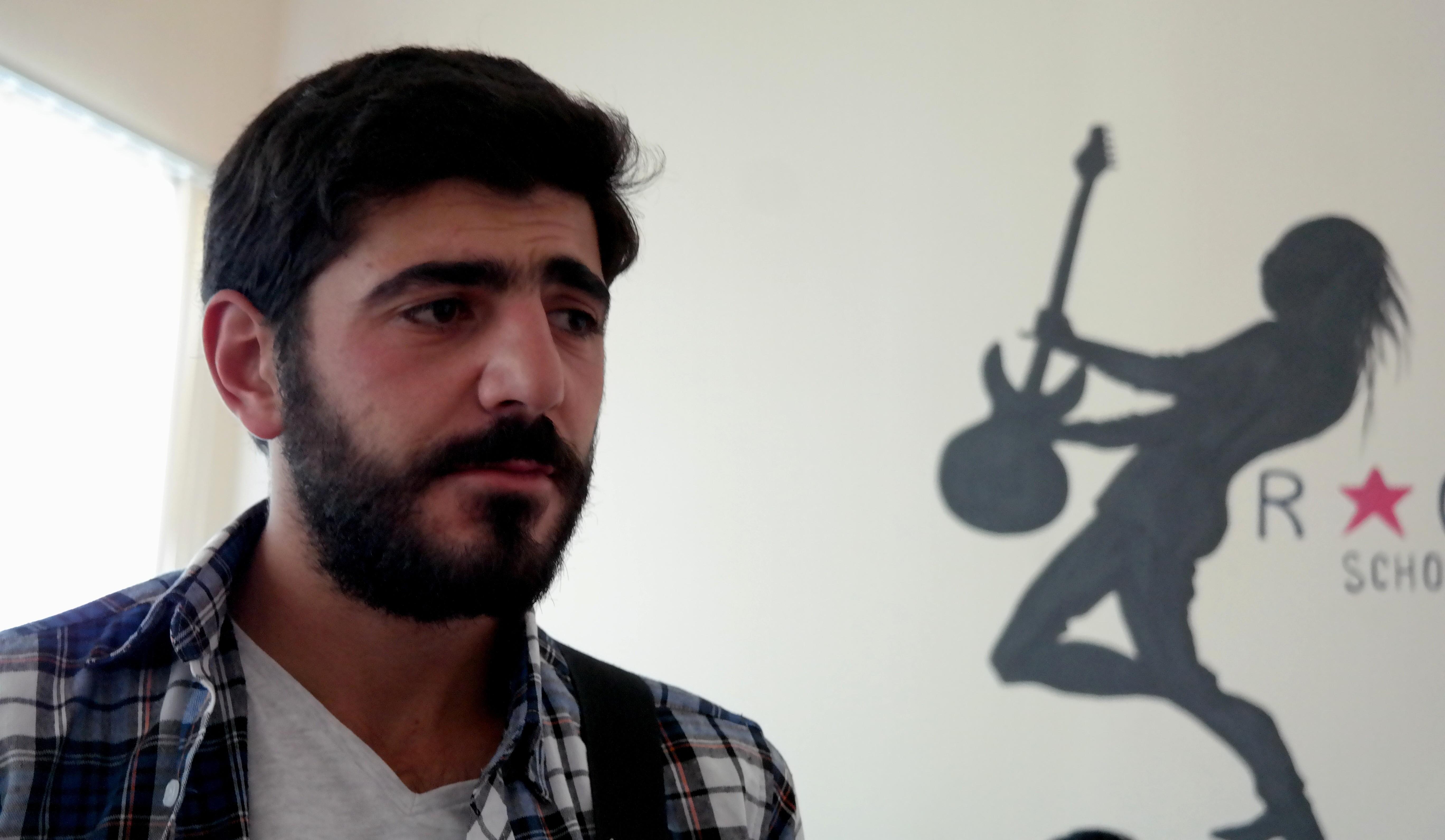 Jirayr then found some supporters and a rehearsal place. The spot changed several times.
There are now 25 students attending classes for free. There's a girl rock group as well, with well attended public and pub events. It's all part of the blossoming cultural life in Gyumri. It all takes place under the name Rock School.
Jirayr is in no hurry to officially name the group.
"We have decided to declare 2020 a green year and articulate the ecological issues in the country. Rock changes the way of thinking. Rock is revolutionary music. Perhaps it's the best way to get the message across and to voice different issues," says Jirayr Martirosyan. "I'm not saying anything new. In the 1960s, rock bands were preaching peace in Vietnam, as during Woodstock Festival," he adds.
While not attempting to reach the same musical heights as the bands that played at Woodstock, Jirayr and his friends do realize that art should serve important goals and voice vital issues of public interest.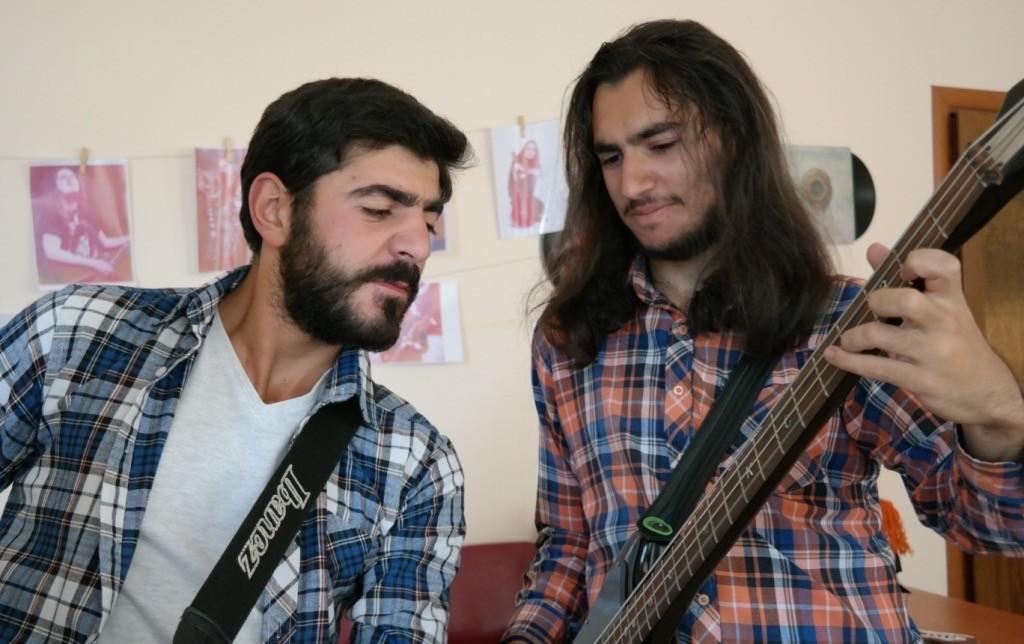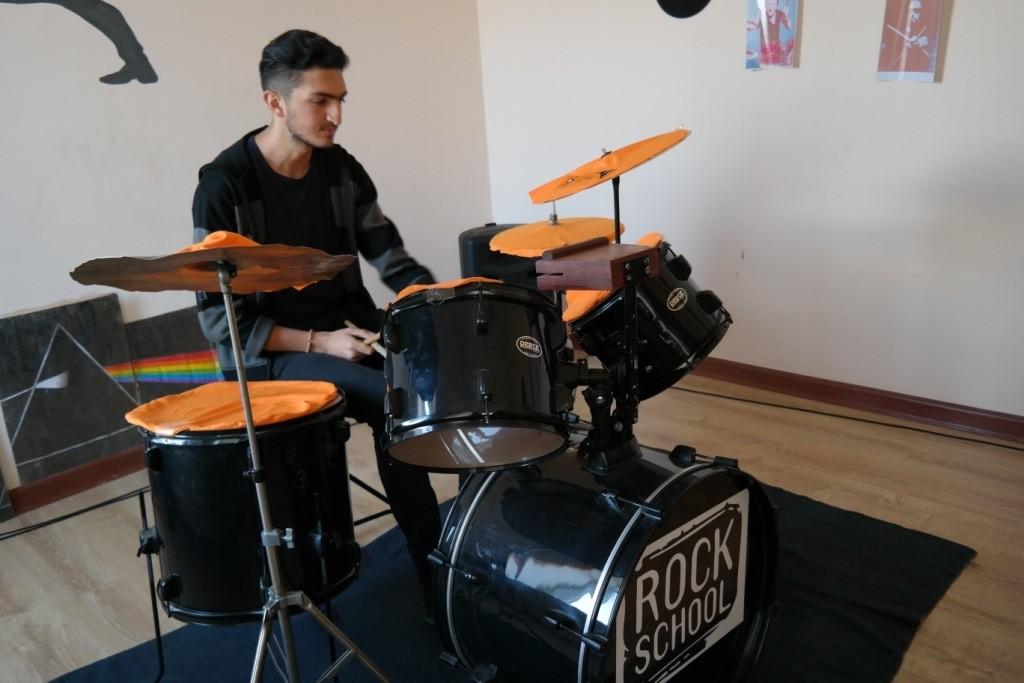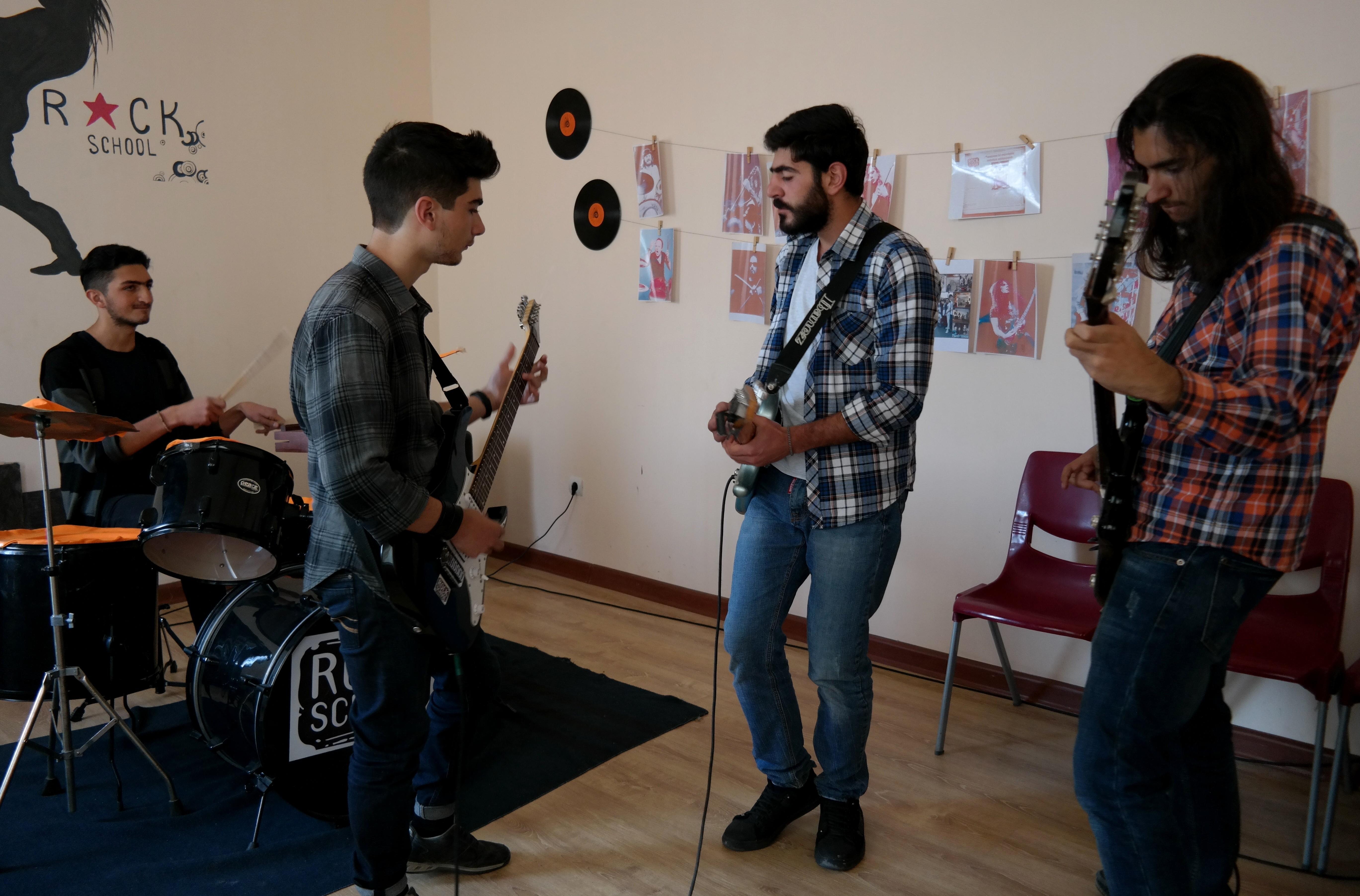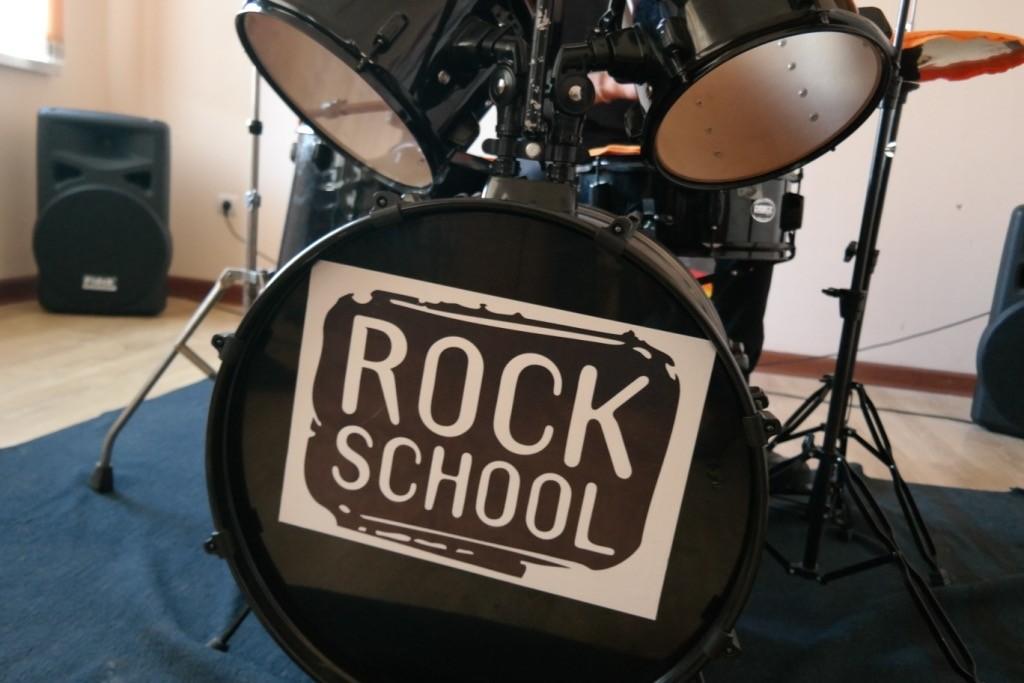 The Gyumri Rock School has decided to start raising public awareness of endangered natural and man-made monuments.
"Now, we challenge everyone, including musicians, to join us. We will speak out on ten monuments in ten provinces, with tree planting and concerts organized on site. We will present eight new songs, starting with Ararat Province," Jirayr says, adding that they are currently working on raising funds.
Top photo taken from the Gyumri Rock School Facebook page
If you found a typo you can notify us by selecting the text area and pressing CTRL+Enter