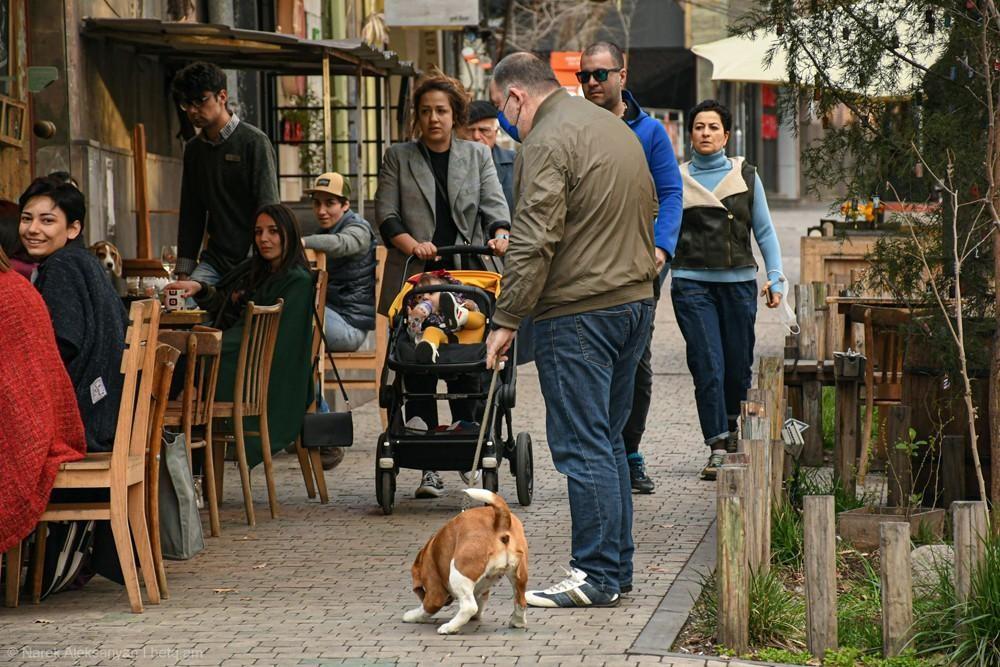 COVID-19: Pashinyan Orders All Restaurants ad Cafes to Close in Armenia
Armenian PM Nikol Pashinyan has ordered all restaurants and cafes in the country to close starting on March 24.
Pashinyan announced the ban in a live Facebook post late on March 23, in which he also reported that 41 new COVID-19 cases had been confirmed.
The government has now confirmed that 235 individuals in Armenia have tested positive for the virus.
Pashinyan said that restaurants can still deliver food.
The prime minister said that certain industries (construction, textile and other light manufacturing) will be partially suspended.
"Of course, the production of food and food stores will continue operating as per normal," Pashinyan said, adding that the production of food, beverage and tobacco items will not be affected.
Also exempt are businesses manufacturing sanitary-hygienic and household paper products.
"Other types of activities not on this list will be banned until we understand the further behavior of the virus and the epidemic and take measures to maintain control over them," Pashinyan said.
He added that seventy people, who had tested positive for COVID-19, will complete their two-week quarantine tomorrow and that they'll be sent home if they test negative for the coronavirus.
If you found a typo you can notify us by selecting the text area and pressing CTRL+Enter