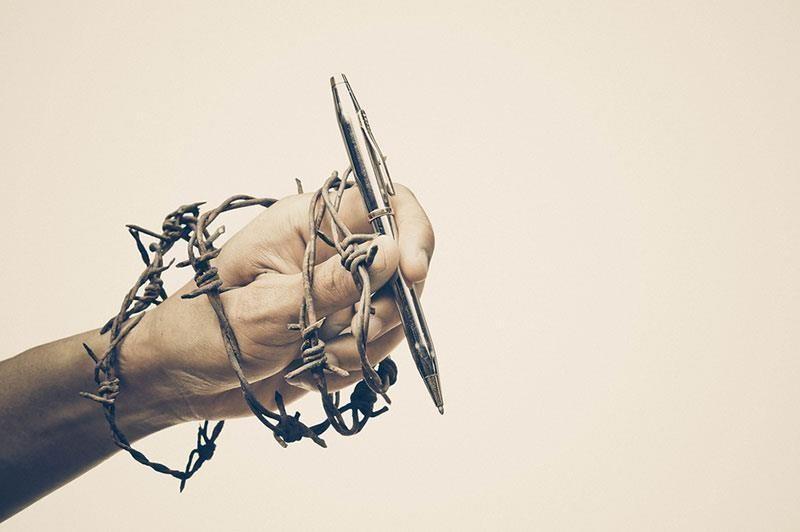 Media Organizations in Armenia Urge Government to Clarify Official News Dissemination Procedure
Several media organizations in Armenia have issued the following statement calling on the government to clarify its procedure for providing requested information to the media within a reasonable time and to appoint an official agency to supervise the procedure.
"We, the undersigned organizations, are pleased to note that the Armenian government on March 25 revised its March 16 decision and lifted disproportionate restrictions on coverage of novel coronavirus issues. However, we note that the revised provisions do not explicitly state the authority empowered to provide official information or commentary to the media on behalf of State of Emergency Command. This raises questions regarding the effective implementation of the relevant arrangements of the emergency declaration.
"Given the need for public awareness, accurate, reliable and comprehensive information in this situation, we urge the government of the Republic of Armenia to immediately establish a clear procedure for providing the requested information to the media within a reasonable time and designate a responsible body.
"As in our previous statement, we reaffirm our willingness support any steps taken to facilitate public awareness in a proper manner."
The signatories include the Yerevan Press Club, the Media Initiatives Center, Asparez Journalists' Club, Public Press Club, Goris Media Club, Free Speech Defense Committee and Journalists for Human Rights NGO.
Photo: www.dhakatribune.com
If you found a typo you can notify us by selecting the text area and pressing CTRL+Enter