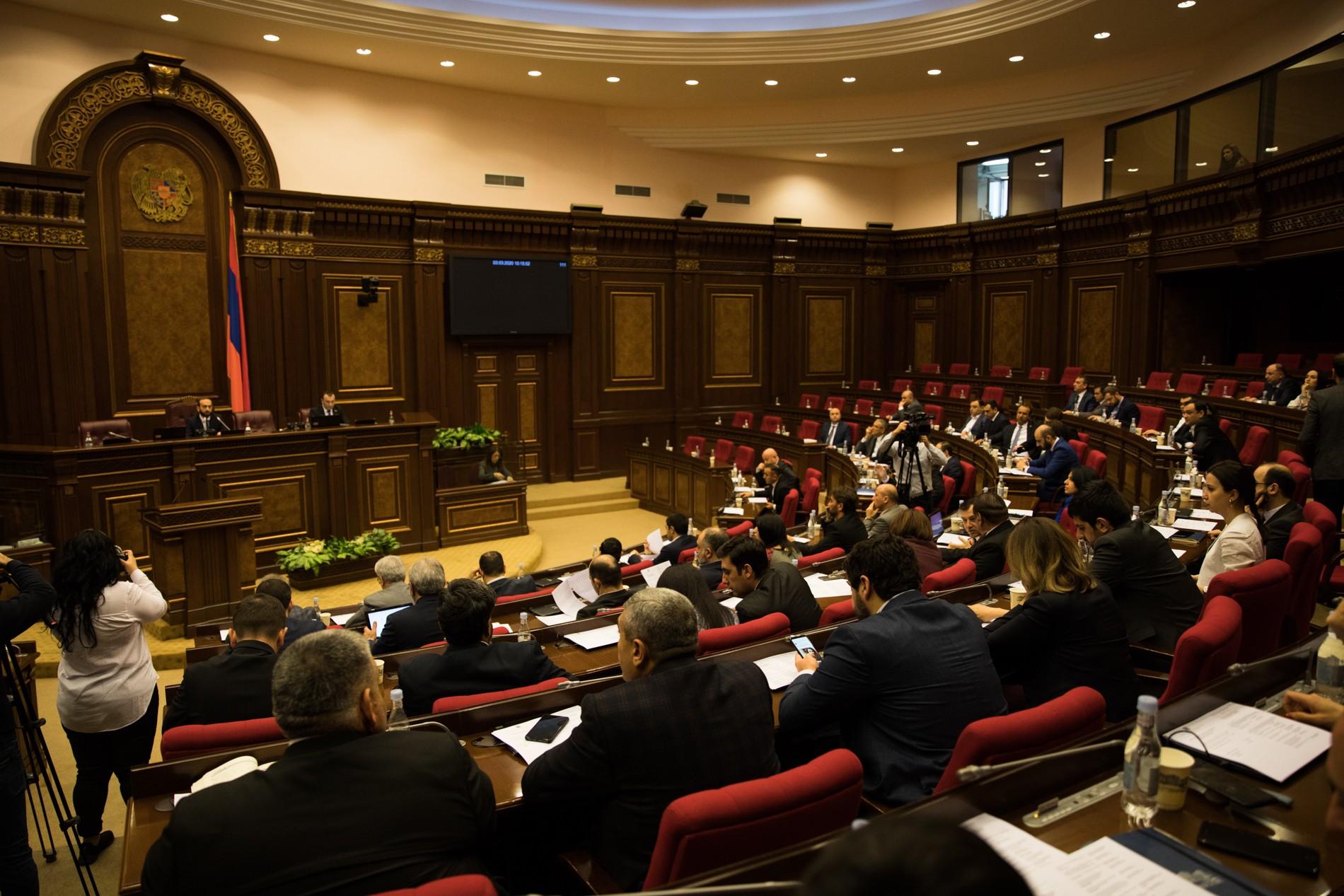 Armenian Parliament Approves Bill Allowing Access to Phone Data to Fight Coronavirus
The Armenian National Assembly, by a vote of 57 to 24, today passed a government bill permitting authorities to access personal data from people's mobil telephones in an attempt to monitor the movement of individuals and thuis halt the spread of the coronavirus.
Today's vote followed the bill's first reading and must be approved a second time before it is sent to President Armen Sarkissian for signing.
Only the parliament's Im Kayl (My Step) majority faction voted in favor of the bill.
Before the vote, Im Kayl faction head Lilit Makunts said that the move shouldn't be regarded as an overarching control mechanism, but merely a confirmation that a call or message had been made to this or that number.
Makunts said modifications to the bill will probably be made before the second vote.
Justice Minister Rustam Badasyan introduced the bill to lawmakers, saying that it would facilitate the identification and isolation of those who have been exposed to infected individuals.
Badasyan claimed authorities would not have access to the content of phone calls.
If you found a typo you can notify us by selecting the text area and pressing CTRL+Enter