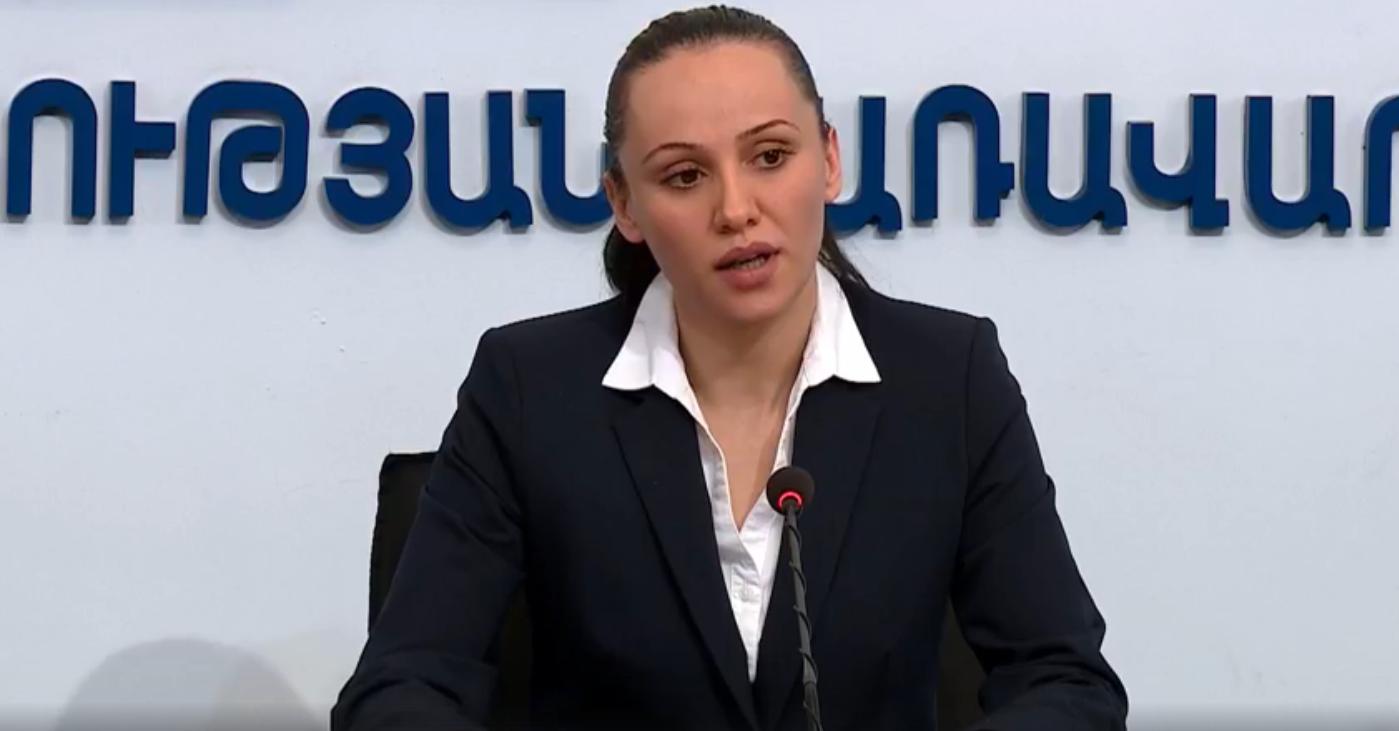 Armenia: Coronavirus KO's Tourism; Using Empty Hotels as Isolation Wards
Armenia's tourism sector has taken a bi hit due to the ongoing coronavirus crisis and the situation will probably get worse during upcoming holiday season, this according to State Tourism Committee President Susanna Safaryan.
Safaryan made the gloomy prediction at a press conference today in Yerevan, reporting that during the first quarter of 2020, 150,000 less tourists visited Armenia than the same period last year.
She said it was a big loss to the country's tourism sector and that the second quarter will be worse given the paucity of flights and the closing of borders.
Safaryan said that hotels, guest houses and other accommodation providers and those providing tourism-related services would be hard hit.
Safaryan noted that the government has discussed ways to help the tourism industry survive the crisis, and that one program offers government co-financing of loans.
"When private sector representatives apply for loans, the government will kick in with 50% financing," Safaryan said.
They may spend that loan on their employees' salaries or their equity payments, state budget or community budget duties, supplementary payments, utilities.
"This may slightly mitigate the losses that the businesses face. However, it does not fully cover the amount of support needed," she said.
Another program is lending support for small and medium-sized tourism enterprises. Loans can be used by entities whose turnover is 24-500 million AMD.
"The loan repayment period is 36 months, with no interest payments for the first six months, after which the principal is repaid with no interest for two more years, and only in the last twelve months can they pay interest at 12% interest rate. In case of early payment, the third year's interest will not be charged," Safaryan said.
Safaryan said she is also discussing the possibility of using hotels as isolation wards and has proposed that hotel owners, particularly in Yerevan, Tzaghkadzor and Dilijan, draft a list of prices for the use of their rooms.
If you found a typo you can notify us by selecting the text area and pressing CTRL+Enter