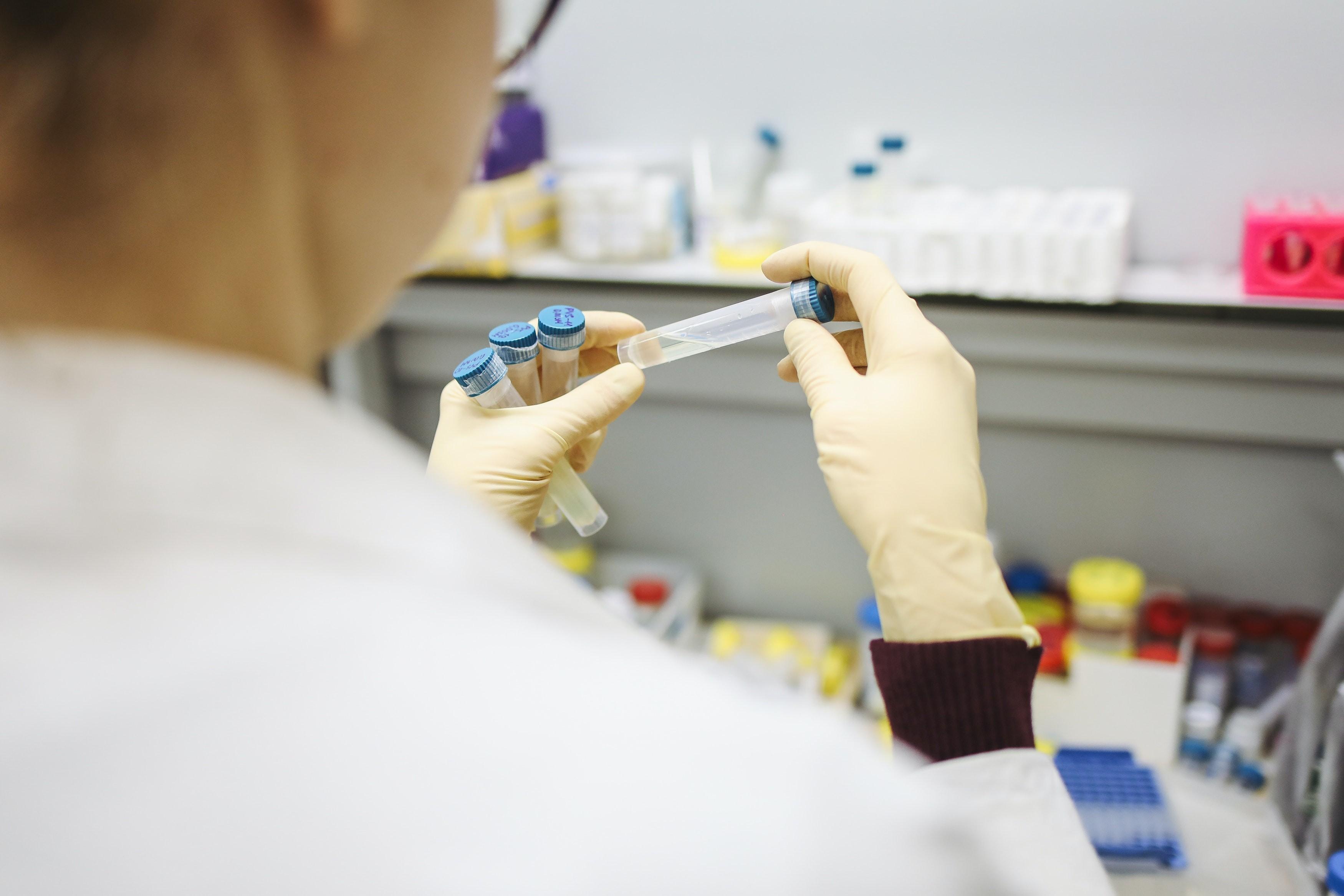 Armenia: 45% of Covid-19 Test Kits Used; No Plan to Buy More Anytime Soon
Armenian Ministry of Health Doesn't Know Who Manufactured "Made in China" Test Kits Purchased with State Funds
Armenia's Ministry of Health reports that 56,300 Covid-19 test kits remain for use in the country and that there are no plans to purchase more anytime soon.
The country, to date, had imported a total of 102,122 test kits.
According to data the ministry provided Hetq, 45,822 people in the country have been tested for the novel coronavirus and that, to date, 5,606 have tested positive – 12.2%.
In Russia, according to official date, out of the 7.8 million people tested, 317,554 (4%) have tested positive for the coronavirus.
80,000 of the imported 102,122 tests were purchased with state funds. The remainder were sent in the form donations.
As for the donated test kits, the ministry says they were sent from China, Russia, Japan, and the Netherlands.
While the Ministry Health does not provide information regarding the cost of test kits purchased with state funds, it did say that the other 80,000 tests were made in China.
Hetq pressed the ministry for details regarding the manufacturers, given recent revelations of faulty Chinese-made test kits.
Public Relations Unit Head Lilit Babakhanyan replied that she had no further information on the topic.
"We don't have that information, otherwise we would divulge it," Babakhanyan said, noting that Hetq would have to write to the State of Emergency Command for such details.
When asked why the ministry didn't know who manufactured the test kits, Babakhanyan said that all purchasing had been organized by the Command.
"We provide you with the information we have. The test kits arrived with the country of origin printed on top. We have answered your questions," Babakhanyan told Hetq.
Taking Babakhanyan's advice, we've written to the Command, asking for the names of the test kit manufacturers.
The Command, by law, has thirty days to respond.
If you found a typo you can notify us by selecting the text area and pressing CTRL+Enter