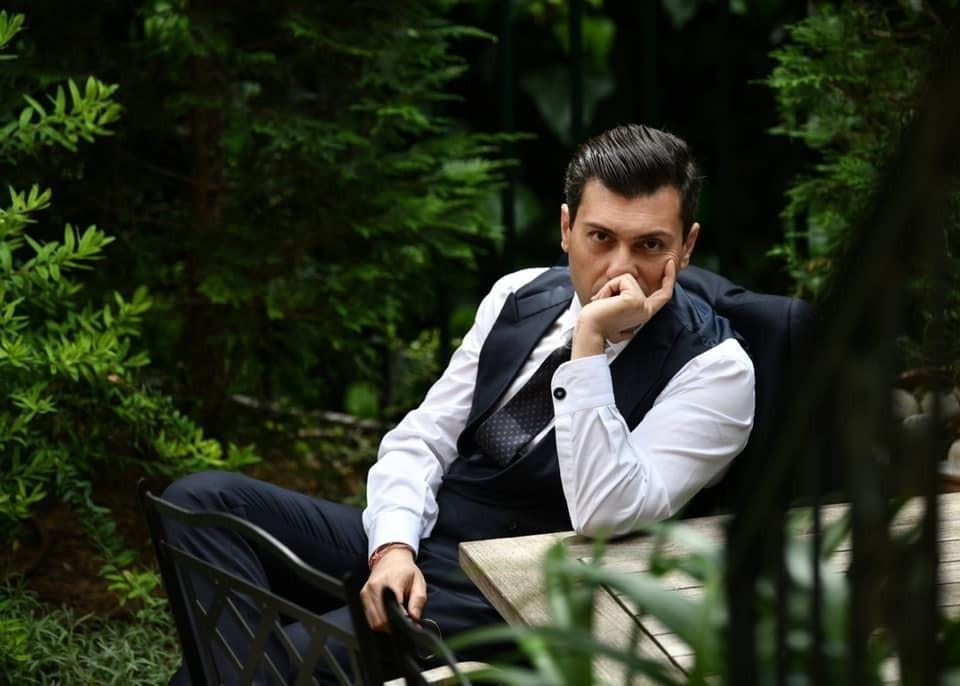 Armenia: Appeals Court Overturns Lower Court's Decision to Detain Former Ambassador to the Vatican
Armenia's Criminal Court of Appeal today overturned a lower court's decision to detain former Armenian Ambassador to the Vatican Mikael Minasyan, a defendant in a $1.2 million money laundering case․
Minasyan's whereabouts remain a mystery. Local press reports claim he isn't in Armenia.
On April 22, Minasyan, a son-in-law of former Armenian President Serzh Sargsyan, was also charged with illegal enrichment.
In a May 2 Facebook video post, Minasyan, a frequent critic of Pashinyan's government, alleged that former Armenian National Security Service (NSS) head Artur Vanestyan approached him and Rome and proposed that in exchange for paying an amount of money to some Armenian foundation and stopping his criticism of the government the charges against him would be dropped.
An investigation of Minasyan's allegations, launched by the Special Investigative Service, is underway.
Vanetsyan, who resigned from his NSS post in September 2019, is also a vocal opponent of the current government.
If you found a typo you can notify us by selecting the text area and pressing CTRL+Enter