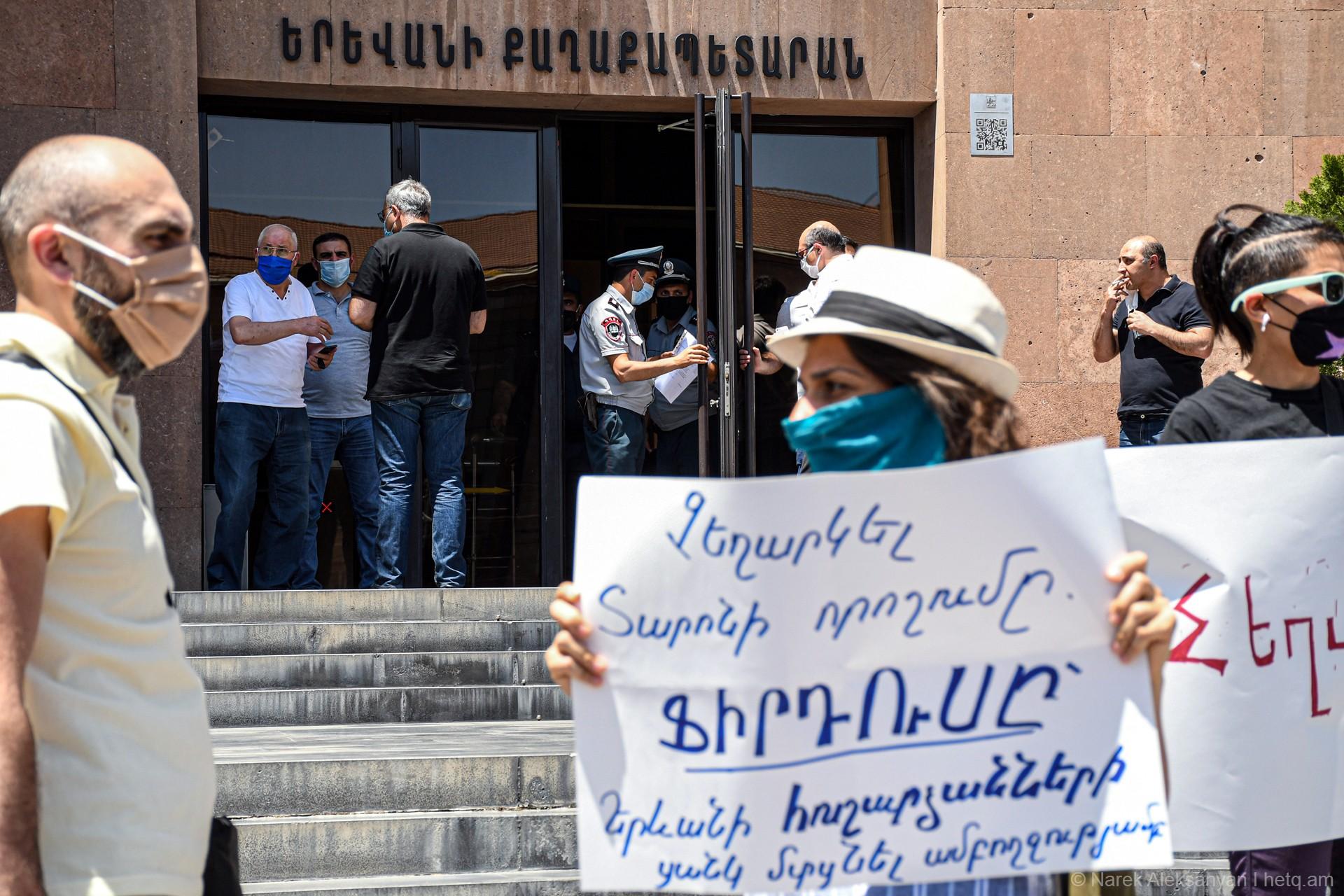 Yerevan: Demonstrators Oppose Demolition of Firdous Neighborhood
While the Yerevan Municipal Council was debating an earlier administration's decision to demolish the Firdous neighborhood of the Armenian capital, a small number of protesters gathered outside the municipality and called for the preservation of the buildings slated for demolition.
Those opposing the demolition, to make way for private development, argue that the area is one of the last remaining pockets of historic Yerevan.
Attending the council's special session are Yerevan Mayor Hayk Marutyan, Yerevan Chief Architect Artur Meshchyan, Serzh Siseryan (Head of the Deputy Prime Minister Office), Deputy Minister of Education, Science, Culture and Sport Narineh Khachatryan (online), Urban Construction Committee President Armen Ghularyan, civil society representatives, architect Sevada Petrosyan, Izabella Sargsyan (member of the Yerevan Heritage Preservation Committee), and researcher Tigran Amiryan, author of a book about Firdous Street.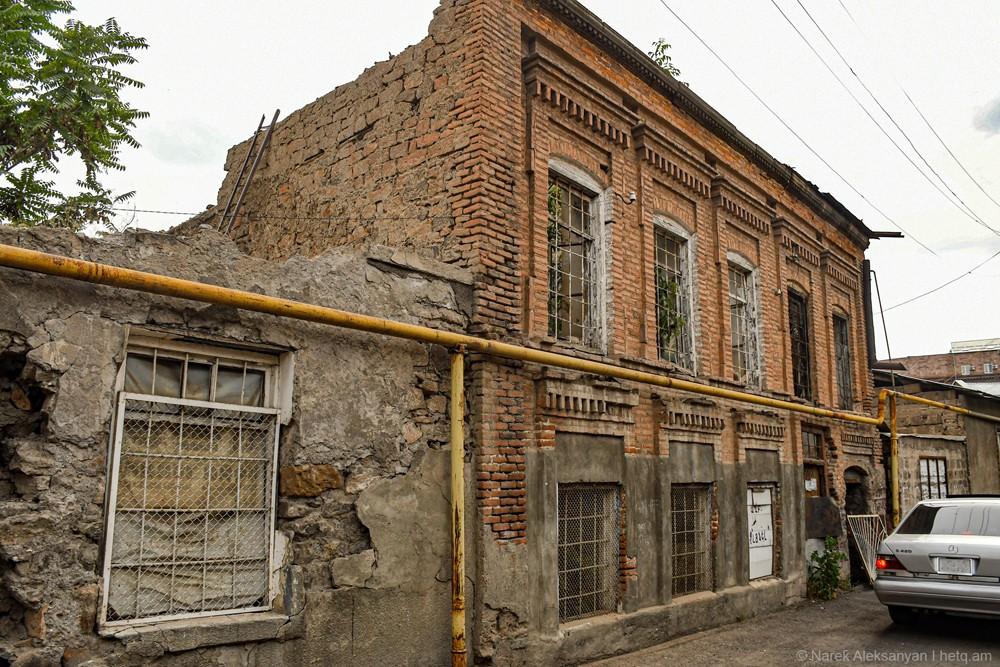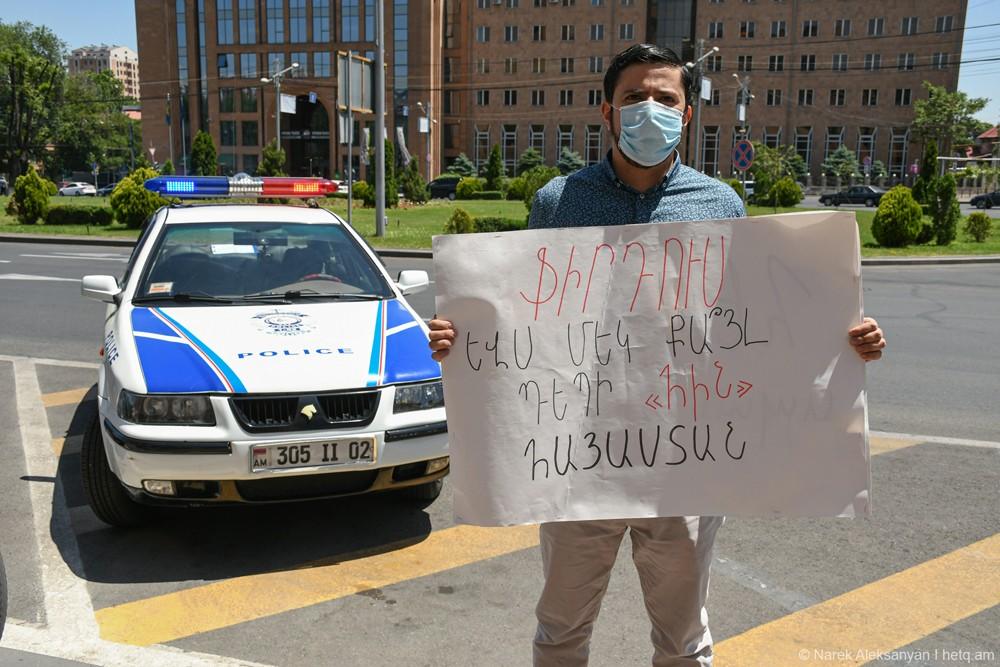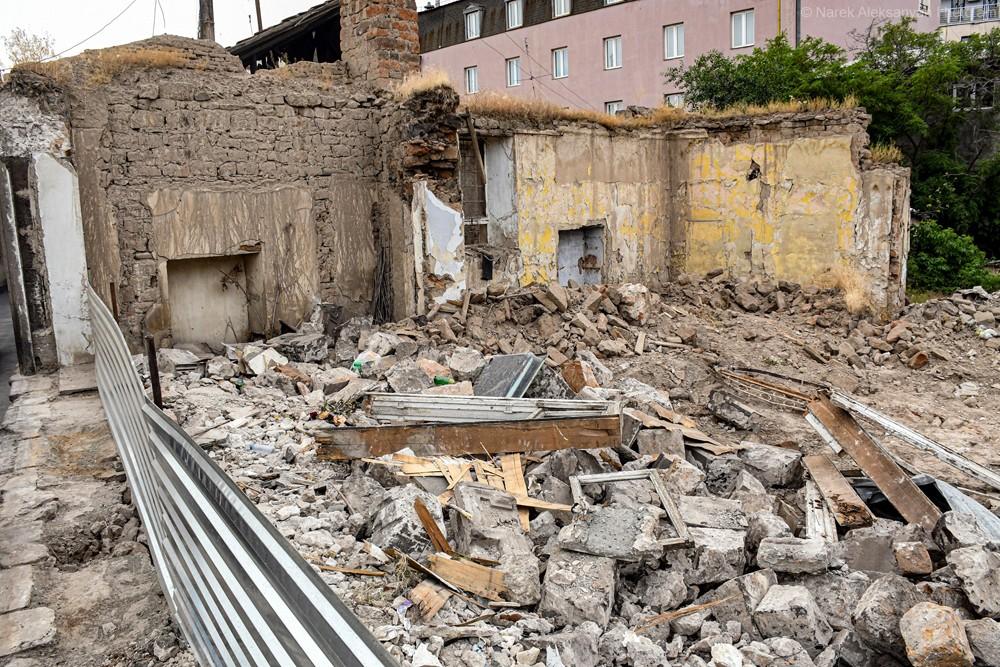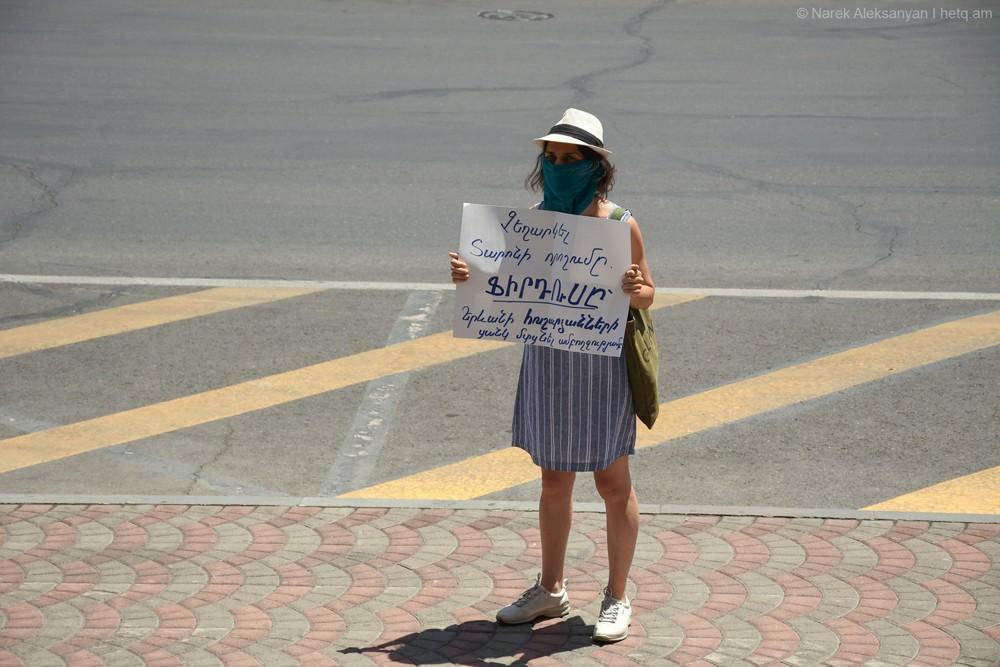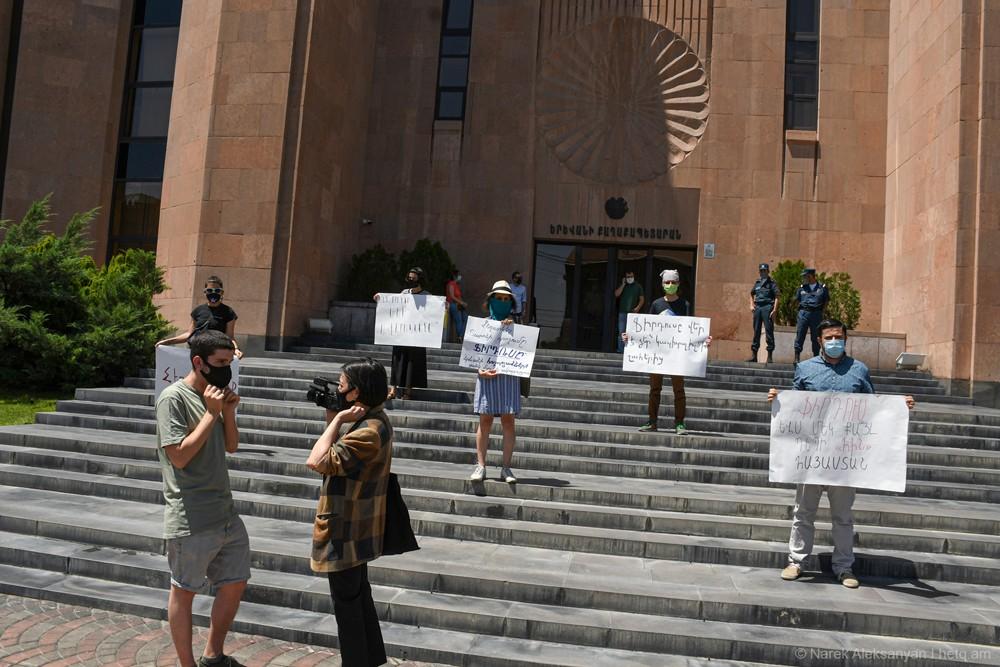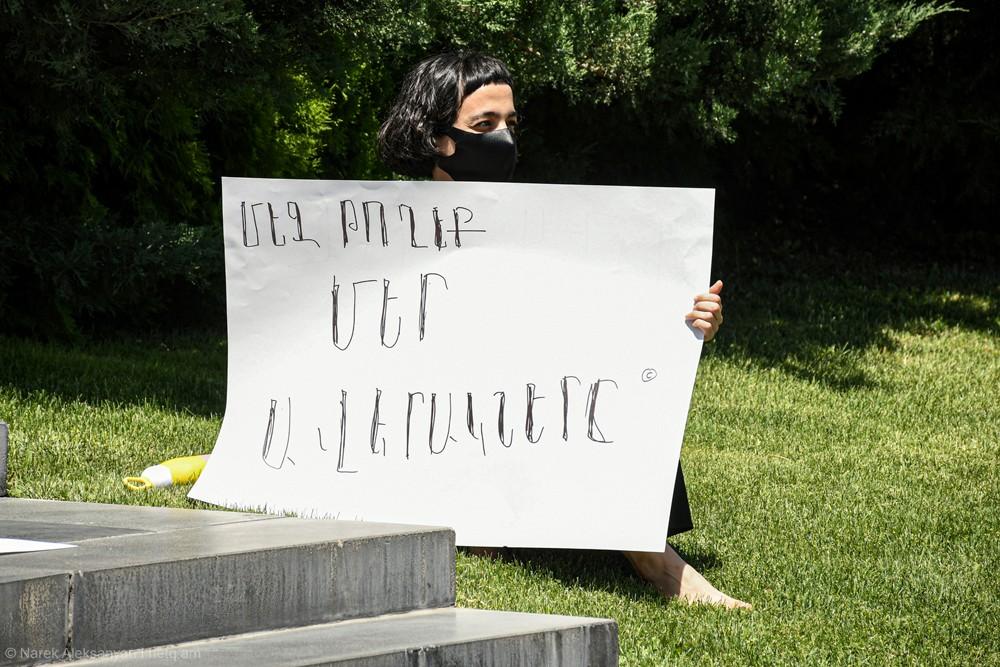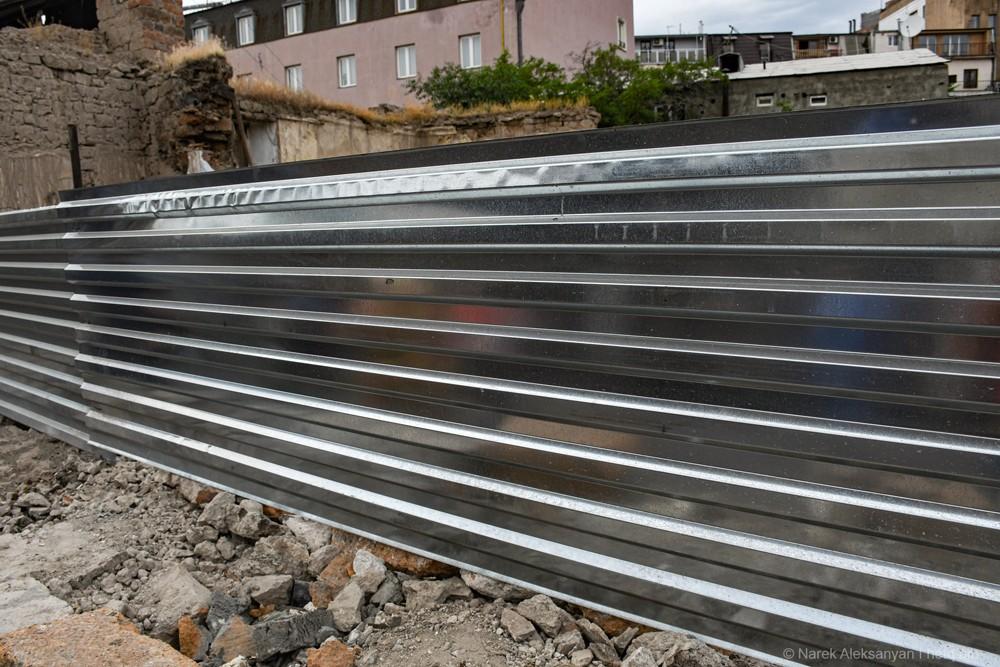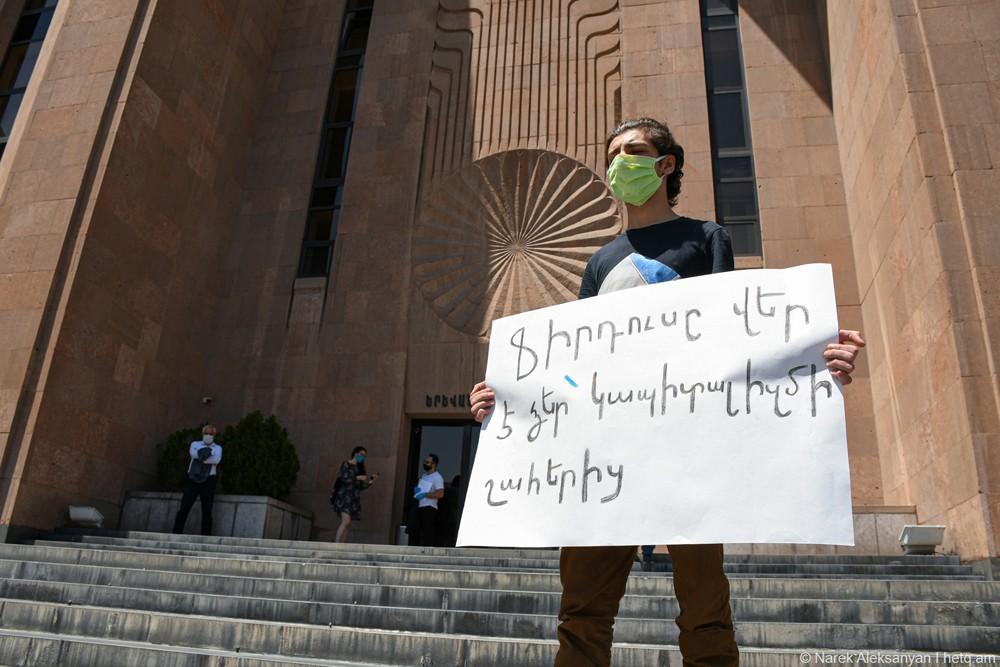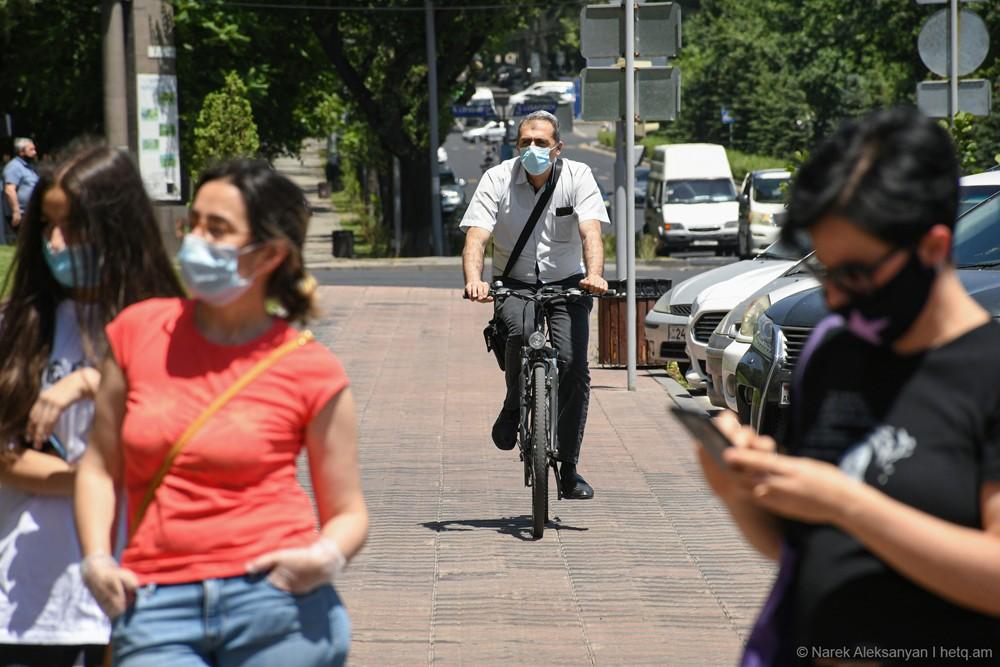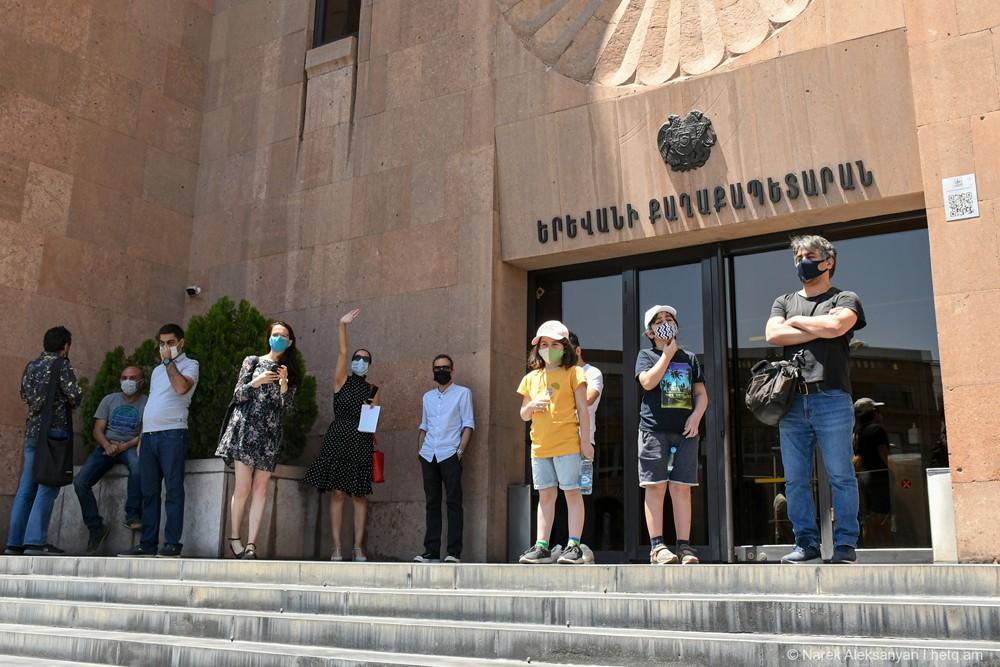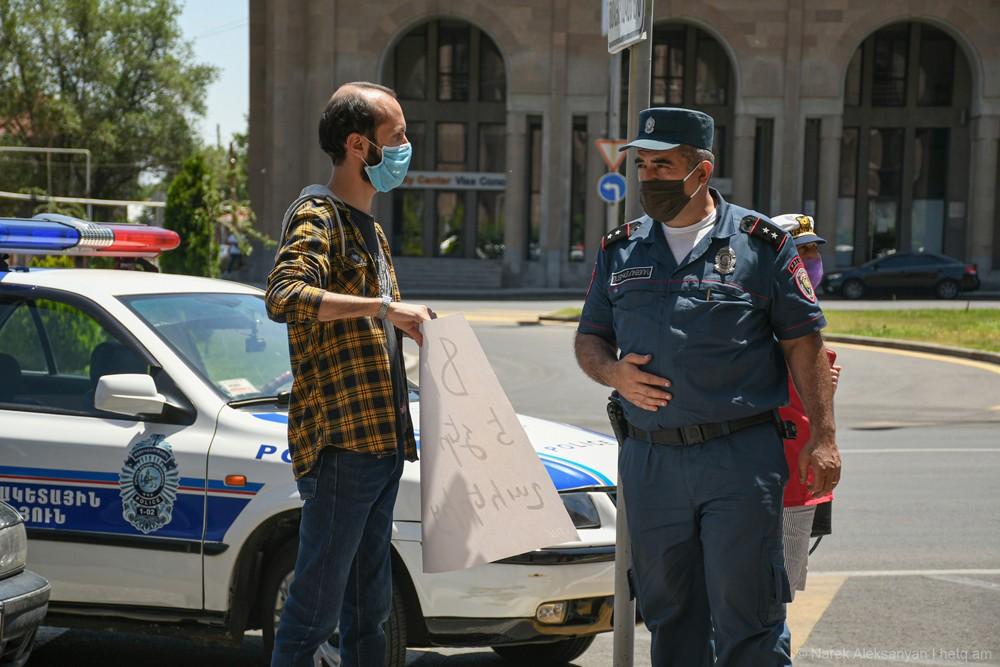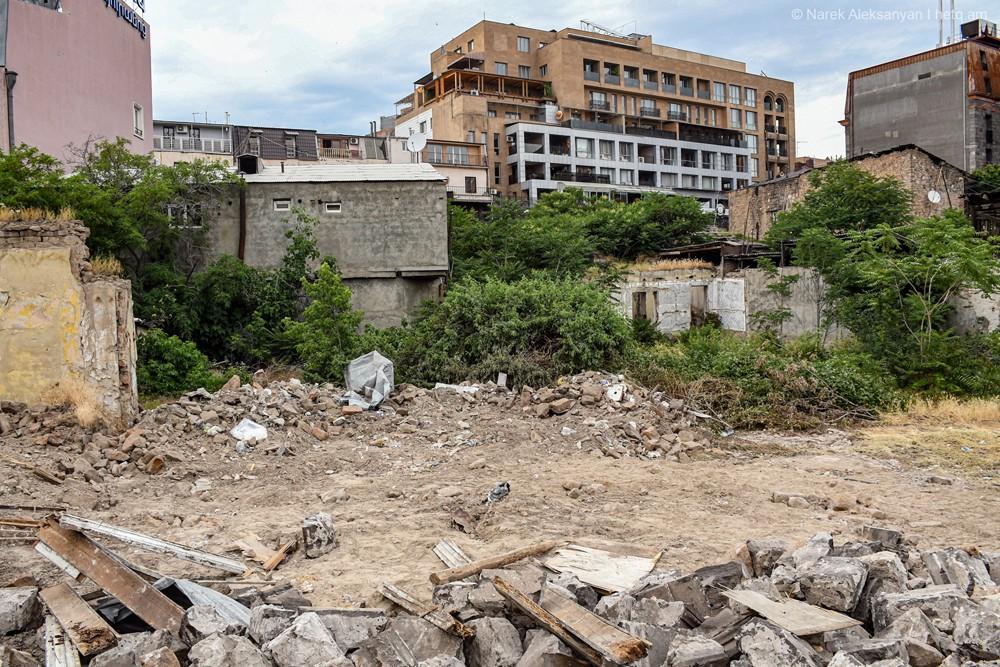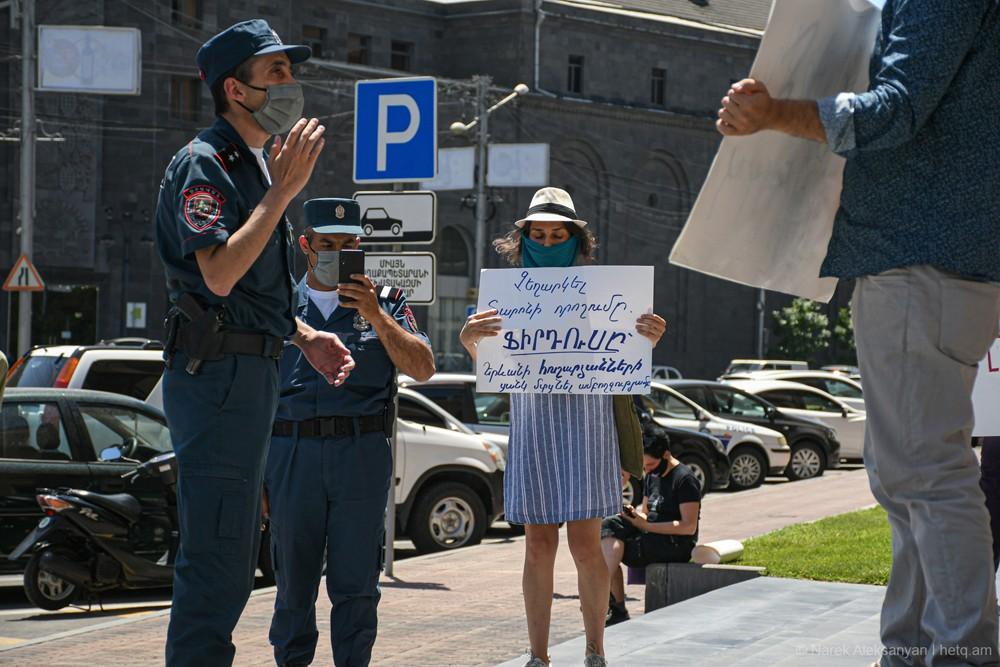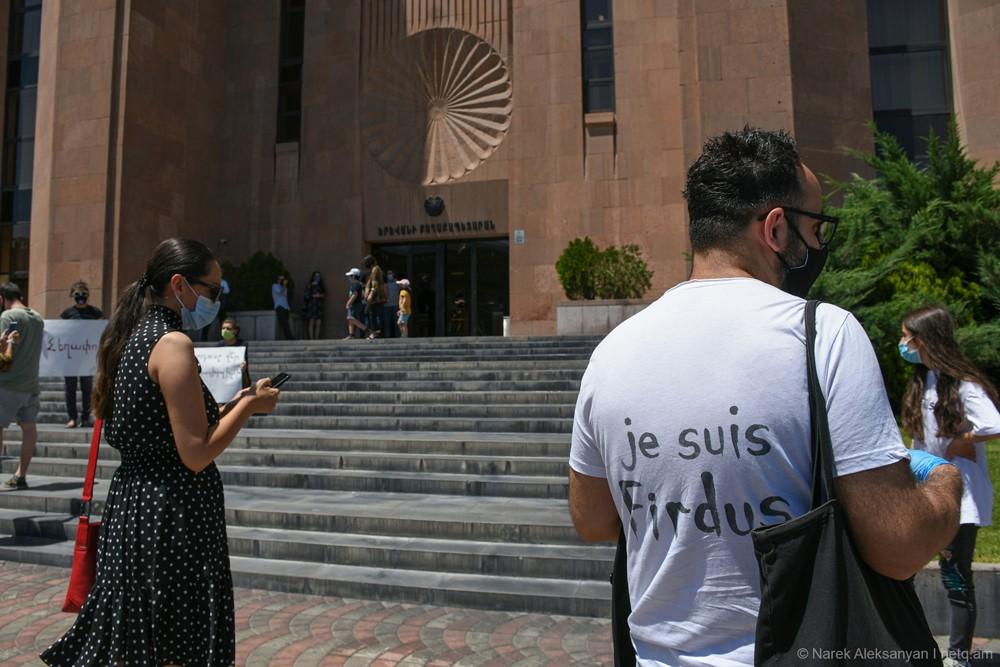 If you found a typo you can notify us by selecting the text area and pressing CTRL+Enter