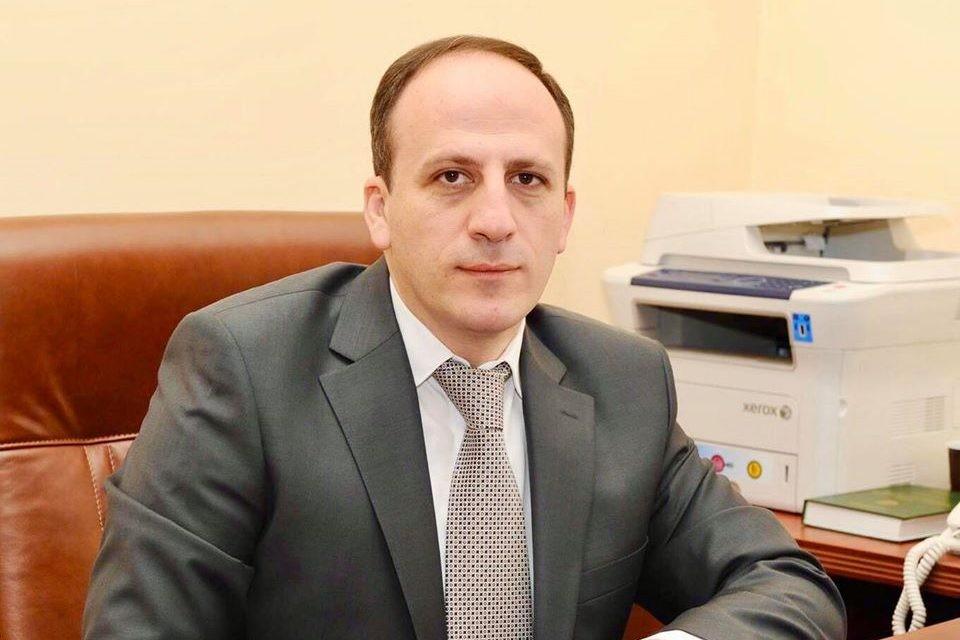 Armenian Government Nominates Law Professor for Vacant Constitutional Court Seat
The Armenian government has nominated Vahram Avetisyan for one of the vacant seats of the country's Constitutional Court (CC).
Avetisyan is a Doctor of Law and professor who heads the Chair of Civil Law at the Faculty of Law at Yerevan State University.
The decision is on the agenda of today's Government sitting.
Avetisyan also worked at the Prosecutor General's Office and has been a member of the Qualification Commission under the Prosecutor General since 2015. Nothing is written about his party affiliation in his biography.
Once the nomination is finalized, the issue will be discussed in the parliament, and the legislators will vote, by secret ballot, on Avetisyan's election to the CC.
According to the Constitution, the competent bodies must nominate candidates for the vacant position of members of the Constitutional Court within two months.
On June 30, the Armenian parliament approved a government-backed bill to amend the Rules of Procedure Law on the Constitutional Court, thus allowing for the dismissal of the Constitutional Court chairman and three other court members.
The bill called for all Constitutional Court judges serving more than twelve years to resign.
Constitutional Court Chairman Hrayr Tovmasyan and the three ousted judges -- Alvina Gyulumyan, Felix Tokhyan and Hrant Nazaryan -- have refused to step down, arguing that the changes were enacted in violation of Armenia's constitution and laws.
The controversial bill, which was introduced by the Im Kayl (My Step) faction, is seen by some as an attempt by the Pashinyan government to maintain control over the court.
Armenian PM Nikol Pashinyan has continuously argued that some members of the court, especially CC Chairman Tovmasyan, are holdovers of the former regime and must go.
Photo from Vahram Avetisyan's Facebook page
If you found a typo you can notify us by selecting the text area and pressing CTRL+Enter