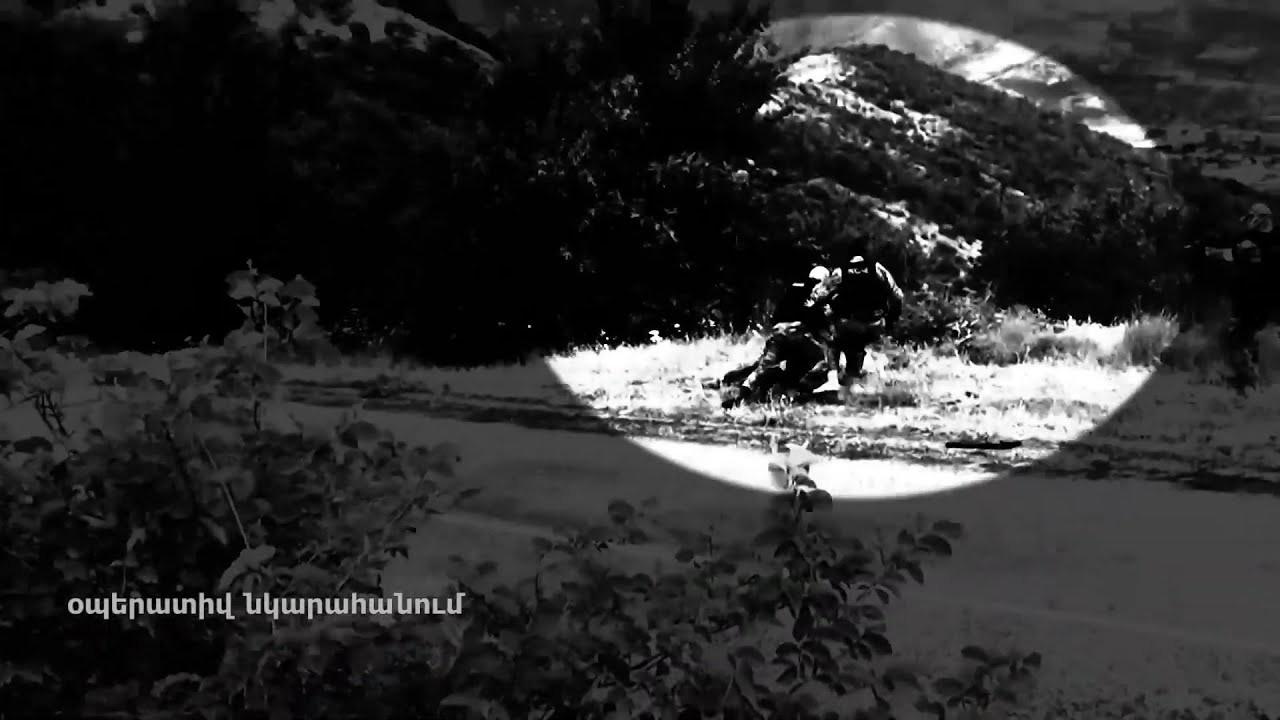 Armenia: Iranian Citizen Accepts Drug Trafficking Charge; 21 Others Implicated in Criminal Ring
Farshid Nazimi, an Iranian citizen seized by Armenian police in early July in a forested area of Syunik Province, has accepted the drug trafficking and smugglings charges levied against him.
The news was reported to Hetq by Nazimi's defense lawyer Ludwig Avetisyan.
Police report they were tipped off about Nazimi and found that the armed 24-year-old Iranian, dressed in military garb, was carrying 4.865 grams of a "heroin type drug" in his backpack.
Police say an inspection of the area where Nazimi was seized revealed another backpack containing water, food, military uniform, a mask, a hat and a cell phone.
While Avetisyan did not provide further details of the case to Hetq, we learnt the following from Nazimi's testimony.
Defender Avetisyan does not inform other circumstances about the case. Hetq, however, learned some details from Farshid Nazimi's testimony.
After his arrest, Nazimi testified as a suspect during the interrogation at the Syunik Investigation Department, saying that on July 9, 2020, he and his friend Pasha Shahkolizad left his residence in the village of Uzan in the Khudaperin region of Iran.
In exchange for money, they entered the territory of Armenia illegally, intending to sell the drugs. The merchansise was to be handed over to an unidentified person on the road from Kapan to the village of Tzav.
Fashid Abbas Nazimi testified that on July 10, when they were found by law enforcement, his friend Pasha Shahkolizade fled the scene.
Armenia's Investigative Committee today issued a statement that law enforcement has identified 21 people involved in the drug trafficking ring and that a search has revealed a large cache of drugs and weapons.
All 21have been charged with Article 266, Part 3, Clause 2 of the Criminal Code (Organizing or preparing the illicit trafficking in narcotic drugs, psychotropic substances, their precursors or organizing their illegal sale), Article 268, Part 3 (Illegal circulation of drugs or psychotropic substances without the purpose of sale).
Seven have been detained as a precautionary measure and fourteen signed an affidavit not to flee.
If you found a typo you can notify us by selecting the text area and pressing CTRL+Enter