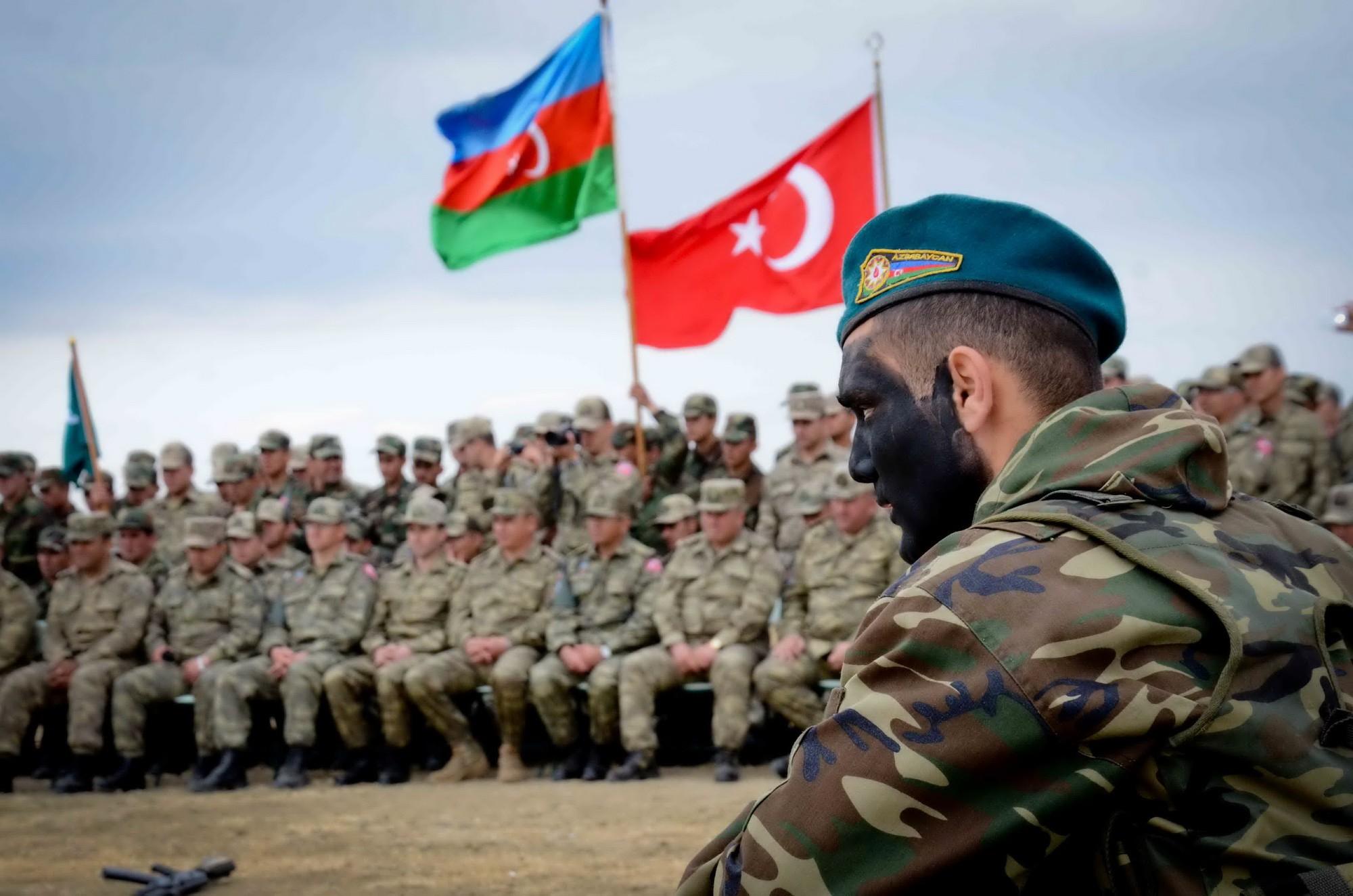 Turkey, Azerbaijan to Hold Military Exercise in Nakhijevan
The armed forces of Azerbaijan and Turkey will hold a joint military exercise in Nakhichevan on August 1-5, this according to a statement released by the Azerbaijani Defense Ministry on July 27.
The military exercise will be held in Nakhichevan, an Azerbaijani enclave to the south of Armenia, where the exchange of state flags of Azerbaijan and Turkey has already taken place.
Turkish Armed Forces personnel and military equipment have already left for the military exercise sites.
Turkish armored vehicles, artillery and mortars will also be used in the joint military exercises, including units of the military air force and air defense of the two countries.
The military exercise is being held against the backdrop of the tense situation along the Tavush section of the Armenia-Azerbaijan border.
Photo from qazet.az
If you found a typo you can notify us by selecting the text area and pressing CTRL+Enter