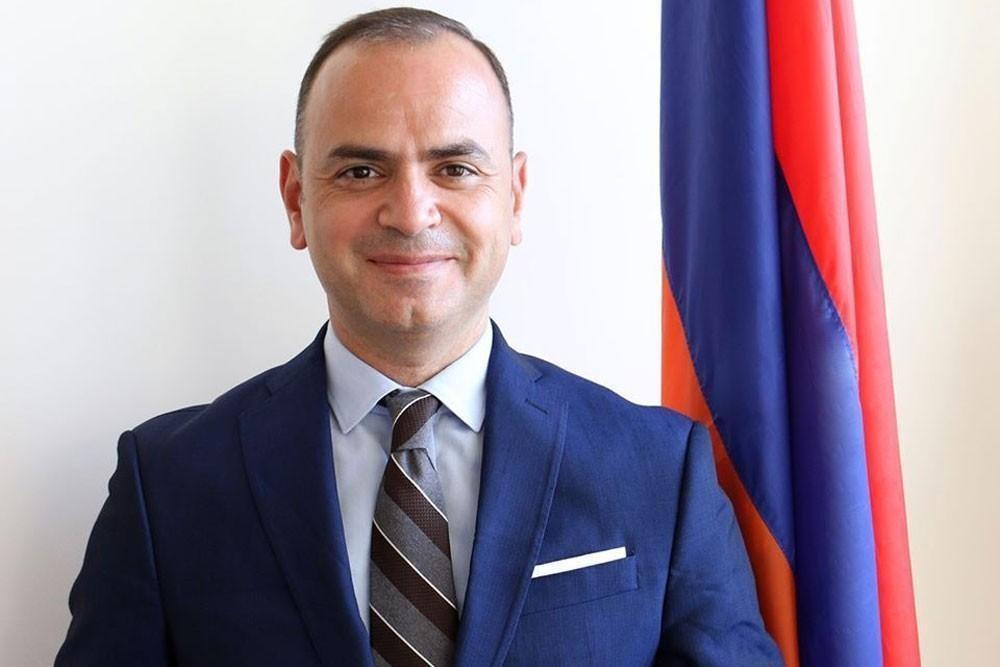 Armenia to Finalize Lebanese-Armenian Aid Package by September 1
Armenia's High Commissioner for Diaspora Affairs Zareh Sinanyan told Hetq today that an assistance package for Armenians impacted by August 4 Beirut explosion will be finalized by September 1.
He said that he could not provide details until the final package is ready.
What is known, however, is that the package will have educational and health components. The Ministries of Health, Foreign Affairs, as well as the Ministries of Education, Science, Culture and Sports, the Passport and Visa Department of the Police are participating in drafting the package.
As to how many Lebanese-Armenians is Armenia ready to accept, Sinanyan said that it is their wish that all the Armenians who have decided to leave Lebanon should come to Armenia.
"If that number is large, we will adapt. If it is small, we will be limited to that number," he told Hetq.
Asked what Armenia should do for Lebanese-Armenians who do not have citizenship in Armenia and do not live in the country, Sinanyan said all must be done so that those coming to Armenia are not left homeless.
Sinanyan said that the Armenian General Benevolent Union is collecting data of Armenian families left homeless because of the August 4 explosion, as well as other data.
He said that his office will cooperate with the AGBU in this regard.
If you found a typo you can notify us by selecting the text area and pressing CTRL+Enter