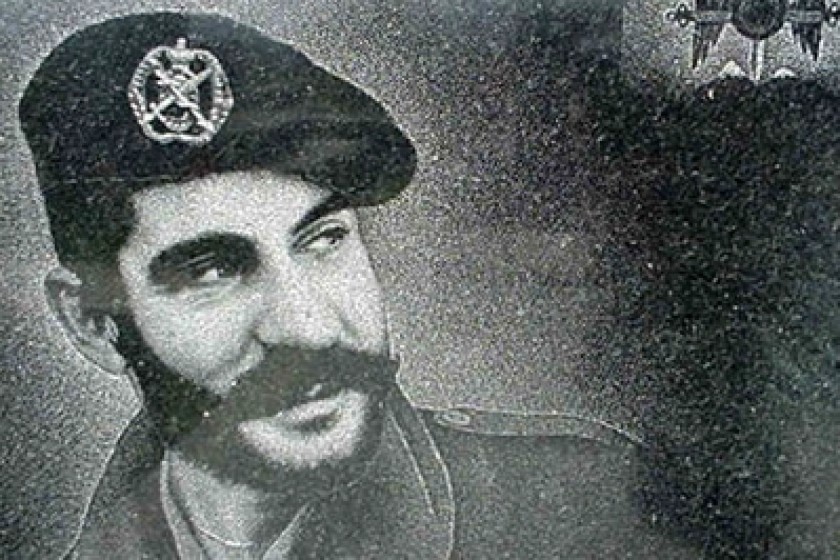 Tribute to Mark 50th Birthday of Fallen Freedom-Fighter Garo Kahkejian
A commemorative event to mark the 50th birthday of Garo Kahkejian, a diaspora Armenian military commander who died during the Artsakh Liberation War, will take place at the Yerablur Military Cemetery on March 24 at noon.
Garo Kahkejian was born in Aleppo, Syria, in 1962. He was the founder and commander of the "Խաչակիրներ" (Crusaders) volunteer detachment, and was known by his nickname "The White Bear".
Garo died in June 1991 while liberating the Martakert region of northern Artsakh.
All are invited to attend. For information, please call: Harutyun (099) 95-85-00.