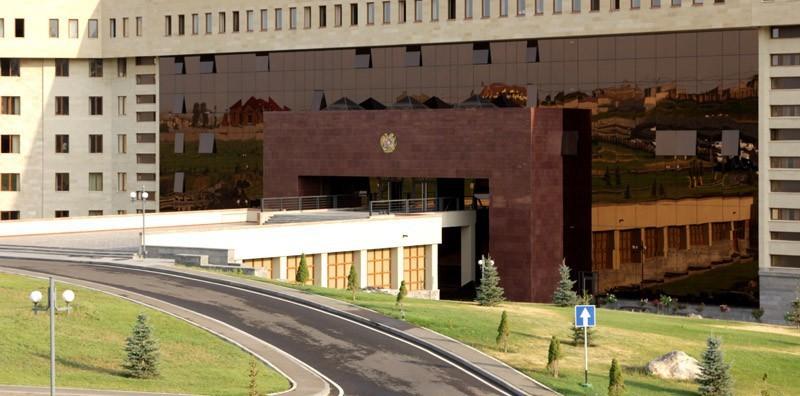 Armenian Defense Ministry Official Charged in Fraudulent Arms Purchase Case
One Armenian Ministry of Defense official has been temporarily relived of his post in a case involving the state procurement of weapons from a Russian company called Orsis-Arms.
An investigation of the purchase revealed that no competitive tender bid had taken place.
The official in question, according to Armenia's Investigative Committee, has been charged under Article 310 of the Criminal Code - illegal participation in business activities.
The case dates to September 2019 when an internal Ministry of Defense review of the purchase revealed discrepancies in the Orsis-Arms documents, leading to the procurement procedure being declared invalid.
A Ministry of Defense official, speaking on condition of anonymity, told Hetq that under the agreement, the company tried to sell hunting weapons to the ministry as combat weapons.
There were numerous reports in the Armenian press that Deputy Defense Minister Makar Ghambaryan demanded a bribe from the Russian Orsis-Arms in return for the company winning the tender.
Hetq asked the Ministry of Defense if this news was credible.
According to the ministry, on May 23, the Special Investigative Service (SIS) decided against any further criminal proceeding vis-a-vis Makar Ghambaryan for abusing/exceeding his official powers, on the grounds of a lack of evidence.
If you found a typo you can notify us by selecting the text area and pressing CTRL+Enter