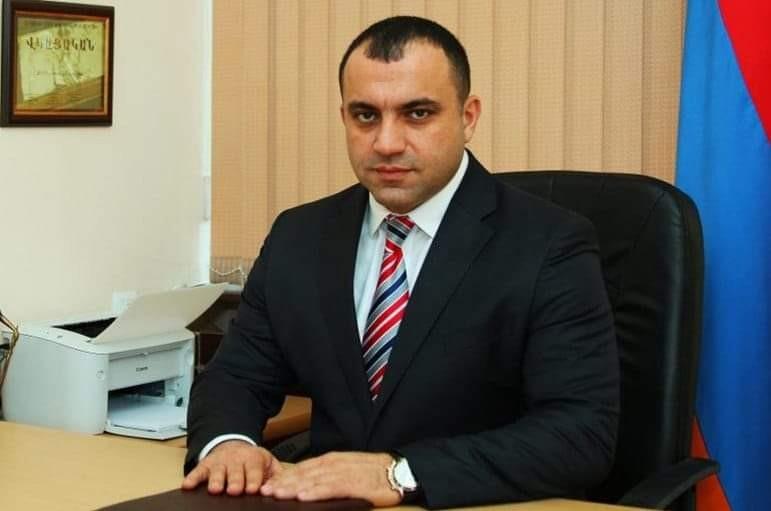 Armenia's Constitutional Court Gets New President
Arman Dilanyan has been elected President of Armenia's Constitutional Court.
Speaking to reporters, Dilanyan said that all nine judges of the Constitutional Court took part in the voting and that he received six votes.
Dilanyan thus replaces Hrayr Tovmasyan who was ousted as president after the Armenian National Assembly approved a government bill to change the constitution and push through the immediate resignation of court judges serving more than twelve years and to elect a new president.
The Pashinyan government had pressured Tovmasyan and other court members to resign, arguing they maintain close ties to the country's former government and impede judicial reforms.
Tovmasyan had refuted the charges, countering that Pashinyan merely wants to take control of the court.
Dilanyan said that he draws a line on what happened in the past and looks to the future and that he will do his best to have a Constitutional Court that enjoys the trust of the people.
It should be recalled that Yervand Khundkaryan, the only candidate nominated by secret ballot at the September 25 working session of the Constitutional Court, did not receive the necessary number of votes for the post of the President of the Constitutional Court. Therefore, a new election was organized.
If you found a typo you can notify us by selecting the text area and pressing CTRL+Enter