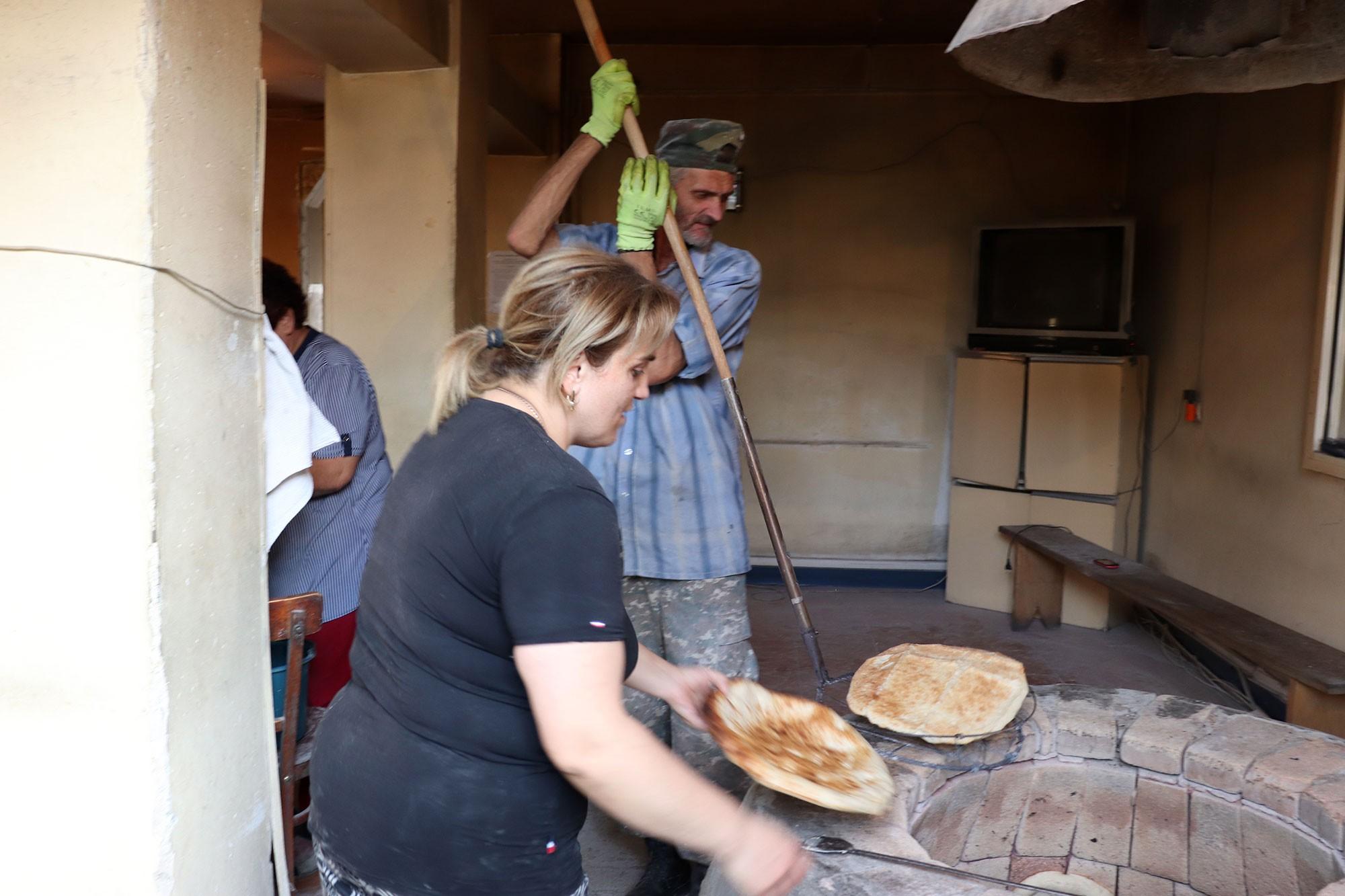 Stepanakert: Mother and Daughter Continue Baking Bread for Waiting Customers
There's a line in front of a Stepanakert bakery where a mother and daughter team churns out loaves of hot bread every morning.
Nina and her daughter Marineh sell each customer three loaves; no more.
The two women, and an assistant, Sanya, bake just one kind of bread. It's appropriately called "tonri", a derivation of the name of the oven (tonir) it's baked in.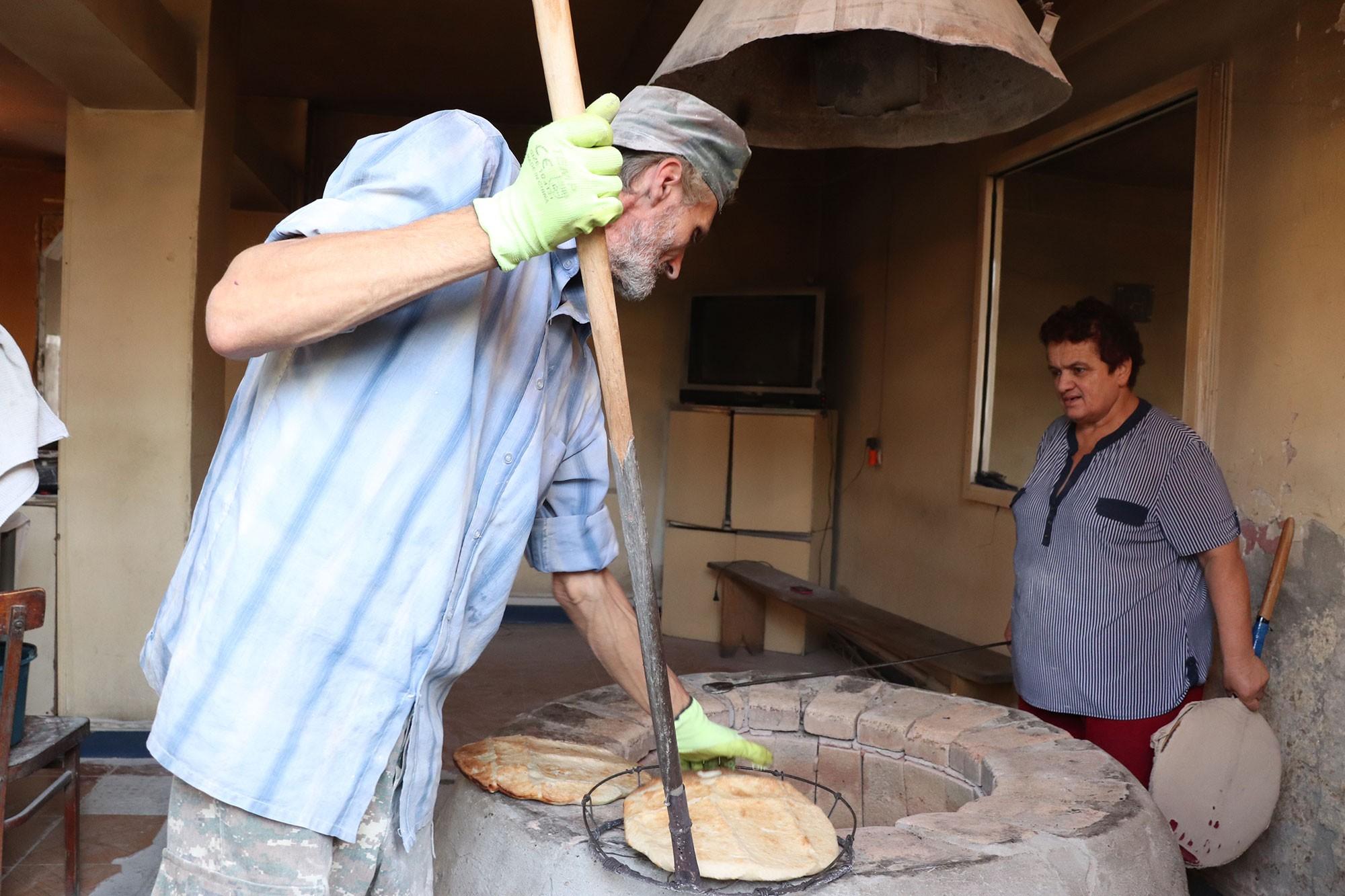 "We bake 300 loaves a day. That's all we can do. For a long time, people didn't understand why we only gave three loaves to each person. We want everyone to have their share," says Marineh.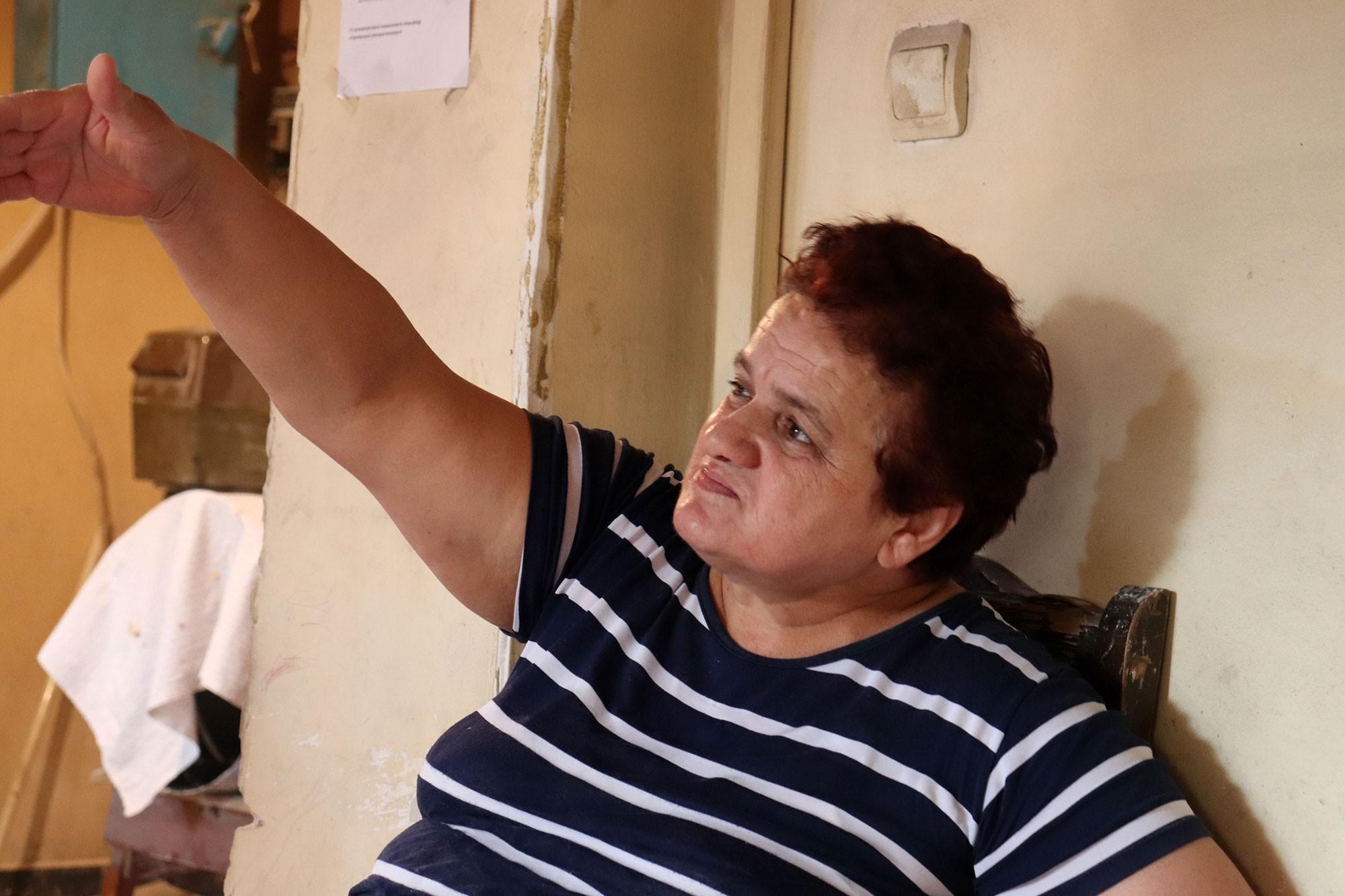 The bakery is their family business. Their prices have remained the same.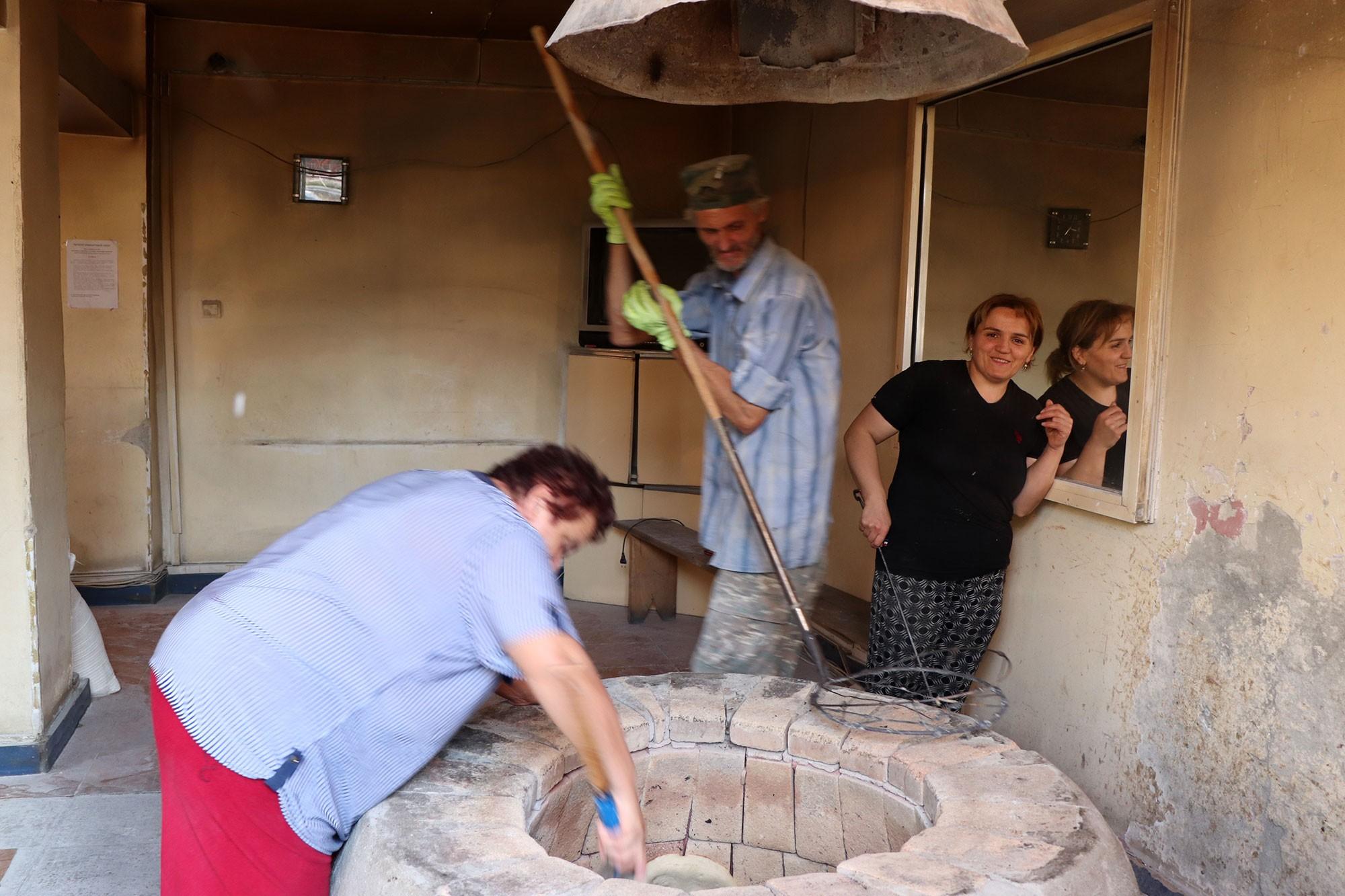 Nina says she's also at war, and that the grains she uses to make the bread is her weapon of choice.
Sanya doesn't say a word. He fought in the 1990s Karabakh war.
If you found a typo you can notify us by selecting the text area and pressing CTRL+Enter