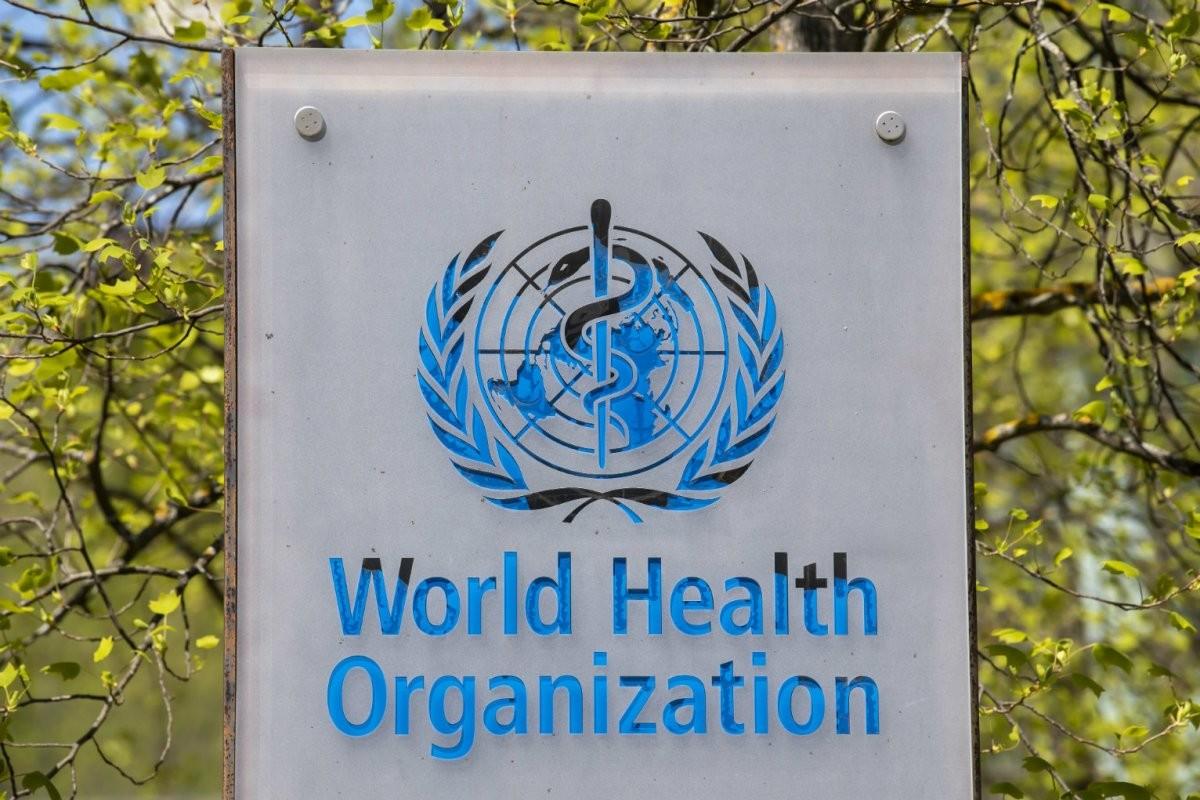 WHO Says It's Unlikely that Leaving Bodies of War Dead on Battlefield Will Lead to Disease Outbreak
The World Health Organization (WHO) considers it unlikely that leaving the bodies of those killed in hostilities on the battlefield will cause an outbreak of disease.
"Unless a person has not died of a highly contagious disease, the risk to the public is negligible," the organization's regional office told Hetq in response to our question about the health risks of leaving corpses in the conflict zone.
The WHO stressed that under certain circumstances the presence of corpses can cause diarrhea, for example, when people drink water contaminated with the corpse. However, according to the organization, regular disinfection of drinking water is enough to prevent waterborne diseases.
The organization sent the following response to Hetq:
"WHO is deeply concerned by the current escalation in the conflict between Armenia and Azerbaijan, and the impact, both direct and indirect, on the populations of both countries and beyond. The escalation has already led to displacement, injuries and deaths among civilian populations.
"The remains of those killed during armed conflict are very unlikely to cause outbreaks of diseases. Unless the deceased has died from a highly infectious disease, the risk to the public is negligible.
"Under certain circumstances there may be risk of diarrhea from drinking water contaminated by fecal material from dead bodies, just as it may from living persons.
"Routine disinfection of drinking water is sufficient to prevent waterborne illness. (Management of Dead Bodies after Disasters, A Field Manual). The UN Secretary-General and the WHO Director General have both strongly called for a ceasefire in the Armenia – Azerbaijan conflict. Under international humanitarian law, the law that governs armed conflict, parties to conflict have an obligation to collect and evacuate the dead without distinction of which side they fought for. The dignity of the dead, their cultural and religious traditions, and their families should be respected and protected."
If you found a typo you can notify us by selecting the text area and pressing CTRL+Enter