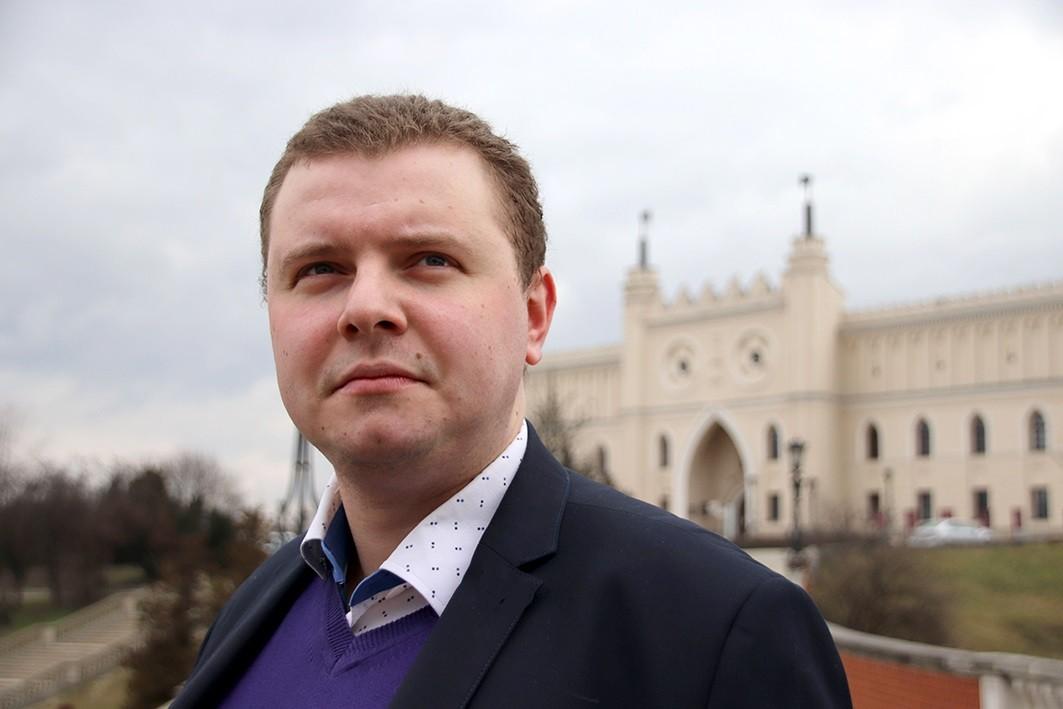 Polish Politician Launches Petition Urging International Court of Justice to Hold Azerbaijan Accountable for War Crimes
Polish politician Tomasz Lech Buczek, author of the book The Cry of the Armenian Mother: Genocide in Sumgait 1988, has launched a petition calling on the International Court of Justice to hold Azerbaijan accountable for crimes against humanity.
Buczek told Hetq that the petition needs 250,000 signatures. He said that he is also working with prominent lawyers to file a lawsuit at The Hague, adding that they have amassed numerous documents verifying Azerbaijani violations of the law, including the Geneva Convention.
"Putting Azerbaijan before an international tribunal is the result of my earlier plans after I published a book in 1988 dealing with the Armenian Genocide in Sumgait," said Buczek.
According to the Polish politician, although he envisages 250,000 signatures, he aims to increase that number to one million.
"Everyone asks me, 'Who are you?' I always answer I'm just a human being, but in life you must first do what is necessary, then what is possible, until you realize that we can even do the impossible," Buczek told Hetq
When asked if he's received threats, Buczek says there have been negative comments from Azerbaijanis on Facebook but described most of them as fake users.
Buczek first visited Armenia in 2018. He says he met a woman selling khachapuris (pastry) near Yerevan's Vernissage market. Seeing the forget-me-not affixed to his jacket, the woman started asking questions. She told Buczek that her two sons were killed during the 1990s Karabakh War. She told him that the forget-me-not is an important symbol for Armenians, and that she was proud to see Buczek, a non-Armenian, wearing it.
"I do not know Armenian. I spoke to her in broken Russian. I likened the two sons she lost to the twin mountains of the Armenian nation, the Great and Little Ararat. That was the motivation for writing a book about the massacres of Armenians in Sumgait, which I called The Cry of the Armenian Mother: Genocide in Sumgait 1988. I dedicated the book to the mothers of brave heroes," said the Polish politician, who spoke about the history of Poland from 1918 to 1919, including the heroic battle of Lviv, in which Armenian volunteers took part. One of them was Konstanty Zarugiewicz, who gave his life for Poland.
Yesterday, Buczek published an open letter addressed to Artsakh President Arayik Harutyunyan, informing him that a civilian committee for the recognition of Artsakh's independence will be set up in Poland soon.
If you found a typo you can notify us by selecting the text area and pressing CTRL+Enter