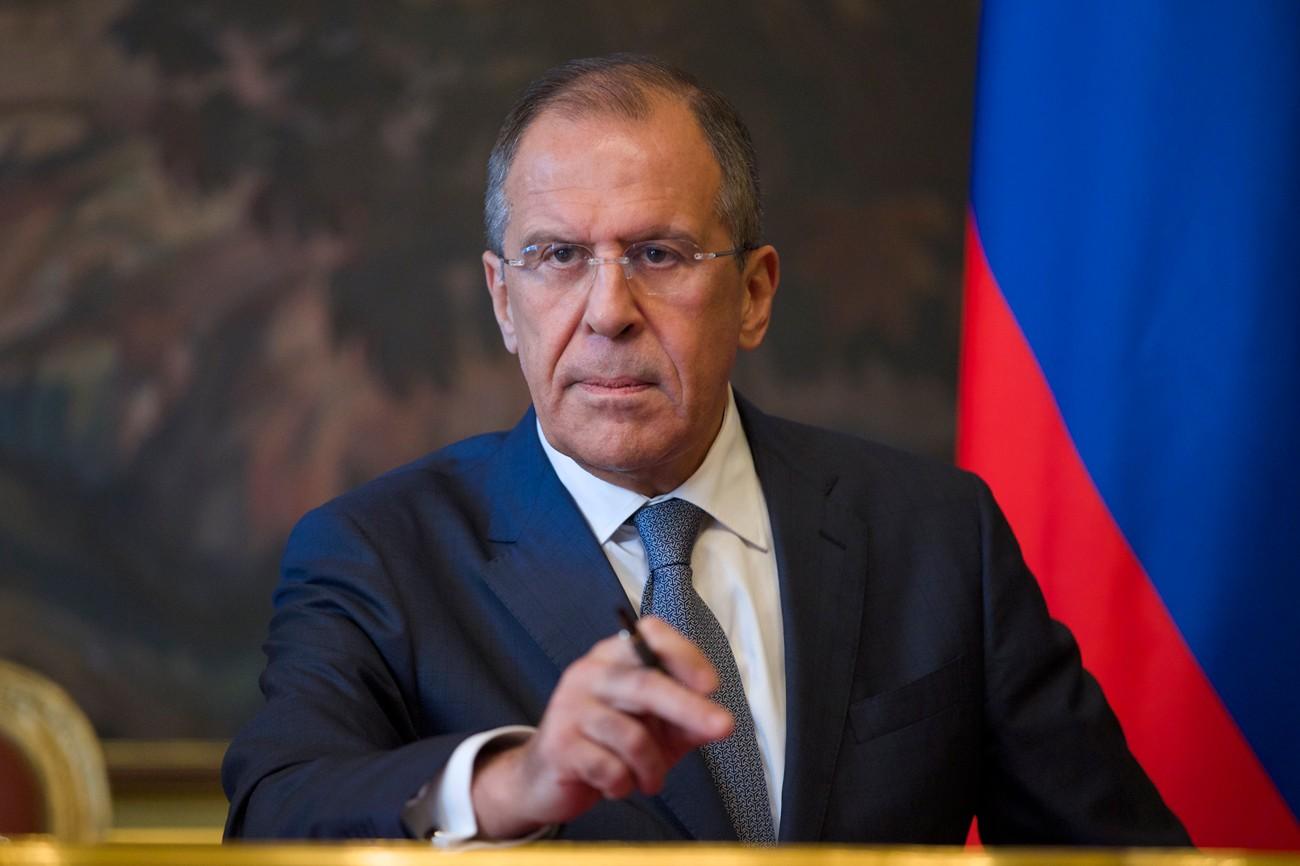 Lavrov Calls on Turkey to Back Karabakh Ceasefire
Russian Foreign Minister Sergey Lavrov, during an interview with the Macedonian News Agency in Athens, said that Russia does not support a military settlement of the Nagorno Karabakh conflict.
"The involvement of Russia and Turkey in the history of Nagorno Karabakh has its peculiarities. We do not support the position that a military solution to this problem is possible or acceptable. Regarding the Armenian and Azerbaijani peoples as friendly and fraternal peoples, we cannot share such aspirations," Lavrov said.
Lavrov added that Russia and Turkey are working to resolve some global conflicts.
"Moreover, it is no secret that for objective reasons, our approaches to the settlement of a number of disputed regional issues may differ significantly," said Lavrov when answering a question on how Moscow assesses Turkey's involvement in a number of conflicts.
Lavrov stressed that the leaders of the OSCE Minsk Group co-chair countries, Russia, the United States and France, were exclusively in favor of a political settlement. He stressed that this troika of co-chairs is considered the accepted model on the Karabakh conflict settlement.
Lavrov called on Turkey to make every effort and influence to ensure a ceasefire.
"We call on all external actors to do everything possible to prevent the further development of the military scenario, to freeze the emotions of the parties, to intensify the creation of preconditions for the resumption of the peace process," Lavrov said.
Russian Presidential Spokesperson Dmitry Peskov told reporters that the Kremlin is closely monitoring the situation in Nagorno-Karabakh and believes that there can be no other solution than a peaceful settlement.
As to whether the establishment of a ceasefire mediated by the American side in Nagorno Karabakh can become a reality, given that the parties did not observe a Russian-brokered one, Peskov said that Nagorno Karabakh is not a place of competition.
If you found a typo you can notify us by selecting the text area and pressing CTRL+Enter