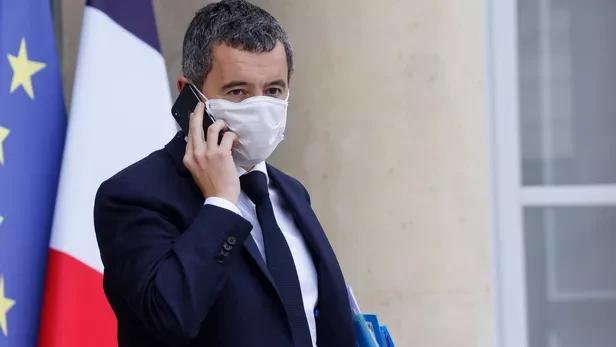 France to Ban Turkish Ultranationalist Grey Wolves Group
On Wednesday, November 4, the French government will announce the banning of the Grey Wolves Turkish extremist nationalist movement at a meeting of the Council of Ministers.
French Minister of Internal Affairs Gérald Darmanin stated this today at a session of the French parliament's Legal Committee according to Agence France-Presse.
"We are talking about a particularly aggressive group," said Darmanin, whose statement follows a worsening of French-Turkish diplomatic relations.
The newspaper Figaro notes that the Grey Wolves group was singled out after attacks against Armenians communities near Lyon last week.
Last Wednesday, law enforcement forces intervened in Lyon, where many Armenians reside, to prevent an attack by 250 members of the Turkish community on Armenians. Administrative fines were imposed on members of the Gray Wolves.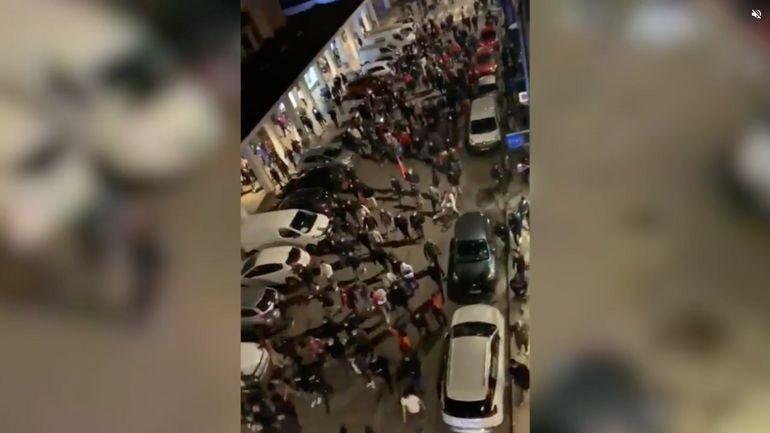 The same morning, a clash took place near the A7 highway, resulting in the injury of four people, one seriously.
The name Gray Wolves was also painted on a monument to the victims of the Armenian Genocide in Lyon on Saturday night.
The French daily writes that the Gray Wolves are known as an extremist nationalist group with close ties to Turkish President Recep Tayyip Erdogan.
In his speech to parliament, Interior Minister Darmanin also said that the disbandment of the Collective Against Islamophobia in France (CCI), which was announced after the October 16 assassination of college teacher Samuel Patty, would be discussed in two weeks.
Top photo: French Interior Minister Gérald Darmanin at the Elysée Palace, October 20, 2020 (Louis Marin/Agence France-Presse)
If you found a typo you can notify us by selecting the text area and pressing CTRL+Enter