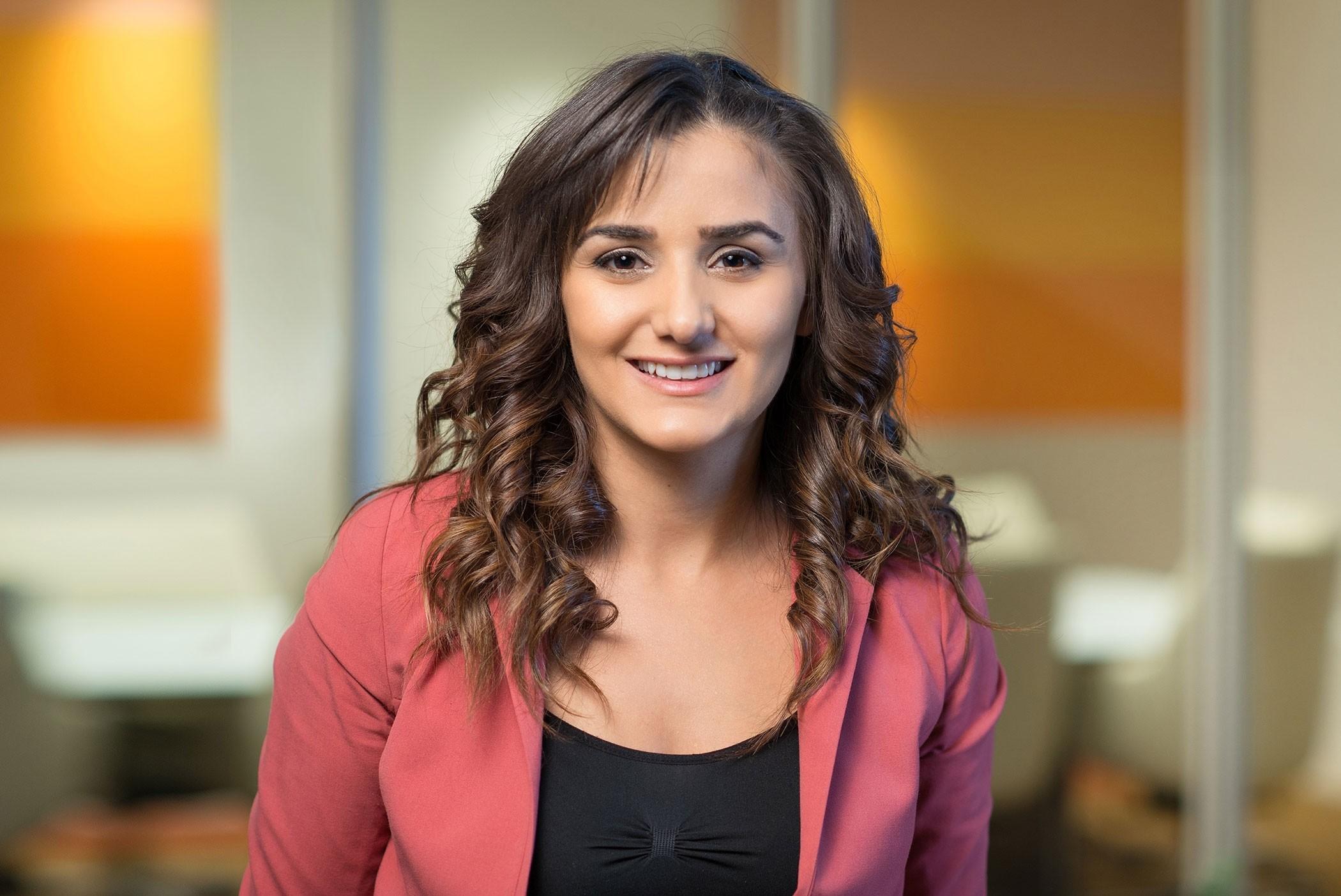 Lawyer Urges Displaced Artsakh Residents to Keep All Property Ownership Documents
American-Armenian lawyer Irene Scholl-Tatevosyan, who works with the Armenian Bar Association, urges all citizens displaced from Artsakh to take their property certificates with them, to keep all evidence of living in the area, including photos, videos, and payment slips, news clippings, etc.
The lawyer, who deals with compensation claims stemming from the Jewish Holocaust, says that it's advisable to take photos of the property even if was damaged in the war.
She also urges the authorities of Artsakh and Armenia, to preserve and move all archives and documents from the territories under military control, so that they be used as evidence in future litigation
While the lawyer says she does not know what the outcome will be for the people of Artsakh, but they plan to initiate compensation cases for the displaced and homeless people of Artsakh.
"The process of the Jews was easier because after the Holocaust, Germany recognized that fact, on the basis of which it compensated the people. But Azerbaijan will never do that now. But you do not know what will happen in the future, Azerbaijan can become a democracy, change its dictatorial power, and the time will come for them to recognize what they have done. We don't know," Scholl-Tatevosyan told Hetq.
If you found a typo you can notify us by selecting the text area and pressing CTRL+Enter