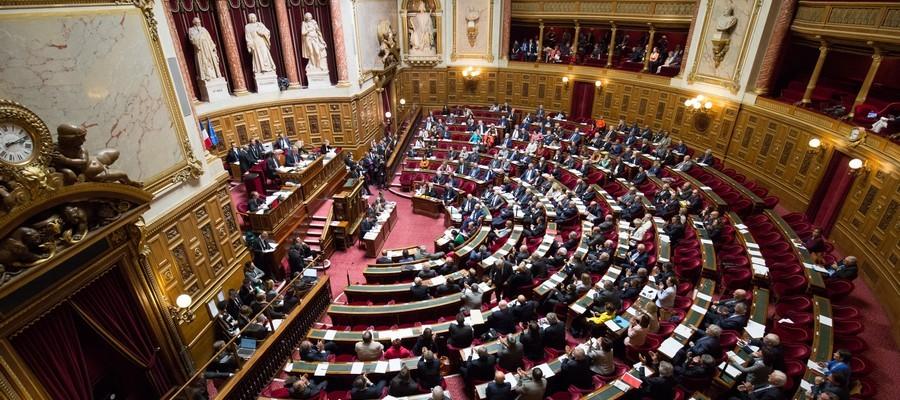 French Senate Resolution on Karabakh, If Approved, Would "Invite" French Government to Recognize Nagorno Karabakh
The proposal for a resolution recognizing the Nagorno-Karabakh Republic, which will be put to a vote by the French Senate on November 25, is not legally binding on the government.
It is a mere resolution, not a bill, and "invites the government to recognize the Nagorno-Karabakh Republic, to make that recognition an instrument of local peace negotiations."
According to the resolution, such an invitation is based on many circumstances, including the need to ensure the security and freedom of the Armenian population of Nagorno Karabakh, which are not guaranteed by the Republic of Azerbaijan.
According to Hetq diplomatic sources, the resolution authored by five senators (Bruno Retailleau, Patrick Kanner, Hervé Marseille, Éliane Assassi and Guillaume Gontard will most likely be adopted. Although it is not subject to mandatory signing by the President of France, according to our sources, the resolution is a step forward in the international recognition of Artsakh.
Several French territorial administrations, including the Paris City Hall, have already recognized Artsakh's independence. And if there is one country with geopolitical weight that may recognize the independence of Artsakh, it is France.
The resolution emphasizes the negative role of Turkey in the hostilities that started on September 27, both through its military support and the involvement of Syrian terrorists.
The French Senate calls on the government of Emanuel Macron to call for an international inquiry into Nagorno-Karabakh, focusing on war crimes committed with weapons prohibited by international law, and to seek a negotiated settlement to the 1994 conflict.
The resolution states that the restoration of established borders, the security of the Armenian population, the right of return of the displaced, as well as the preservation of the Armenian cultural and religious heritage, can be immediately resumed within the framework of the French Co-Chair Minsk Group.
It should be noted that French President Emanuel Macron has already stated that France, working together with international organizations, will make every effort to protect the cultural heritage of Nagorno-Karabakh.
The text of the resolution can be accessed HERE
If you found a typo you can notify us by selecting the text area and pressing CTRL+Enter