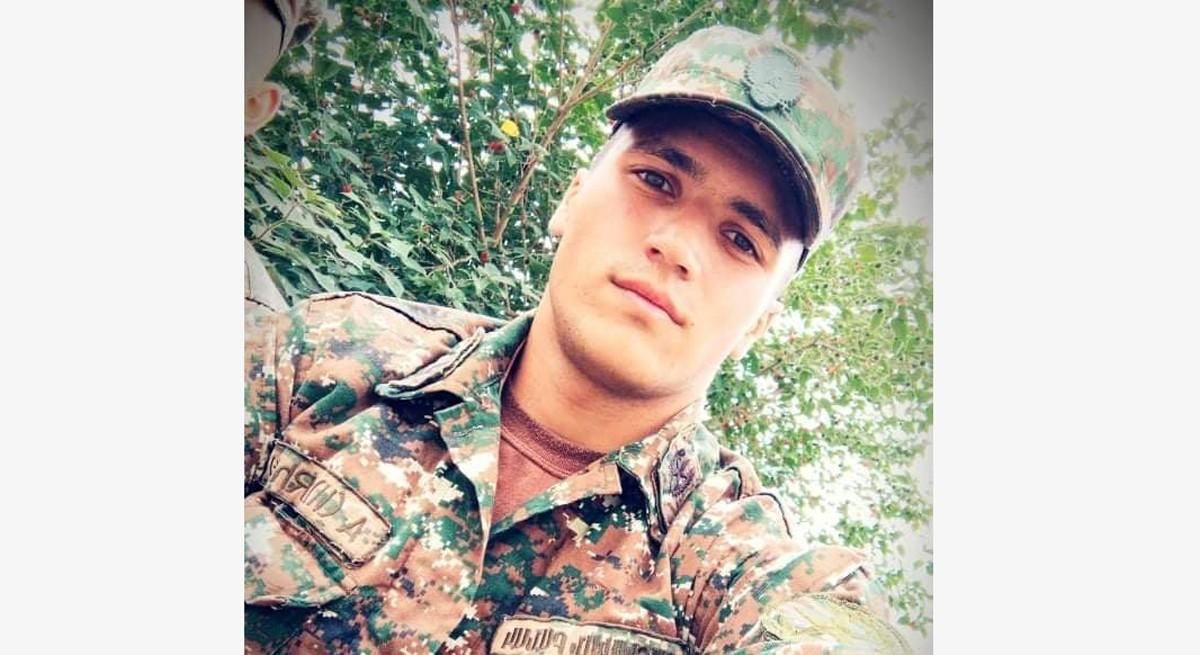 19-Year-Old Junior Sergeant Had Dreams of Marriage, of Becoming a Jeweler
The outbreak of war in Artsakh prevented Arsen Khachatryan from fulfilling his dream of becoming a director and learning the skills of jewelry making.
The 19-year-old junior sergeant, a native of Nerkin Getashen, a village in Armenia's Gegharkunik Province, was killed on the night of October 30.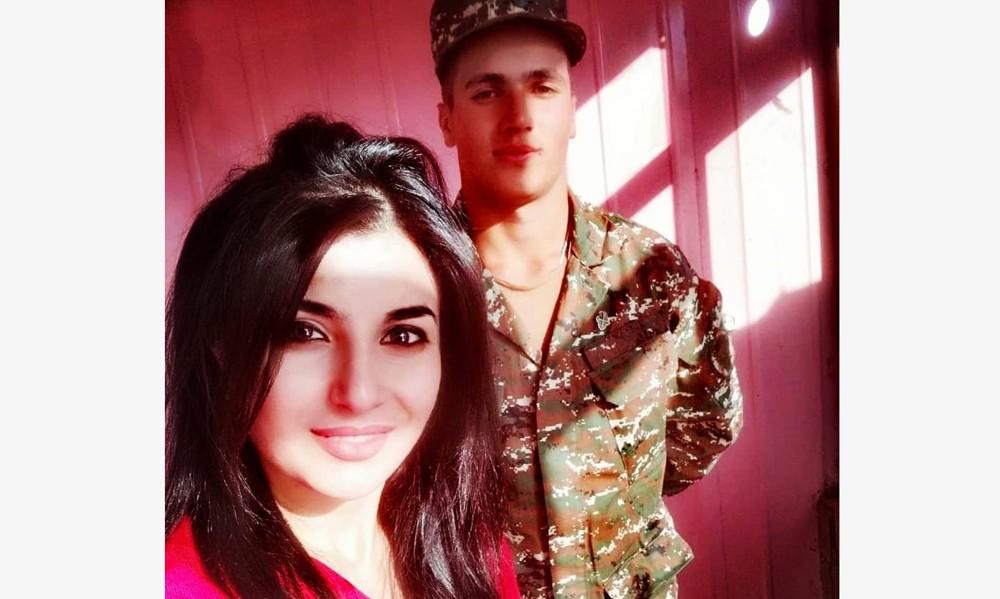 Arsen was the youngest of three brothers. He was to have been discharged from military service next July.
His aunt, Anna Hovnikyan, says Arsen was always upbeat and sociable, even during the war.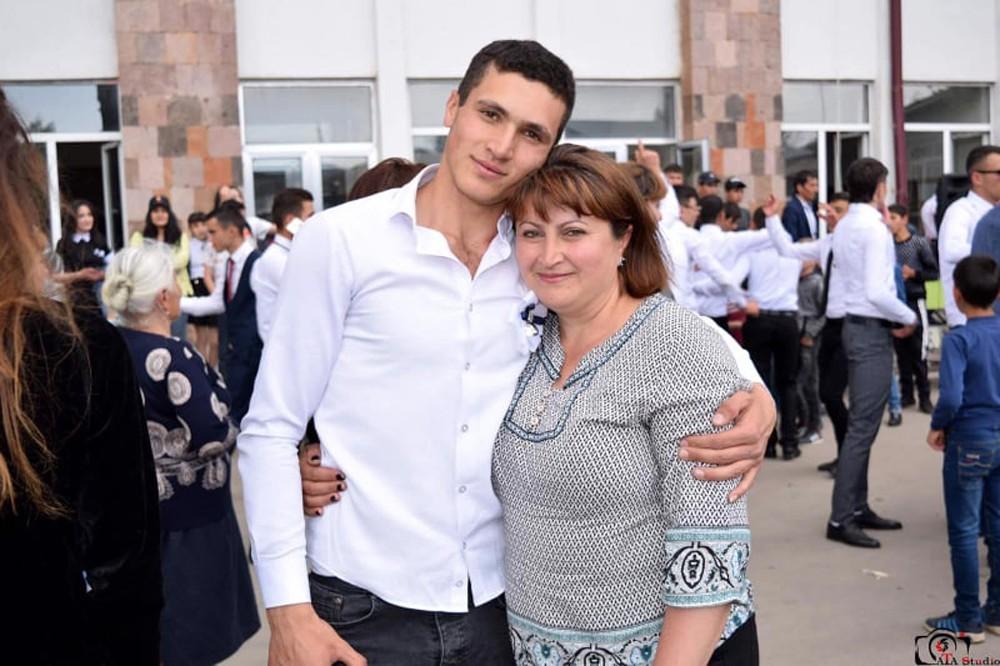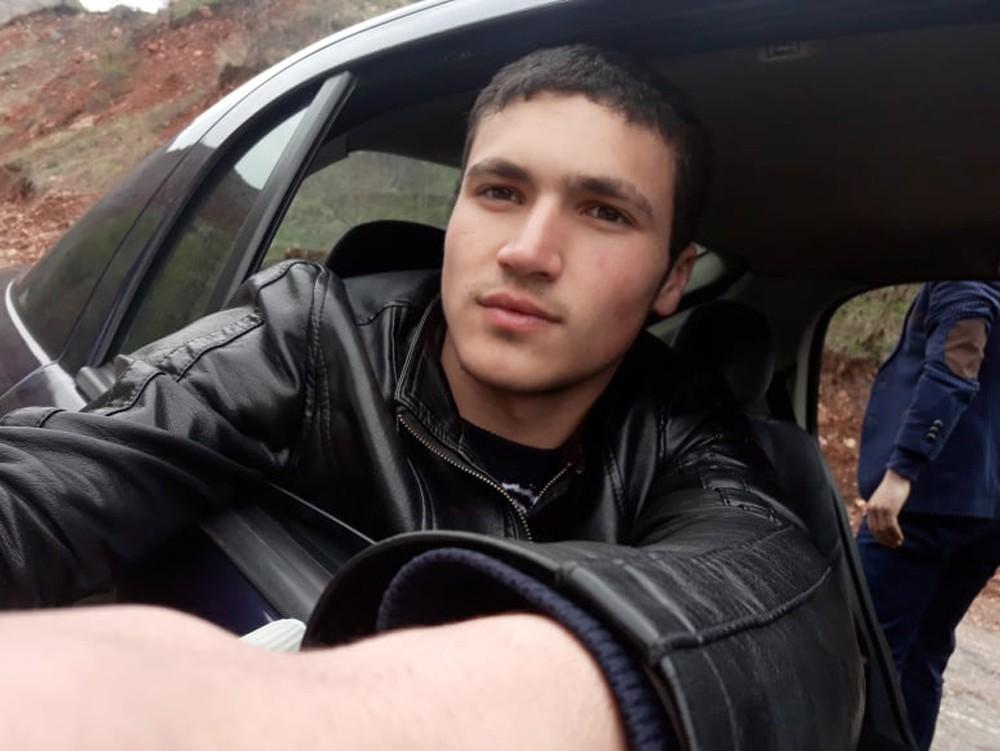 "He always conveyed strength. When we'd ask him how he was doing, he'd respond that things were fine, telling us not to worry," Says Hovnikyan.
Arsen called his mother a few days before he fell on the battlefield, saying that a shell had fallen under his feet, but did not explode. Hovnikyan says he also talked about the loss of his war buddies that day.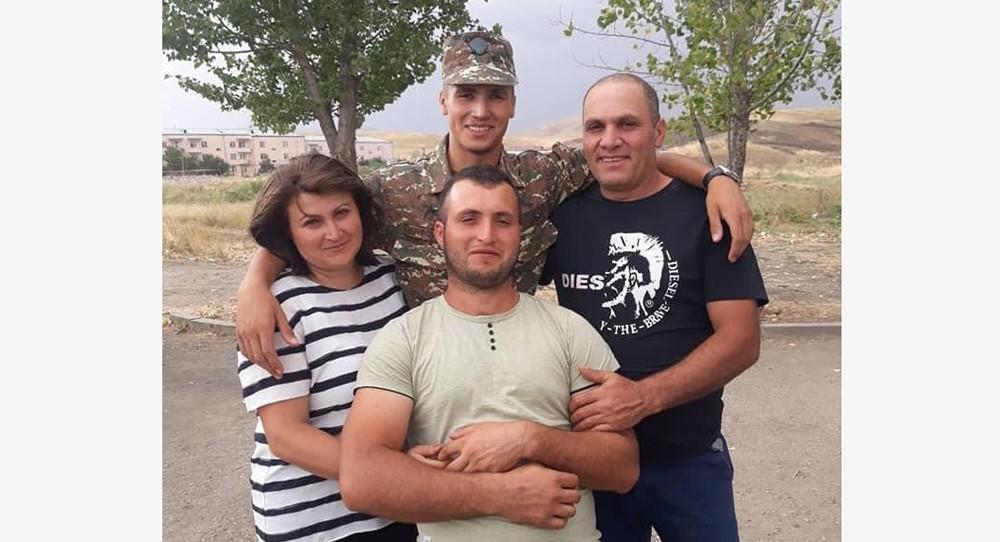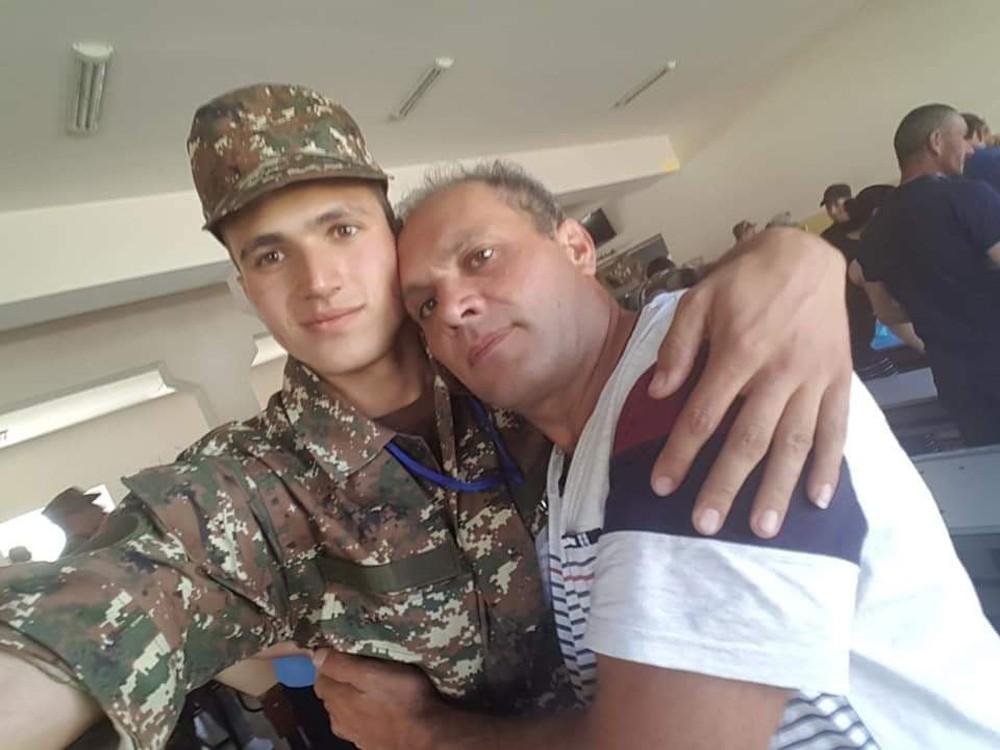 Hovnikyan says that during the last conversation, which took place 2-3 days before that, she got the impression that something was wrong. Arsen's voice was agitated.
She says that intense battles were taking place on the night of October 30 and that Arsen ordered the others to retreat, leaving him with two men.
"Arsen stayed and fought for his land until the end. The enemy's blow was accurate, aimed at the heart. They were under siege. We were later told that they were able to take back that position," Hovnikyan says.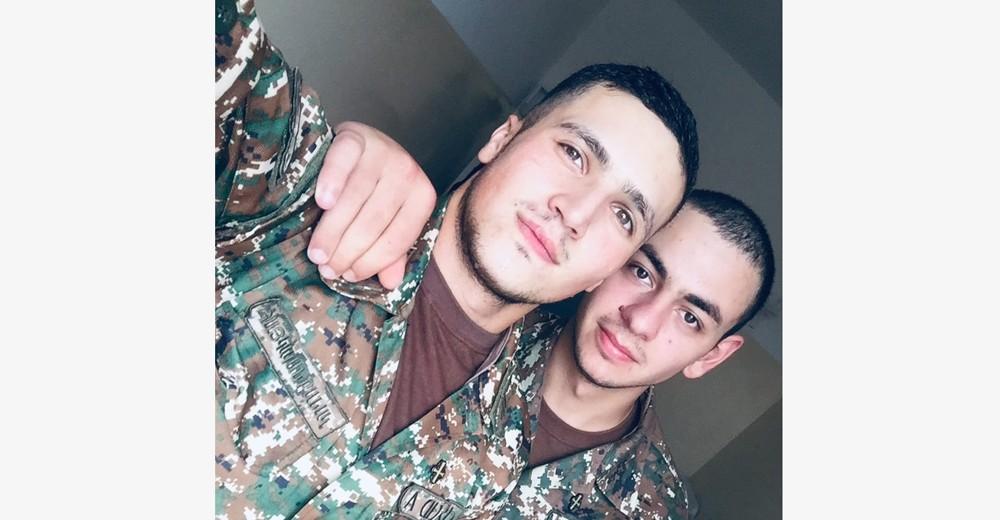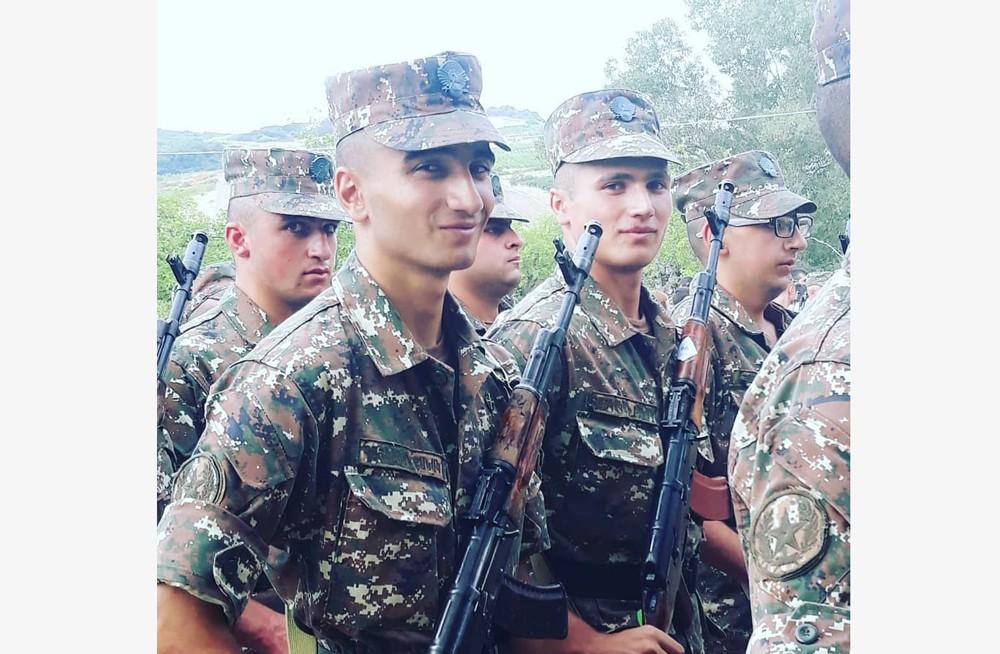 Arsen's two comrades-in-arms were also killed in the uphill battle.
"On November 1, Arsen's friend, who took Arsen's body from the battlefield, called us and said that Arsen was no longer alive. His commander came to the house afterwards, saying they removed him with great difficulty," says Hovnikyan.
Days after the incident, Arsen's belongings were returned, but his phone was left with a war comrade who promised to return the phone to the family after his discharge from the army in January.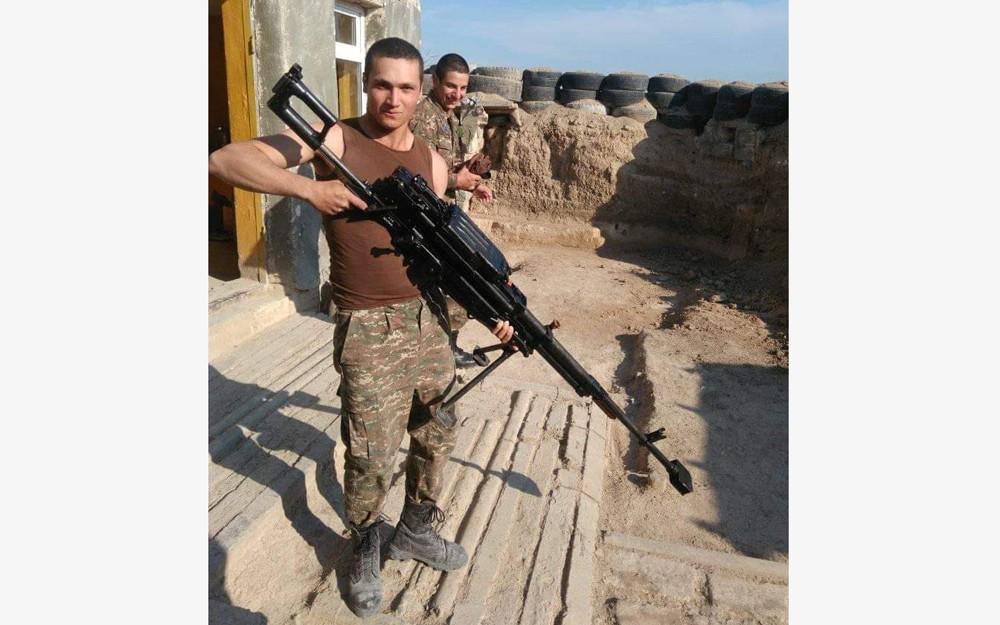 Arsen's friend says he has much to tell the family.
Arsen's older brother also volunteered during the war. Hovnikyan says that when Arsen found out he asked his brother not to go, saying that he's fighting for everyone.
"He was quite different from his brothers. He՛d say, 'You guys can't even get married. Just wait and see how I get married after leaving the army'," says Hovnikyan.
"I still think he's in the army. We do not believe what's happened. It was all so sudden. When talking to him, it never crossed our minds that one day he'd no longer be there."
If you found a typo you can notify us by selecting the text area and pressing CTRL+Enter