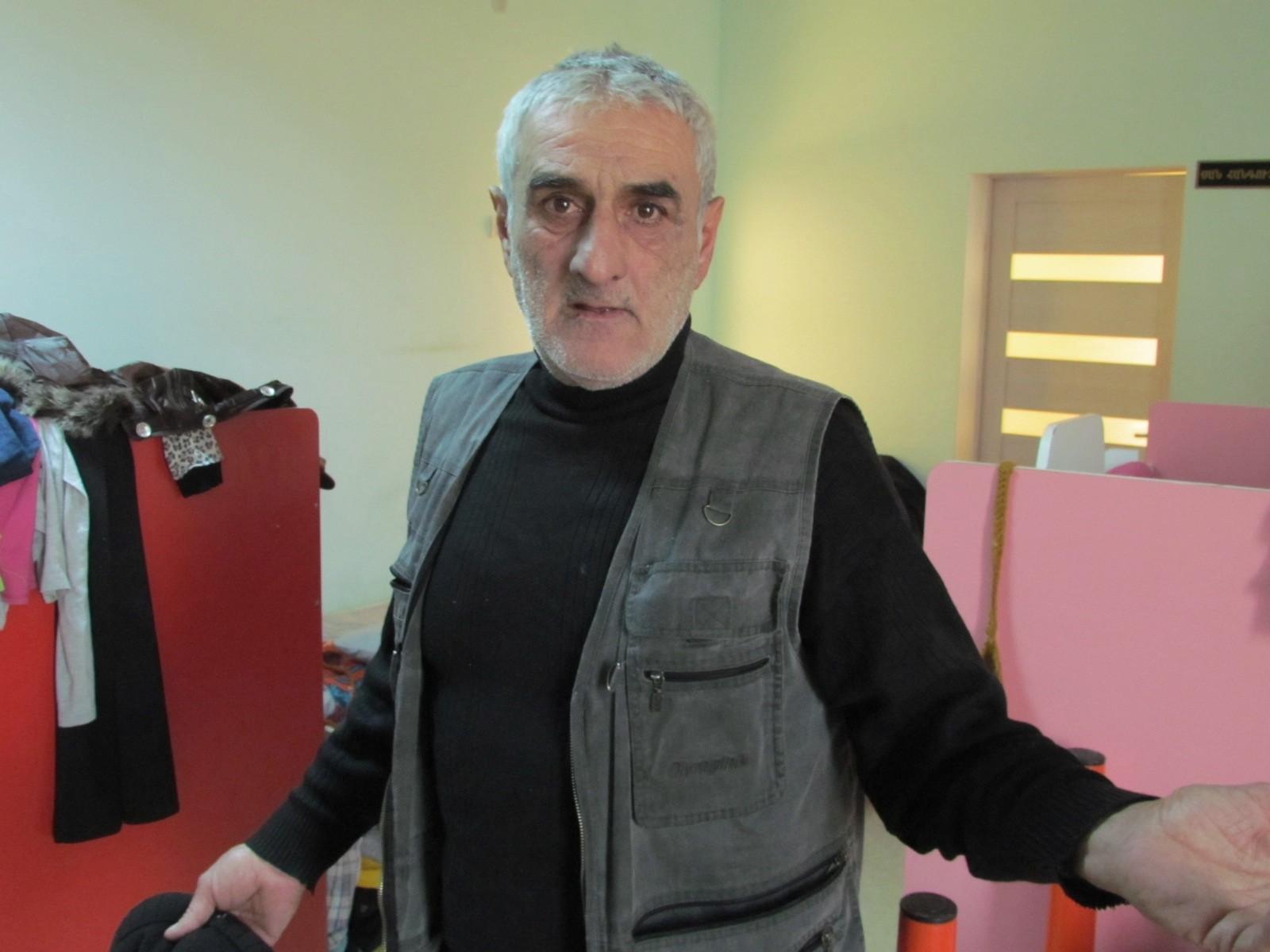 Displaced Artsakh Residents Don't See Prospects for Peace
Manvel Davtyan, formerly a resident of Hadrut, has been living in the kindergarten building in Armenia's Arshaluys village with his son's and daughter's families for the past month.
On September 27, the day when Azerbaijani forces attacked, they thought the fighting wouldn't last long.
Mr. Davtyan's wife Anushik took their daughter and the four grandkids down the basement. They didn't leave for four days.
Seeing that the shooting and explosions hadn't stopped, they moved to another part of Artsakh with the intention of returning home.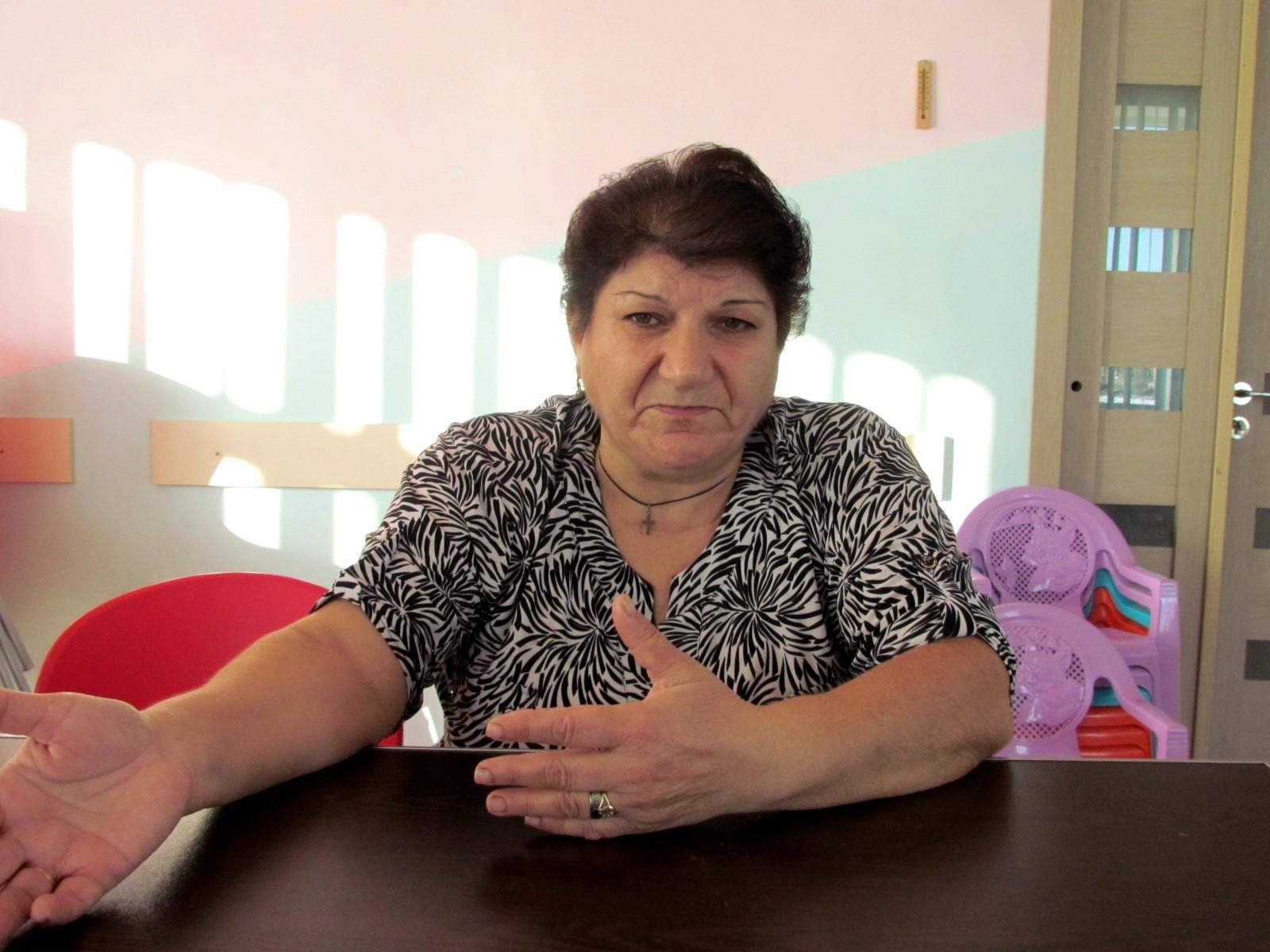 Days later, they had to leave the area as the war zone expanded. They moved to Armenia on October 8. It was no longer safe in Artsakh. They first lived in the town of Etchmiadzin, and now reside in the Arshaluys kindergarten in Armavir Province.
Mrs. Anushik's daughter lives in the kindergarten building with her four young children. She expects her fifth child in a month. They also lived in Artsakh's Togh village in the Hadrut region. They had two houses there and farmed the land. engaged in agricultural work. They do not know where they will move with the kids after leaving the kindergarten.
Both the daughter and her husband were embarrassed to talk about their difficulties. They don't believe anyone will help them to have their own roof overhead.
"They treat us very well here. They give us food, clothes, everything, but this is not the main thing. How long can we live in a kindergarten? We sleep and get up in our clothes, because there are other families in the same room," says Mrs. Anushik.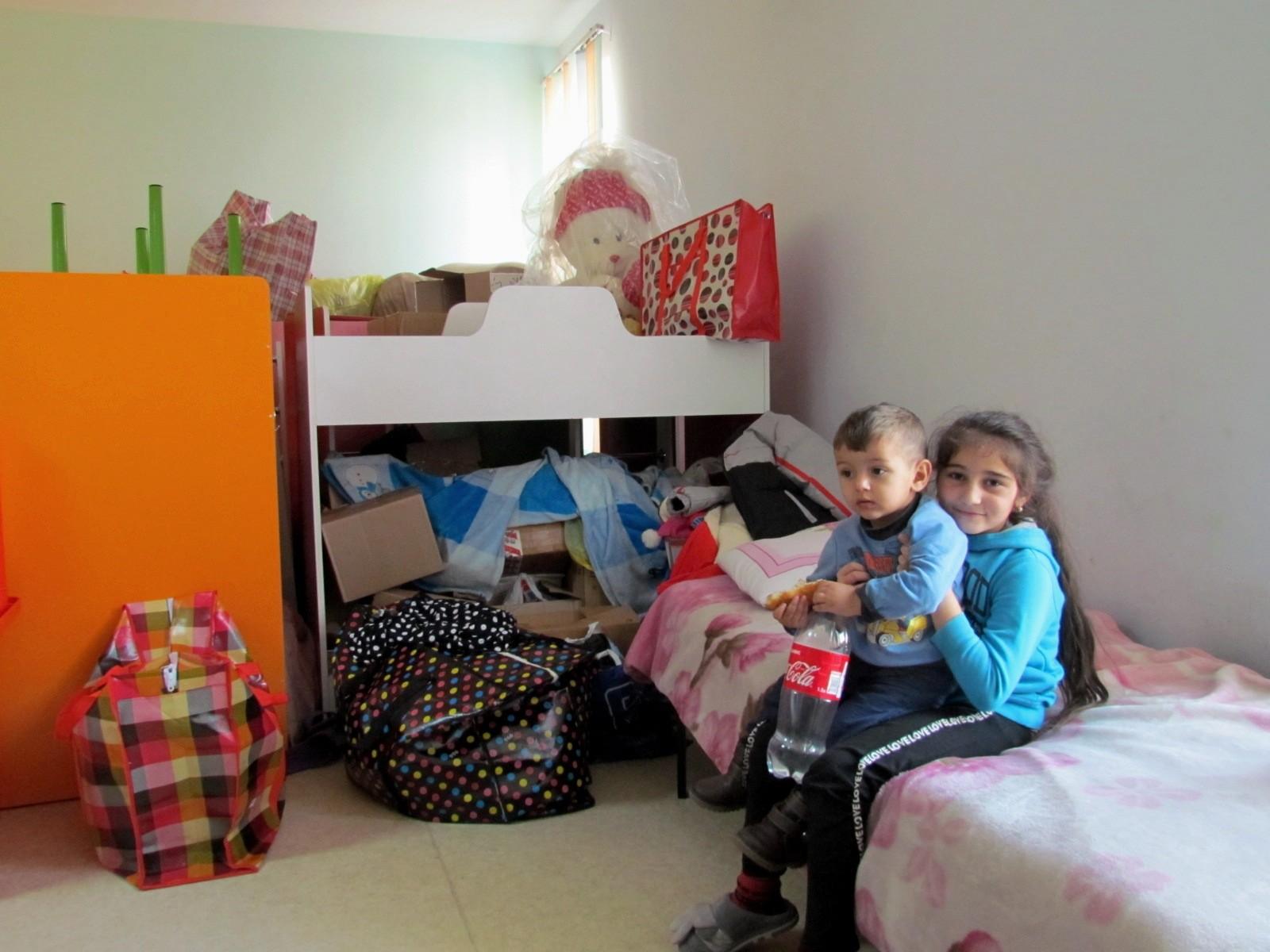 The family owned a two-story house in Hadrut, fifteen tons of barley in the cellar, thirty pigs in the barn and cars.
Mr. Davtyan cradles his head in his hands and wants to return to Hadrut, just for thirty minutes.
"I see nothing. At least let me go to Hadrut, with the Red Cross, to get a handful of soil from my son's grave. I have lost sleep. I dream every day. My dead son comes to me in a dream and says that we have left him alone and homeless. I didn't even bring my son's picture. It hung on the wall," says Mr. Davtyan, sobbing like a child.
One of the Davtyans' sons got sick and died in Hadrut eight years ago. They kept the son's car and took care of it. was carefully taken care of. Buyers regularly appeared, but they did not sell.
"My grandson now says, 'Grandpa, why didn't you take out my dad's car?' Now I feel guilty," says Mrs. Davtyan.
Manvel Davtyan decided to stay in Hadrut until the end and die there. At first, he refused to leave Hadrut, but then he had to because his other son, Vigen, was wounded in the leg on the battlefield and had to move to Yerevan.
Ms. Anushik says that Vigen has been a contract soldier for eleven years. They worked and lived normally and were able to support their dead son's children living in Yerevan. Their current plight is up in the air. There are reports that the Azerbaijani army has completely burned down their houses in Hadrut. Even if they miraculously return, they will not have a house to live in. They say they'll return even if they have to sleep in a tent.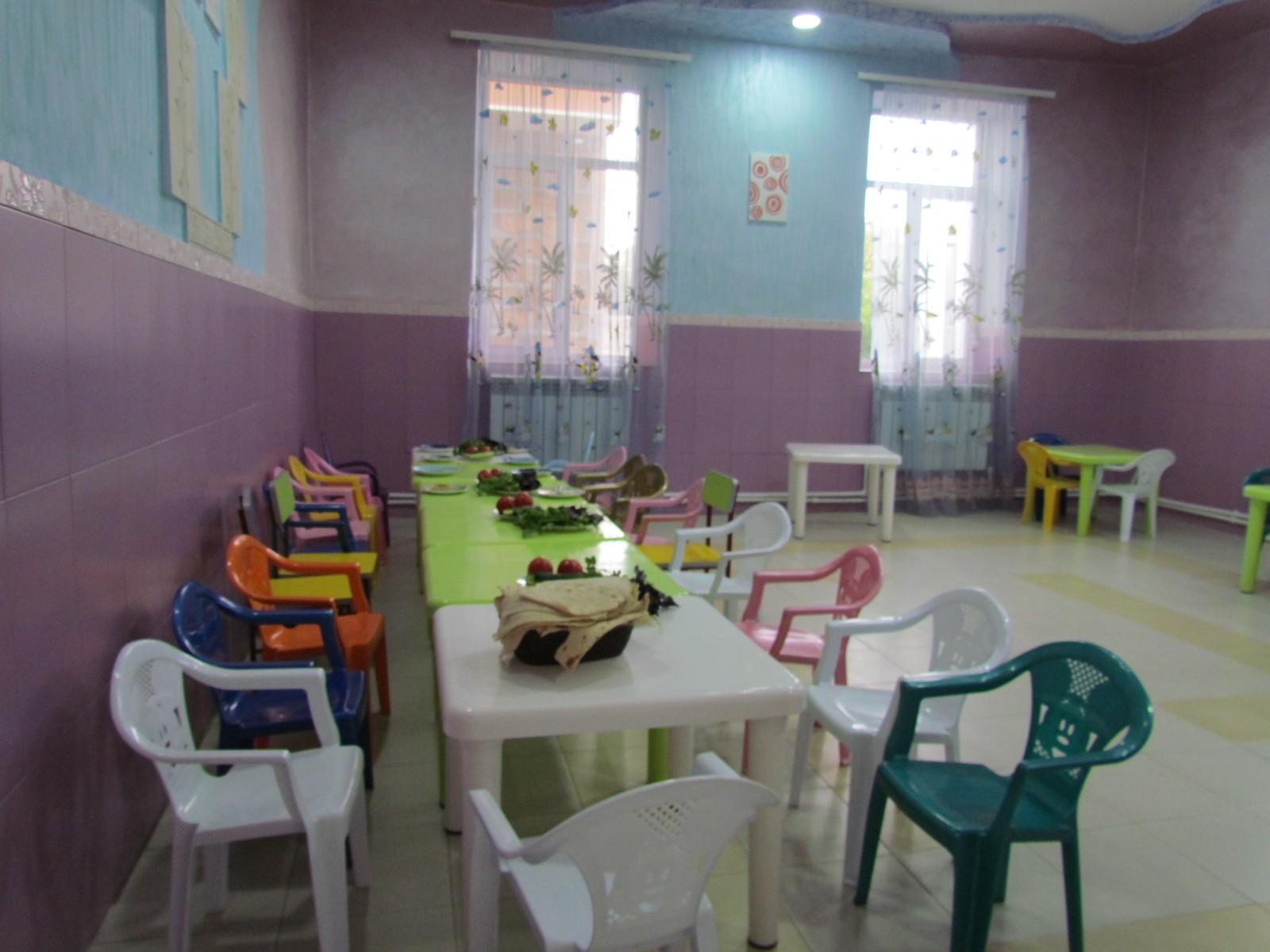 "If I know there'll be peace, if I know everything is fine, I will go. But I know there is no peace. We have no future. I'm afraid that they will attack Armenia. People have lost so much. Wherever I go, there's black ribbons with the names followed by their ages, nineteen, twenty. Do you think it's easy for me? I saw three wars, but this one was terrible. We did not expect to see such a thing," says Mrs. Davtyan.
News that their neighbor, 84-year-old Misha Melkumyan, was captured by the Azerbaijanis and then killed greatly disturbs the Davtyans.
"I don't know who did what, but they all must go to the Yerablur Pantheon and answer for it all. We lost generations," says Manvel Davtyan, wiping away the tears.
3,561 displaced Artsakh residents now live in Armenia's Armavir Province
As of December 24, 3,561 displaced Artsakh residents live in 78 communities in the Armavir Province.
The Armavir Provincial Administration says the displaced are mainly from Stepanakert, Shushi and Hadrut, Toumi in the Hadrut region, Yeghegnout in the Shahumyan region, Nor Karachinar and Berdzor in the Kashatagh region, Karmir village in the Askeran region, Martakher, Astghashen in Khnatsakh, Astghashen , Nor Ghazanch, from the Taghavard communities of Martuni region.
Citizens de facto displaced in Azerbaijan or Artsakh because of the war, who are registered in Artsakh lands now under Azerbaijani control, will receive a one-time financial assistance payment of 300,000 drams for each beneficiary.
Manvel Davtyan's family had not yet received the payment.
Former Artsakh residents now reside in empty houses, kindergartens and hotels in Armavir.
Top photo shows Manvel Davtyan
If you found a typo you can notify us by selecting the text area and pressing CTRL+Enter