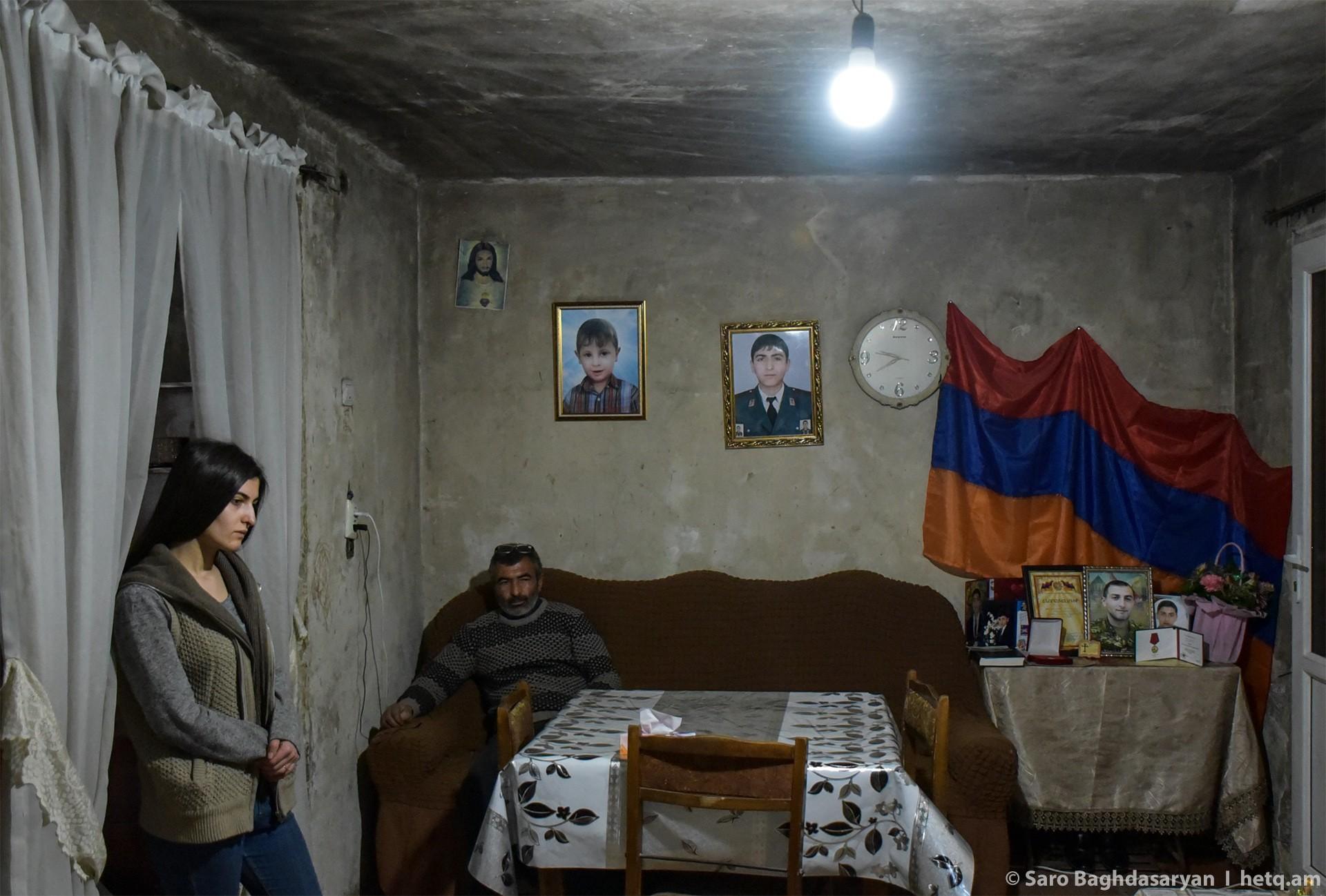 Mirzakhanyan Family Devastated by Loss of Two Sons: Mother Wishes She Could Have Done More
Sargis and Mariam Mirzakhanyan have lost their two sons.
Vardan Mirzakhanyan was killed on November 7, 2020 in Shushi during the war. Their five-year-old son Alex died of an illness on February 2.
The family resides in Lousarat, a community in Armenia's Ararat Province. The first floor of a dilapidated panel building is where they call home.
Sargis greets us and accompanies us home. Mariam is sitting in the armchair of the living room. She spreads her arms, hugs us, and starts crying. She then lets go, apologizing for not being able to control her emotions.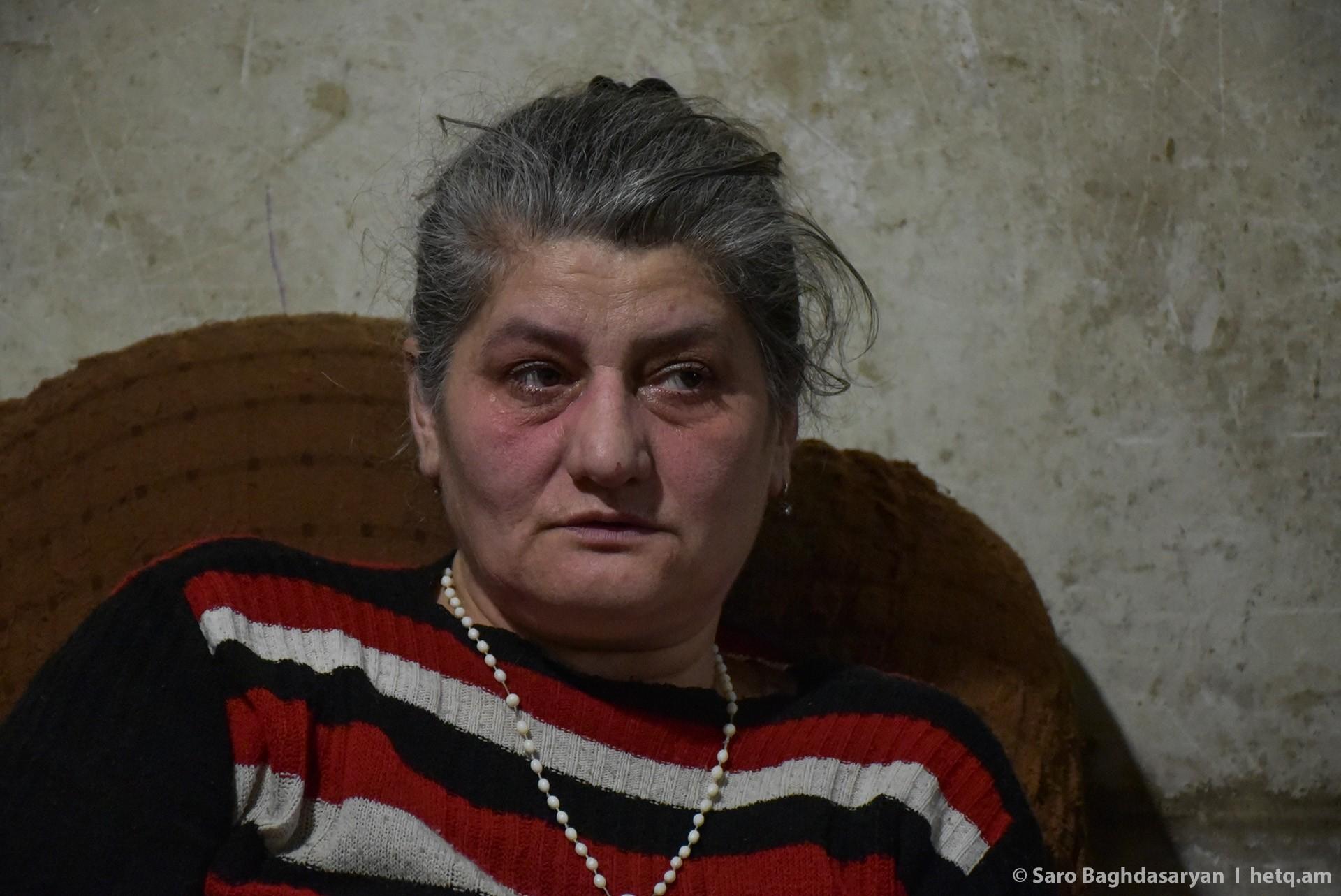 "I know why you came. I wish it weren't so. My Vardan last called on November 7. I told him not to telephone so often, knowing that their phones were being tapped. He asked how Alex was. The child's tooth hurt for a few days. I told him he was all right, that I had given him medicine and that the child was asleep. Vardan told me to take good care of the child. Now, neither my Vardan or Alex are here," says Mrs. Mirzakhanyan, pointing to her sons' photos hanging on the wall.
Twenty-seven-year-old Vardan Mirzakhanyan served as a private in the Police Internal Troops. He was involved in the Artsakh fighting starting on September 27. He was first in Karvatchar and Hadrut, and then moved to Shushi. Vartan was married. He lived in the village of Sis, in Armenia's Masis region. The house where Vardan and his wife lived had been temporarily provided free of charge by one of their friends. They had no children. Mariam says she doesn't know whether to be happy or sad that her son has no heir.
Vardan's parents found his remains on November 14. Sargis recognized his son's body from a tattoo. The parents think that Vardan died from a drone strike. Sargis says there were fragment traces on the body.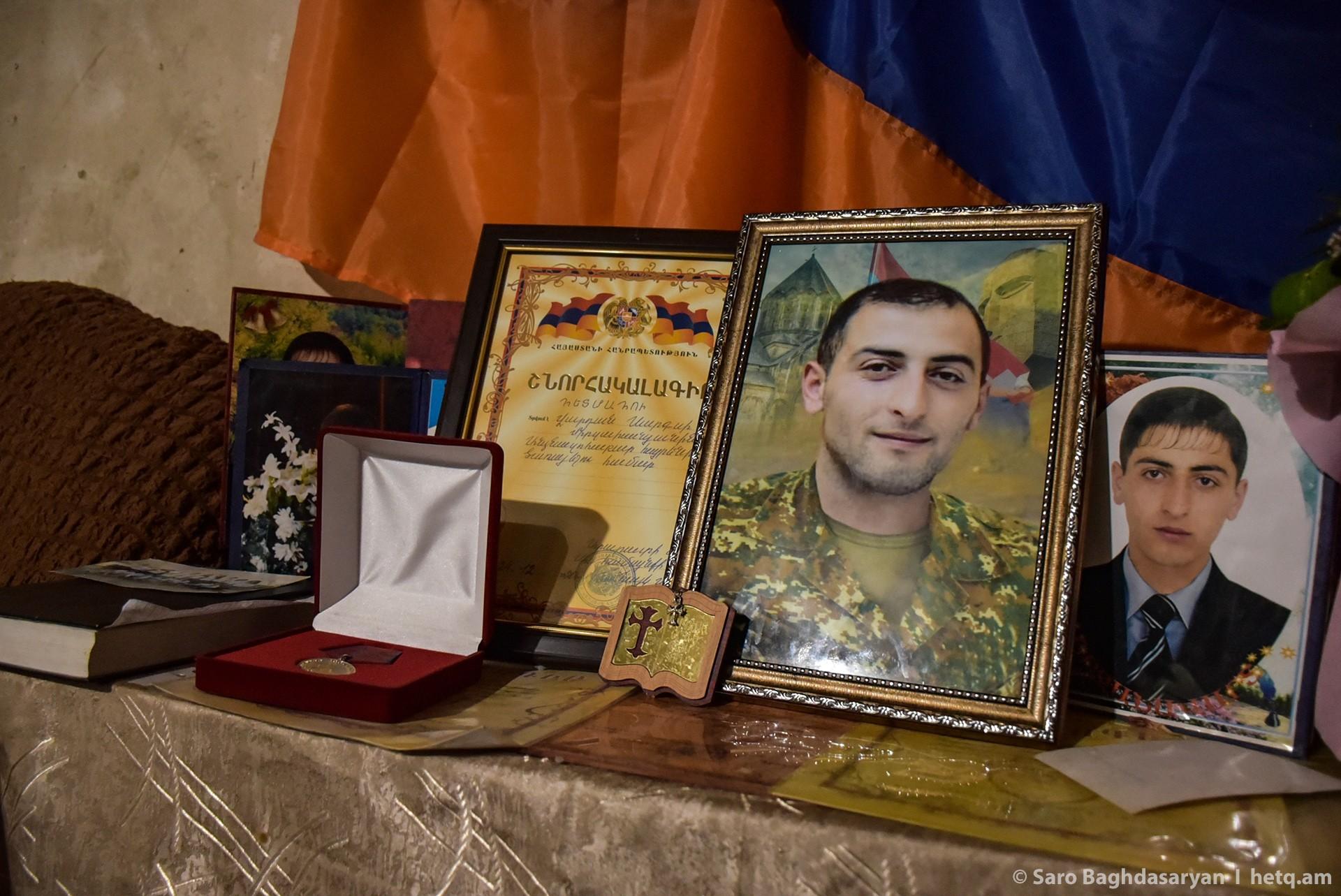 After Vardan's death, the Police Internal Troop employees visited the Mirzakhanyans, provided financial assistance and donated a refrigerator.
"It was one tragedy after another. Vardan's loss broke my back and Alex's threw us to the ground," says Mariam.
On the night of January 1, Alex's temperature rose. The boy started to convulse and lost consciousness. The parents called an ambulance. The child was taken to a hospital in Vedi and then to Yerevan's Sourb Astvatzamayr Medical Center. The doctors told the parents that there was a tumor in Alex's brain. The couple says the boy had never been taken to a doctor since he had no complaints. Alex was in a coma for a month. He died on February 2.
Sargis and Mariam have six children. Alen, Alex's twin brother, hasn't been told of his brother's death. Alen was taken to a relative's house. Sofia, their sister, says that Alen keeps asking where Alex is and why his photo hangs on the wall.
"He once asked if Alex had gone to see Vardan. I couldn't answer and changed the subject,'" says Mariam.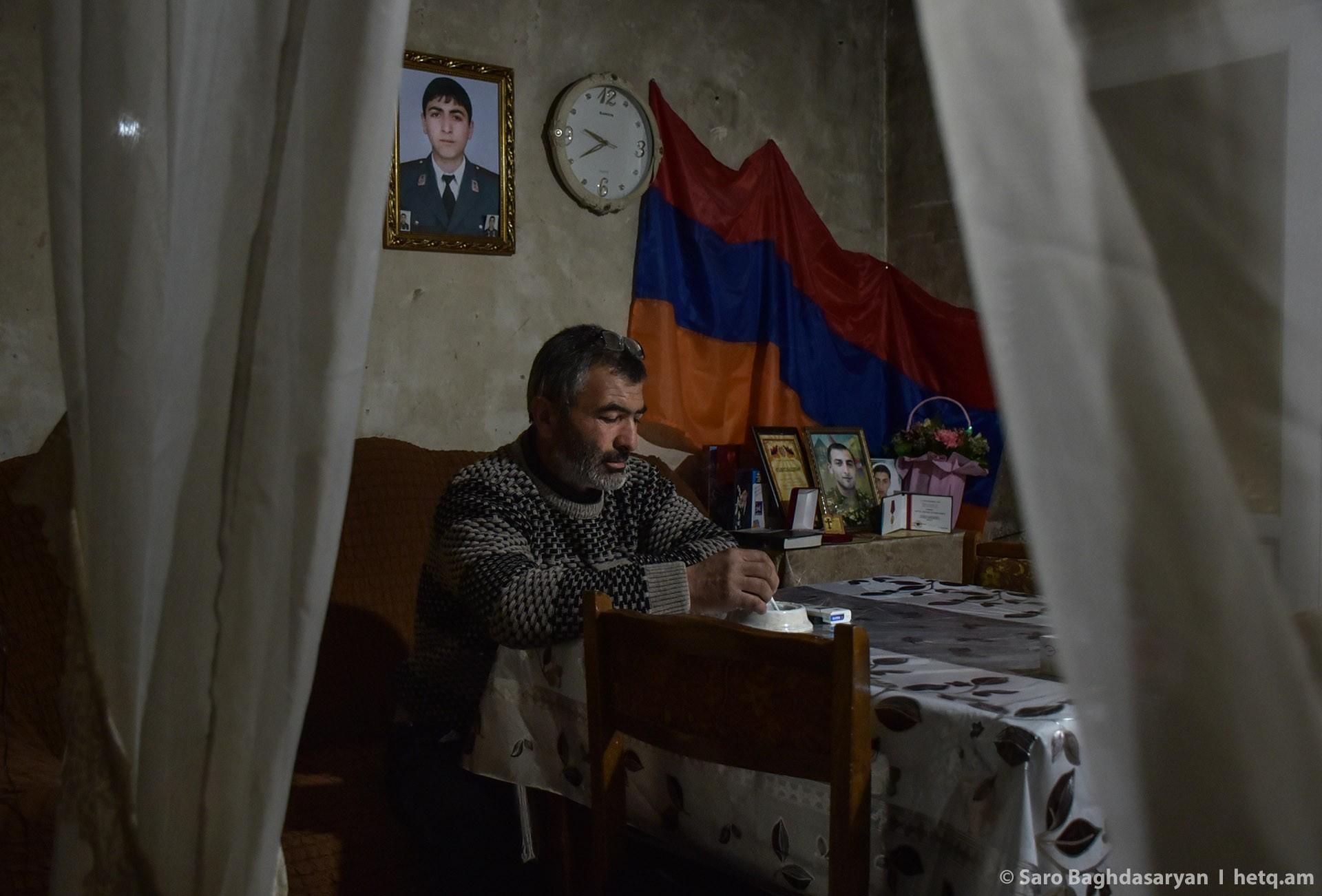 The couple's other son, Gevorg, has been working in Russia for several years. He did not return to Armenia after the spread of the epidemic and the closure of the borders. Gevorg could not attend his brothers' funeral.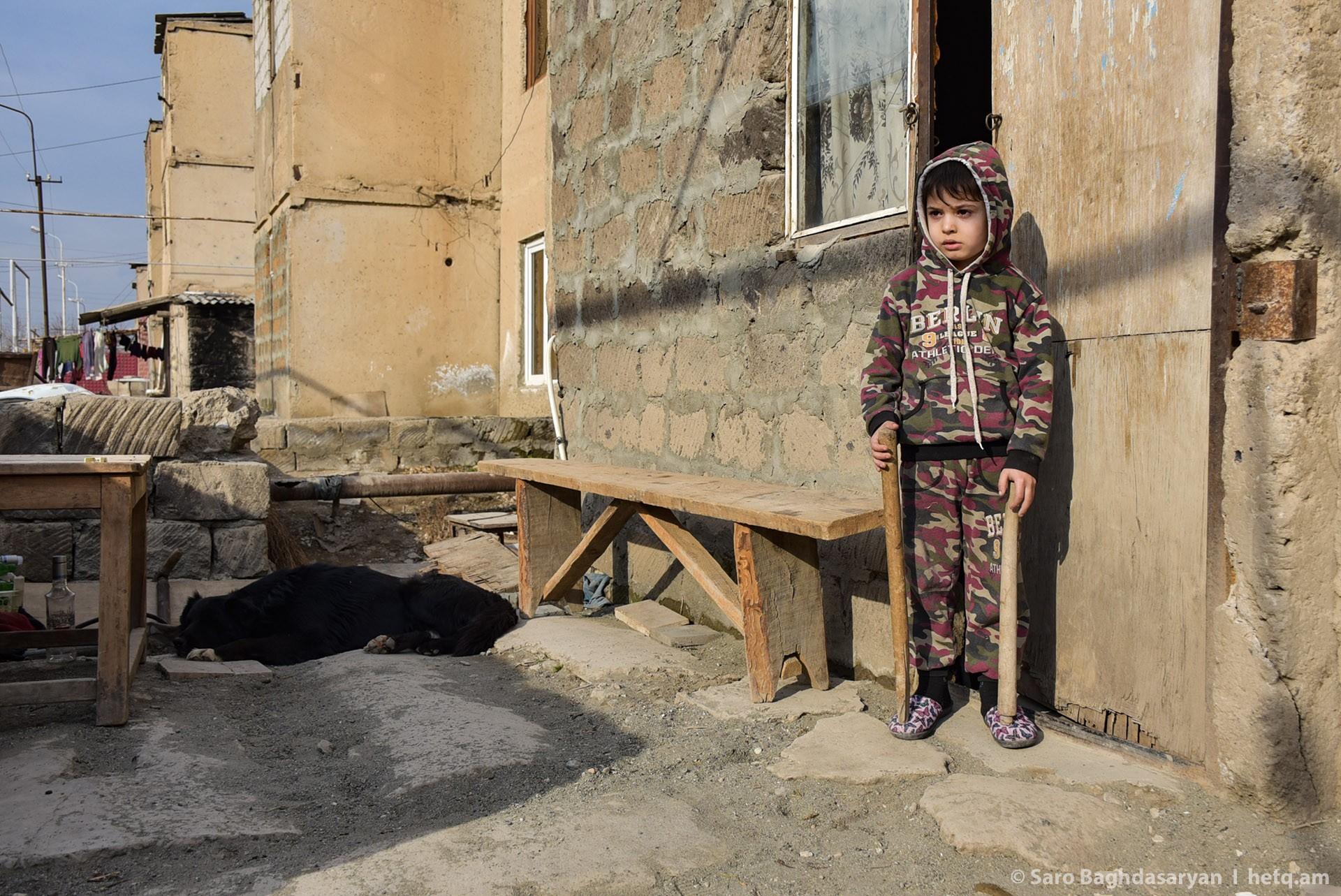 Sofia's future husband, who was Vardan's friend, was also killed in the war. They had decided to marry after the end of the war.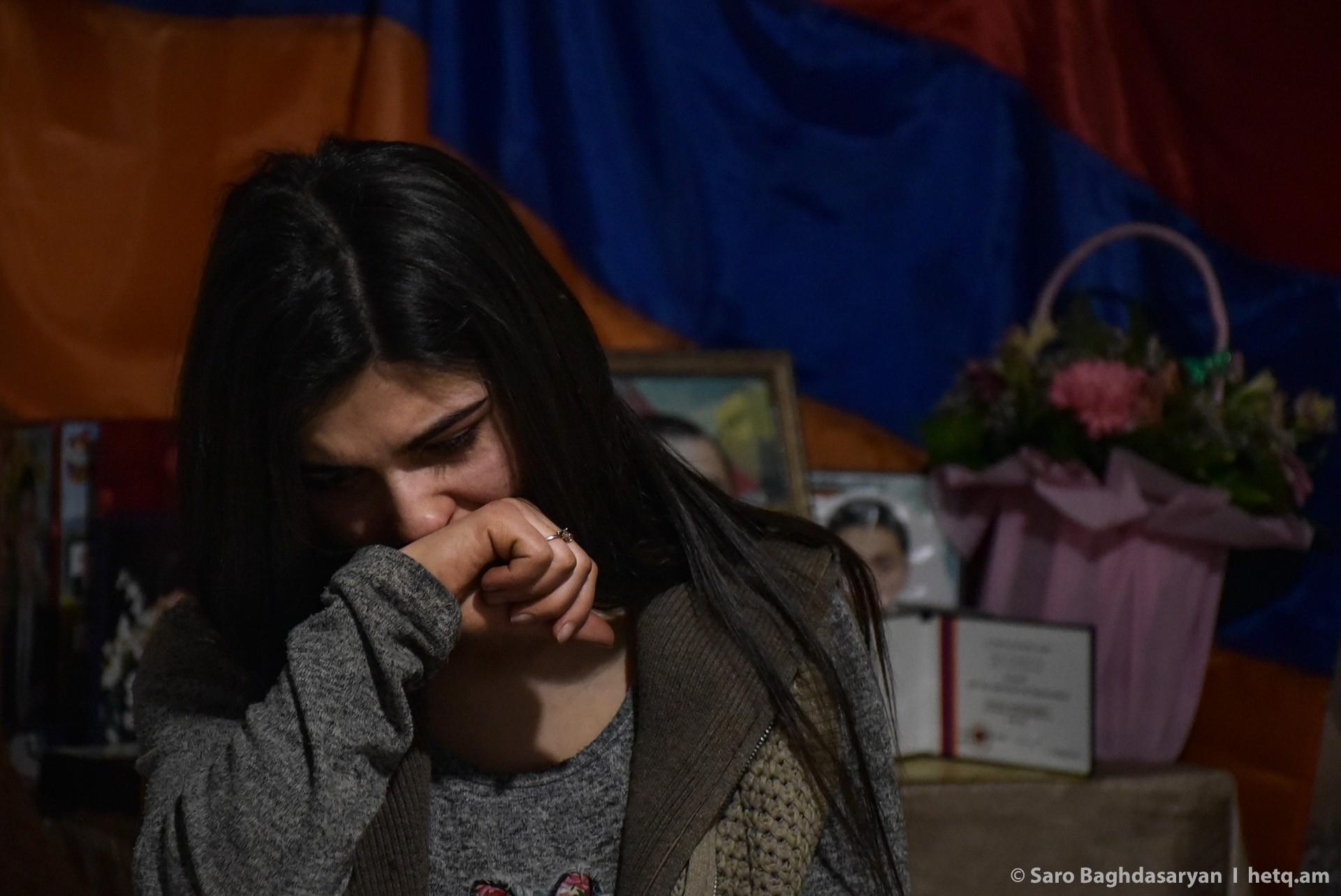 Life for the Mirzakhanyans is difficult. The couple does seasonal work in the fields and gardens of the villagers. They're now unemployed. Mariam says that her kids had a difficult childhood.
"They were deprived of many things. They learned that we do not have much. I blame myself for not providing them a good childhood. But they never asked us for this or that. They never saw a good day and now they are gone," says Mariam.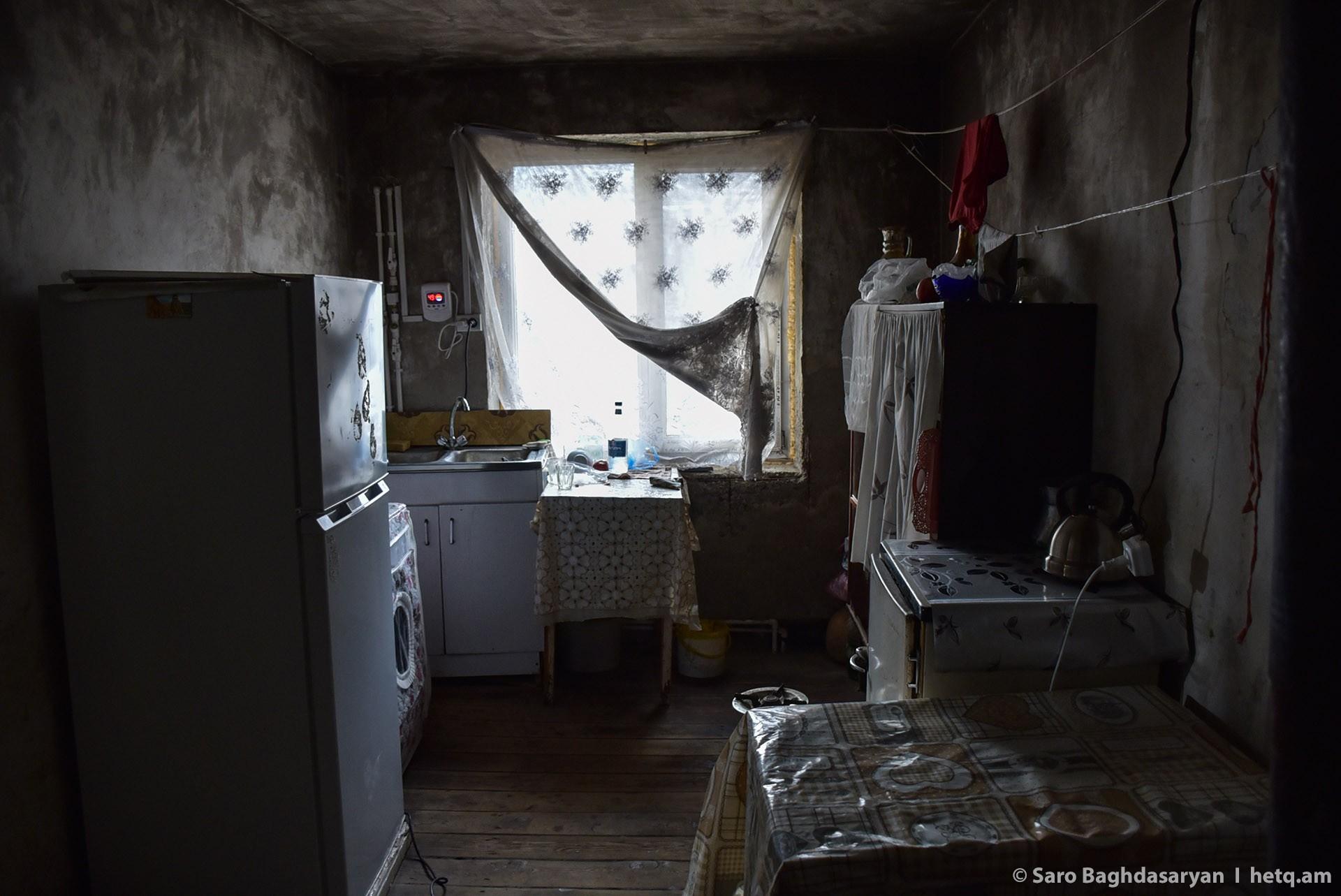 Vardan dreamt of owning his own house. He was going to buy an apartment, with a mortgage, and move the family in.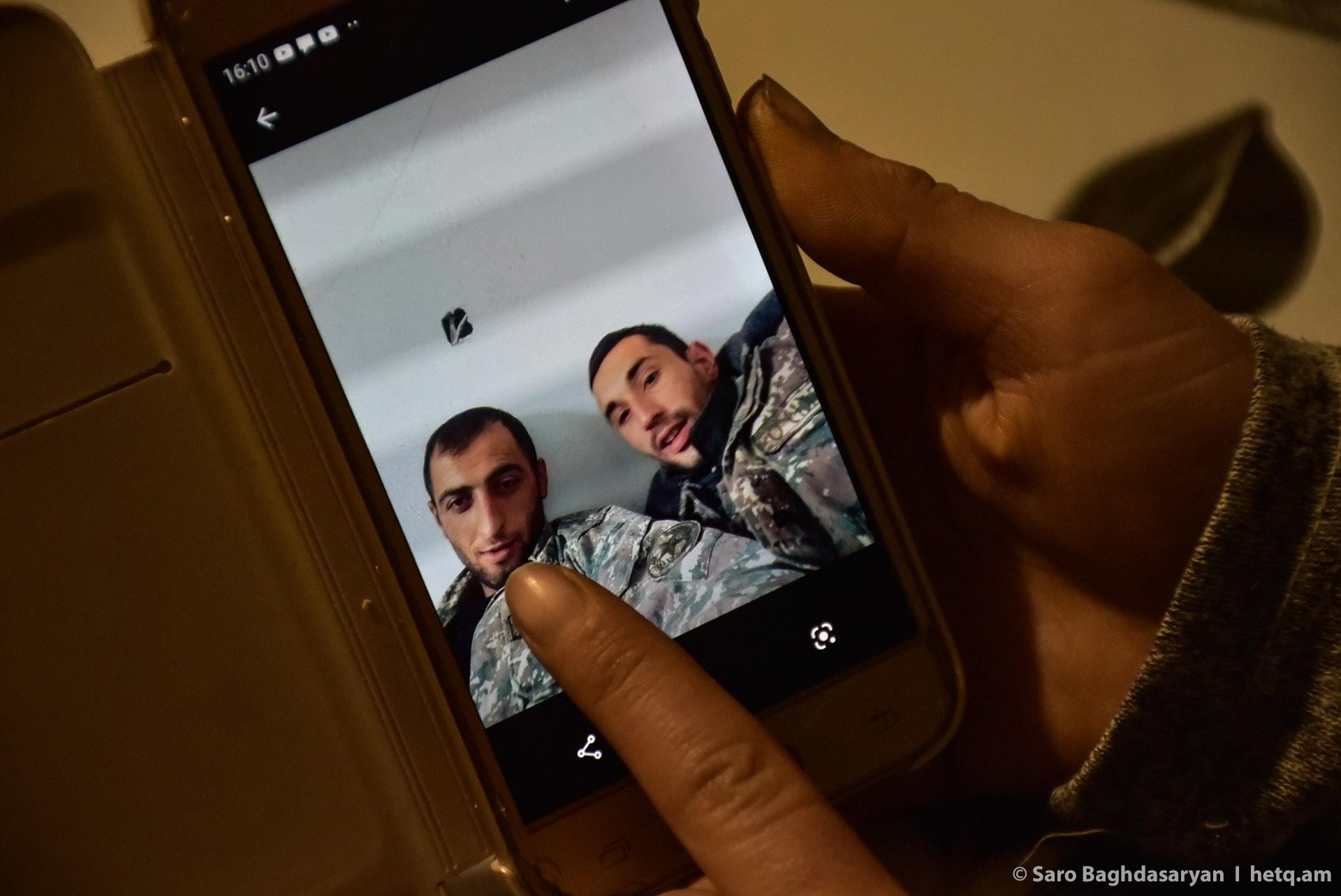 Mariam says that while she's lost the will to live, she has no right to leave her other children on their own.
If you found a typo you can notify us by selecting the text area and pressing CTRL+Enter