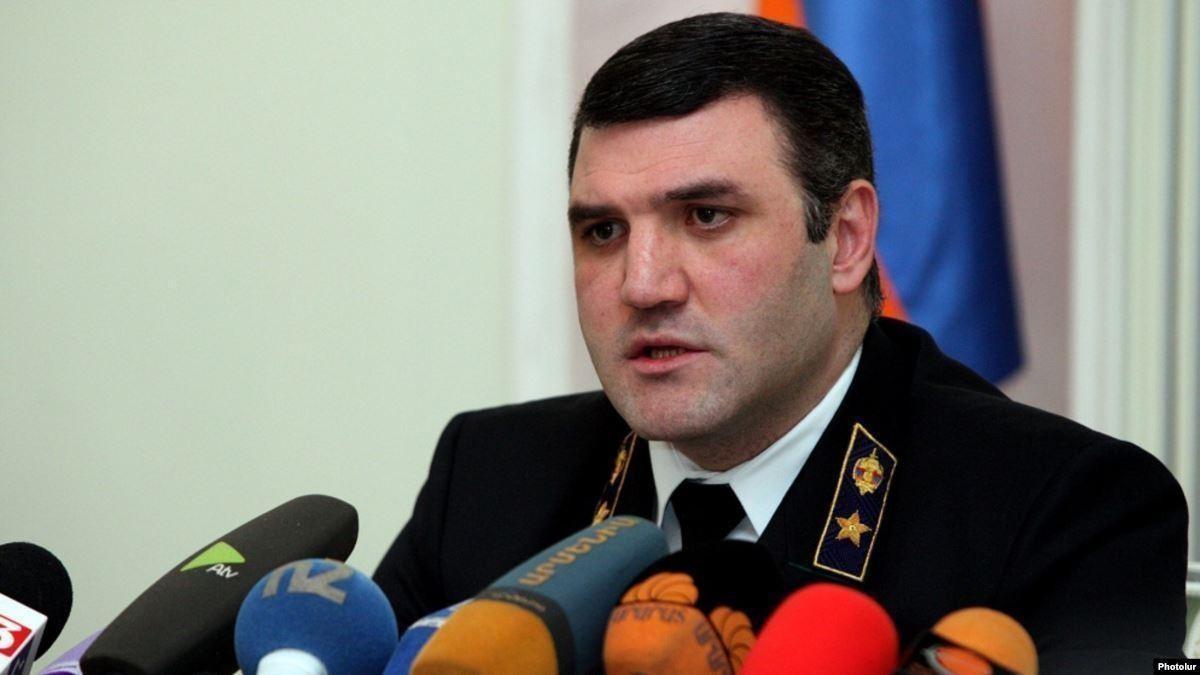 Former Armenian Prosecutor General to Remain in Pre-Trial Detention
Former Armenian Prosecutor General Gevorg Kostanyan, charged on several counts in connection with the March 1, 2008 case, will remain in pre-trial detention.
Armenia's Criminal Appeals Court today rejected a motion filed by Kostanyan's lawyers to overturn his detention.
Kostanyan served as Prosecutor General from 2013-2016, Deputy Minister of Justice from 2006-2008, and Assistant to the RA President from 2008-2011.
He was named a defendant in the March 1, 2008 case on November 25 and charged with abuse of official power, inciting fraud and the concealment of a grave crime.
During Kostanyan's pretrial detention case hearing, MP Taguhi Tovmasyan told reporters in the National Assembly that she had received a document from the International Criminal Police, addressed to the Interpol National Central Bureau of Armenia, that the case related to Kostanyan is political persecution.
Kostanyan's lawyers used this news to file an appeal seeking to overturn Kostanyan's detention.
Kostanyan is alleged to have conspired to misreport the facts of what took place in Yerevan on March 1-2, 2008 (the use of the Armenian Army and live ammunition against protesters, etc.), to the European Court of Human Rights and other international bodies.
If you found a typo you can notify us by selecting the text area and pressing CTRL+Enter