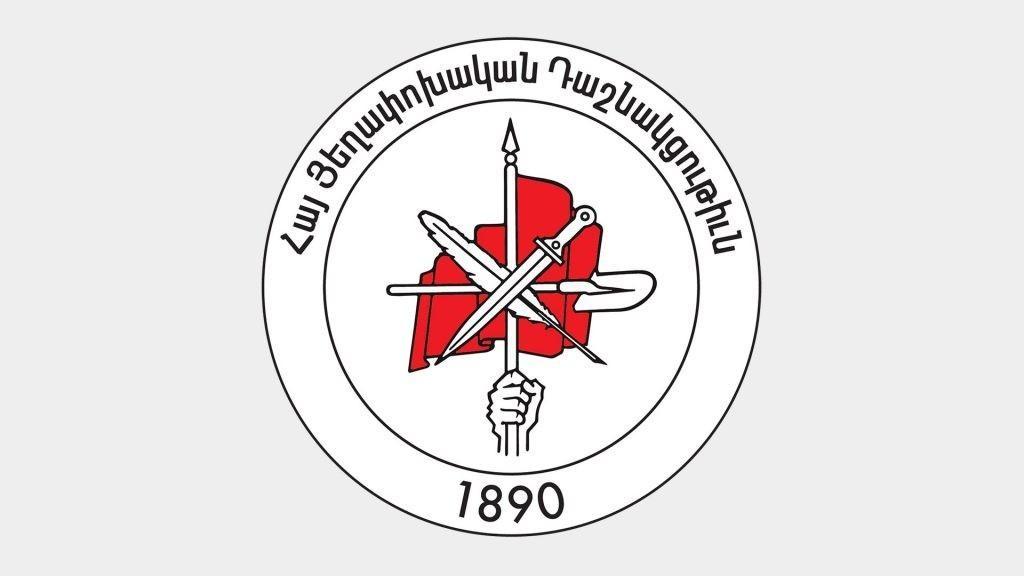 ARF Regional Bodies Say Pashinyan Government Pursues "Pro-Turkish" Policy
Several Armenian Revolutionary Federation (Dashnaktsutyun) regional bodies have condemned what they call the "pro-Turkish policy" of the Pashinyan regime in Armenia.
The ARD statement reads as follows:
These days, when ARF Armenian National Committees, faithful to their mission to counter the whirlwind of the anti-Armenian campaign, are waging an unequal struggle against the Turkish-Azerbaijani tandem everywhere, representatives of the My Step regime, seeking to cajole the enemy, are striking a serious blow to the achievements secured for the Armenian Cause over the decades and are fomenting a divide between Armenia and the Diaspora.
The ARF Dashnaktsutyun has strongly condemned this anti-national policy of the Armenian ruling regime, warning against refraining from completing the Artsakh capitulation statements with political actions serving Turkish-Azerbaijani interests.
Regional cooperation and peaceful coexistence should not be built at the expense of Armenian interests and rights, as the source of the threat has been and remains Turkey and Azerbaijan with their pan-Turkic motives.
ARF Central Committee of Western America
ARF Central Committee for Western Europe
ARF Central Committee of Canada
ARF Central Committee of Northern Iran
ARF Lebanon Central Committee
ARF Sweden Special Committee
Armenian National Committee of New Julfa
If you found a typo you can notify us by selecting the text area and pressing CTRL+Enter