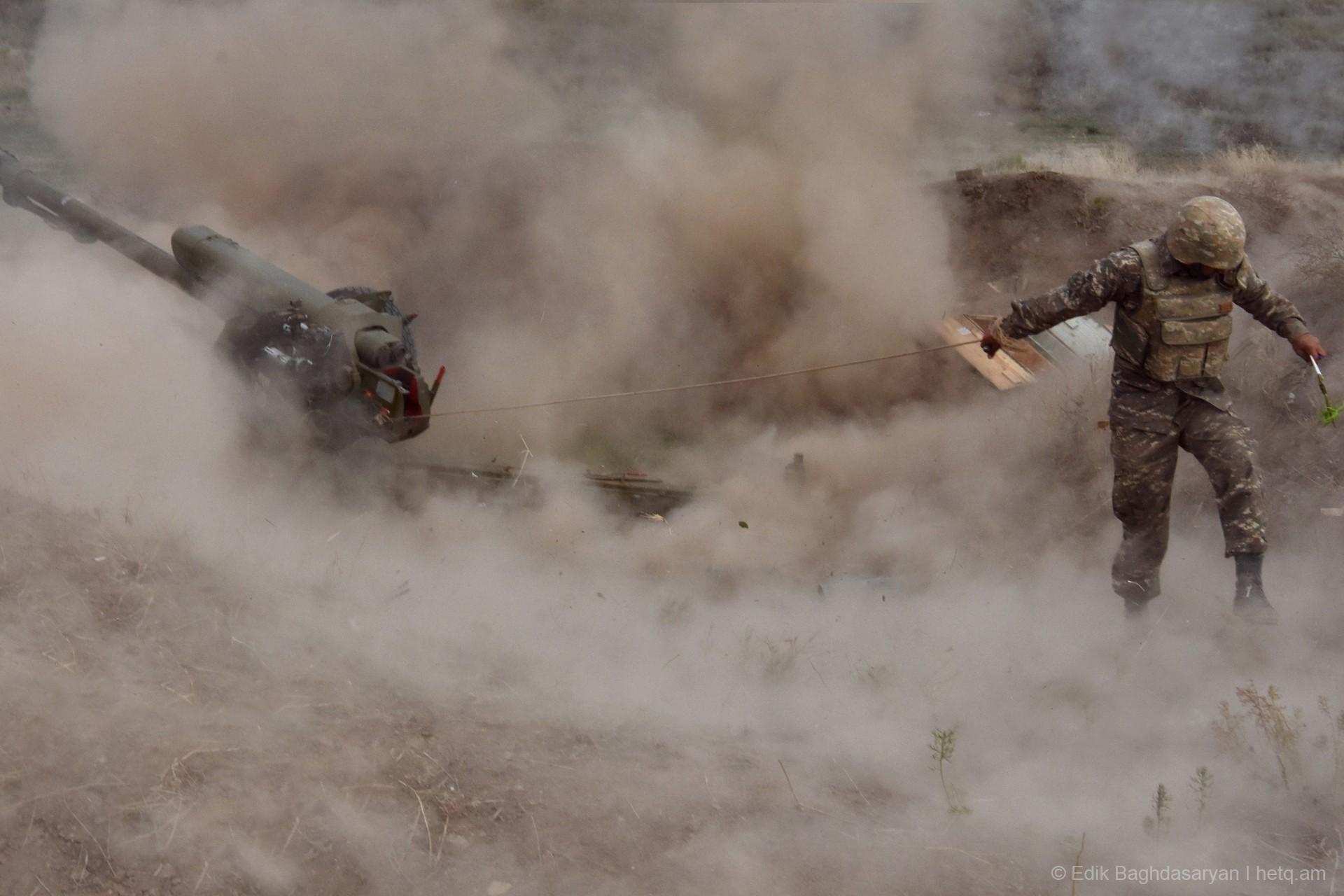 Armenian Defense Ministry Verifies Compensation Applications of 3,039 Artsakh War Dead
The Armenian Ministry of Defense has handed over the personal files of 3,039 citizens killed in last year's Artsakh war to the Insurance Foundation for Servicemen (IFS) for compensation review.
At a meeting today of the Armenian National Assembly's Standing Committee on Defense and Security, Colonel Alexander Avetisyan, who heads the Defense Ministry's Department of Health, Social Protection and Veterans, announced that the compensation applications of 2,500 citizens have already been approved.
Avetisyan told committee members that the ministry that it sent the IFS compensation applications for 556b families of missing servicemen.
The Armenian government has approved 300,000 drams in compensation to families of missing persons who have not yet received any official status.
"But we have a complicated bureaucracy here, legislative requirements, that unfortunately are not so easy to overcome. A person must receive verification from the Investigative Committee that they weren't wounded due to any legal transgression. Also, a cause-and-effect link must be established in the case of death. Due to these circumstances, we made a decision to implement two programs by the government, according to which 300,000 drams will be provided to those who have become disabled or are included in the list of diseases drafted by the foundation for six months," Avetisyan said.
Avetisyan said that the ministry also reimburses the costs of burying dead soldiers, as well as upgrading the graves.
The official said that 700,000 drams are allocated for burial expenses and that 2,600 people have received this amount. He said that 1.4 million has been allocated to 1,077 people for the upgrading of grave sites. This list does not include compensation provided by the Artsakh government.
The IFS, founded in 2017, is funded by the mandatory monthly payments, based on income, of taxpayers in Armenia and Artsakh as well as voluntary donations.
If you found a typo you can notify us by selecting the text area and pressing CTRL+Enter