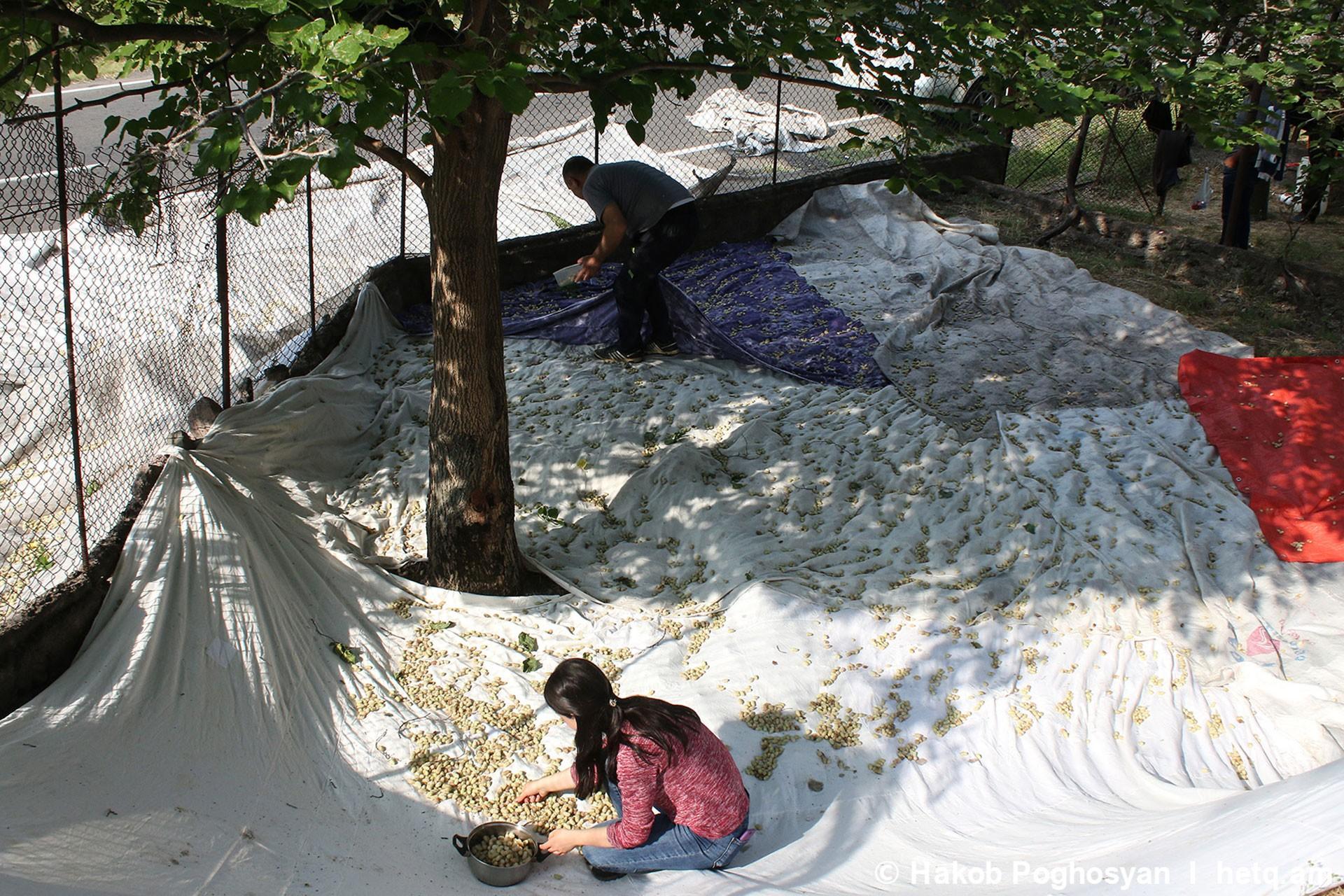 Vorotan Village: Harvesting Mulberries Along the New Border
While election campaign posters can be seen here and there in Vorotan, a village in Armenia's southeastern Syunik province, residents remain focused on their daily chores.
The village is a part of the enlarged Goris community.
The Petrosyan family, which resides in Goris, came to Vorotan to harvest mulberries at their summer house.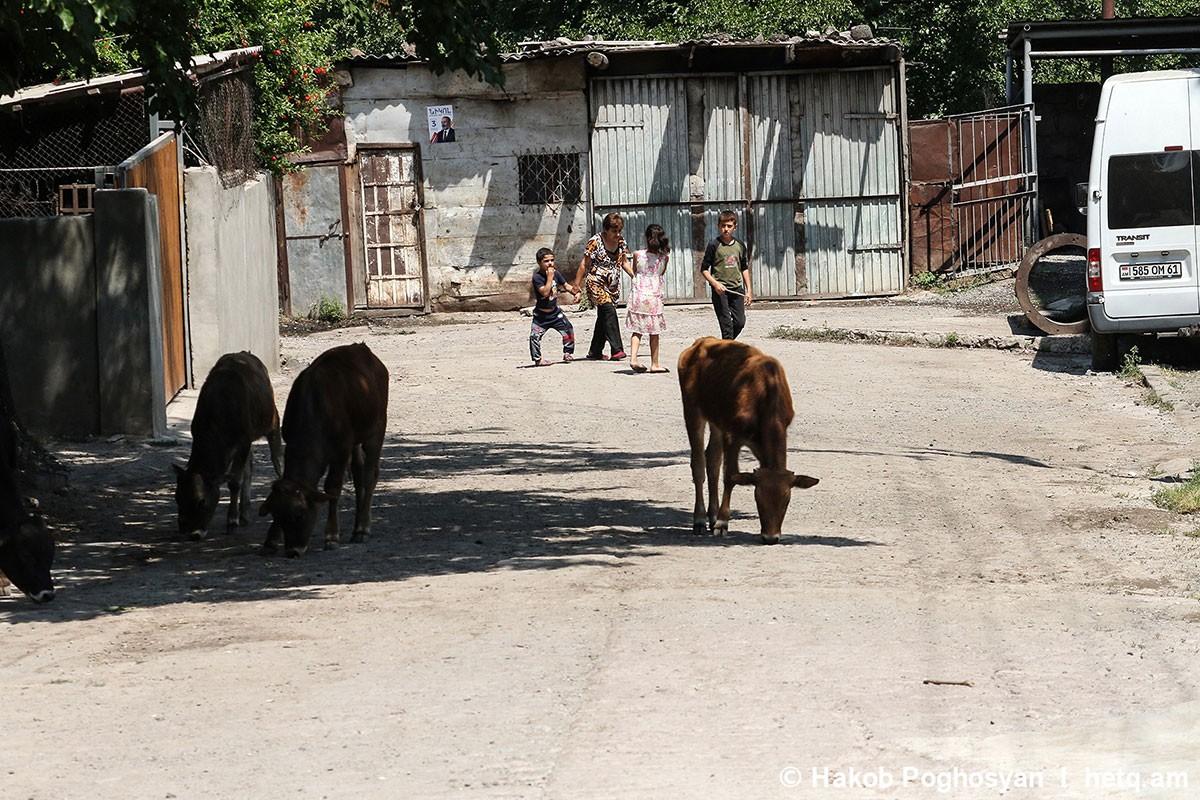 Their garden is in the immediate vicinity of the Goris-Vorotan roadway. 3.6 km of this road passes through territory now under Azerbaijani control.
Some of the harvested mulberries will be eaten as is, a welcomed addition to the family's dinner table. The Petrosyans will distill the remaining berries and make a strong alcoholic drink.
The Tatev hydro-power plant, part of the Vorotan Cascade, is located 1.2 km from the Azerbaijan army post on the road.
Part of village's land passed to Azerbaijan in the wake of post-war GPS border "adjustments". The flags of the two conflicting parties are placed several hundred meters apart.
Villagers complain that their animals instinctively regularly graze in areas that are now under Azerbaijani control.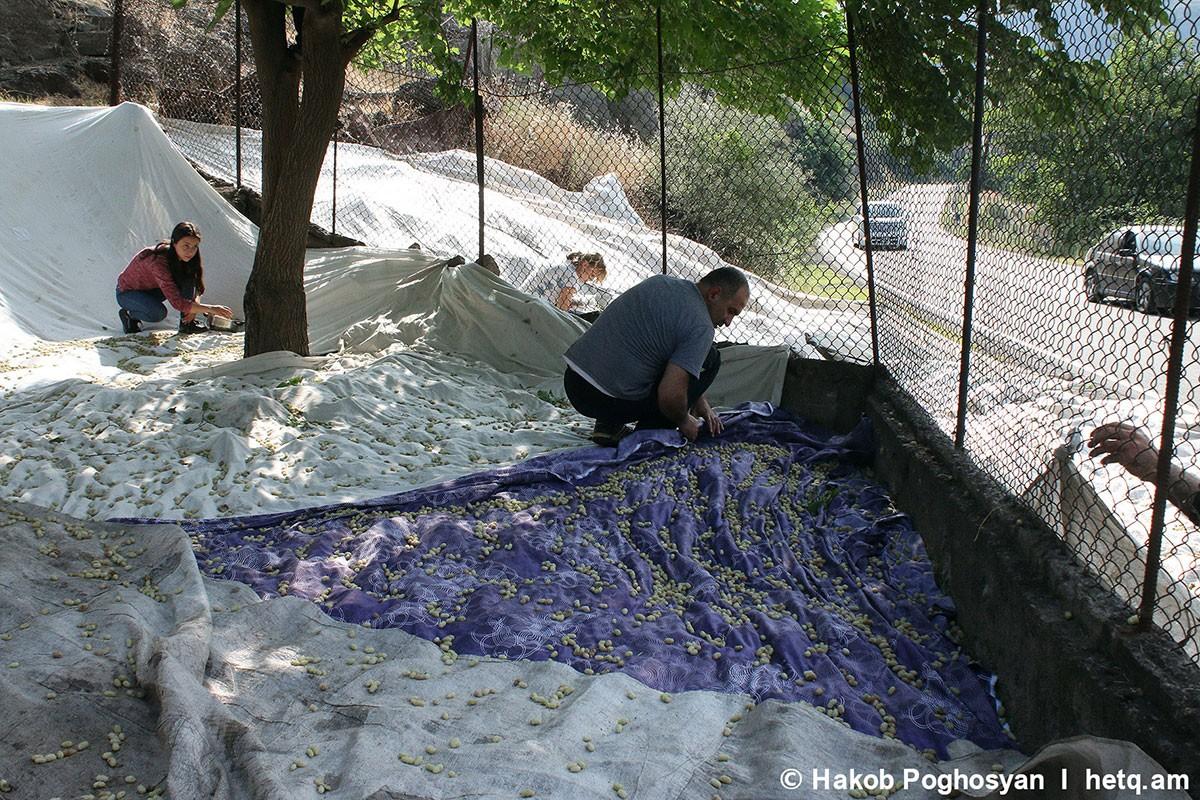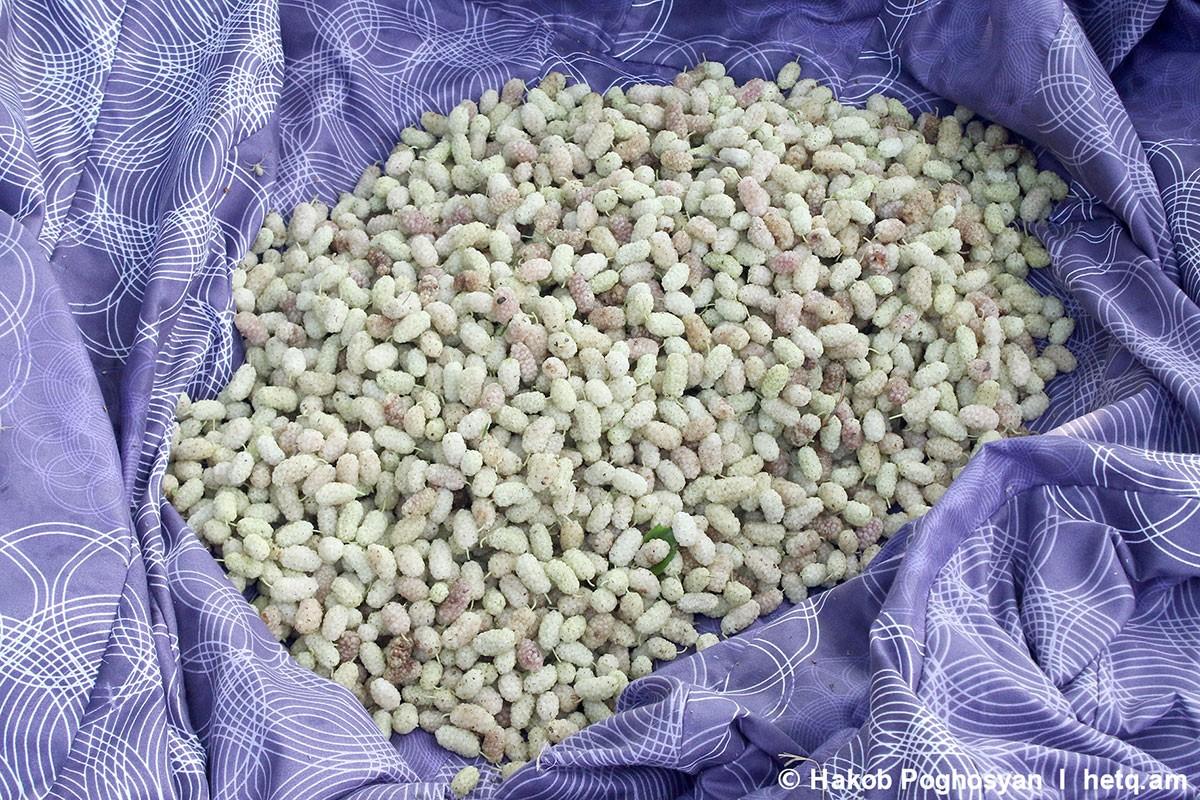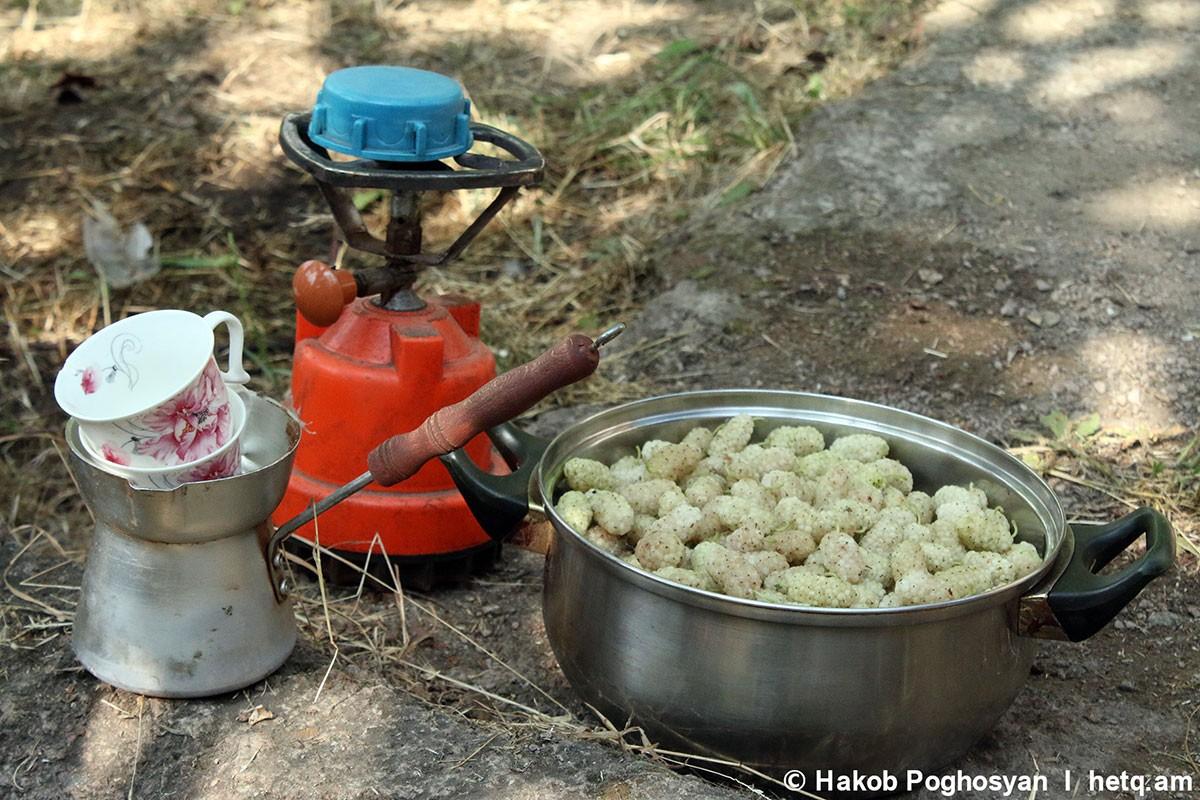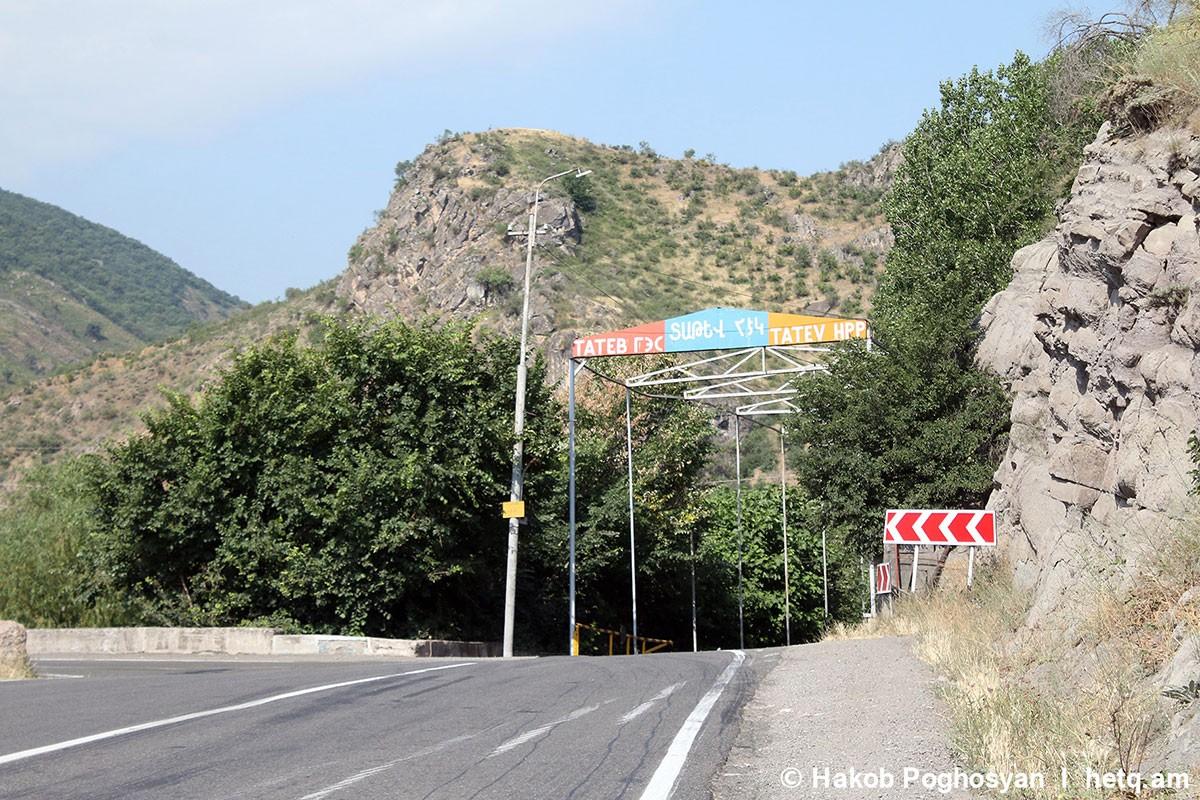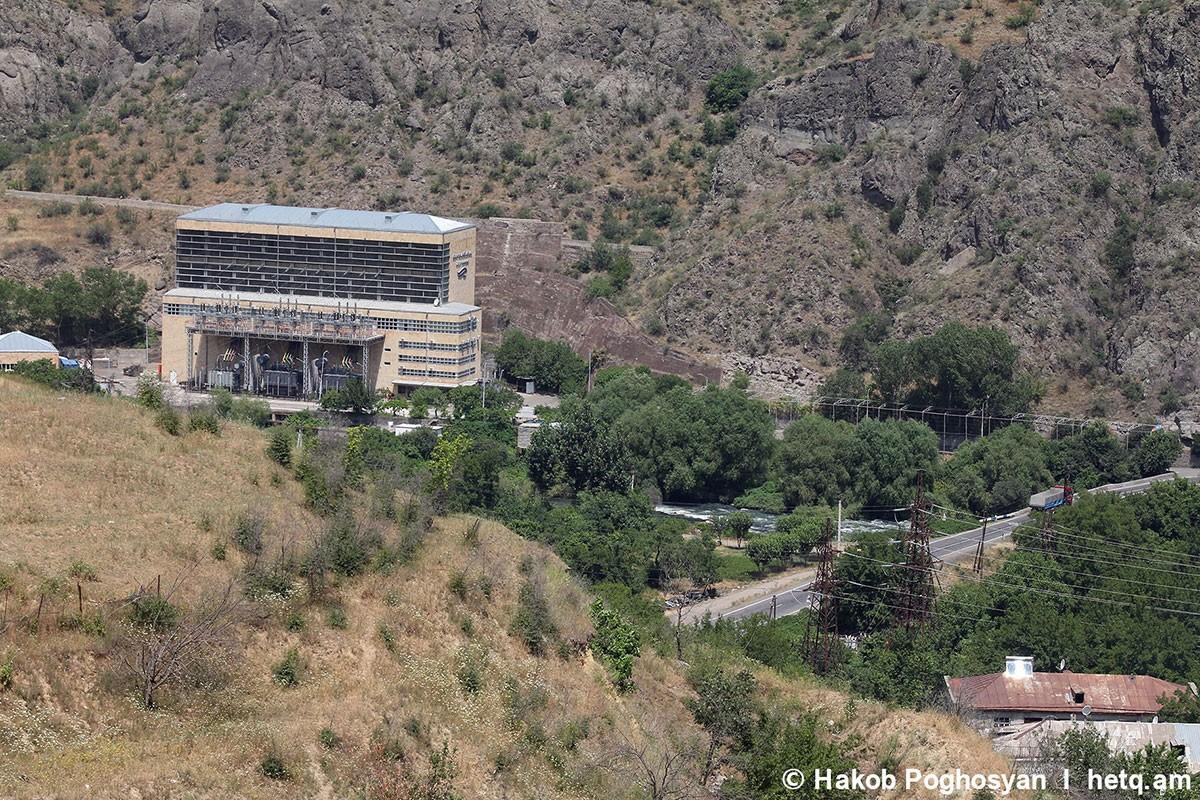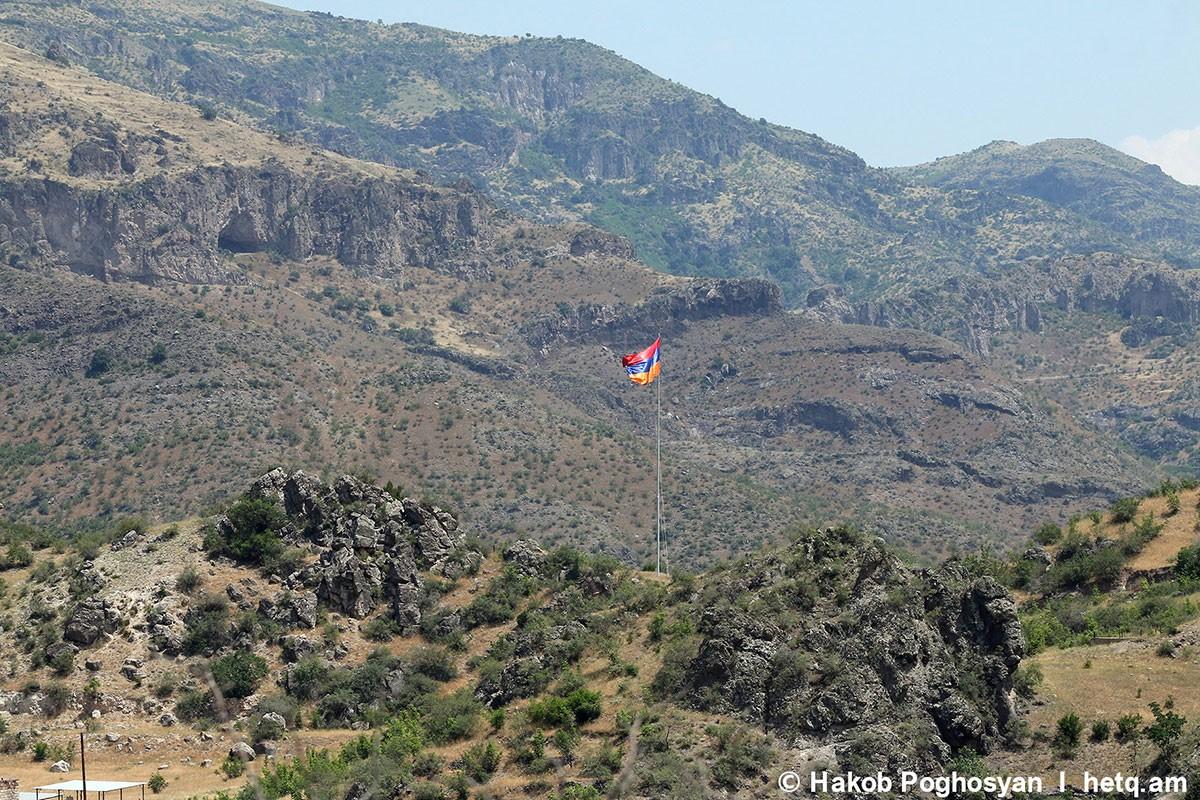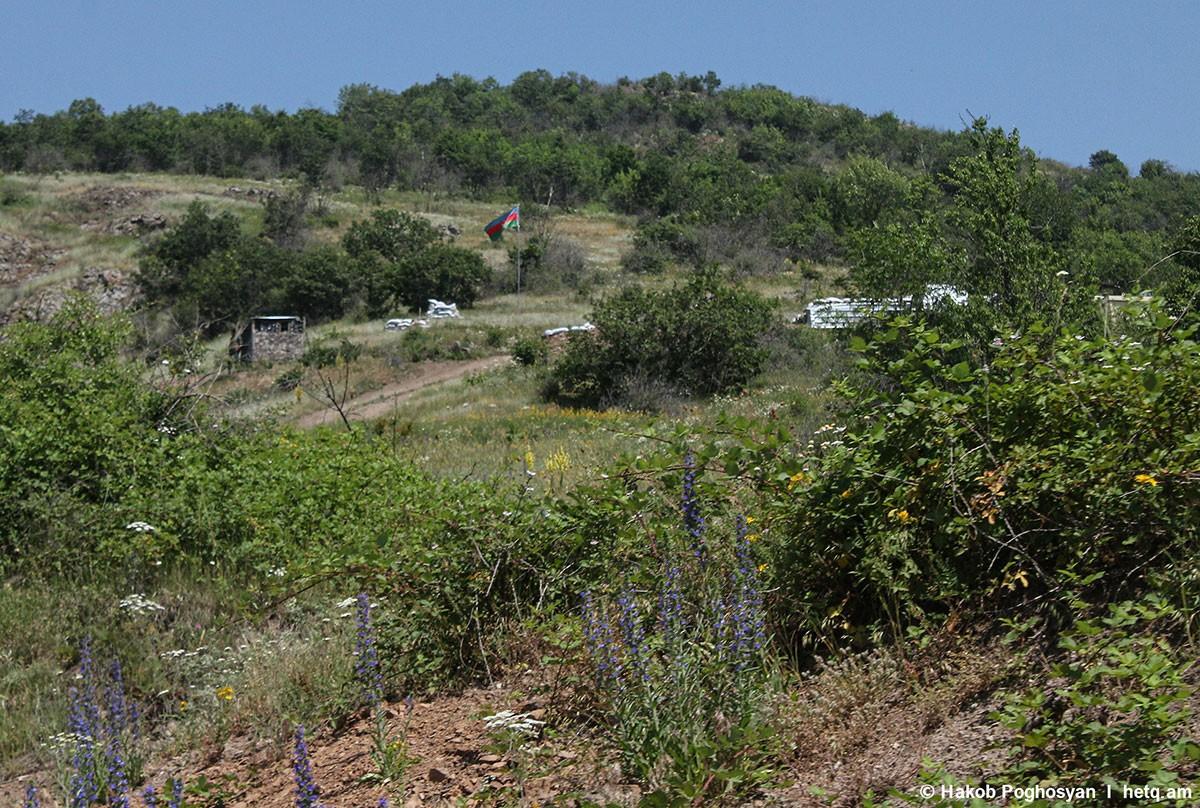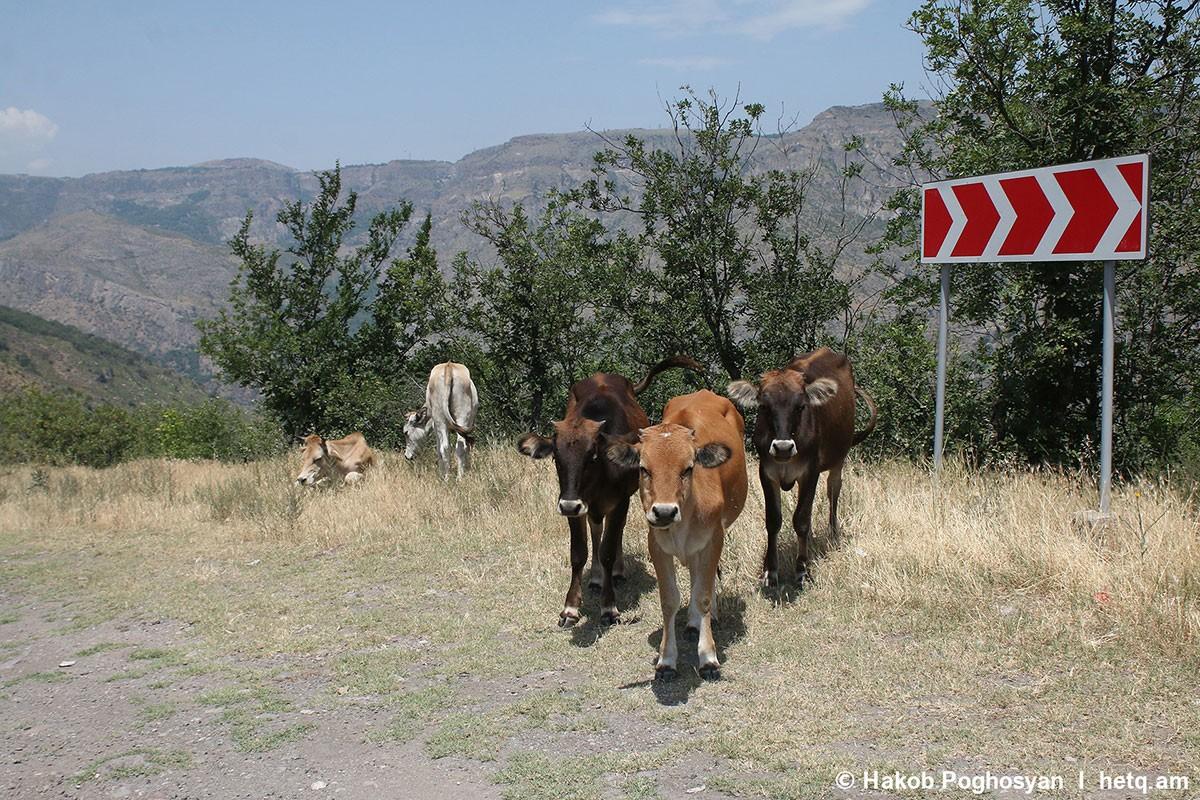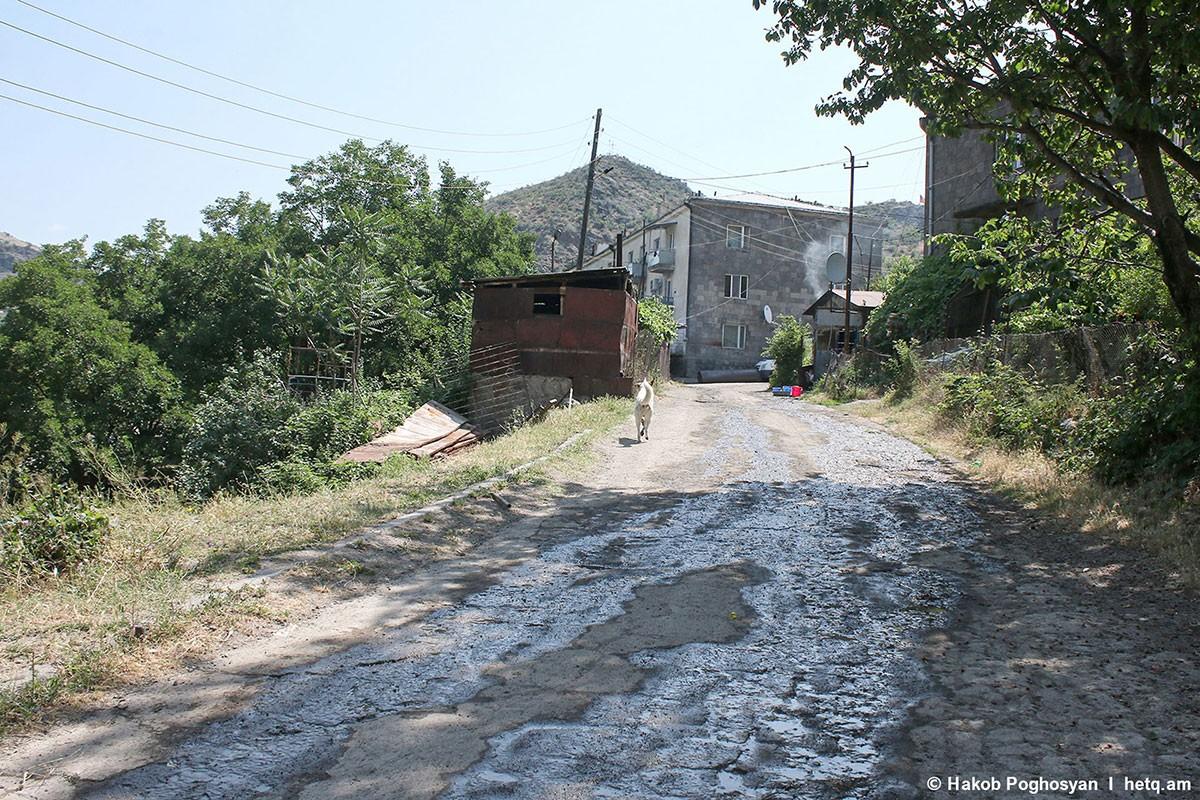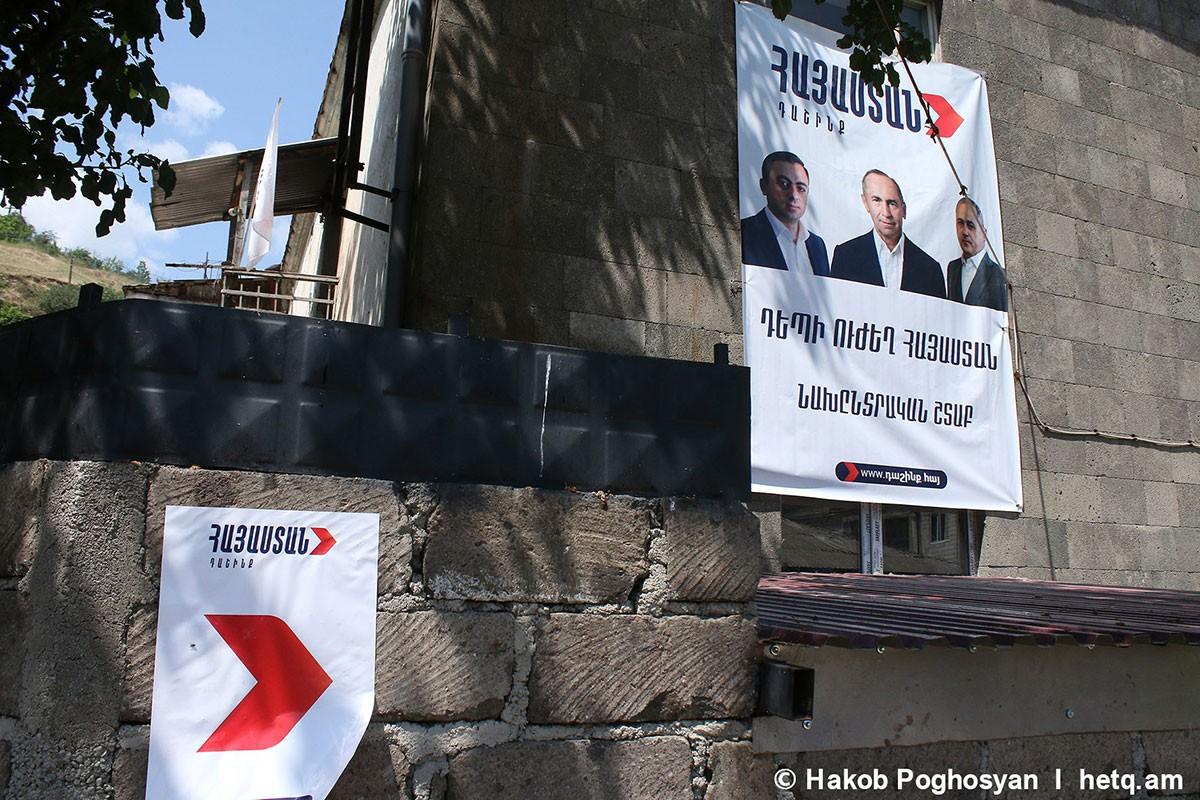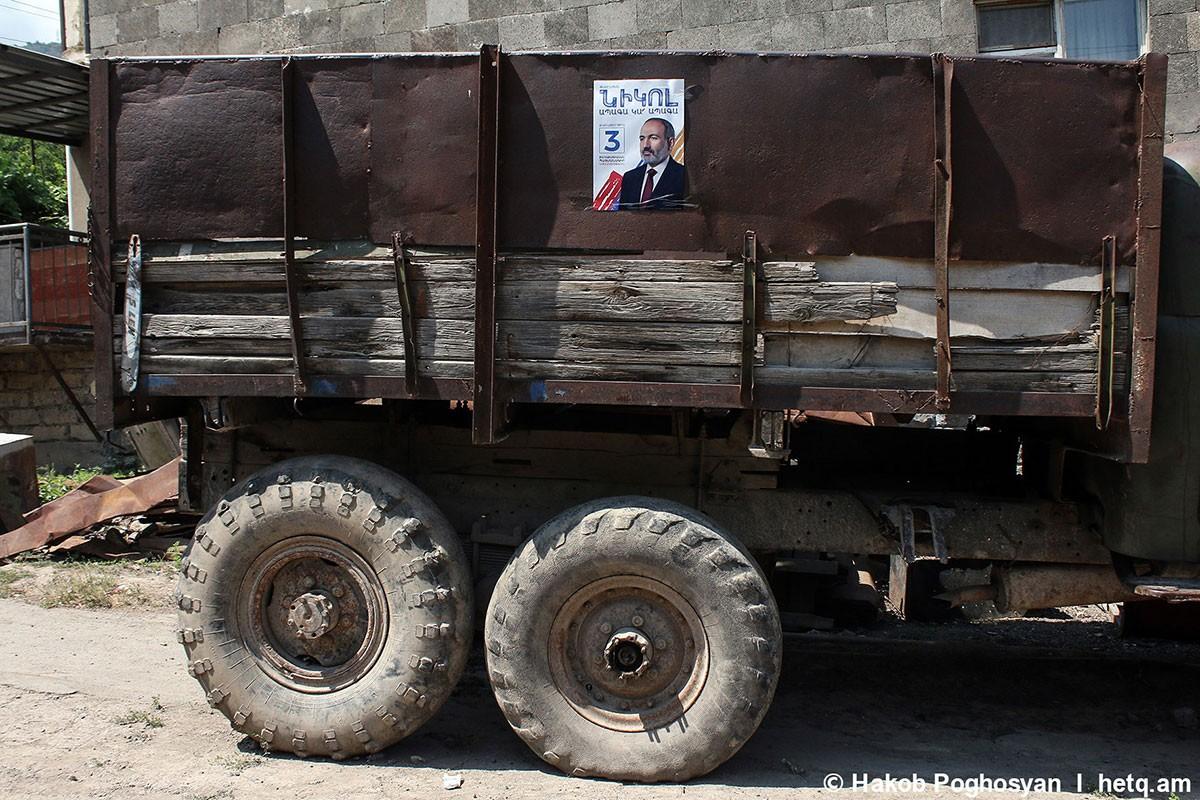 If you found a typo you can notify us by selecting the text area and pressing CTRL+Enter